'Barbenheimer' Has Saved The Movie-Going Experience – 'It's A Reawakening'
Over the past few months, anticipation grew around the world for the July 20th weekend premiere of 'Barbenheimer.'
The term was coined to describe two of the biggest films of the century, which were released on the same weekend. Although they were predicted to do well at the box office, no one imagined they would be this big!
Barbie: So Good, People Are Watching It Twice!
The famous Mattel toy has come to life in this utterly fantastic film. Directed by Greta Gerwig and starring Margot Robbie and Ryan Gosling, the movie offers a fun but also inspirational experience.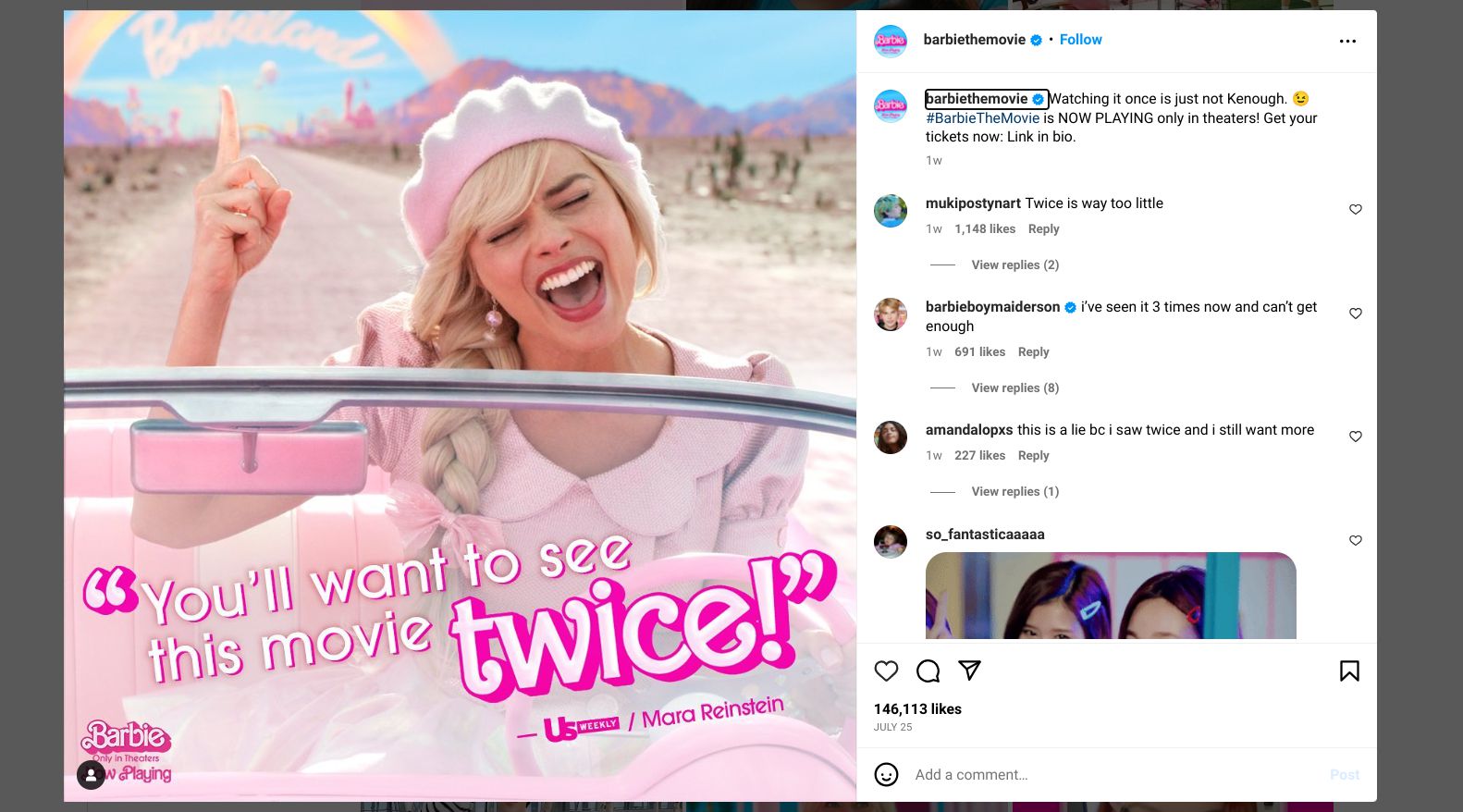 Movie-goers are showing up to theaters around the country wearing pink to celebrate the film, and thousands of people have gone back for seconds already.
Oppenheimer: Christopher Nolan's Biggest Success Yet
Christopher Nolan is known for his successful superhero films, but statistics show that Oppenheimer will be his biggest film ever in 28 regions around the world.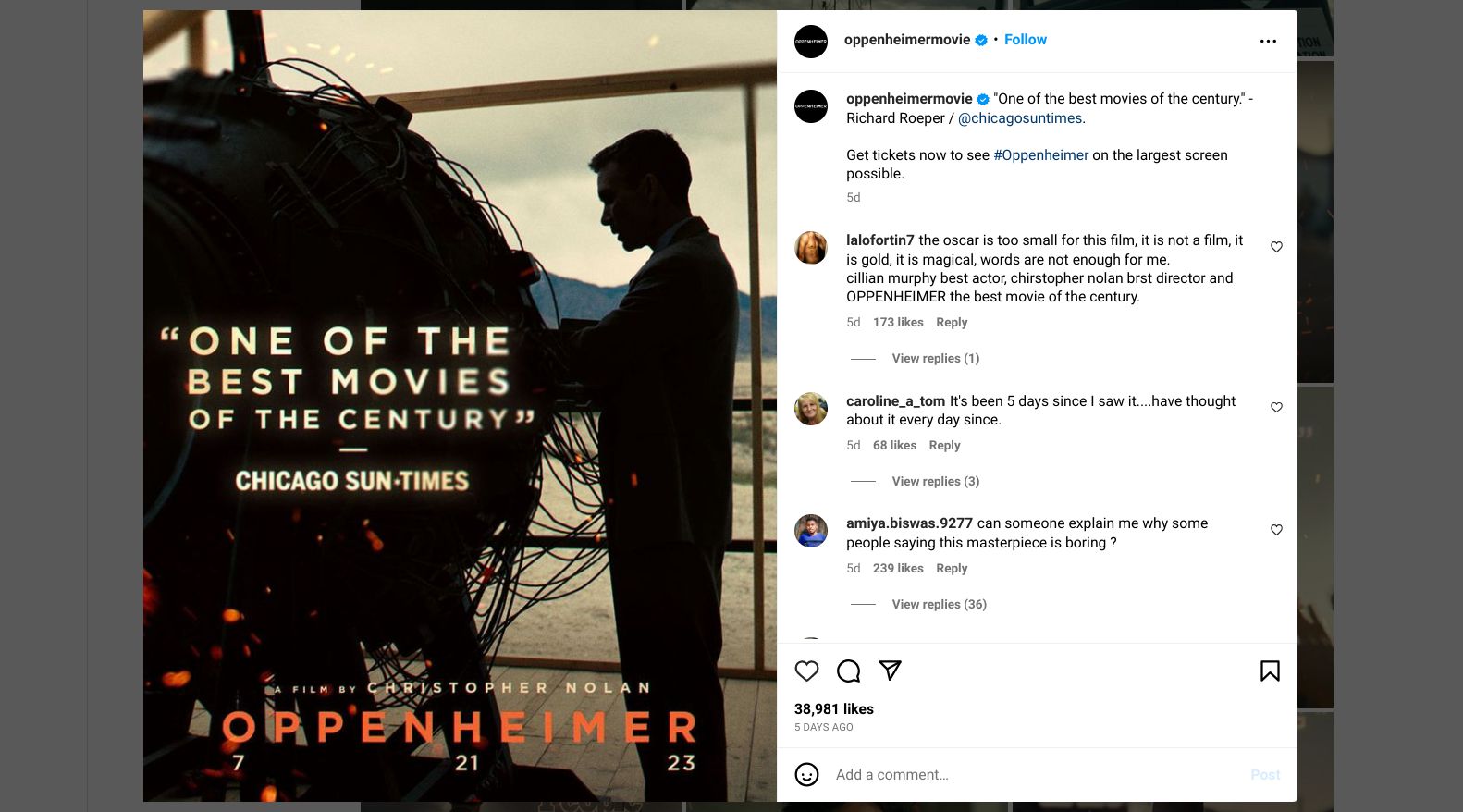 The cinematic effect of Oppenheimer is said to be spectacular, and it simply cannot happen on your TV. It was made to be experienced in a theater.
Barenheimer BoxOffice Stats
On opening weekend, Barbie made $93 million nationally and $122 million internationally, while Oppenheimer reported $45 domestically and $174 million total. And over the past two weeks, Oppenheimer has made almost $500 million; Barbie, an incredible $775 million.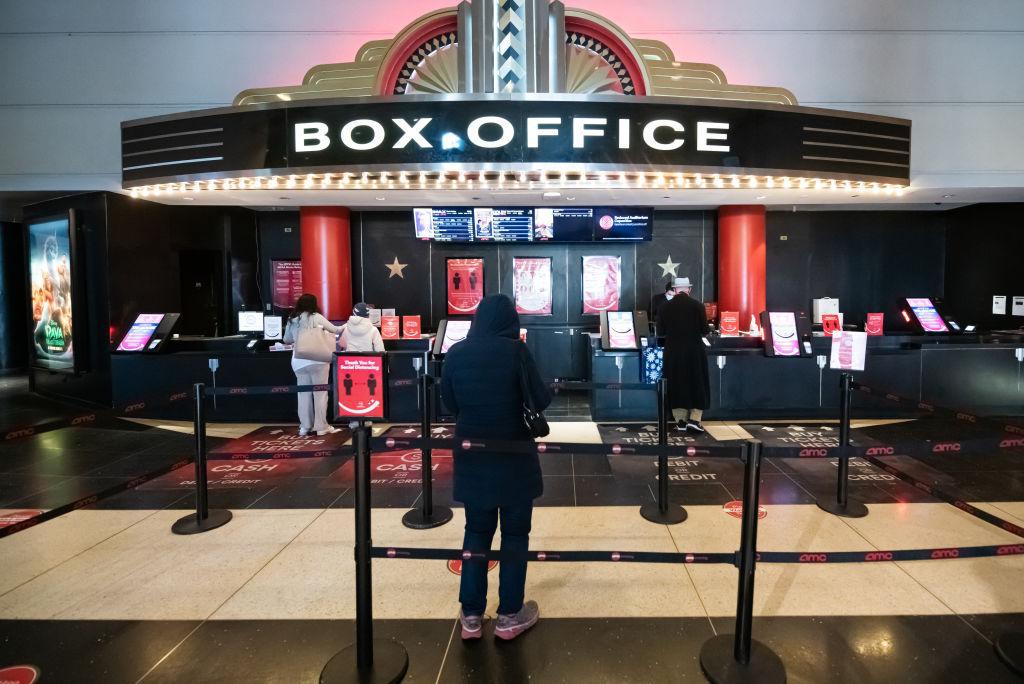 Reports state that these numbers prove that people are here for the actual movie theater experience, as well as the films themselves.
The Movie Theater Reawakening Is Here
In a post-pandemic world, people are excited about the movie theater experience again, and many argue that Barbenheimer has caused a 'reawakening' that will return the box office to its former glory.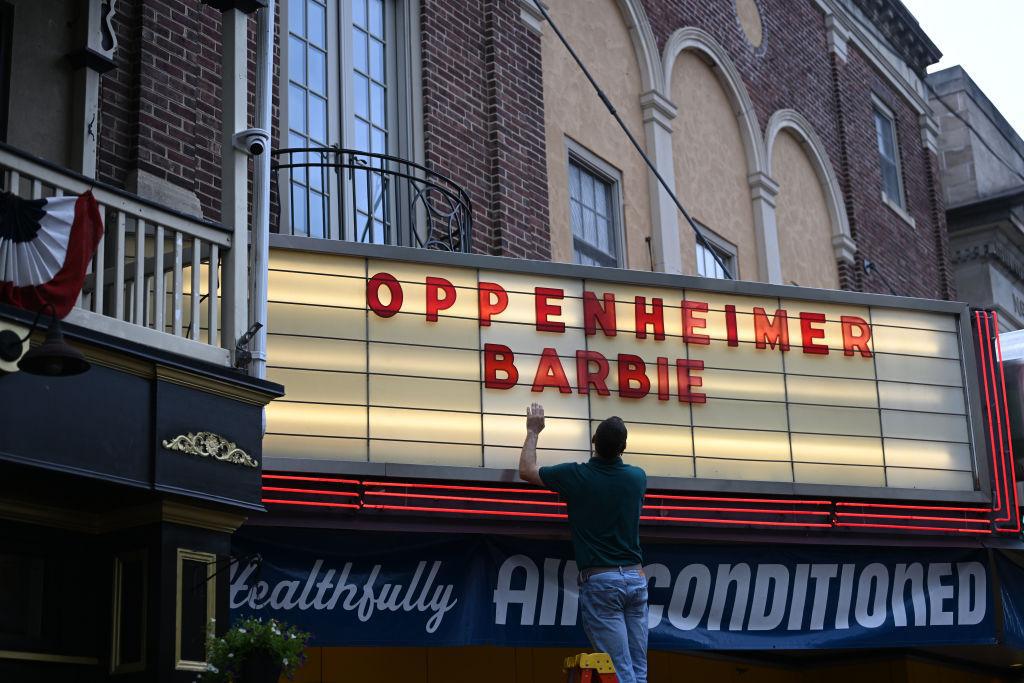 However, because of the SAG-AFTRA strikes currently in Hollywood, the world may have to wait longer than they want to for the next great film to hit the big screen.