Banned TV Show Episodes That Only Aired Once
People have been concerned – and at times, outraged – by television shows ever since TV shows started to gain popularity in the 1950s. Usually, that outrage happens when shows deal with controversial topics or portray a certain group of people negatively. This can happen in everything from cartoon shows for kids to comedy shows for adults.
Often, it leads to an episode being banned. Sometimes, network censors decide to cut it before the show airs. Other times, the episode is allowed to play, but the viewer backlash is so fierce and negative that the episode is immediately taken down. That results in episodes only being played once. Let's take a look at a few times episodes aired then immediately got banned.
"Promises, Promises" Episode of Boy Meets World
The 90s sitcom Boy Meets World was a relatively upbeat take on the trials and tribulations of growing up. Over the course of 7 seasons, audiences watched as Cory Matthews (played by Ben Savage), Shawn Hunter (played by Rider Strong), and others grew up.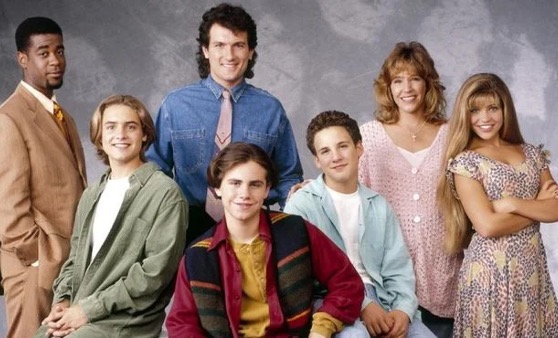 Some of that growing up was uncomfortable. This caused The Disney Channel to censor a few episodes. In particular, "Promises, Promises", "The Truth About Honesty," and "If You Can't Be with The One You Love" because they dealt with sex and underage drinking.
"200/201" Episodes of South Park
Considering the risqué reputation of South Park, it's no wonder that some of their episodes have been banned over the years. Creators Matt Stone and Trey Parker have never been known to back down from controversial topics such as politics, celebrities, and religion.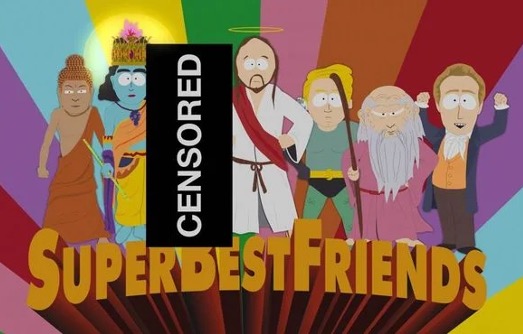 The last one got them in some hot water, though. Episodes 200 and 201 featured the Muslim prophet Muhammad alongside Jesus, Buddha, and other religious figures. After some serious threats, Comedy Central decided to remove the episodes. They came back later with heavy edits.
"Conflict" Episode of Mister Rogers' Neighborhood
Banning an episode of South Park is pretty understandable. Banning an episode of Mister Rogers' Neighborhood is a bit more surprising. The half-hour educational show hosted by the lovable Fred Rogers had puppets, trolleys, and an endless collection of comfy sweaters.
Although the show may seem like it doesn't deal with anything complicated or sensitive, Rogers tackled issues such as anger, divorce, and death in his friendly and considerate way. However, when he tried to address war and bombs with the "Conflict" episode, the censors decided it was too much.
"One Beer" Episode of Tiny Toon Adventures
Tiny Toon Adventures was a big hit during the early '90s. It brought back the Looney Tunes cast of old but made them much younger. Their adventures in Acme Acres delighted kids and their parents.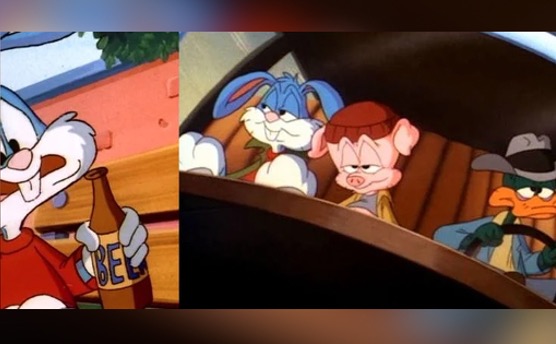 Well, most of the episodes did. However, the infamous "One Beer" episode didn't. In it, Buster, Plucky, and Hamton drink a bottle of beer and cause havoc. The point was to show that drinking was wrong. Regardless, parents flooded the office with negative responses, and the episode was pulled.
"Comedians" Episode of Beavis And Butt-Head
Beavis and Butt-Head made their low-brow debut on MTV in the early 1990s. For 8 seasons, fans came to love (or, at least laugh) at the idiotic duo whose sole motivation was to escape boredom.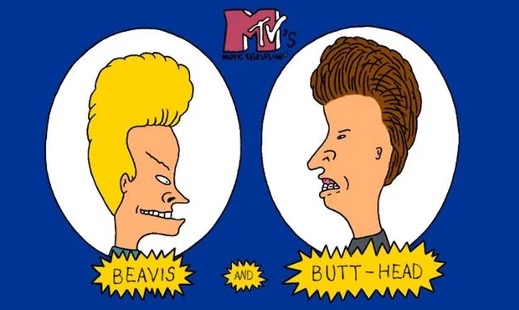 In the "Comedians" episode, the duo became stand-up comedians – well, they tried to. It doesn't work out, so they burn down the club. Unfortunately, a 5-year-old was watching the show, found fire funny, and ended up burning down his house. Tragically, his younger sister passed away in the fire. The episode was taken down.
"The Puerto Rican Day" Episode of Seinfeld
Seinfeld is one of the most popular TV shows of all time. However, not all episodes were loved. For example, the infamous "The Puerto Rican Day" episode caused quite a bit of backlash.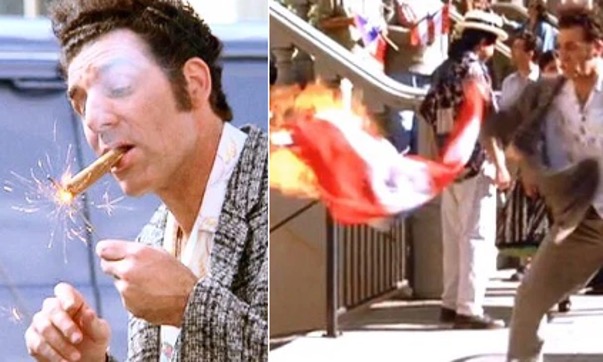 In it, the dysfunctional friends go to the annual Puerto Rican Day Parade, offend everyone, and end up burning the Puerto Rican flag. Fans and activists were not happy about it, so they took to protesting in front of Rockefeller Center. NBC decided to remove the episode.
"Dial M For Monkey: Barbequor" of Dexter's Laboratory
Dexter's Laboratory was part of a great series of shows that dominated the Cartoon Network airways in the late 1990s and early 2000s. It followed the (misadventure-filled) life of Dexter, a boy genius, and his irritating sister Dee Dee.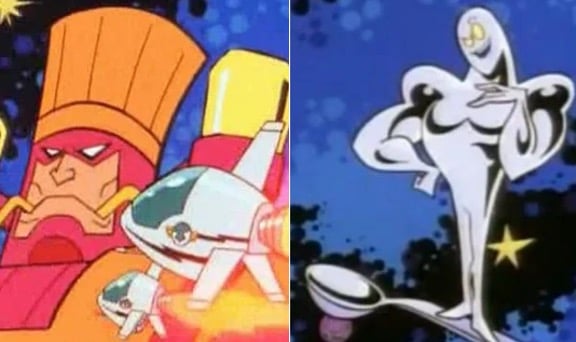 Although the set-up may sound far from controversial, the creators ran into some trouble with a 1996 episode. In it, they parodied superheroes like Silver Surfer and Galactus. During their parody, however, they relied on stereotypes of gay men, which upset a lot of fans.
"Episode 0847" of Sesame Street
Sesame Street first premiered in 1969 and, remarkably, it continues to put out new episodes to this day! It's by far the longest-running and most successful TV program for kids. That being said, it has run into some controversy over the years.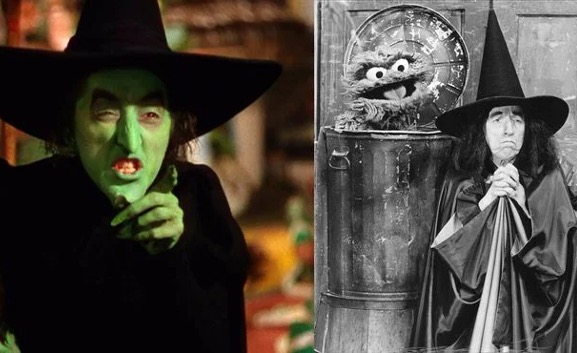 For example, in the mid-1970s, the creators invited Margaret Hamilton to the show. She played the infamous Wicked Witch of the West in 1939's The Wizard of Oz. It terrified kids all those years ago, and when she reprised it for Sesame Street, it had the same effect. Annoyed parents sent in enough complaints to finally remove the episode.
"The Encounter" Episode of The Twilight Zone
The early '60s show The Twilight Zone was popular for its depiction of ordinary people getting wrapped up in extraordinary (and largely supernatural) situations. Sometimes, however, they get caught up in controversial situations that angered the viewers.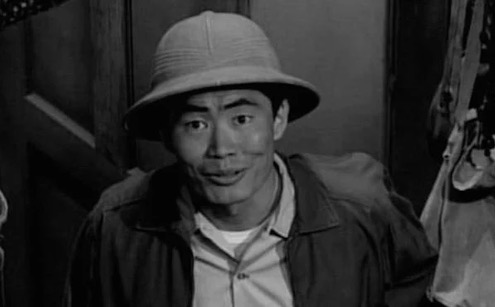 For example, "The Encounter" episode. It focused on the story of a WWII veteran and his Japanese-American gardener stuck inside an attic. During the episode, hate speech, racial slurs, and the suggestion that Japanese-Americans aided in the Pearl Harbor attack caused outrage. CBS pulled it.
"Flying Dupes" Episode of Talespin
The early '90s show Talespin was only around for one season, but it managed to pack in fun, laughs, and a bit of controversy for its 65 episodes. It spun a tale (pun intended) about Baloo the Bear (of Jungle Book fame) being a bush pilot in the Pacific Islands.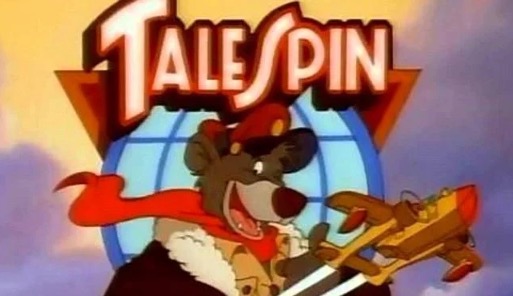 In one episode, the "Flying Dupes", Baloo is tasked to give Thembrian High Marshall a package. However, the package was, in fact, a bomb meant to explode in High Marshall's face. Woah! It was quickly banned from The Disney Channel.