Arnold Schwarzenegger Shares His Biggest Failure In Life
In one of his most recent shows, Fubar, 75-year-old action star Arnold Schwarzenegger plays the role of an unfaithful and divorced CIA agent. Although there are noticeable differences between the film and his real life, there are also striking similarities.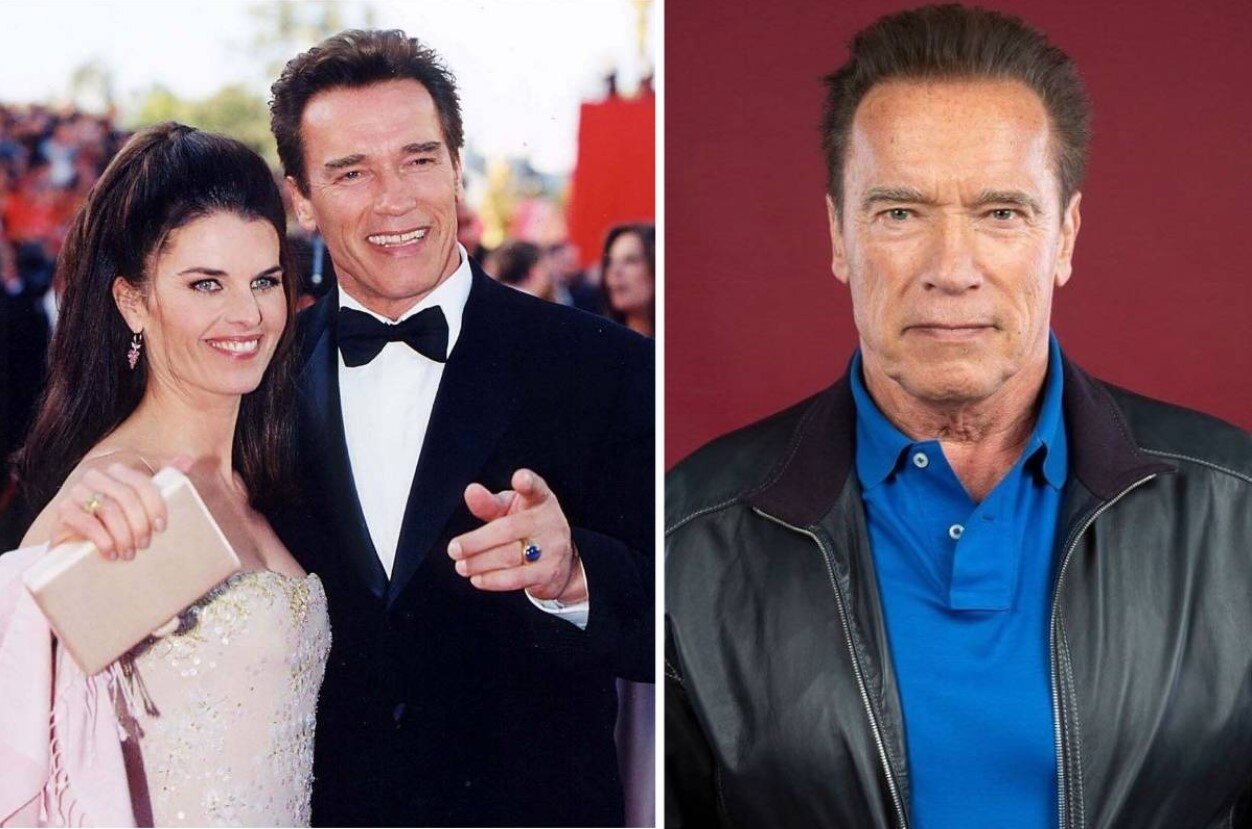 Like in Fubar, Schwarzenegger and his ex-wife, Maria Shriver, finalized their divorce due to infidelity-related reasons on the part of the actor. Life sure has a sick sense of humor, doesn't it? Schwarzenegger has since admitted that his failed marriage was his fault and opened up about how painful the divorce was for him.
About Maria Shriver
Maria Shriver, an American journalist, is former President John F. Kennedy's niece. According to her, growing up in a family full of famous people made her invisible. "There were a lot of really big characters in that family…If you, as a child, are standing next to the president of the United States, two U.S. senators, and the first lady, nobody's looking at you," she explains.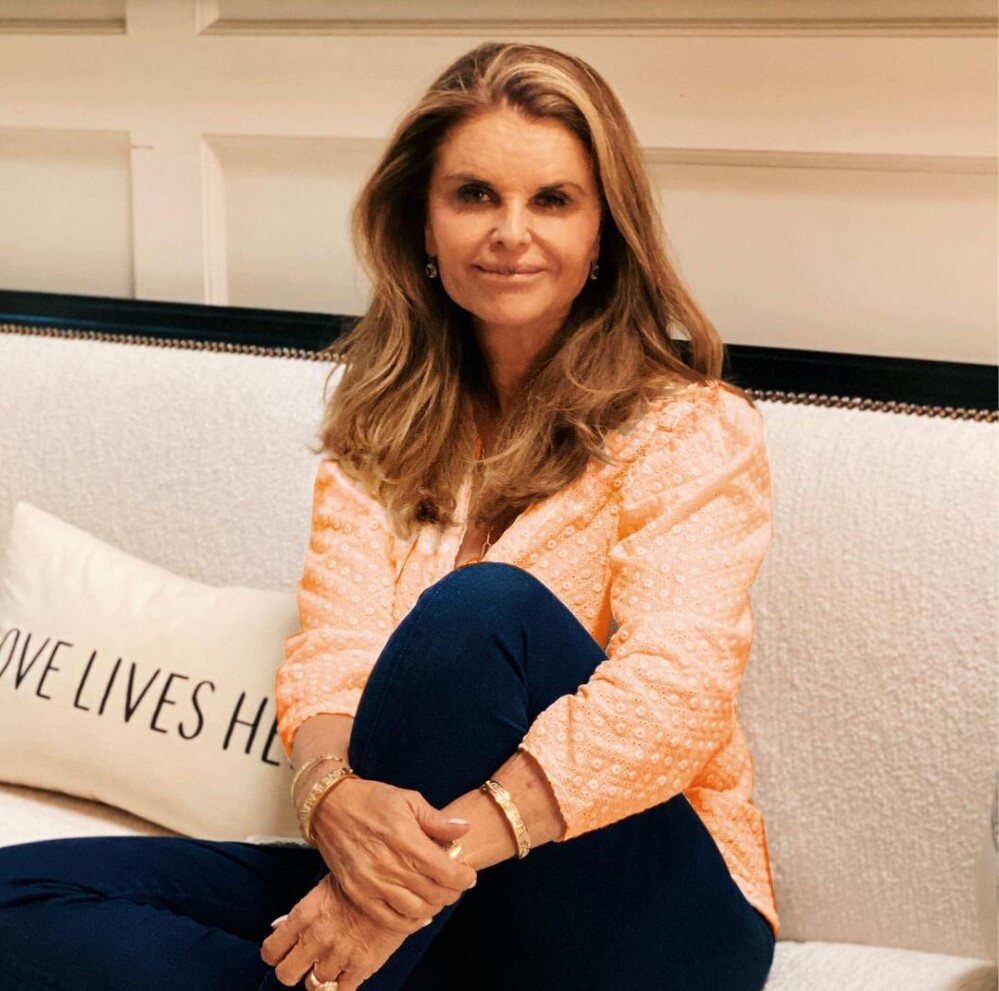 Shriver says that her tough childhood experiences shaped her adulthood as she married another famous person and continued the pattern.
The Divorce Made Shriver Do Some Soul Searching
Following the downfall of her 25-year marriage, Shriver revealed that standing next to Schwarzenegger made her feel invisible and angry. She filed for divorce shortly after the actor admitted to infidelity and fathering a son out of wedlock in 2011.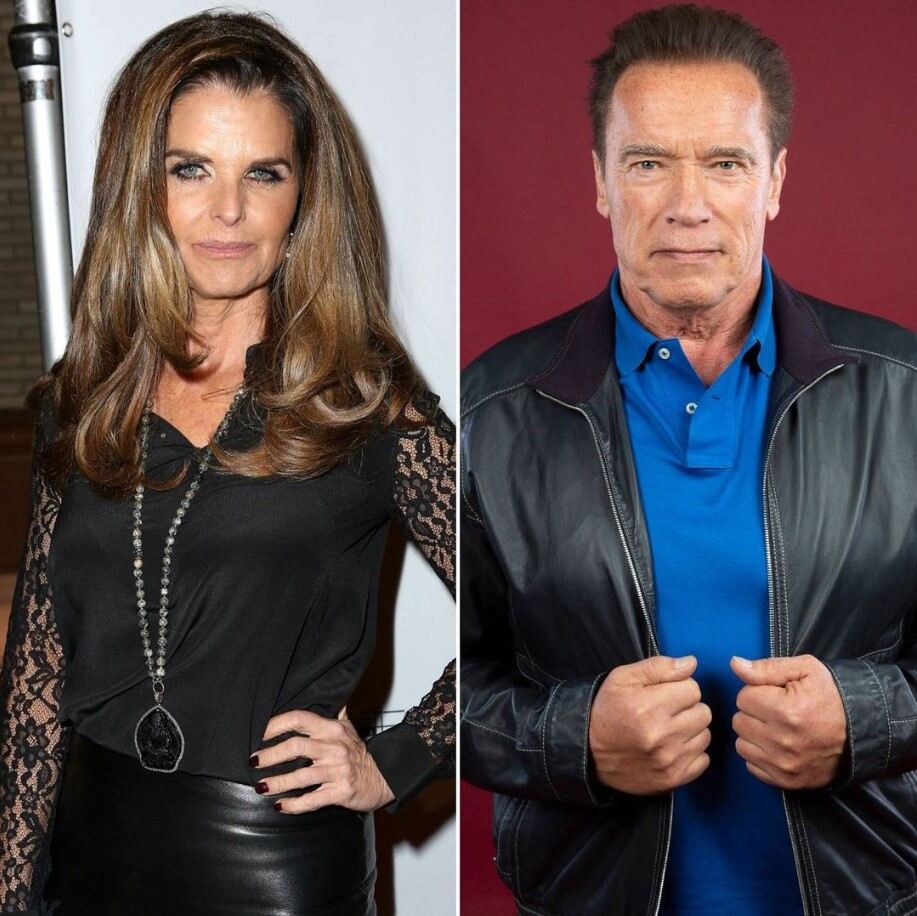 Shriver said that the divorce led her into a soul-searching adventure and gave her the freedom to discover who she truly was.
Schwarzenegger Admitted The Divorce Was His Fault
On his part, Schwarzenegger has expressed how difficult and painful his divorce has been. Comparing his real life to Fubar, he said his character in the show wasn't actually cheating because seducing CIA assets is part of his professional responsibilities. However, he admitted that the failure of his real-life marriage to Shriver was his fault, even though he doesn't miss being married.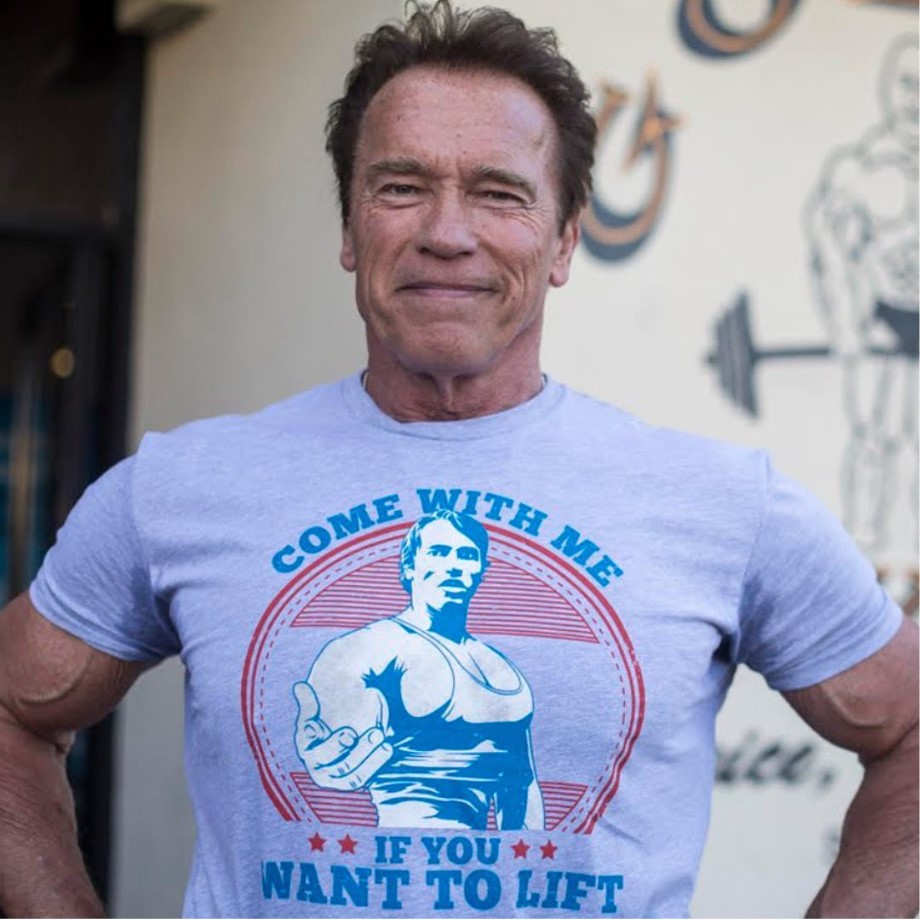 Schwarzenegger has since moved on from his difficult divorce and is dating Heather Milligan, a physical therapist.
Making the Best Out of a Difficult Past
It's not all tales of gloom as the divorced couple has found a way to maintain a healthy friendship for the sake of their four kids—Katherine, Christina, Patrick, and Christopher. In Schwarzenegge's words, "If there are Oscars for how to handle divorce, Maria and I should get them for having the least amount of impact on the kids."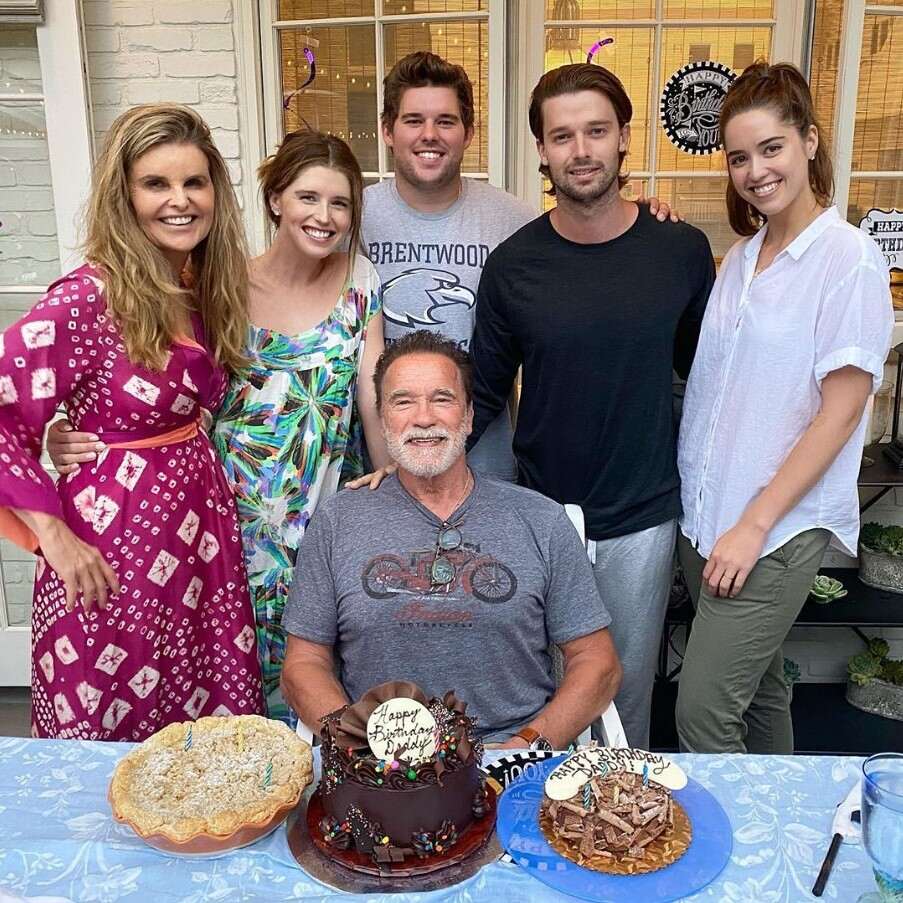 He explained that his children got their sweetness and kindness from their mother and got his work ethic and discipline. How's that for a silver lining?