An Abandoned Dog Found in a Parking Lot Turns Out To Be the World's Oldest Dog
Who doesn't like a success story from a once-neglected dog who ends up finding a home with a loving and caring family?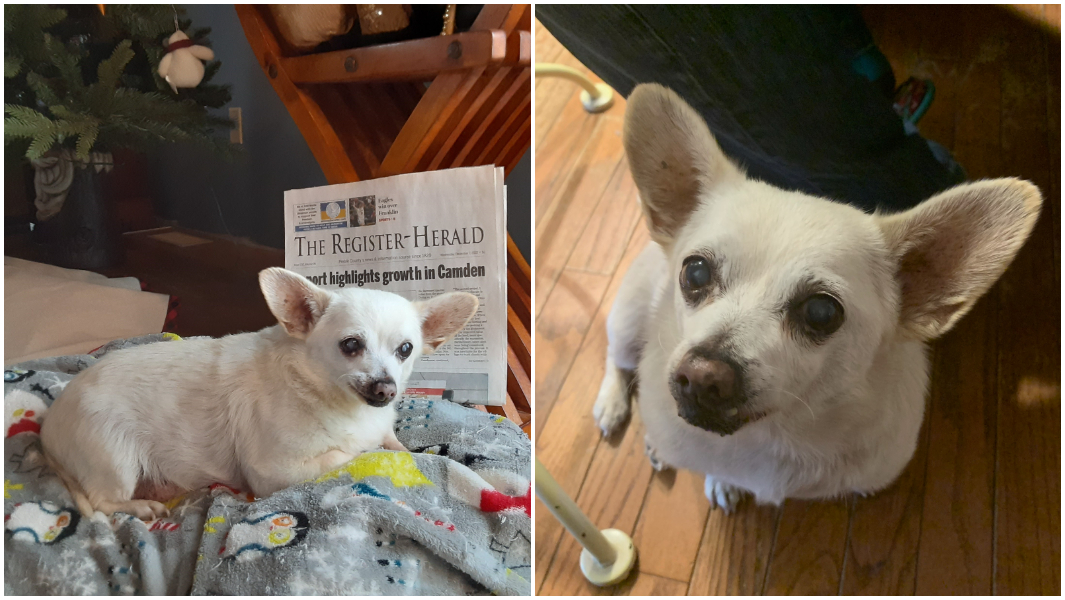 Not only was this 'severely neglected' chihuahua lucky enough to find himself a loving family, but he would also become a Guinness World Record holder down the line. 
Spike Holds the Record for the World's Oldest Dog
Spike, a small chihuahua mix, recently won the official Guinness World Record for being the oldest living dog.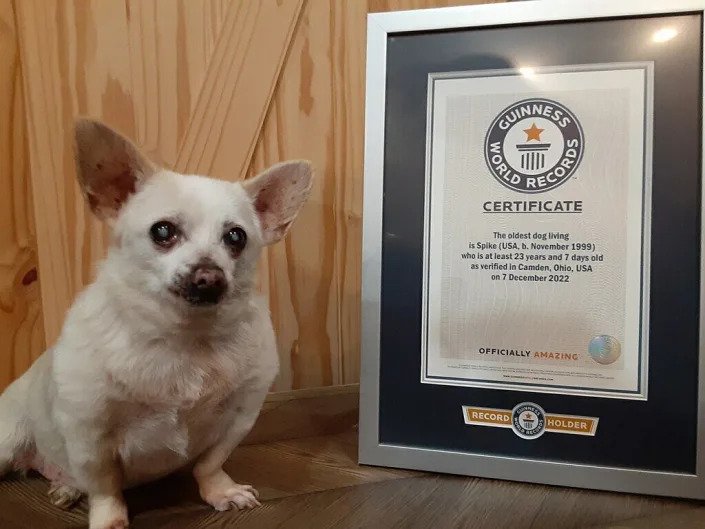 Despite having a relatively hard life as a little chihuahua, Spike beat the odds and is currently living today as a happy and healthy 23-year-old with a loving family and an exciting daily life. 
Rita Discovered Spike Abandoned in a Supermarket Car Park
Rita Kimball discovered Spike abandoned in a supermarket car park back in August of 2009.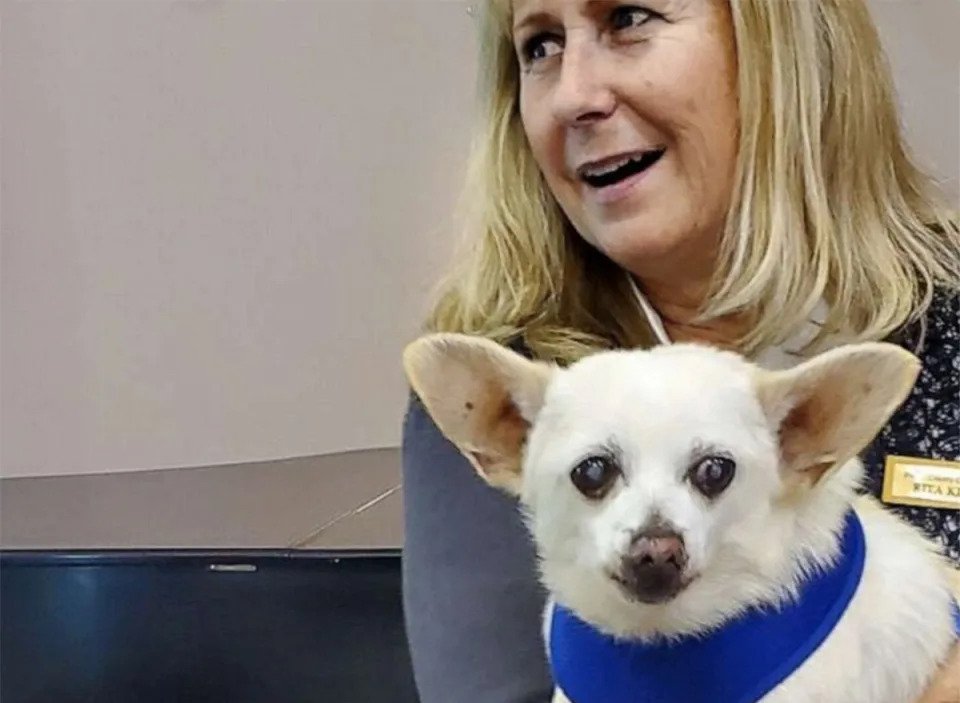 She noted that he was looking severely neglected, and she wanted to help. Where most people would have likely called animal control to come to pick up a dog like Spike or done nothing at all, Rita felt that there was something special about this little chihuahua. 
She Opened the Car Door To See If He Would Come With Her
Kimball said that despite the poor condition Spike was in, the minute she opened up the door, he jumped up on the seat, almost asking her to take him with her.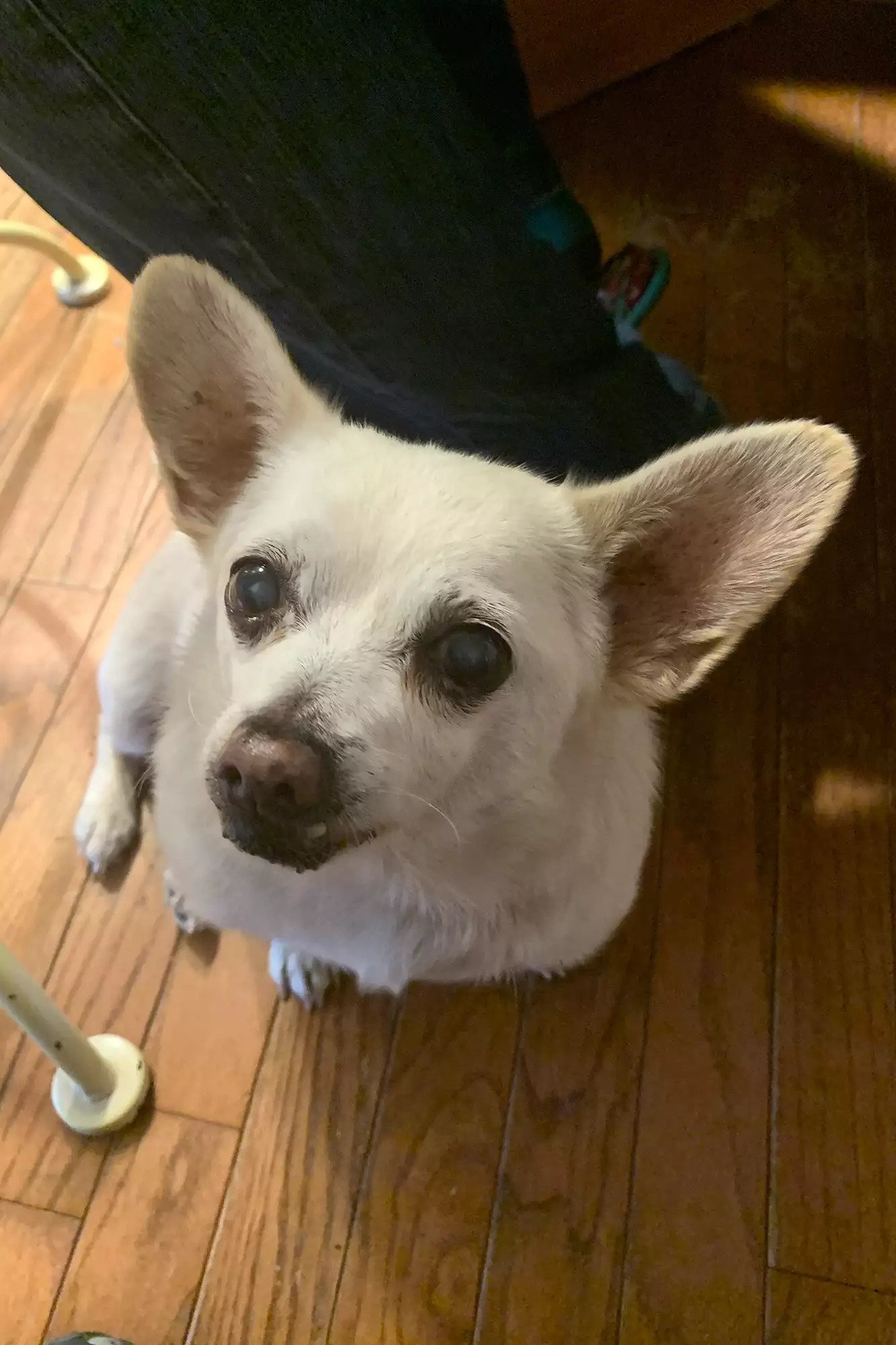 Rita said it was as if Spike knew where they were going and that what would become their long-lasting relationship was meant to be. Spike wanted a home, and Rita wanted to provide. 
Rita Knew When She Found Spike, It Was Meant to Be
Within moments of being in the car, it was clear that Spike needed a comfortable environment to live in and a family to take care of him.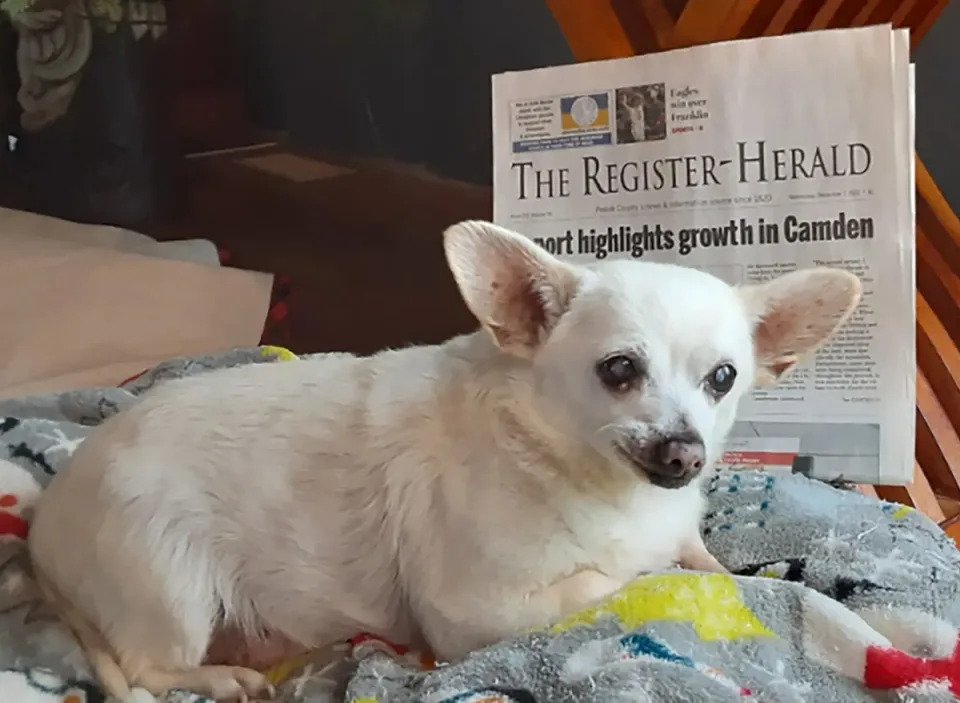 Of course, she knew she couldn't simply take a random animal that she found wandering around in a parking lot without inquiring if it belonged to anyone nearby. 
Before Leaving, She Checked Inside to See If He Had Owners
Before zooming off back to her home, she decided to go into the grocery store and ask the clerk if there was a chance the dog belonged to somebody. 
According to the clerk in the grocery store, Spike had been wandering around the parking lot for about three days. He continued hanging out there because the employees at the grocery store were feeding him scraps. 
He Was In Very Rough Condition
Kimball noted that his condition was extremely rough.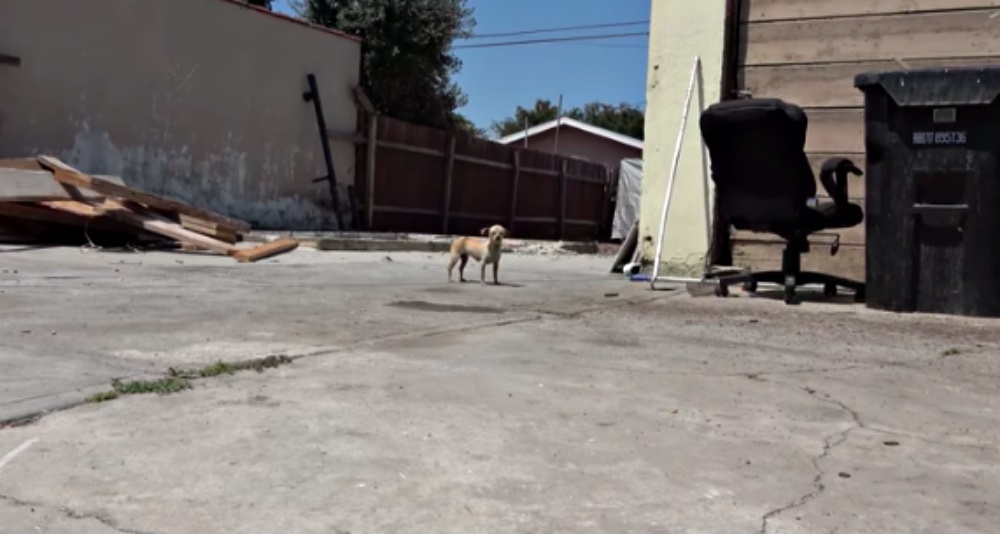 He had blood stains around his neck where a rope or chain had likely been, and most of the hair had been shaved off of his back. It was clear that whoever was taking care of Spike before had been doing a poor job at it, and Rita felt like she needed to intervene.
Rita Decided 'Spike' Was the Perfect Name
Because he did not have a nametag, Rita had to come up with something to call this little chihuahua.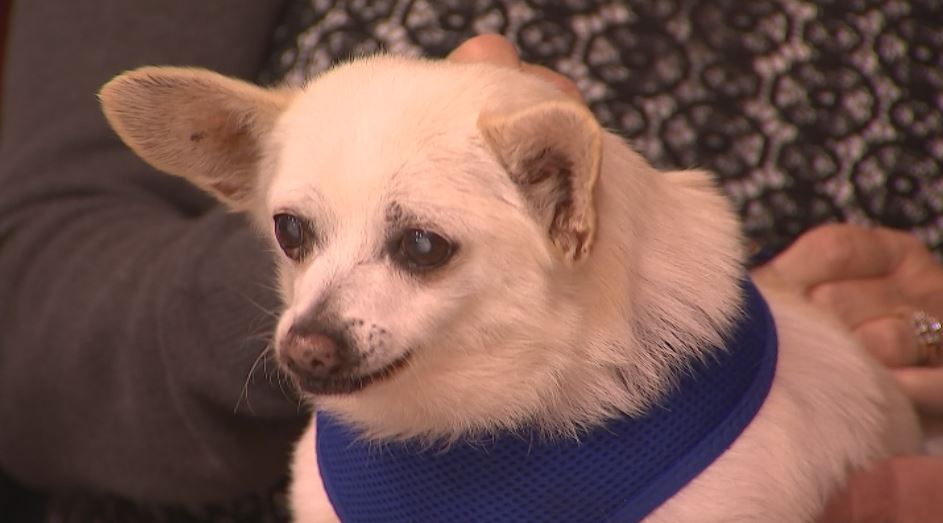 She decided to name him 'Spike' after the cartoon dog from the Looney Tunes series, a dog that was known for its larger size and aggressive disposition. For such a sweetheart like little Spike, it was certainly in irony. 
14 Years After He Was Discovered, He Made Himself at Home with a Caring Family
It has been about 14 years since Spike was first discovered in that parking lot, and he has made quite an impression on the Kimball family.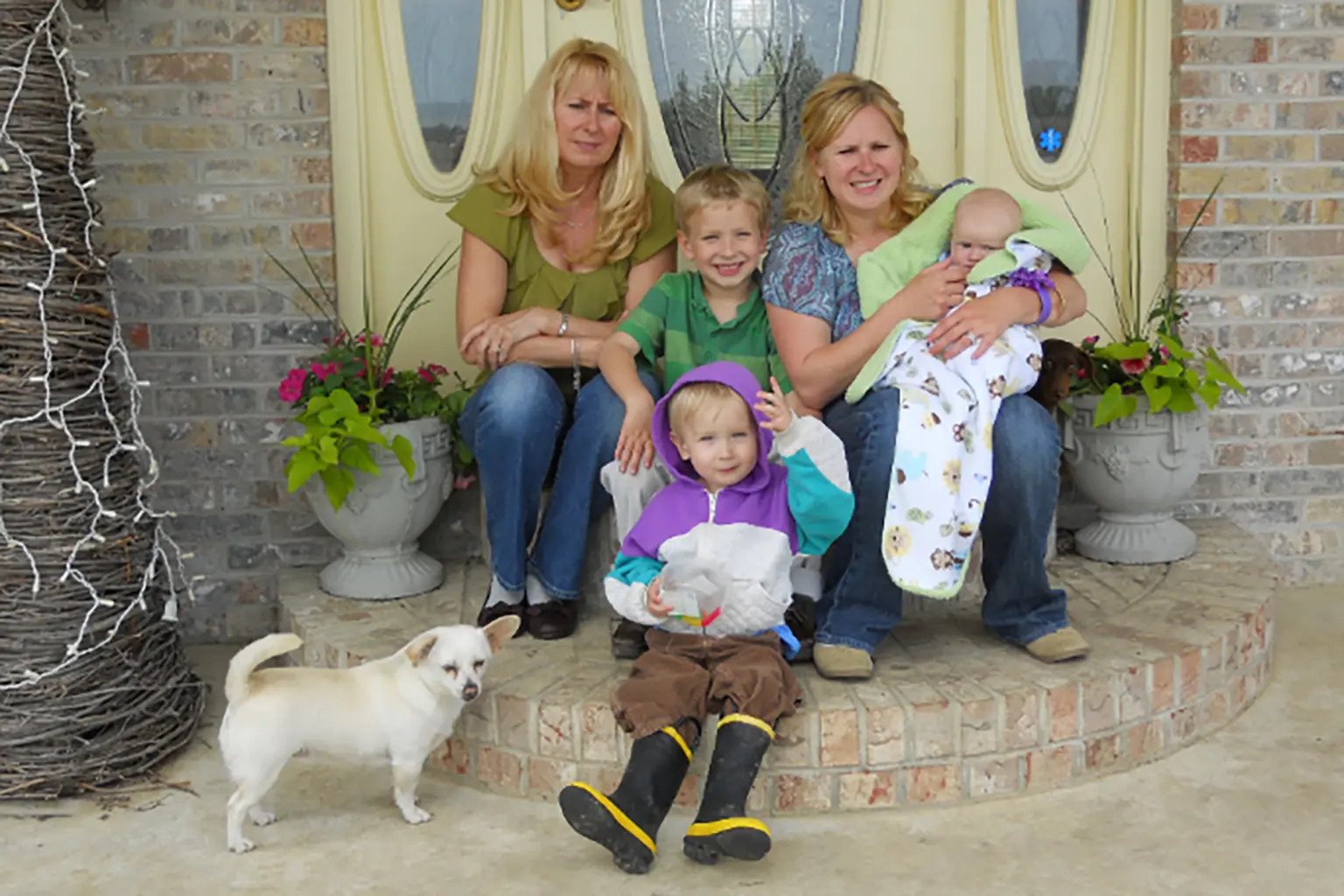 From the moment he arrived at their Ohio home, he became a beloved family member, making himself right at home with everyone in the household. 
Spike Hangs Out with the Animals on the Kimball's Farm
The Kimball family owns a farm, and he enjoys hanging out with the many animals on it.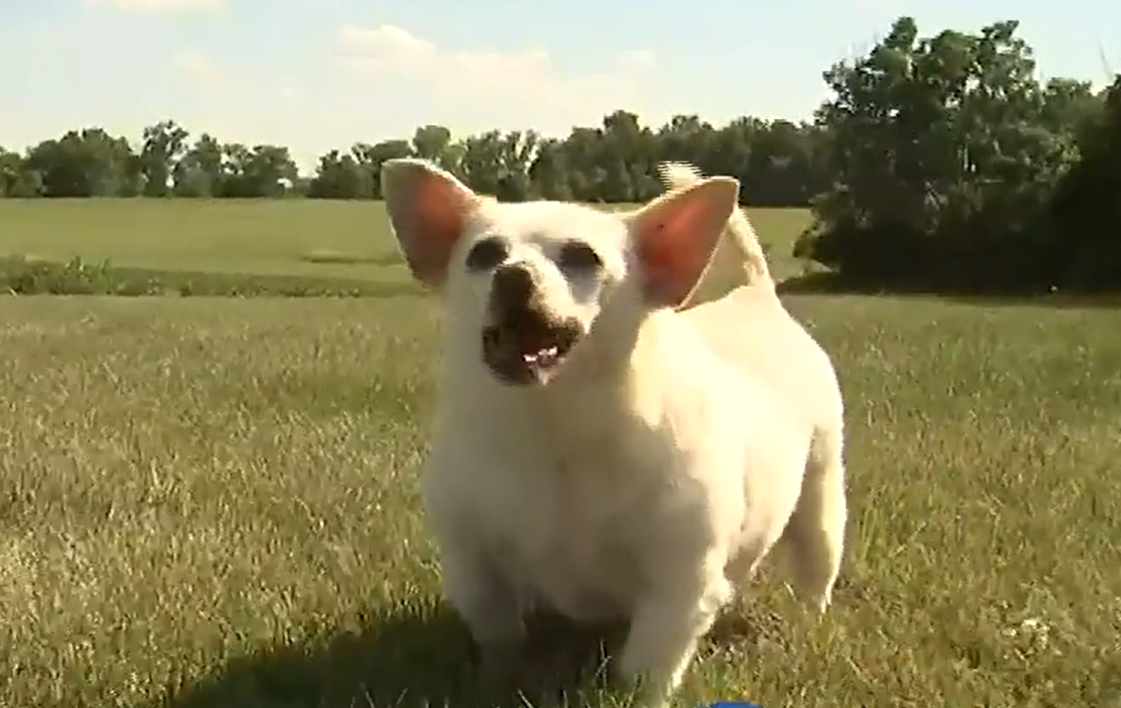 He'll often wake up around 7 am and spend time hanging out with his other animal friends, including a few horses, cows, and barn cats. Unlike his time spent abandoned many years ago, Spike has made several close friends with which he can enjoy each day. 
He Is Now Well Past His Youth
These days, Spike is well past his youth. He is certainly not as nimble as he used to be, is almost blind in both eyes, and is very hard of hearing.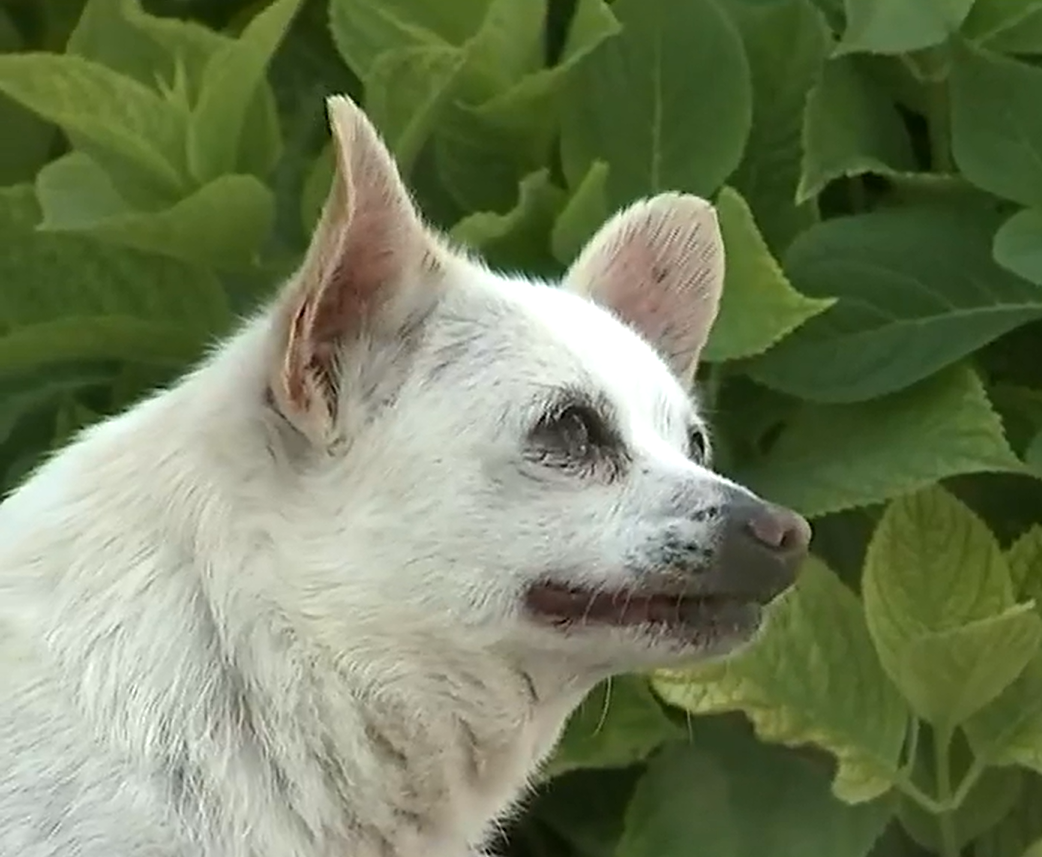 Even still, he enjoys doing dog things, such as running around the farm and chasing barn cats when he can muster up enough energy to do so. 
He Eats Like a King Too!
The funniest element about Spike's new life is that he has acquired a taste for the finer things.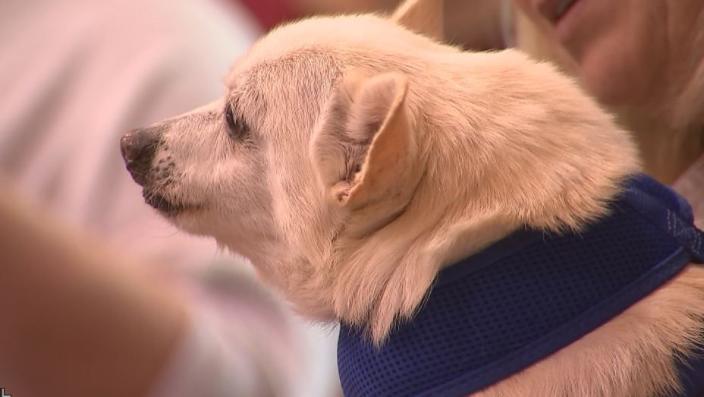 One of his favorite meals to have for dinner is braunschweiger with cheese. Sometimes, the family will even give him some chips to indulge in, and after such a rough life, he surely deserves to enjoy living it up at the Kimball residence. 
Little Spike Isn't a Freeloader, Though!
The Kimball family says that Spike does his fair share to help them with chores around the house and the farm.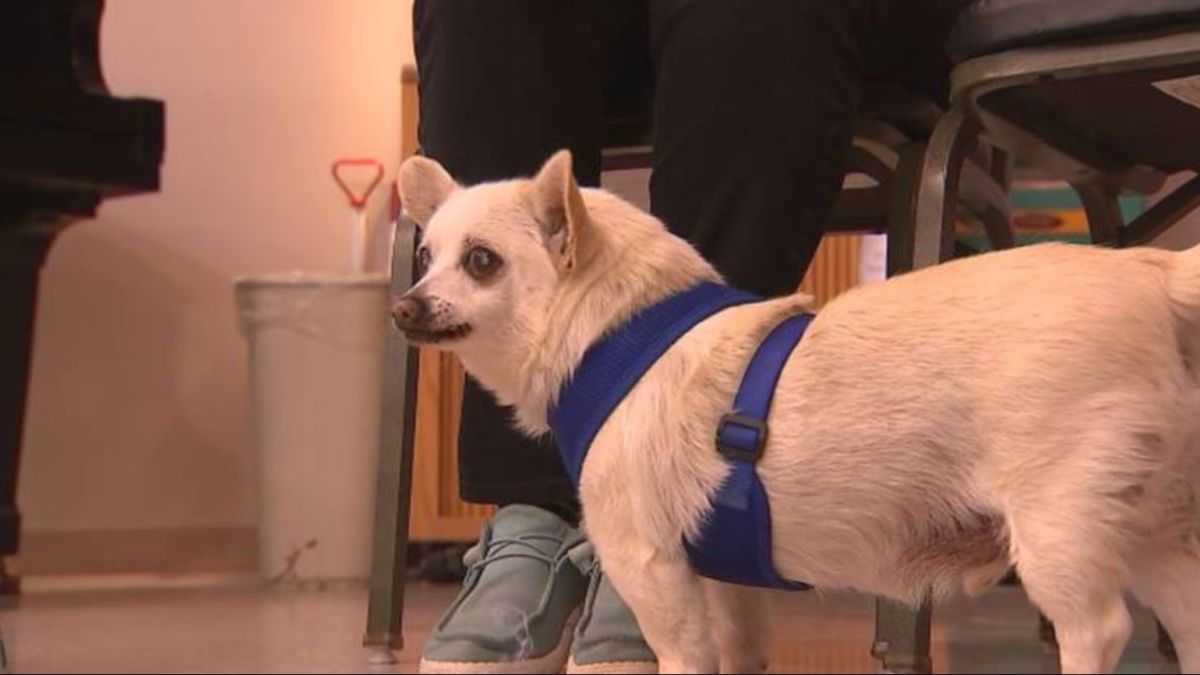 Spike will keep the family company, riding along on the tractor when someone needs to do fieldwork. He also enjoys spending time with the Kimball family when they cut wood. In many ways, he has become the Kimball family's little helper. 
He Has Been a Fighter All His Life
Spike has been a fighter for most of his life, and some of his wounds make it clear that he has survived several attacks from multiple animals.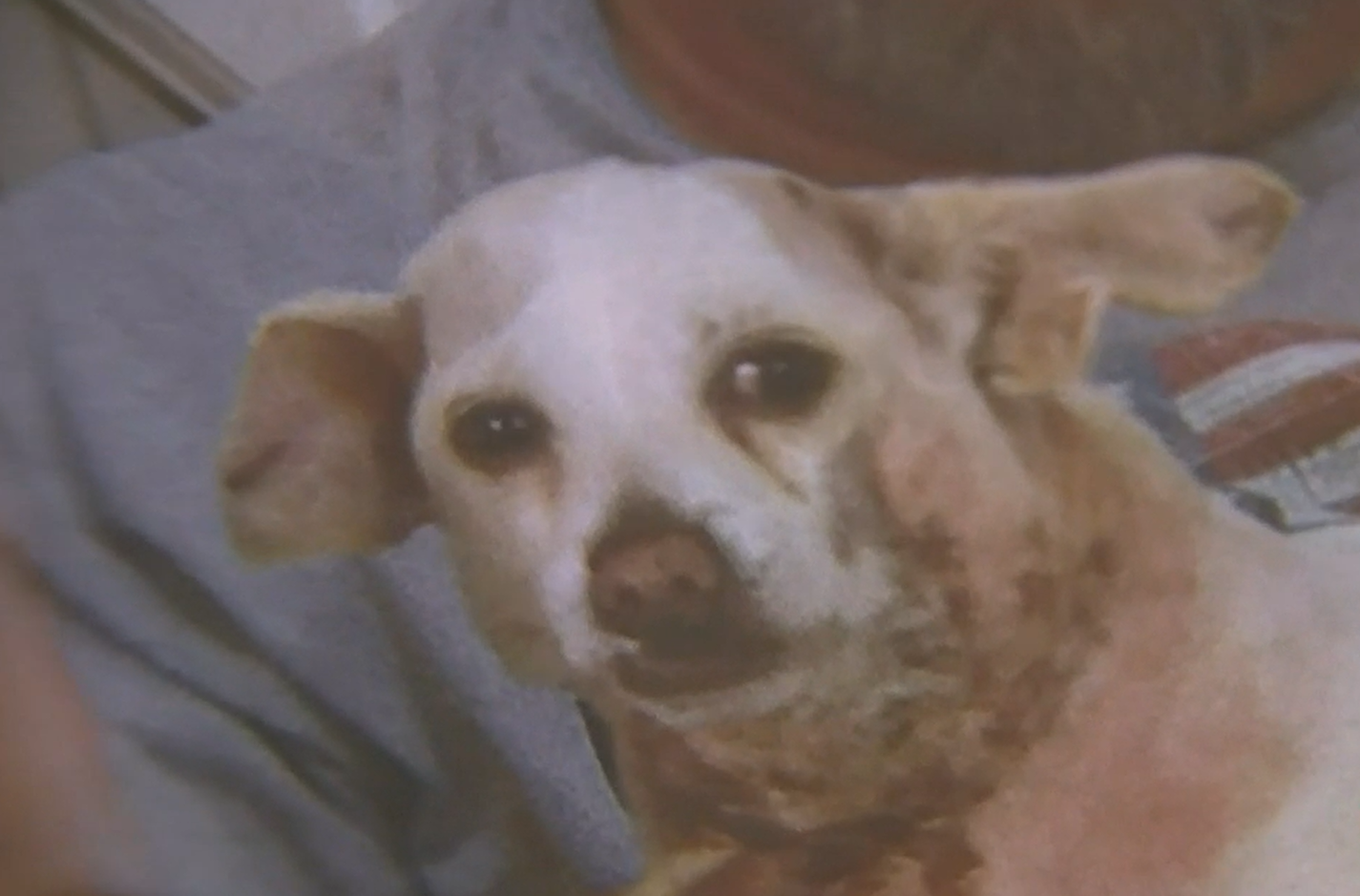 Even when he was given a low chance of survival by veterinarians, Spike mustered up the will to fight back. At only nine inches tall and just under 13 pounds, it's easy to underestimate Spike. However, he has made it abundantly clear that he is a strong little chihuahua. 
Rita Thought Spike Might be a Guinness World Record Holder
It wasn't until the family was watching an episode of Jimmy Fallon one night that they realized Spike might be a world record holder.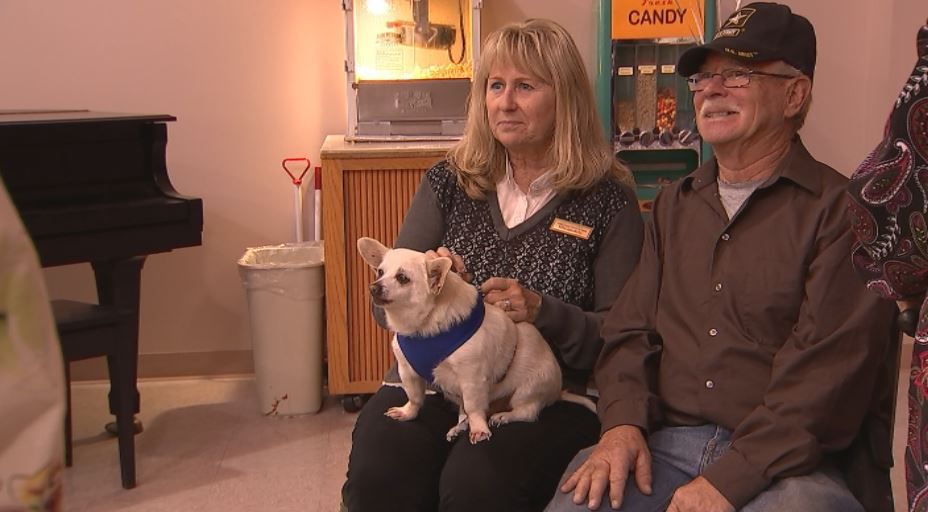 A dog named Pebbles made it onto Jimmy Fallon, as Pebbles was the former title holder for the Guinness World Record of 'oldest living dog.' Even the Kimball family knew that Spike was older than Pebbles, so they decided to submit an application. 
Now, The Family Is Excited to Celebrate His Life
Rita and her family were incredibly surprised to find out how old Spike was relative to the oldest dog in the world at that time.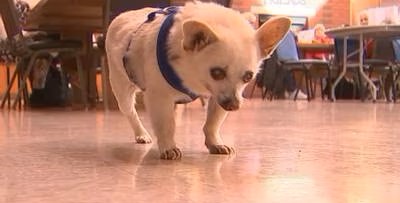 It was especially exciting, as they knew how much heartbreak he had been through in his time on this Earth. The family wanted to make sure that they celebrated his longevity in the best way possible. 
Who Knew He Was the Oldest Dog in the World?
Rita noted that most of the family knew Spike was a pretty old dog, though nobody had any idea that he was anywhere close to being the oldest dog in existence.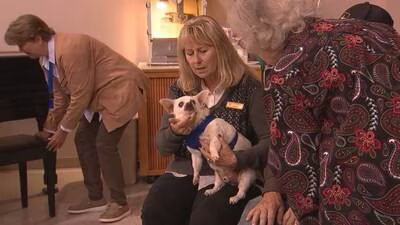 If it wasn't for the love and care that Rita and the Kimball family gave to Spike, he probably would have never made it to his old age. Now, he holds a pretty cool title. 
Spike Is Now Somewhat of a Celebrity
The family says that they look at Spike like a little celebrity at this point.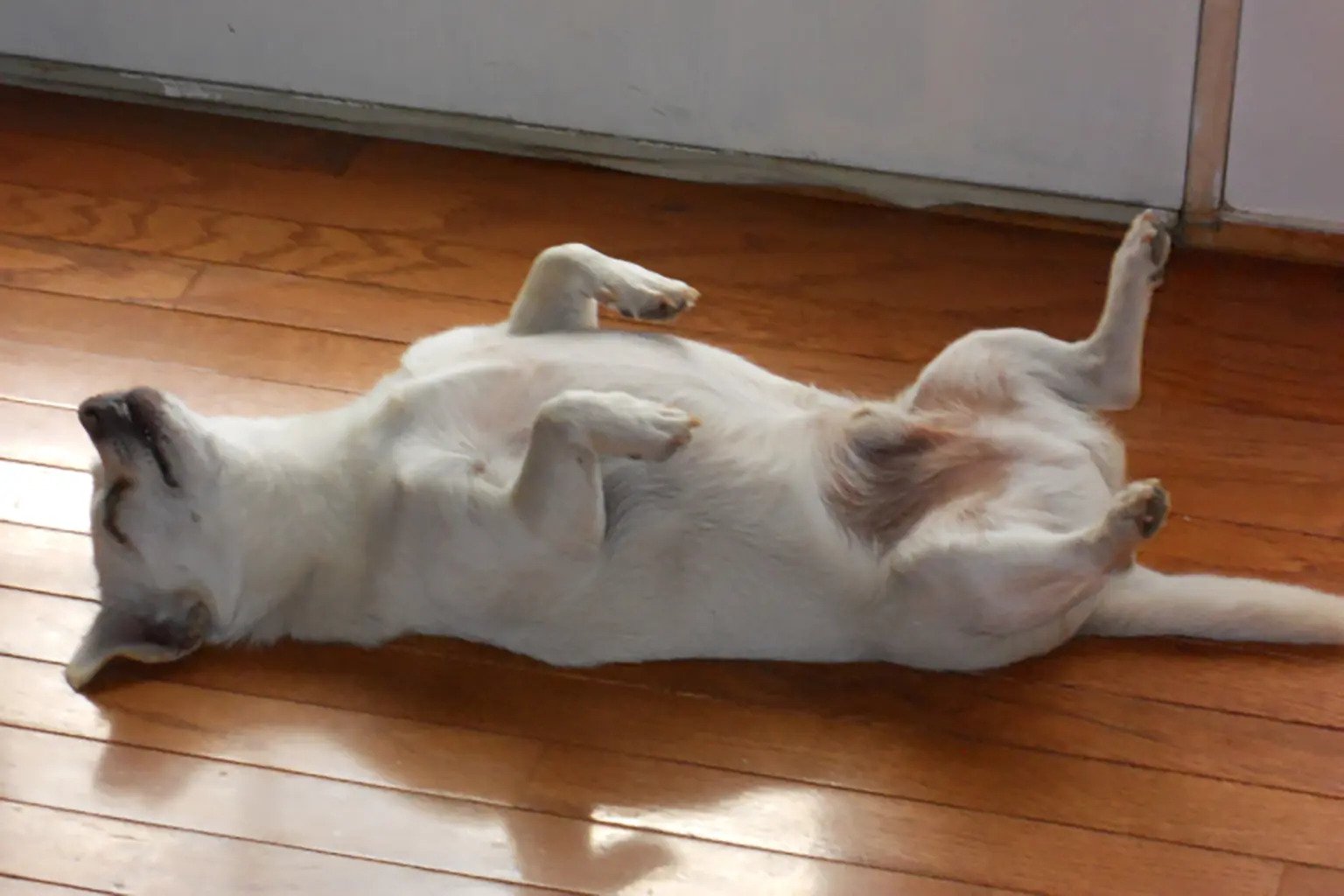 Obviously, Spike has no idea that he took the title of the oldest dog in the world, though so many people know who Spike is because of it. The family was blown away that he had lived this long as it is. 
He Now Makes the Best of Every Day
Now, Spike makes the most of living every single day.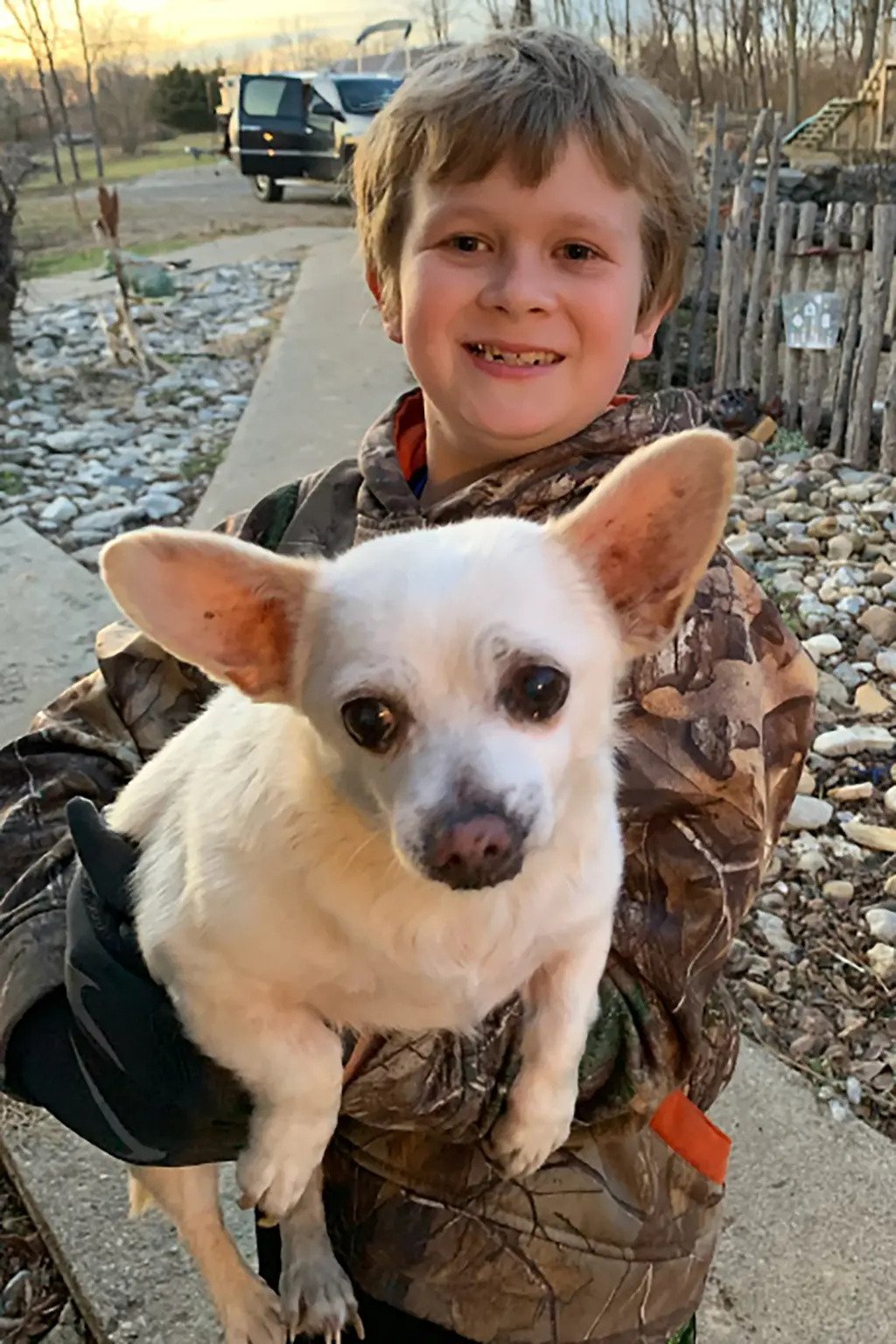 The family believes that he recognizes the rewards he has now in his older years. They think that Spike is still here because of having to build resilience from his terrible life at first, though he now lives with his strength in a world of comfort and love. 
The Previous Record Holder Was Gino Wolf
The previous Guinness World Record holder for the 'oldest dog in the world' was Gino Wolf. Gino was verified at his home in Los Angeles, California, shortly after Pebbles passed on November 15, 2022.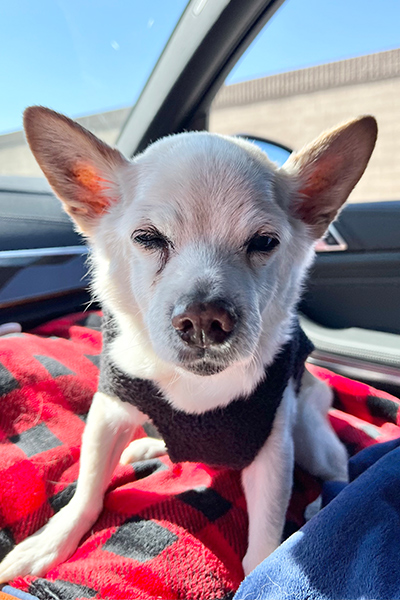 At that point, Gino was 22 years and 52 days old. He was also a chihuahua mix. 
Most Chihuahuas Live Between 12 and 20 Years
Like many other small breeds, chihuahuas live relatively long lives.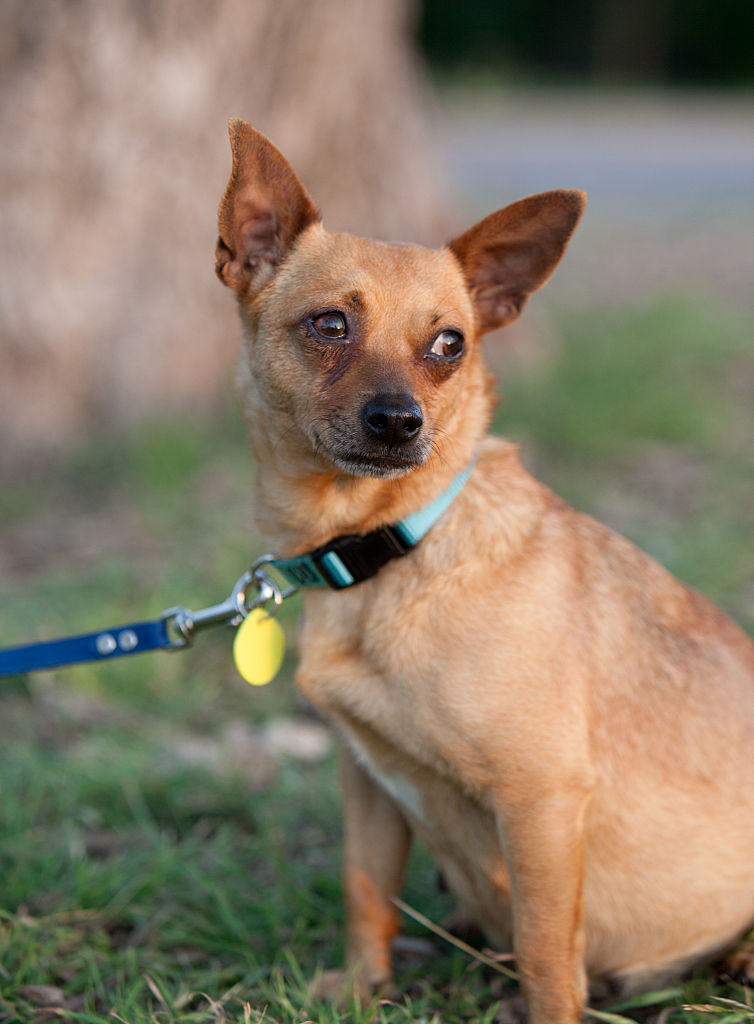 While different authorities site varying average lifespans, the general consensus is that most Chihuahuas will live anywhere between 12 and 20 years. The fact that Spike was well outside this range showed that he was quite special and a statistical anomaly. 
Scientists Are Unsure Why Smaller Dogs Live Longer
There are some speculations as to why smaller dogs live longer than larger dogs, though studies have not proven anything yet.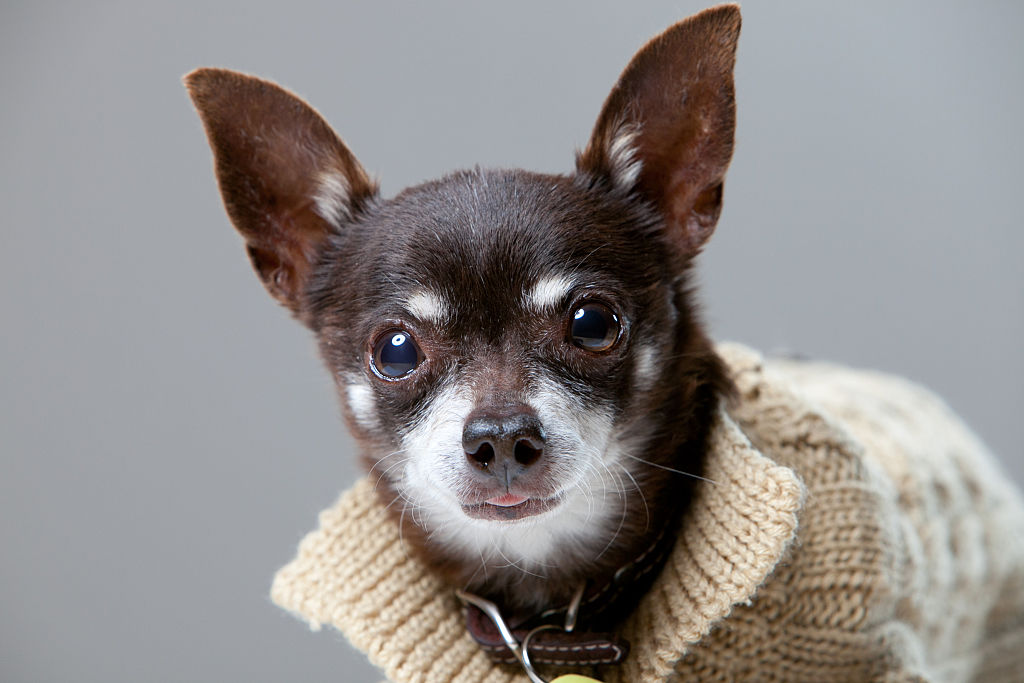 One of these speculations is that because larger breeds age quicker and grow faster than smaller breeds, they are likely to experience abnormal cancer cell growth, which can wreak havoc on their immune systems. 
Chihuahuas Surprisingly Have Many Health Problems
Though they are some of the longest-living dogs, they are susceptible to several health problems.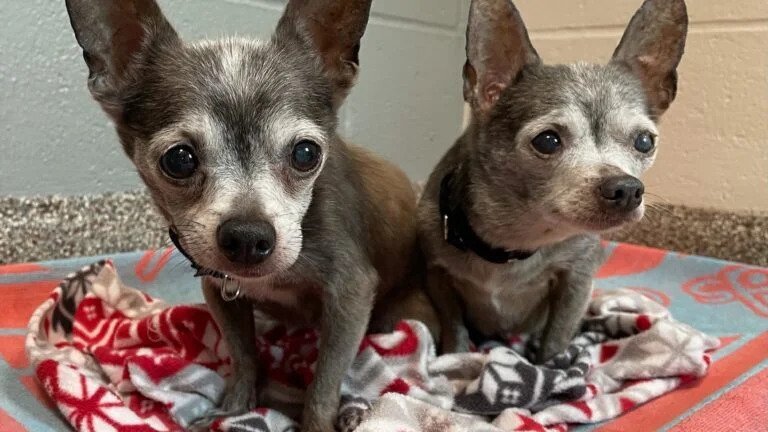 In their later years, these little dogs often suffer from obesity and dental problems. Some more serious issues include osteoarthritis, hypoglycemia, patellar luxation, hydrocephalus, collapsed tracheas, and general heart conditions, all of which can drastically shorten their lifespans. 
Good Ownership and Care Is Important for Chihuahuas
While it is certainly not possible to protect a chihuahua from the many threats of their surrounding environments and their own health, there are many ways in which good ownership can extend their lifespans.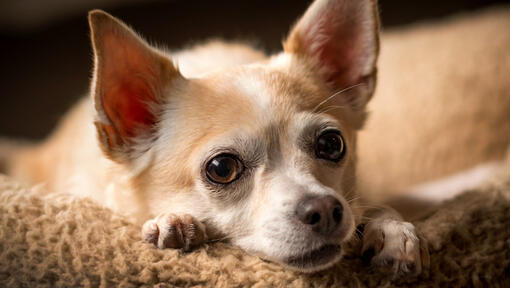 Implementing a number of care practices can ensure chihuahuas live long and happy lives.
Giving Your Chihuahua a Long Life
If you are a chihuahua owner, there are a number of steps experts say you can take to protect them.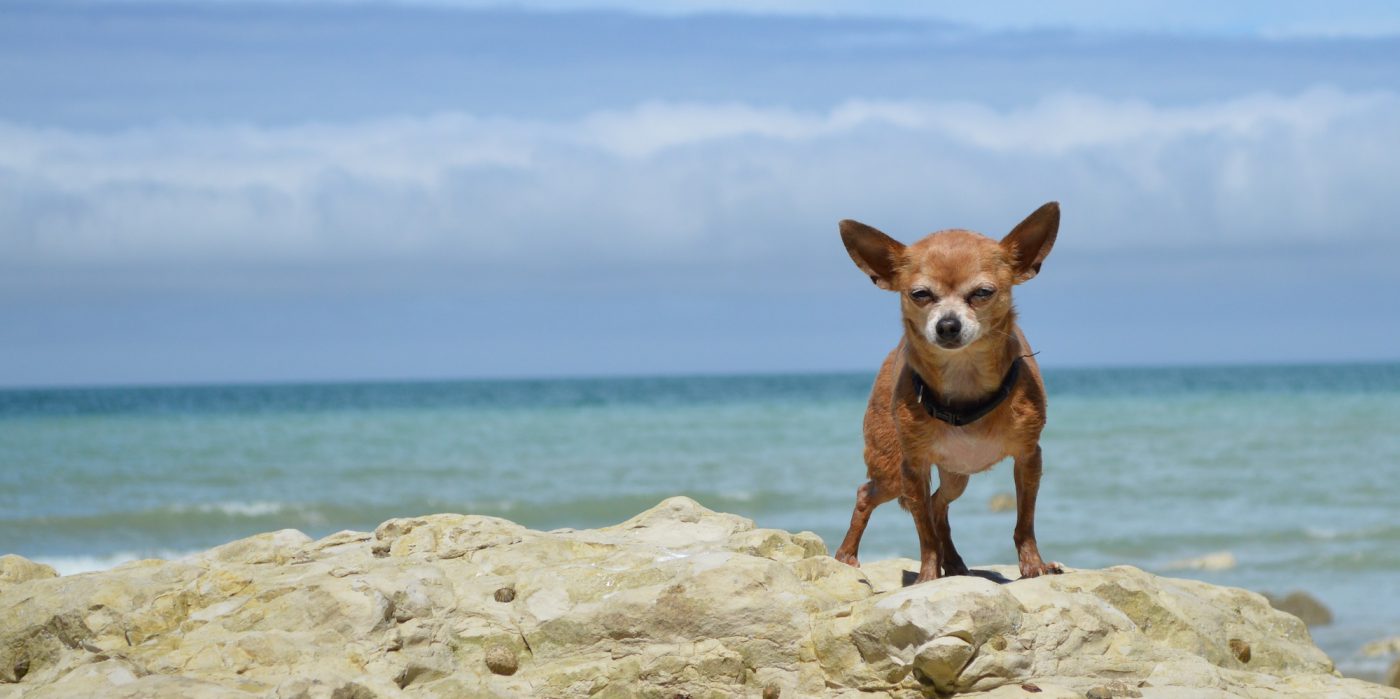 Some of these steps include getting your puppy vaccinated, getting them a collar with an ID tag, keeping them on a leash when outdoors, feeding them nutritious foods, visiting the vet often, and making sure they get plenty of exercise. 
Who Knows? Your Pup Could Be a Future Record Holder!
The Kimball family had no intention of making Spike a Guinness World Record Holder.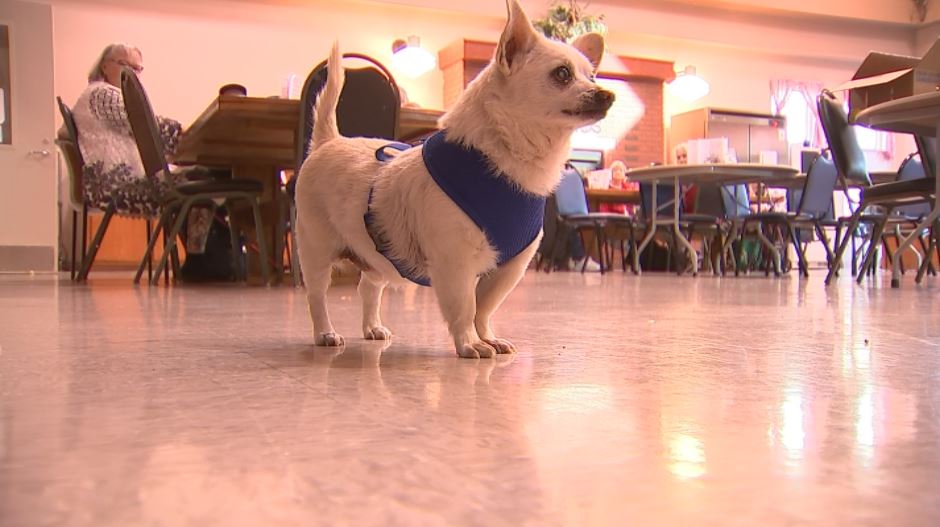 From the moment he showed up at their home, their priority was to take care of him and show him that he could enjoy his newfound life. It just so happens that their care and love meant longevity for Spike.