Discover Easy Aloe Vera Tips for Your Beauty Routine
The aloe vera plant is something of a magic remedy for the skin and hair. No wonder it was referred to as "the plant of immortality" in Ancient Egypt. Aloe vera gel has almost endless healing properties. It soothes inflammation, reduces redness, hydrates, fights bacteria, and calms pain and irritation. Whether you use aloe vera gel right from the plant or buy it in stores, introduce aloe vera into your skin and hair regimen. Here's a list of aloe vera beauty hacks that will have you asking, "What can't this plant do?".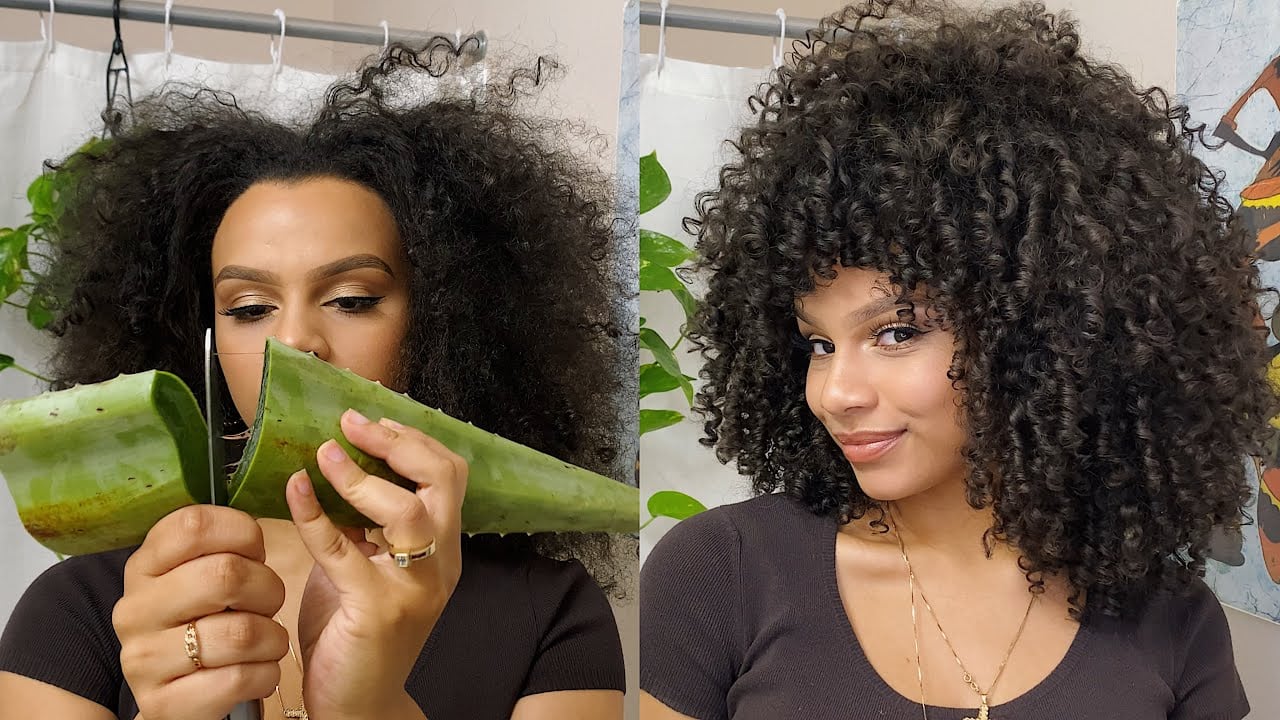 Sunburn Soother
This is the one most of us probably already know. Aloe vera is the cooling remedy when you've spent too much time in the sun. The plant reduces inflammation so it helps soothe the pain from a sunburn as well as the redness.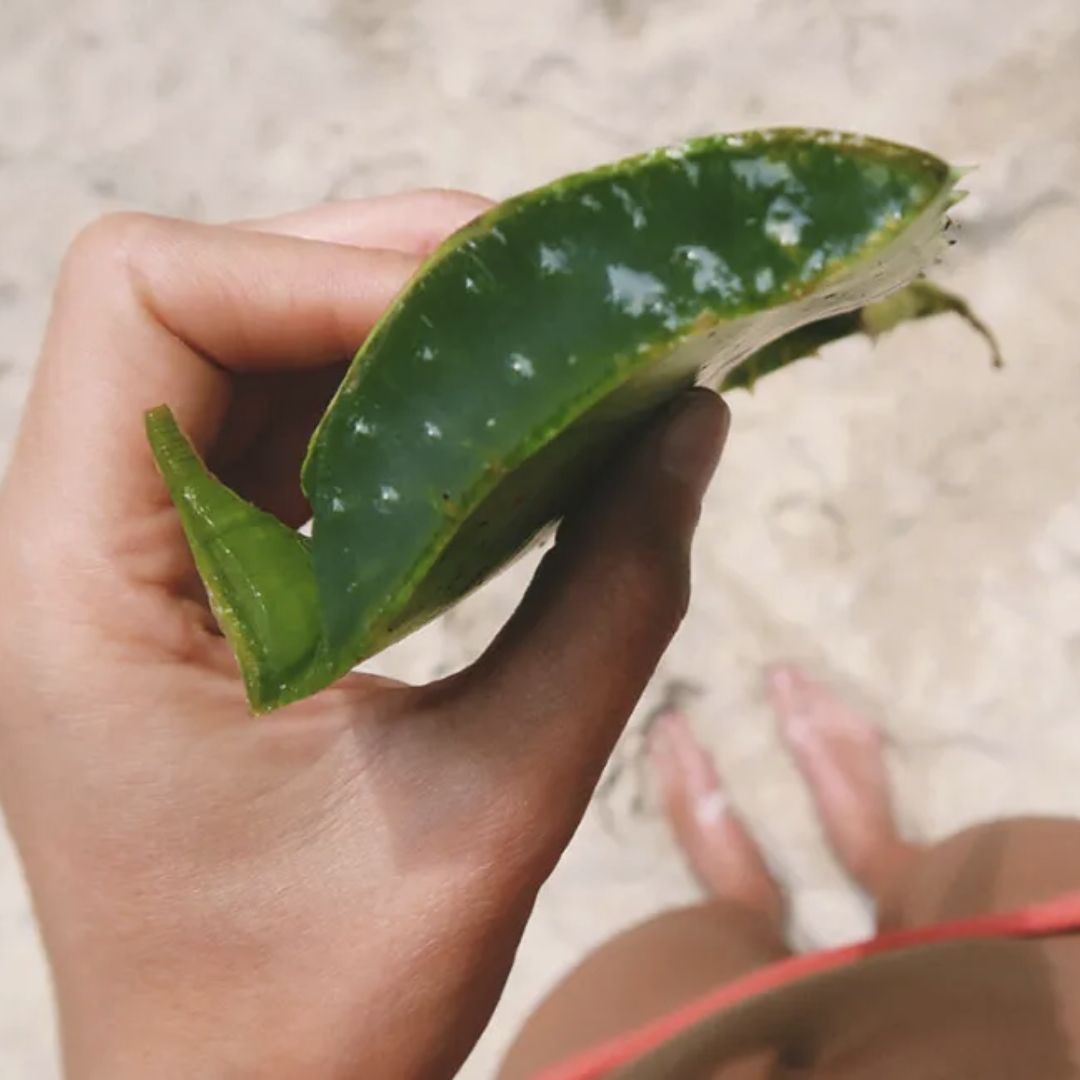 On a more technical level, aloe vera helps produce collagen, which speeds up the skin's healing process. You can buy aloe vera at the store or use it straight from the leaves of the plant itself. Pro tip: Keep your aloe in the fridge so it's extra cool on your sunburnt skin.
Acne Treatment
Aloe vera is good for your skin in many different ways. This super plant can help clear up acne by reducing bacteria. Interestingly, cinnamon and honey have the same antibacterial properties. If you combine these three products, you'll have an all natural acne treatment that's much cheaper than most products on the market.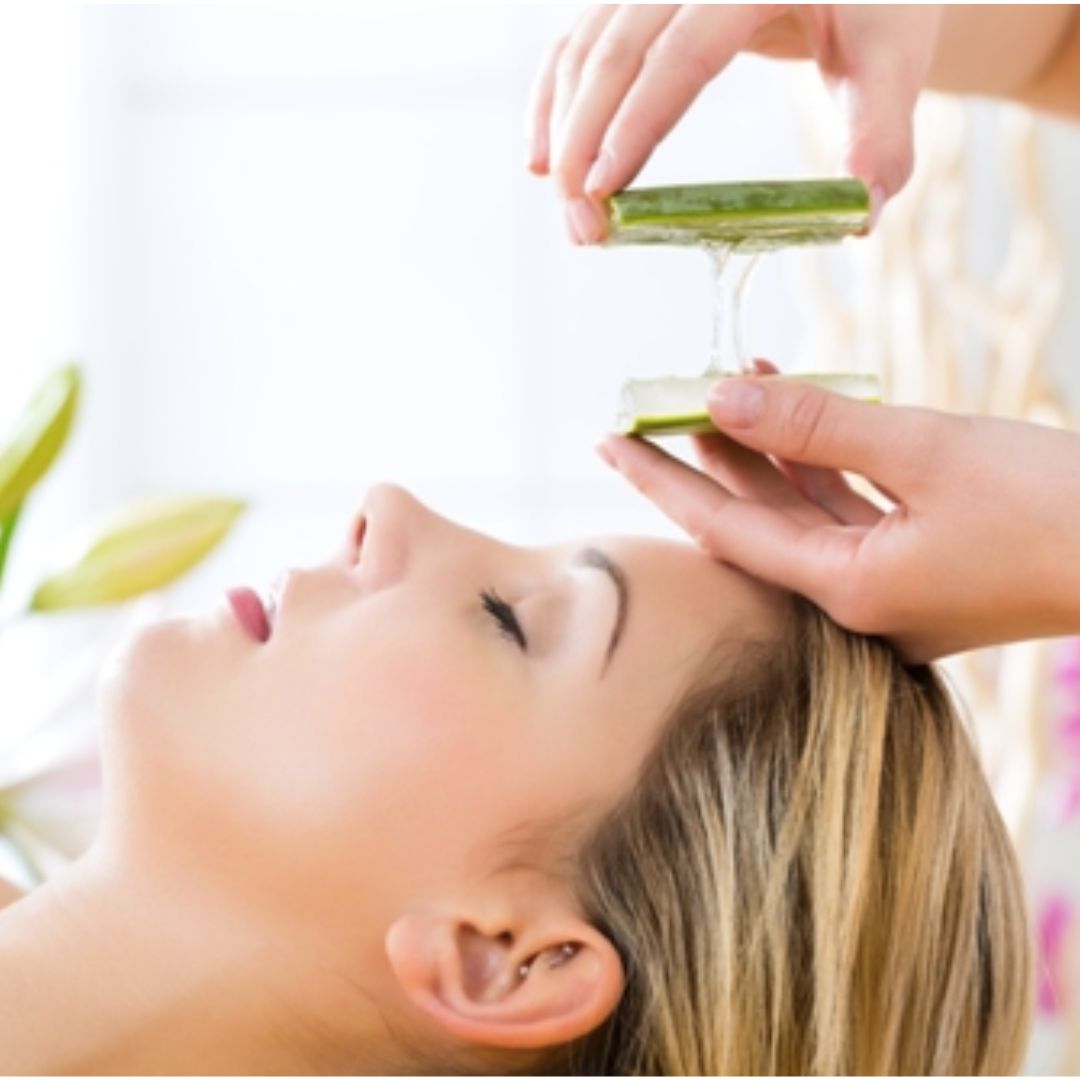 Like with the sunburn treatment, aloe vera gel reduces inflammation and redness caused by acne as well. Let the gel sit on your face for at least five minutes, or until it dries. Then wash it off. Apply consistently for healthy clear skin.
Curl Definer
Aloe vera gel works its magic on the hair as well as the skin. Applying the gel to curly or wavy hair gives it definition and holds the curls. Consider swapping your hair products for this natural alternative.
You can apply the aloe vera on wet hair after you've cleaned it with your regular shampoo and conditioner. Feel free to leave it in for a few hours as a hair mask instead of washing it out right away. All hair is different so play around with what works for you.
Makeup Primer
There are hundreds, if not thousands of different makeup primers on the market. Each of these products promises to keep your makeup on your face all day. But if you're looking for a natural primer, (that actually works) we found your solution.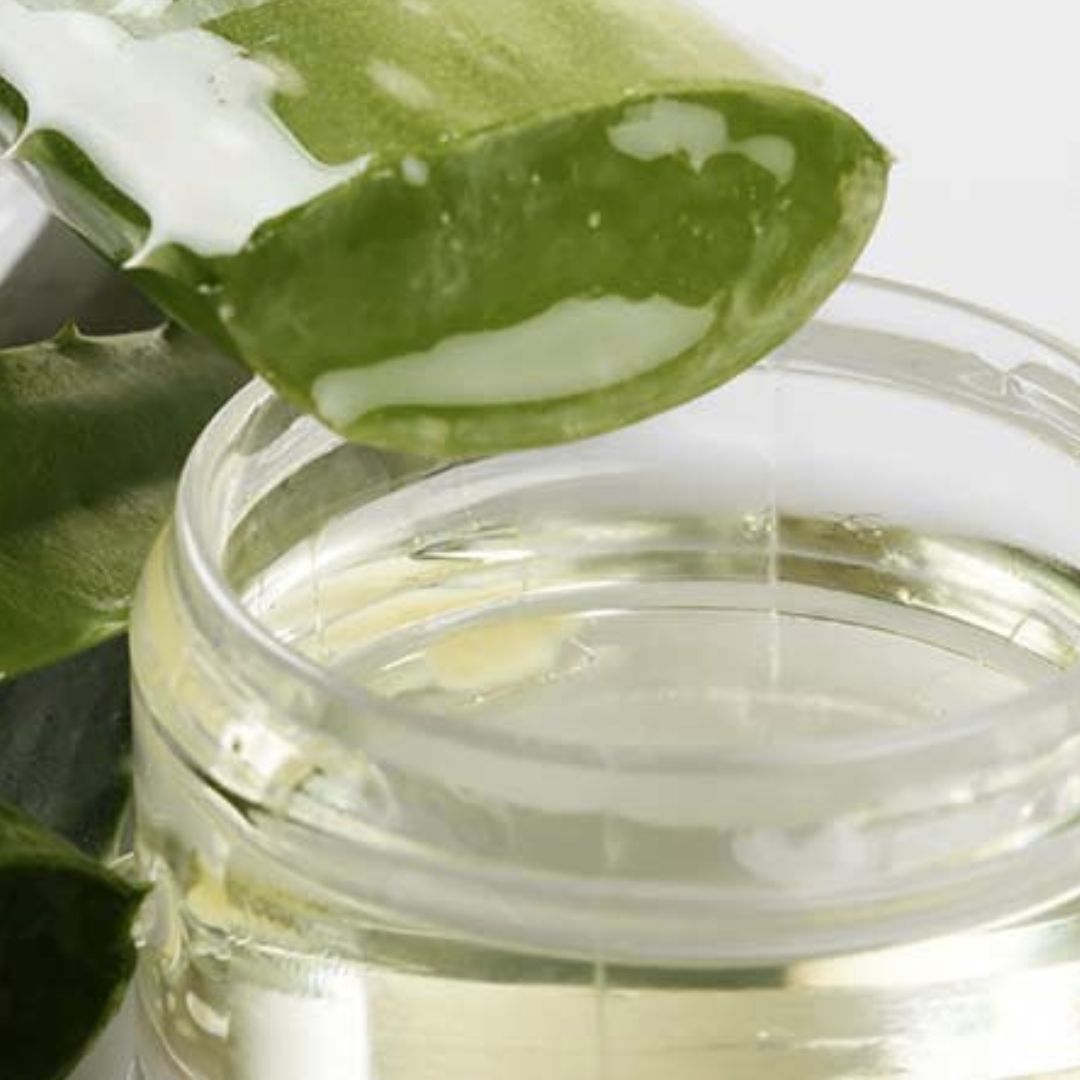 Aloe vera gel hydrates, soothes redness, and controls oils, so it makes for the perfect primer! It dries to a tacky finish that actually resembles most makeup primer products. If you want our advice, don't waste any more money on expensive primers.
Eyebrow Gel
If you struggle to keep your eyebrow hairs in place, you're not alone. Why else would every cosmetic company sell a different gel that promises to control your rogue eyebrow hairs?
Consider using aloe as a natural alternative.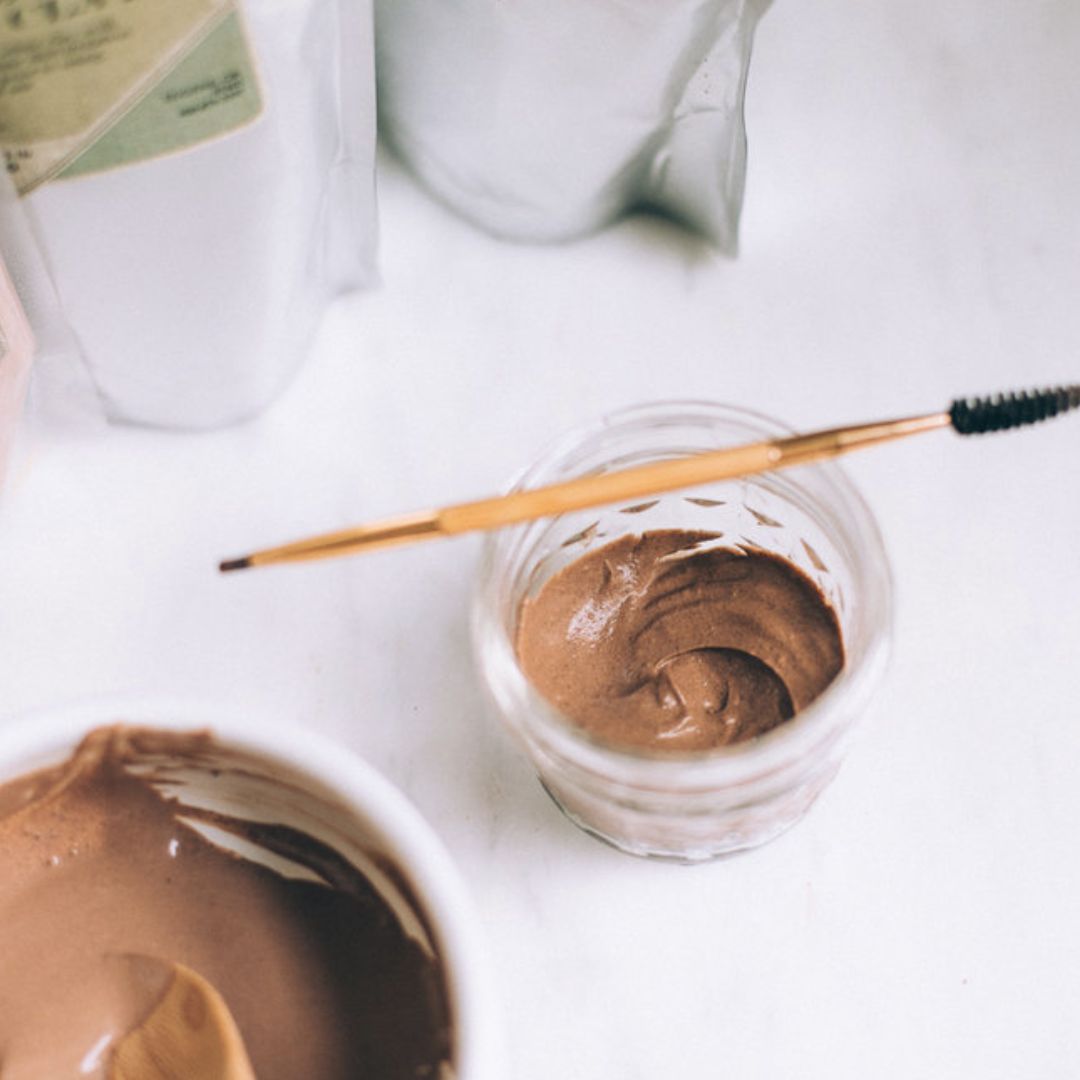 Dip a mascara wand or spooly into aloe gel and apply to your eyebrows. Give it a minute to dry and see how it compares to other gels you've used in the past. We think you'll be impressed with the results.
Shampoo
Aloe vera has almost too many hair benefits to list off. The minerals in the plant strengthen your hair follicles. It controls grease and oils. It even promotes hair growth, so why not add this magic plant into your hair routine.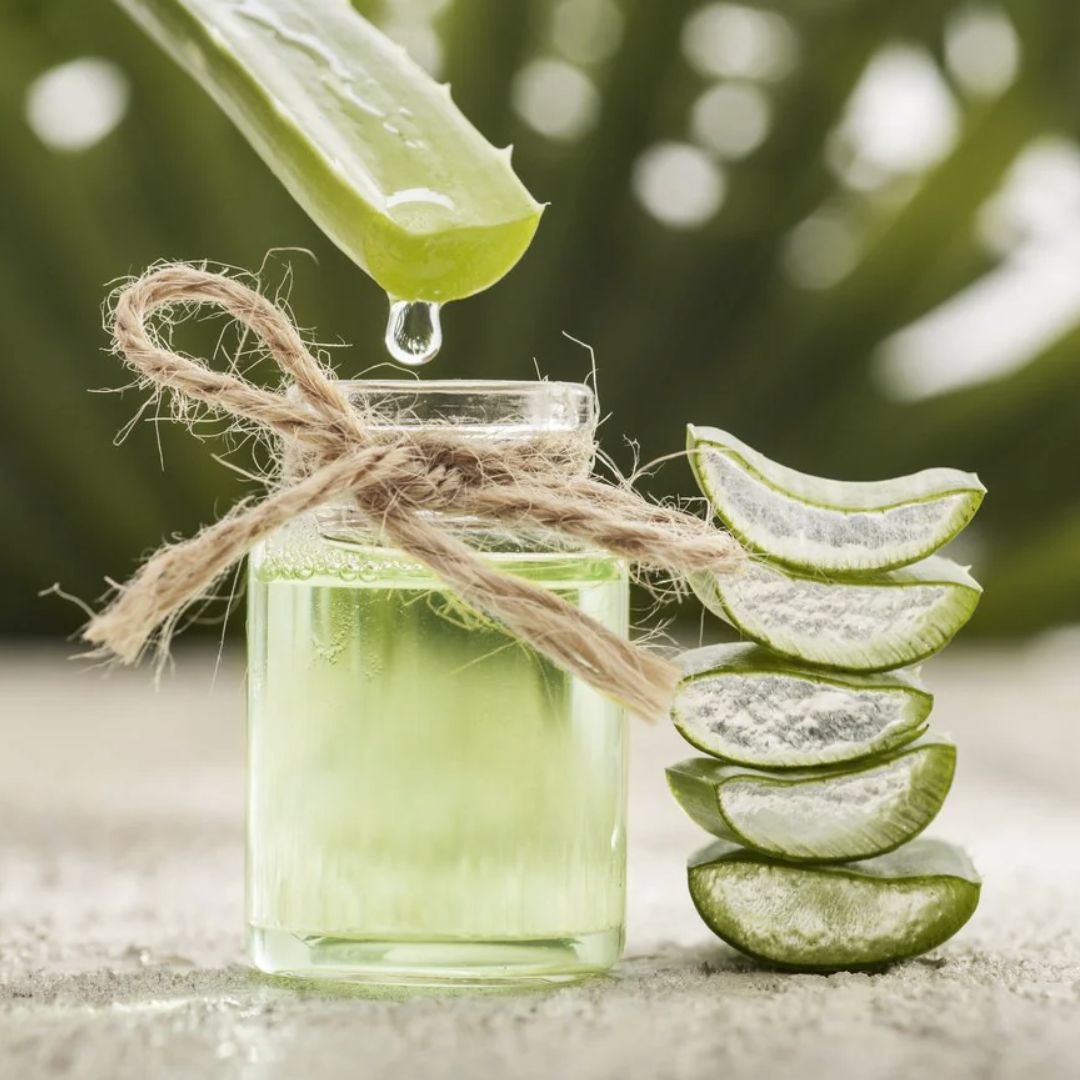 Add some aloe vera gel into your regular shampoo and use it regularly. You might begin to notice changes in your hair. This is mainly because the gel strips your hair of extra oils and residues that might have been left from other hair products.
Bug Bite Treatment
Next time you find yourself with a pesky mosquito bite that won't stop itching, try applying aloe vera. It's a natural itch reliever. The vitamins and minerals in the plant will reduce the pain, swelling, and itching of a bug bite.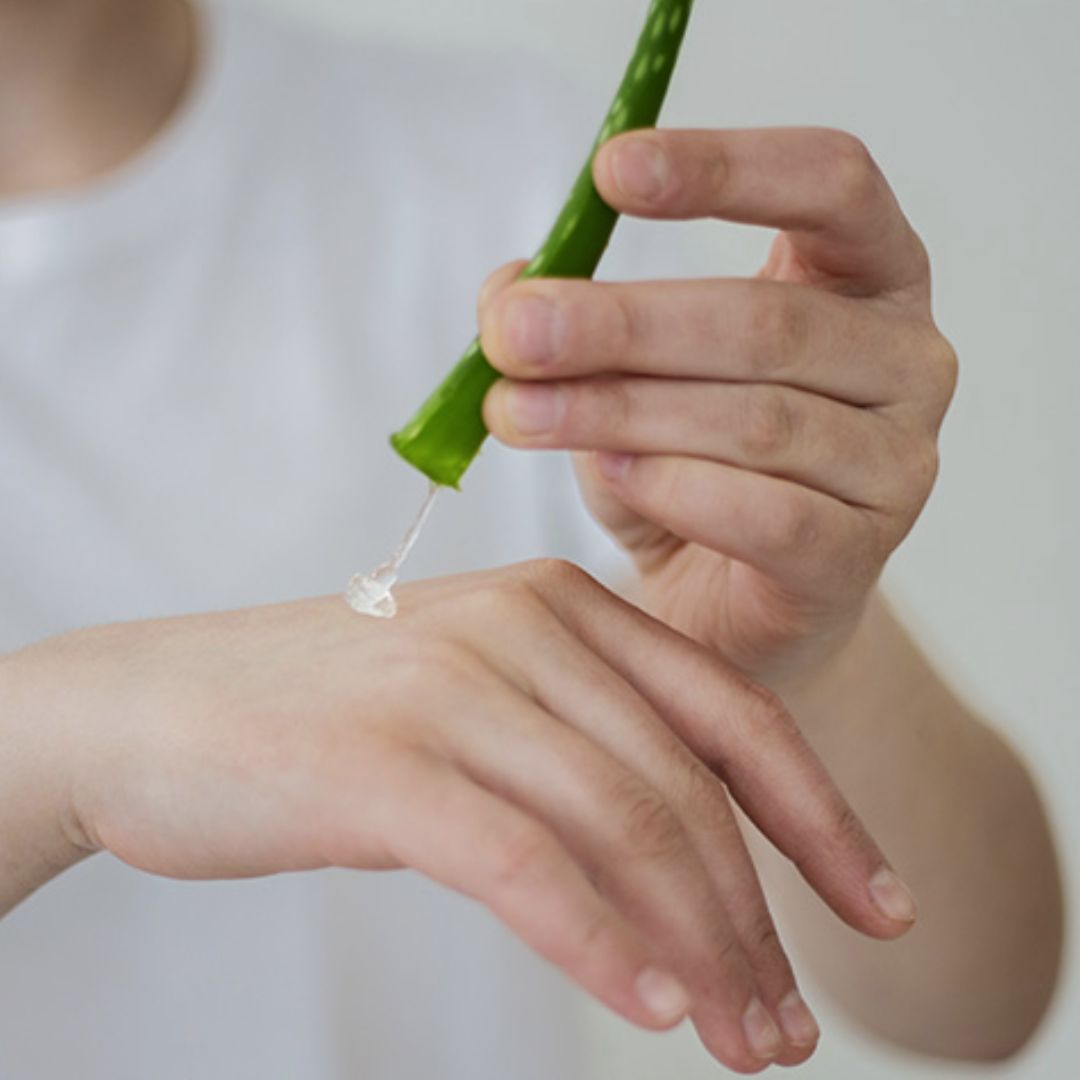 While reliving the annoying itch, it is also hard at work healing your skin. This applies to most other skin irritations as well, such as eczema. If you find yourself itching a bite, apply it right away. What can't this plant do?
Makeup Remover
The skin on your face, especially around your eyes, is the most sensitive skin on the body. So, naturally, we want to take care of it. Unfortunately, many makeup removers are harsh on the skin and cause irritation.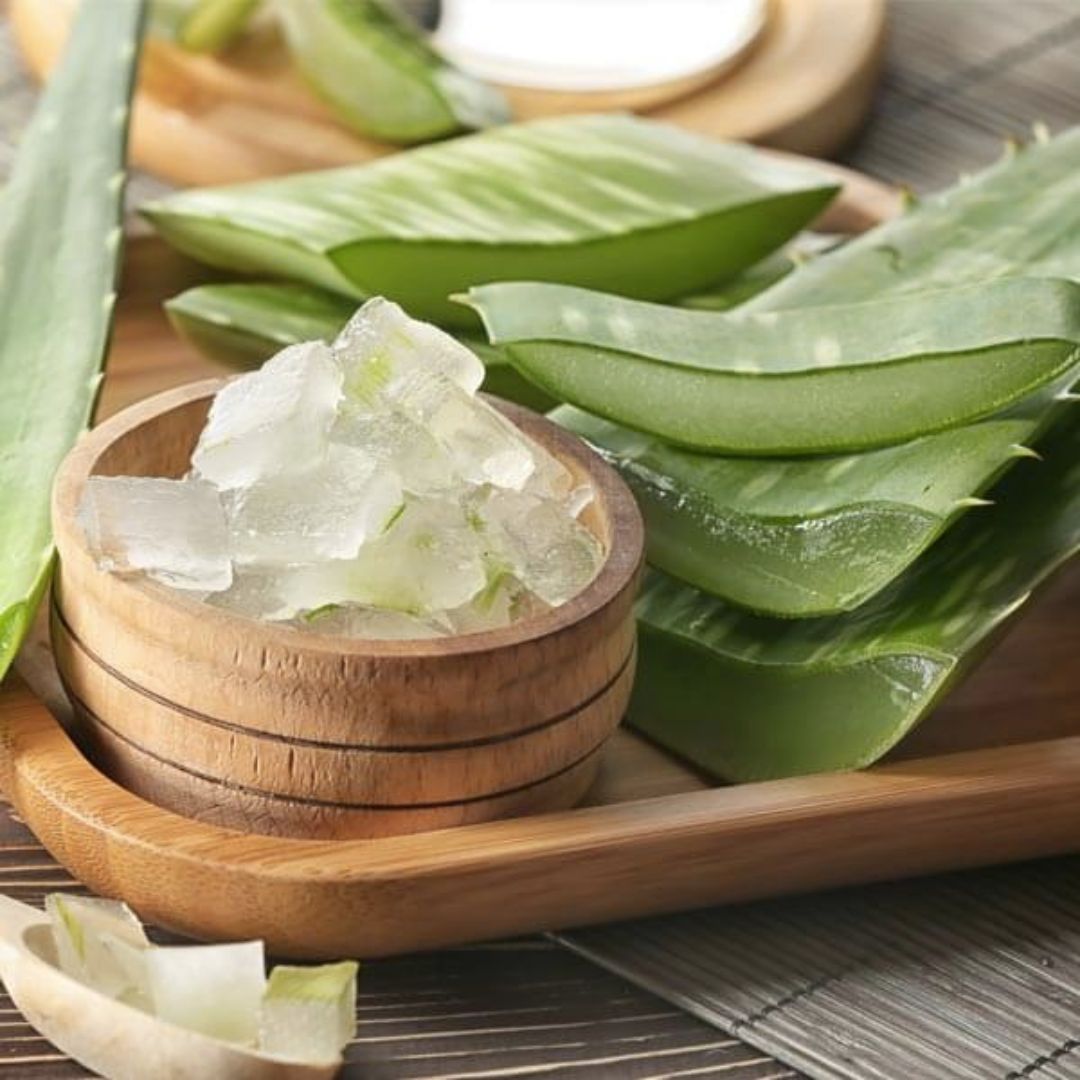 Aloe vera to the rescue, once again! The gel gently removes makeup from the skin without any harsh rubbing. Just apply a dollop of gel onto a cotton pad and lightly remove the makeup from your face. The moisture from the plant will hydrate your face, rather than dry it out. You can mix aloe vera with other oils and ingredients for a DIY makeup remover as well.
Exfoliator
Here's a simple do-it-yourself recipe to make an at home exfoliator. Use this mixture on your face or body to exfoliate and cleanse. All you need is ½ cup aloe vera gel and ¼ cup brown sugar.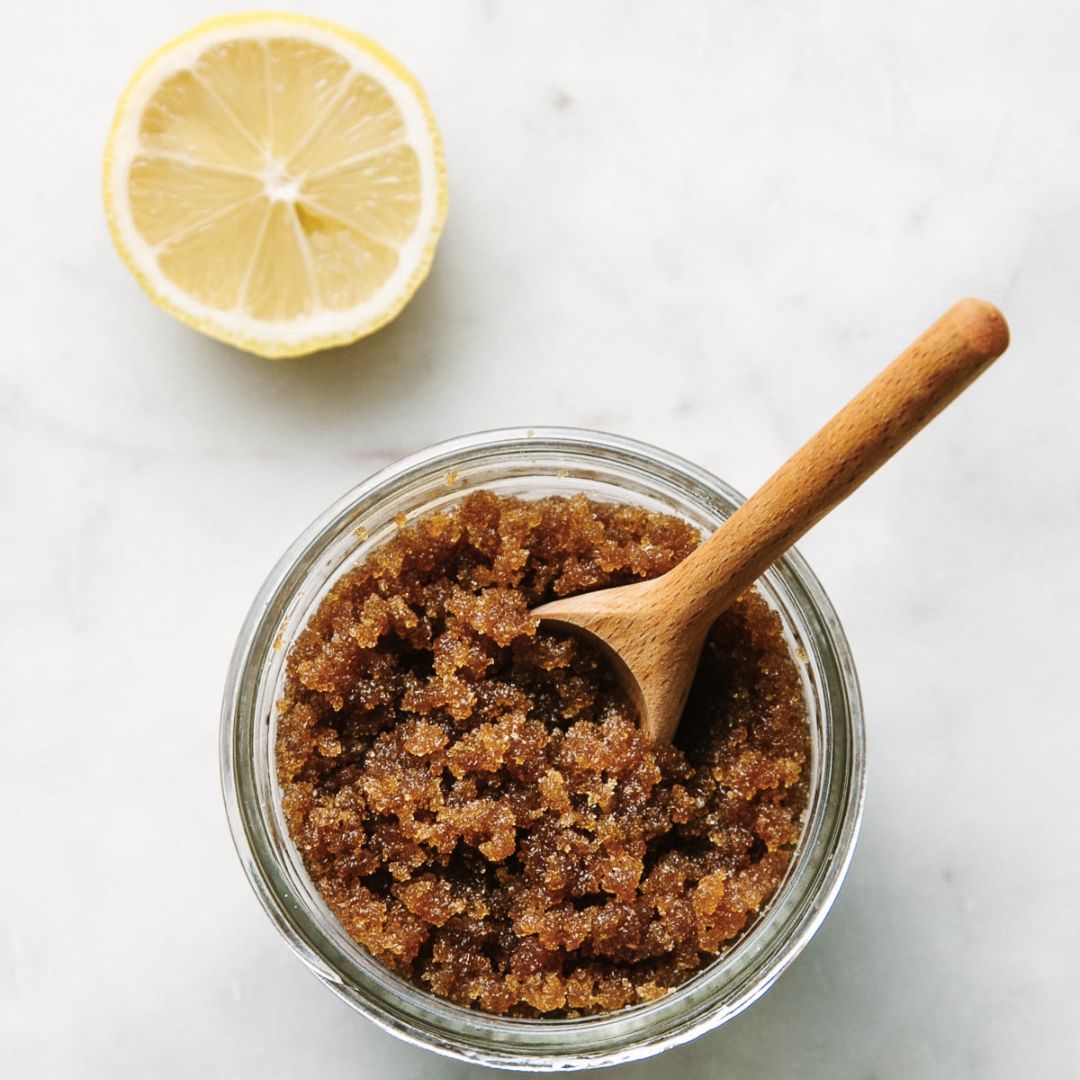 Mix the two ingredients together and feel free to add other skin-healthy ingredients if you'd like. Apply regularly for best results. The vitamins in the plant have anti-ageing properties and the moisture will help your skin keep that glowy finish. Thank us later.
Heel Soother
We have to take care of our feet. After all, they're the ones carrying us around all day! Cracked heels can be uncomfortable and potentially painful. Aloe vera will heal your heels and prevent future cracks by moisturizing the area.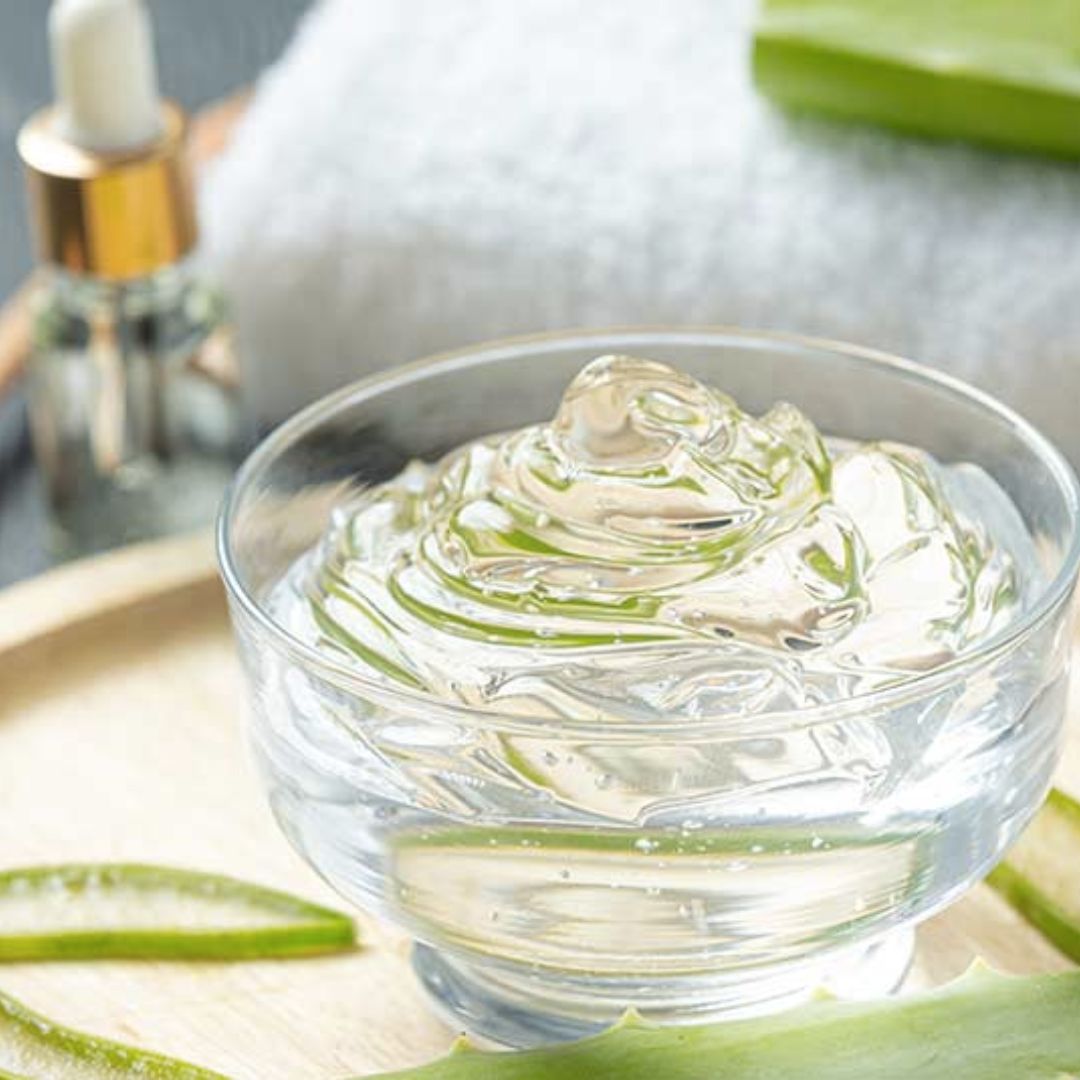 Apply the gel directly to your heels and cover them with socks overnight. If you want, add a few drops of essential oils to make your feet smell as good as they feel!
Shaving Cream
This magical plant can be used as a moisturizing shaving cream all on its own or can be mixed with other ingredients as a DIY shaving cream. The slippery texture of the gel allows for an extra close shave.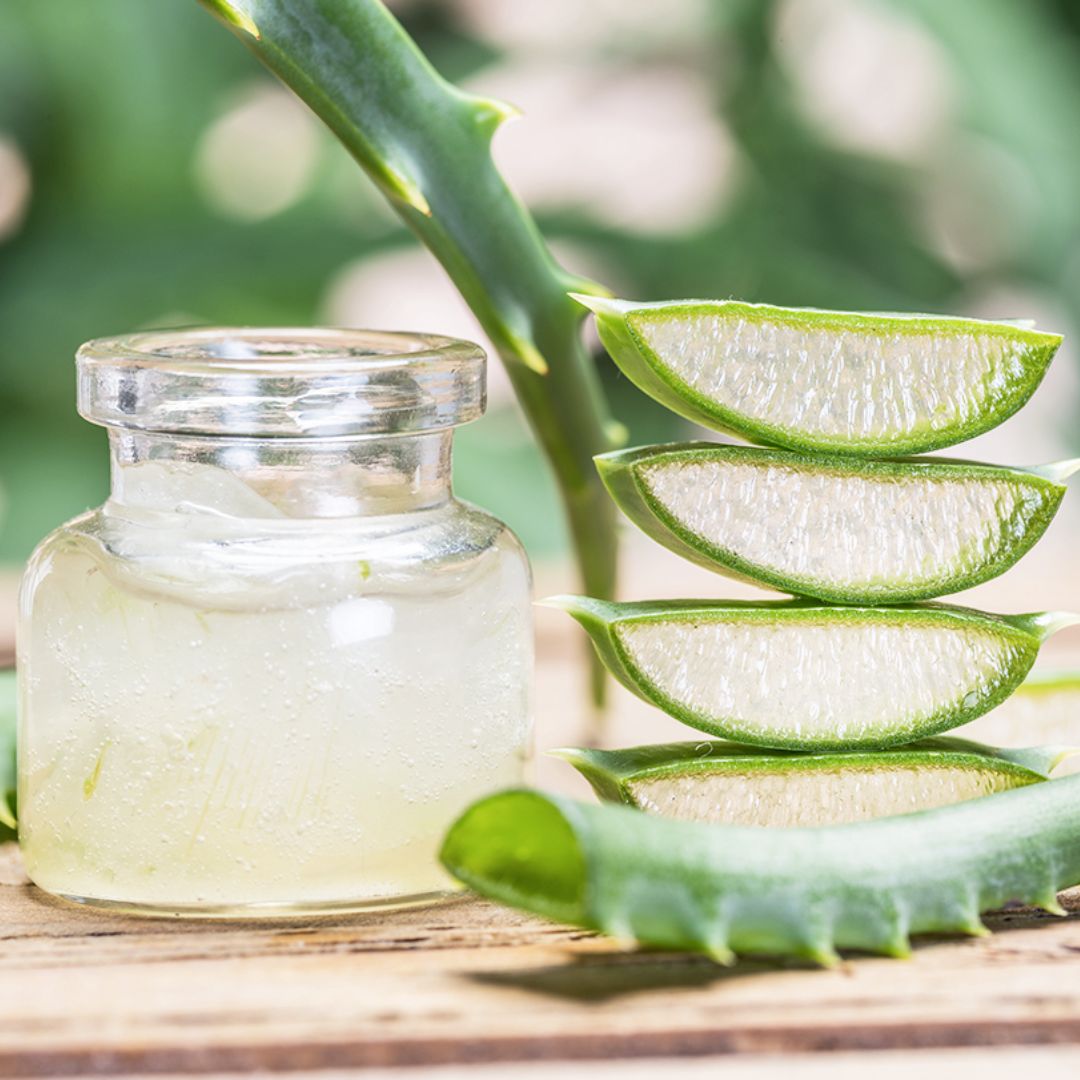 You can add ingredients like Vitamin E, almond oil, or eucalyptus oil to the shaving mixture. Whether you use the gel on its own or combine it with other ingredients, you're sure to save money on shaving creams!