AI Set to "Bring More Inequality Than Ever" To Disney And Universal Projects – Could Cost the Companies Millions
The introduction of generative AI models like ChatGPT has undergone what we can describe as a transition from "hype" to "worry." While its promise brought about a whole lot of anticipation, this is rapidly being overshadowed by growing concerns about the inequality it will bring to jobs across the globe.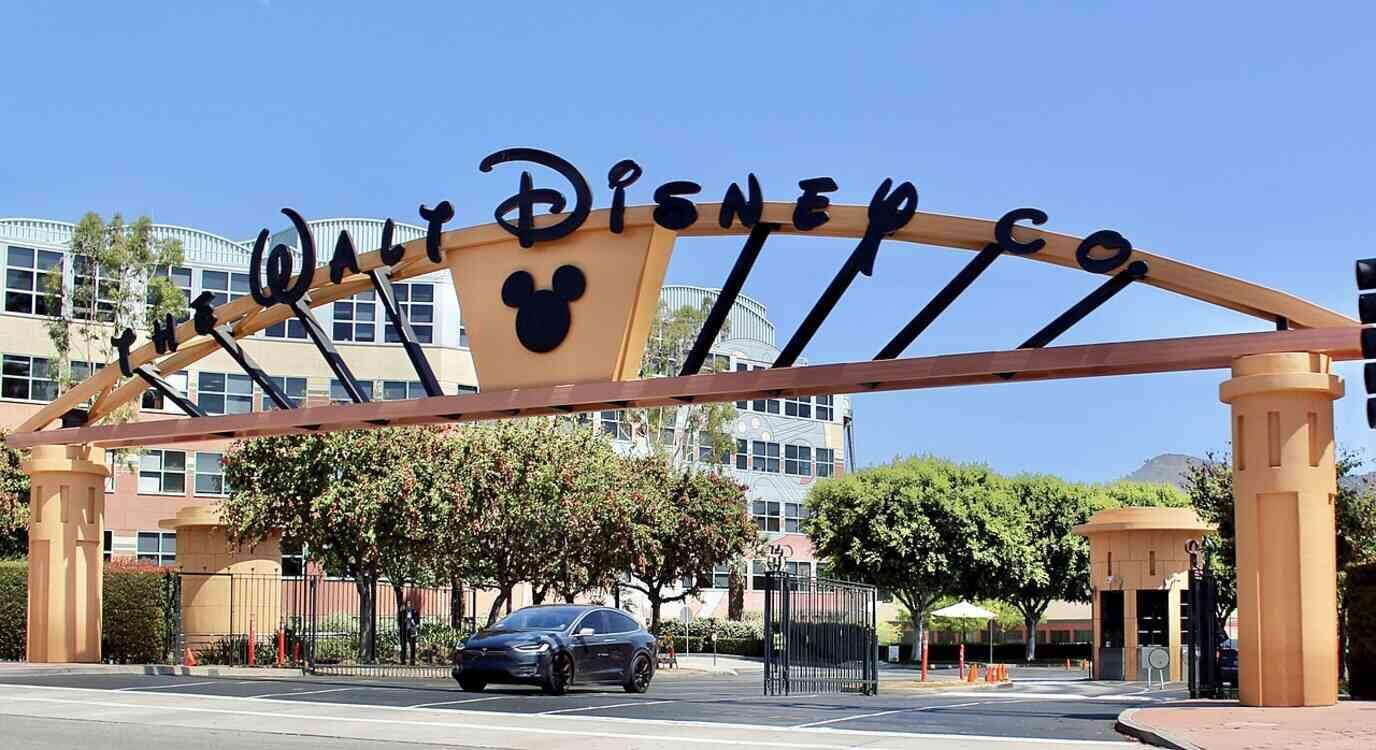 Although AI is relatively new, it is set to bring job displacement in some industries, especially those that may have unskilled workers that don't have the ability to transition to new roles.
From Hype to Worry
Without a doubt, many categories of artistic communities are certainly feeling the significant impact of AI and what it means for their art. Though AI isn't yet capable of creating original content, it can create amalgamations from the training data it has access to.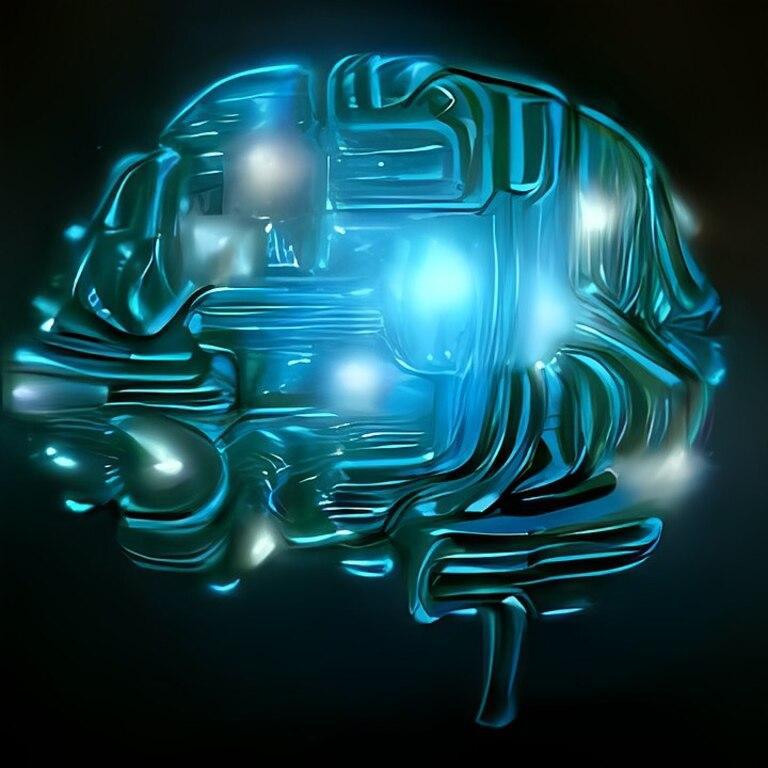 AI's ability to replace them raises concerns about how it can possibly displace millions of workers in the production industry.
Disputes Between Actors, Writers, and Studios
At the heart of this growing issue, we have a cycle of problematic negotiations among actors, writers, and the production companies they are employed by. On the one hand, these production companies are open to exploring AI.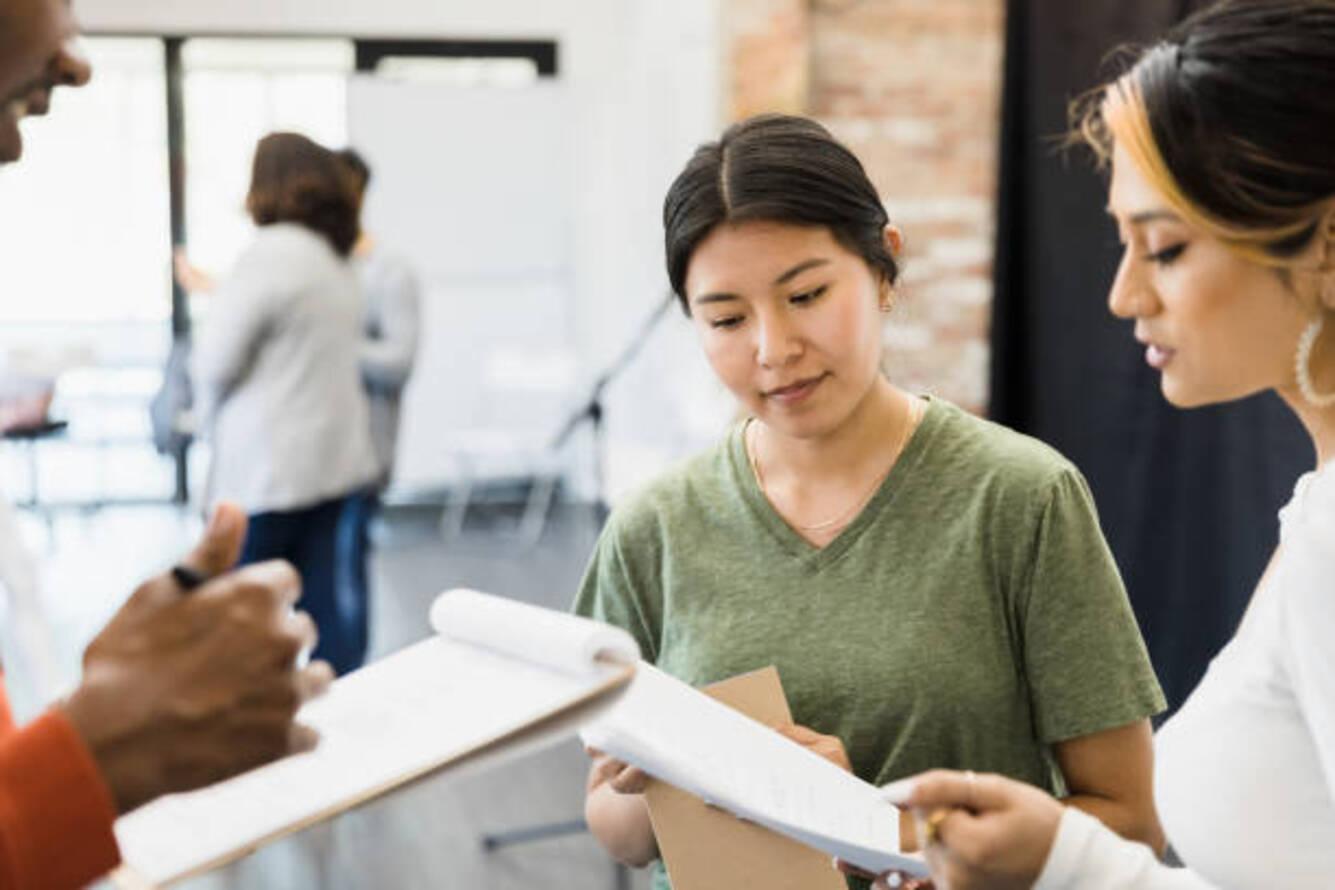 On the other hand, actors and writers are united in their stance that production companies should not use AI to write content which prompted them to go on strike.
A Stand Against Synthetic Media
A major event occurred in June which could curtail the inequality issue surrounding AI — the introduction of a New York bill. This bill proposes that entities that benefit from the Empire State Film production tax credit must pledge not to use "synthetic media" in any way in the production process that might replace human involvement.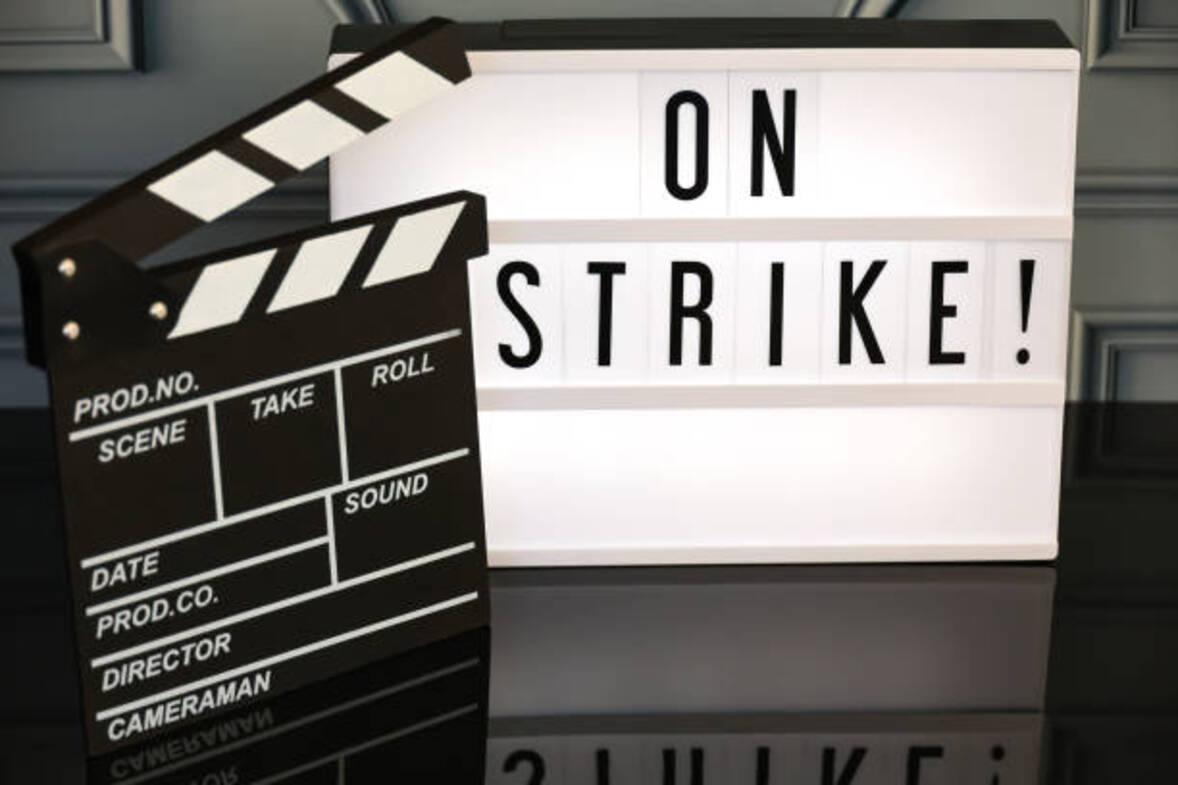 Although this bill can potentially help in handling the rising issue of the inequality AI brings, once it is passed into law, it could become a standard for other states, which could cost the companies millions of dollars.
Keeping an Eye on AI Legislation
According to Bloomberg, since 2022, NBCUniversal received $96.7 million in New York state tax credits, and Disney almost $11 million in credits. Bloomberg added that both companies are seemingly not interested in paying writers. Rather, they have paid lobbyists to carefully monitor that particular legislation as writers continue to fight for recognition.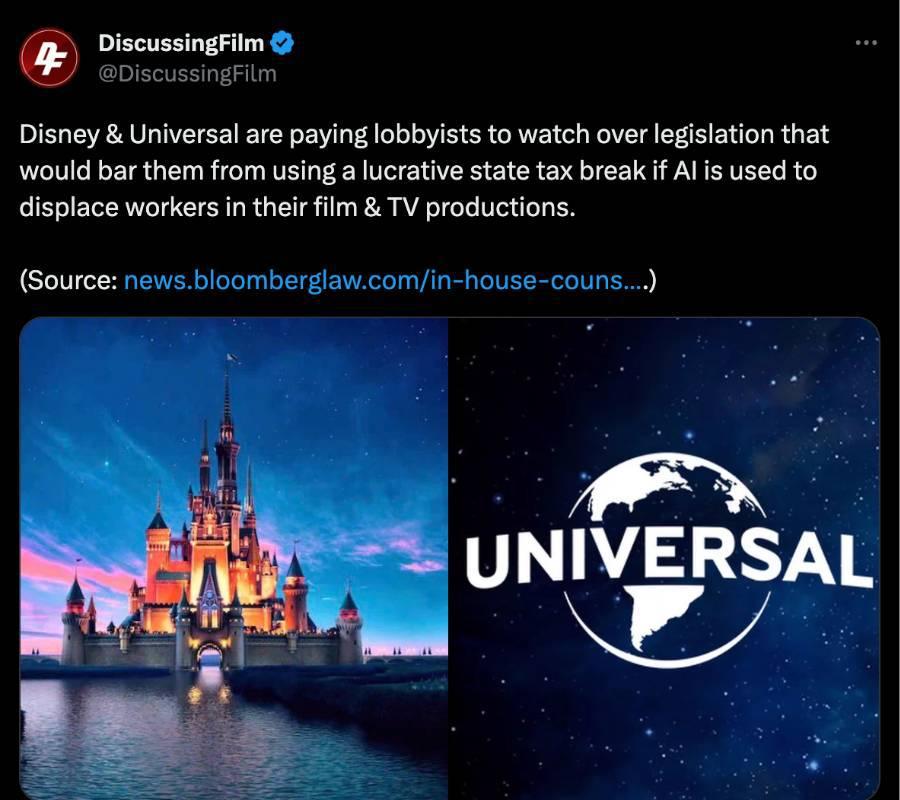 Interestingly, these entertainment giants are keeping their official positions on the subject under wraps; thus, leaving the industry and its stakeholders wondering what will happen next.