Actor Julian Sands' Remains Found In Southern California Mountains After Being Missing For Months
The body of 65-year-old beloved British actor Julian Sands, best known for his roles in A Room With a View and 24, has officially been identified. Sands had been missing in the San Gabriel mountains, right outside of Los Angeles, since January 13.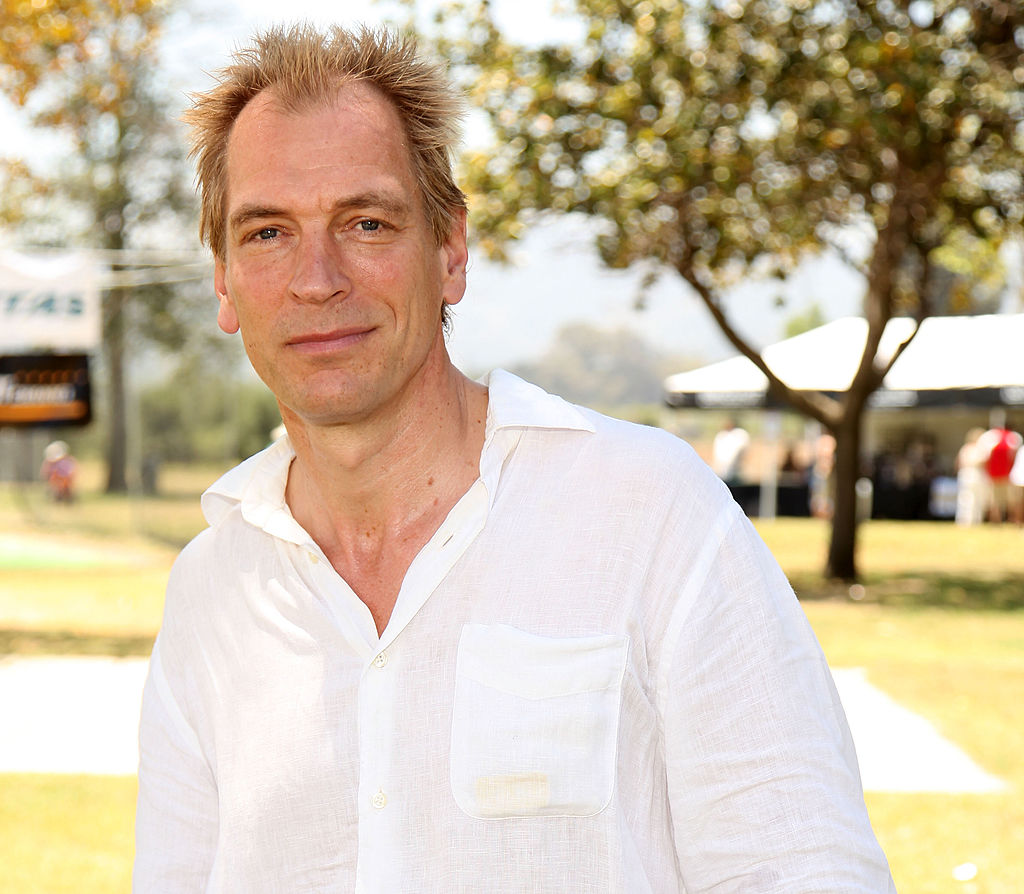 On Tuesday, June 27, Sands was positively confirmed dead by the San Bernardino County coroner. Civilian hikers discovered a body last Saturday, June 24, close to Mount Baldy at around 10 A.M. where the actor's whereabouts were last known.
Treacherous Conditions Stopped The Search
Due to dangerous weather conditions, the search for Sands was halted in an area that was extremely difficult to access. The local police confirmed they had already conducted eight searches (along with eight additional search operations). Sands' son, Henry, had even joined the search, as The Independent reported he was "retracing the route his father took, with the assistance of an experienced climber."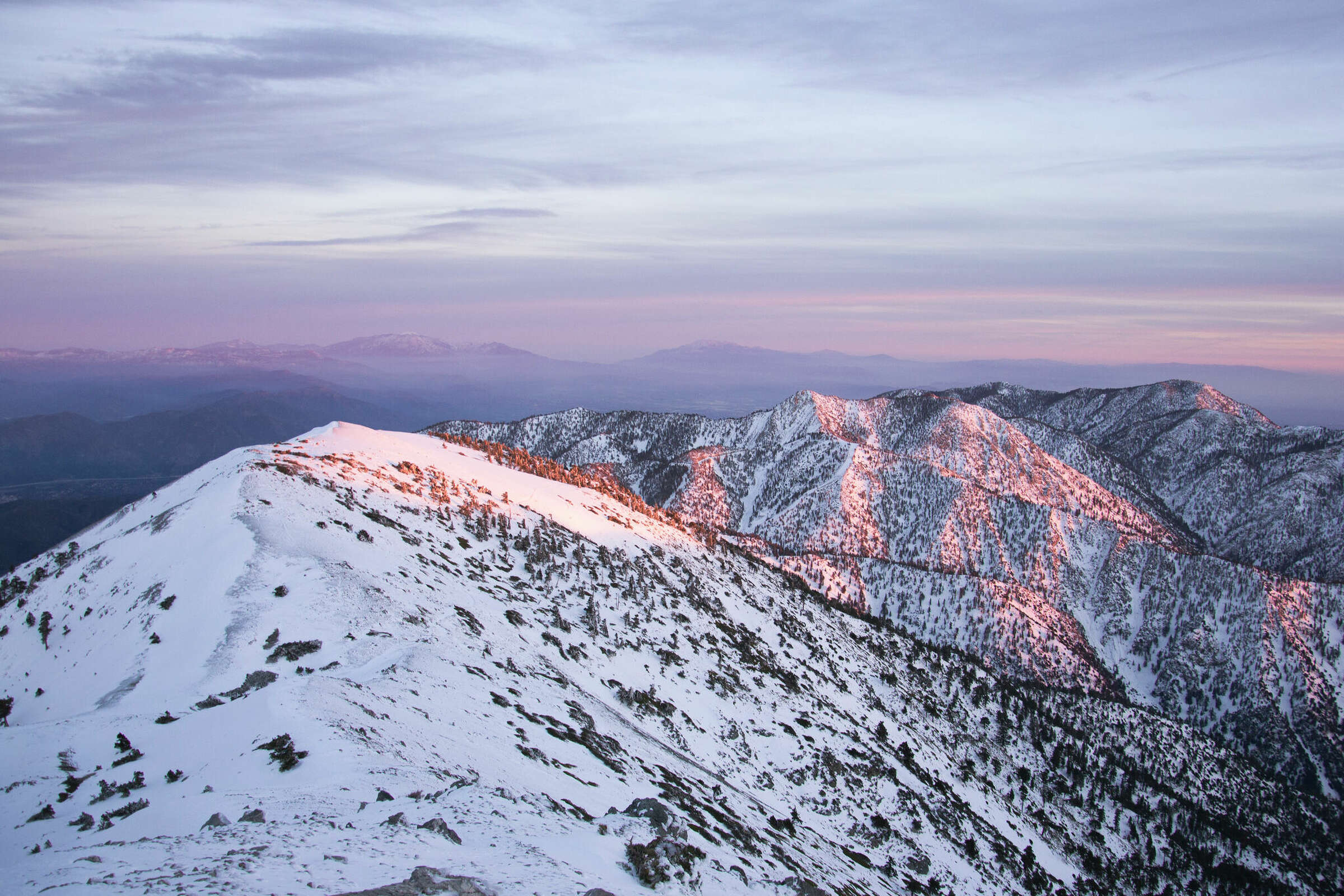 Sands was reported missing by his wife on Jan. 13 after he went hiking by himself earlier that day. He was on a trek in the San Gabriel Mountains' Baldy Bowl area, approximately 50 miles northeast of Los Angeles.
Freezing Temperatures
Below Mount Baldy's crest is a big, slopping area, which has a reputation as being a popular destination for hikers, climbers, backpackers, and skiers. Authorities were warned that the area would be deemed treacherous for outdoor recreation due to the heavy snow from weeks of winter storms. The week Sands went missing, temperatures would dip to the mid-20s in Fahrenheit overnight.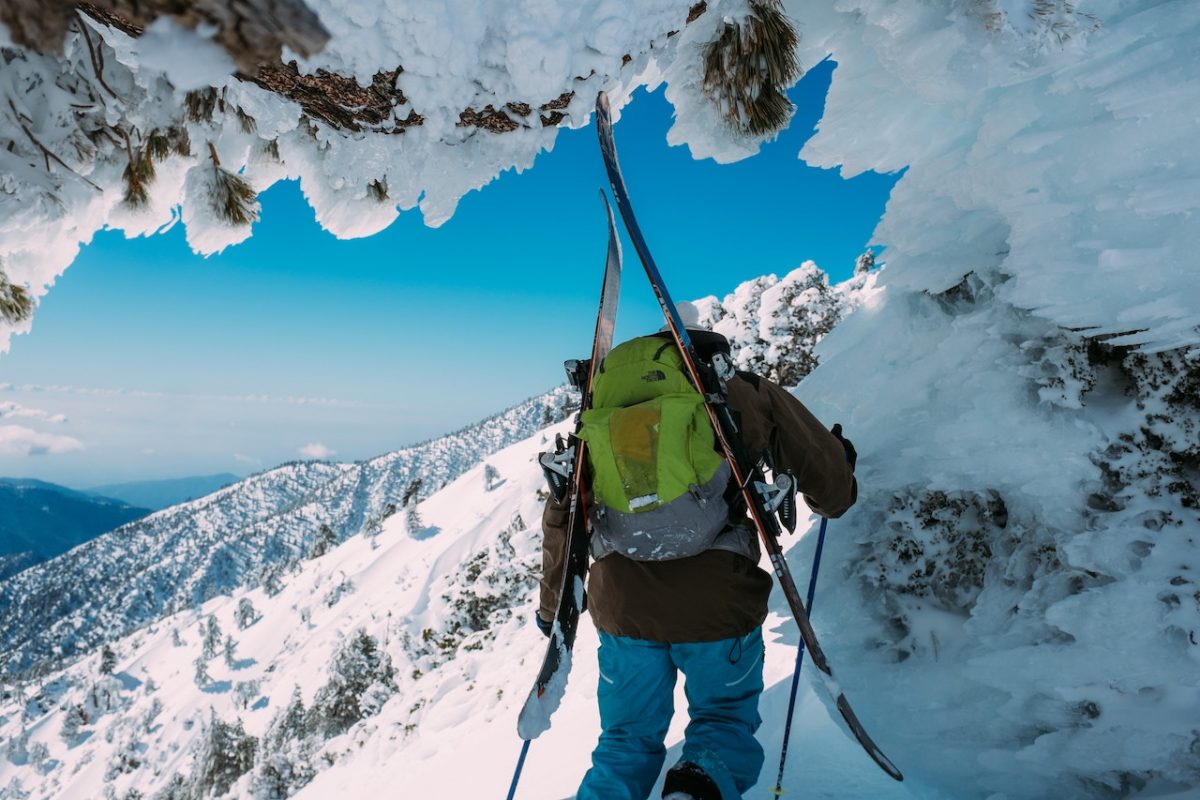 On Jan. 15, cellphone signals showed that Sands was headed toward Mount Baldy's ridge – apparently, the final indication he was still moving.
Sands' Cause Of Death Isn't Confirmed
Per Deadline, the San Bernardino Sheriff's Office released a statement: "The identification process for the body located on Mt. Baldy on June 24, 2023, has been completed and was positively identified as 65-year-old Julian Sands of North Hollywood."
The statement continued: "The manner of death is still under investigation, pending further test results. We would like to extend our gratitude to all the volunteers that worked tirelessly to locate Mr. Sands.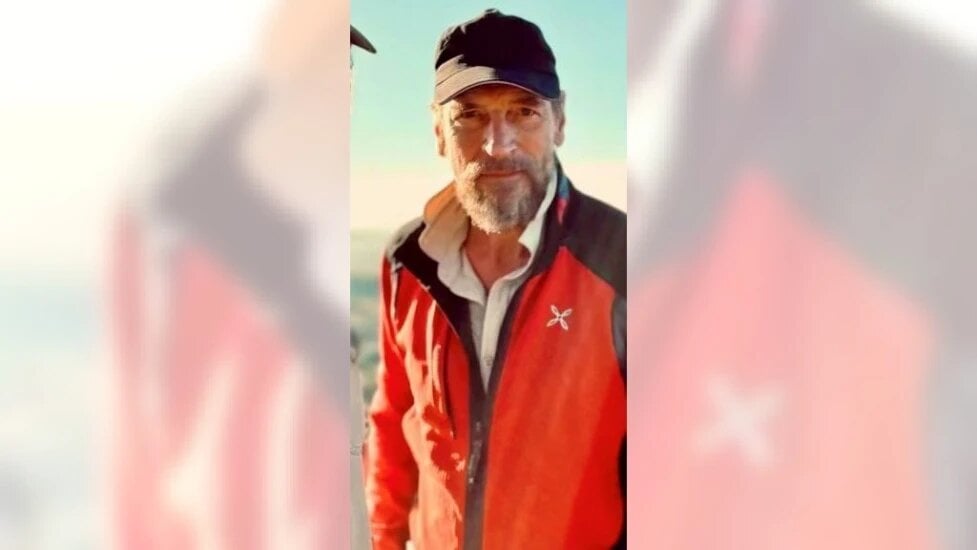 "On Saturday, June 24, 2023, at about 10:00 am, civilian hikers contacted the Fontana Sheriff's Station after they discovered human remains in the Mount Baldy wilderness. Fontana Station deputies, along with the Sheriff's Department's Emergency Operations Division, responded to the scene. The decedent was transported to the Coroner's Office, pending positive identification.
Furthermore, "Identification should be completed next week at which time we will update this press release. No further details are available at this time."
Sands Loved The Outdoors
As a devoted mountaineer, Sands was an avid lover of the outdoors. A family member shared with The Independent after seeing photos of the area Sands was last seen, "This is how he would love to be seen, doing what he loved best – a heroic mountaineer, and thrilled to send a picture of him looking so happy to share with his beloved grandson, Billy."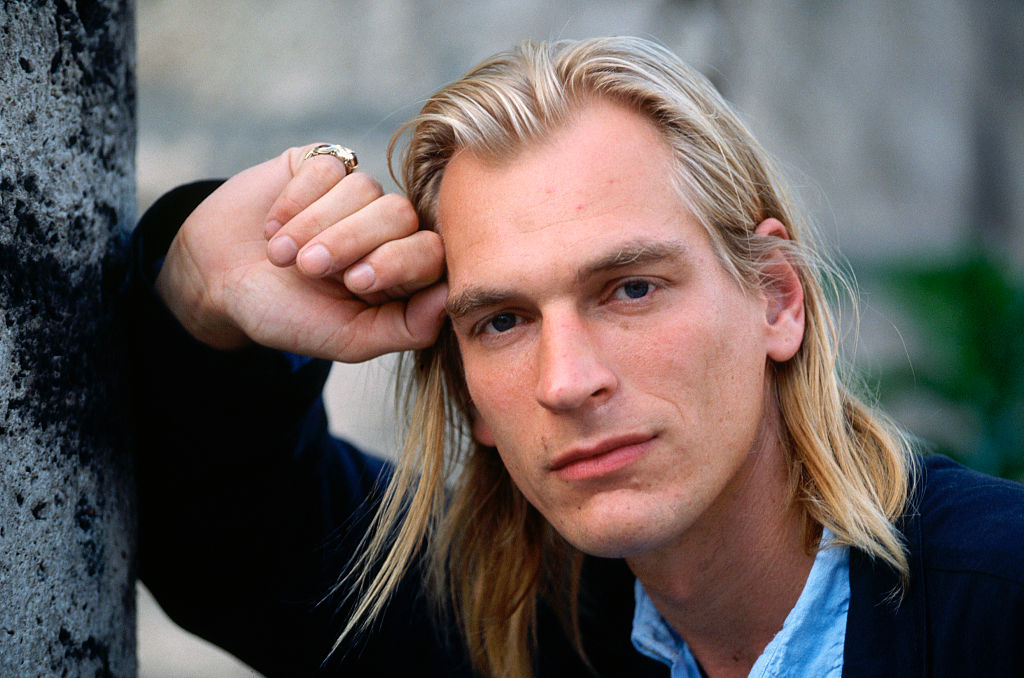 A statement was released on June 21 by Sands' family: "We continue to hold Julian in our hearts, with bright memories of him as a wonderful father, husband, explorer, lover of the natural world and the arts, and as an original and collaborative performer."
Sands revealed to The Guardian in 2020 that he is happiest when "close to a mountain summit on a glorious cold morning."