62% Of People Voiced Disapproval Over Biden's Approach To The Border Crisis
During his time in office, Joe Biden has faced the challenge of managing the influx of immigrants at the US-Mexico border, with both Republican and Democratic leaders offering differing approaches to address this issue.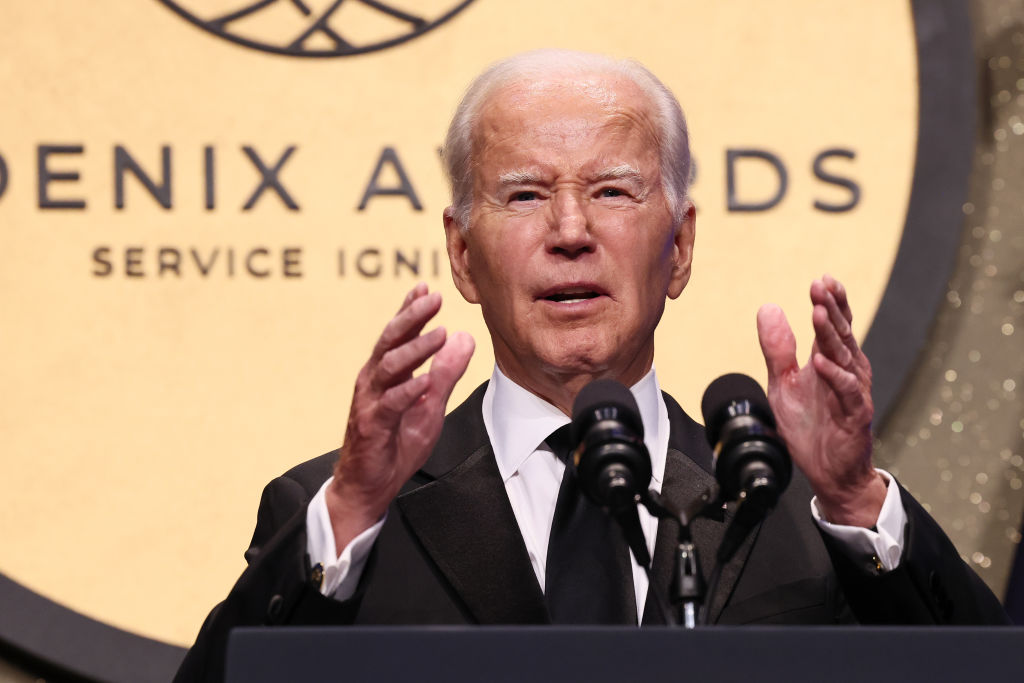 Constructing A Border Wall
Former President Donald Trump has consistently championed the idea of constructing a border wall, while Republican Governor Greg Abbott of Texas has taken the unusual step of transporting migrants to Democratic-led cities like Chicago, Los Angeles, and New York.
This move serves as a form of protest against what conservatives argue are disproportionately high costs that border states have had to bear when dealing with illegal immigration.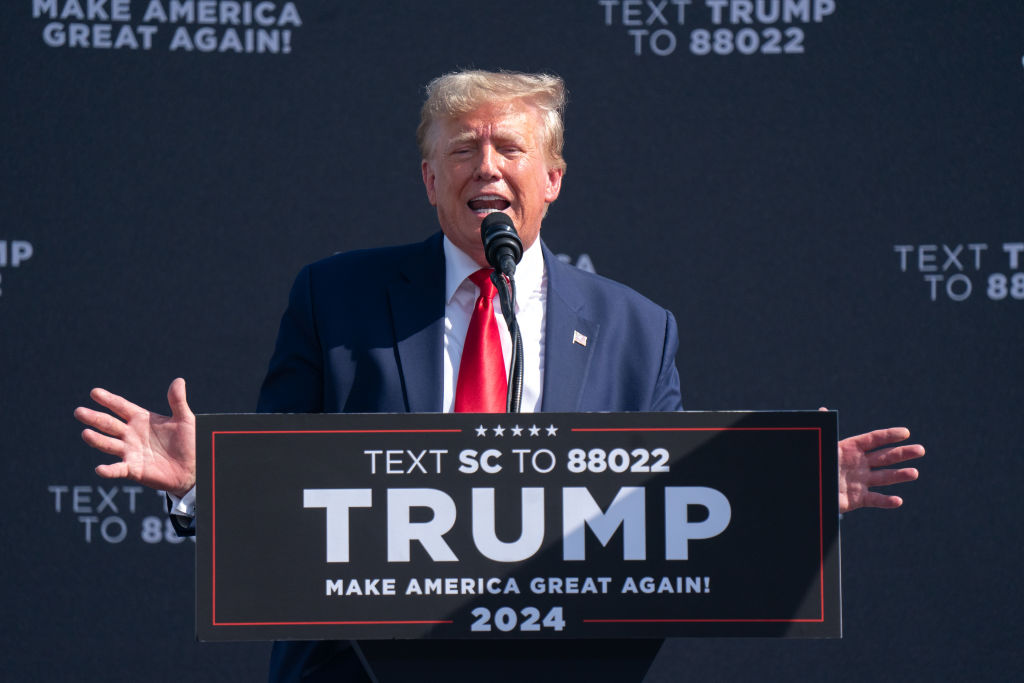 Poor Handling Of Immigration Crisis
Despite granting temporary legal status to hundreds of thousands of Venezuelan migrants who were already in the United States just last week, President Biden continues to face widespread disapproval from voters regarding his handling of the immigration matter.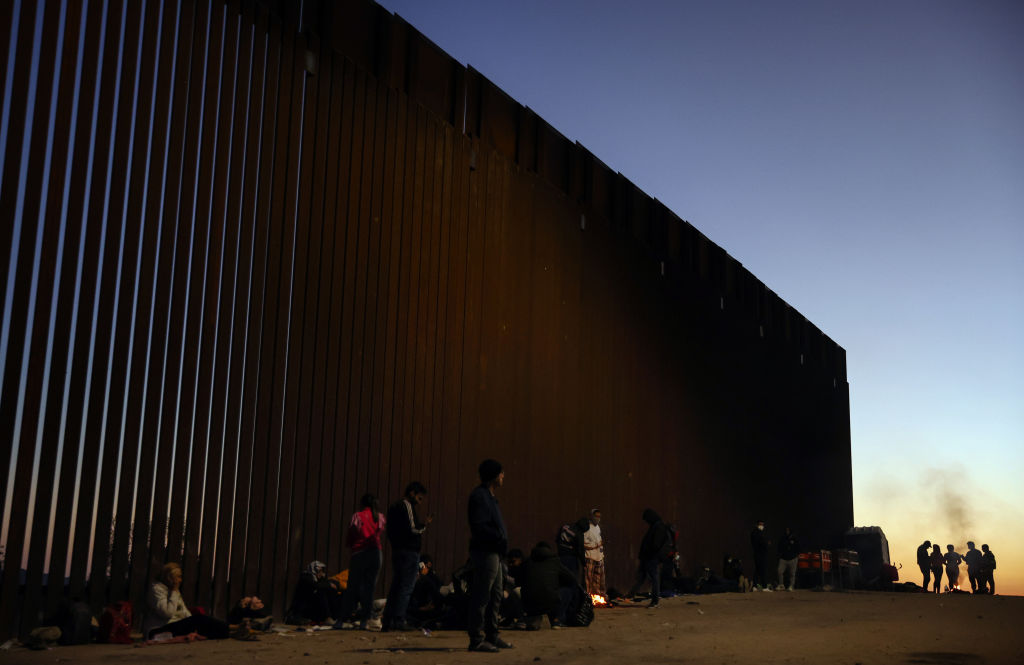 62% Disapprove
A recently published poll by The Washington Post and ABC News reveals that only 23% of registered voters expressed approval of Biden's approach to immigration at the southern border, while a substantial 62% of respondents voiced their disapproval.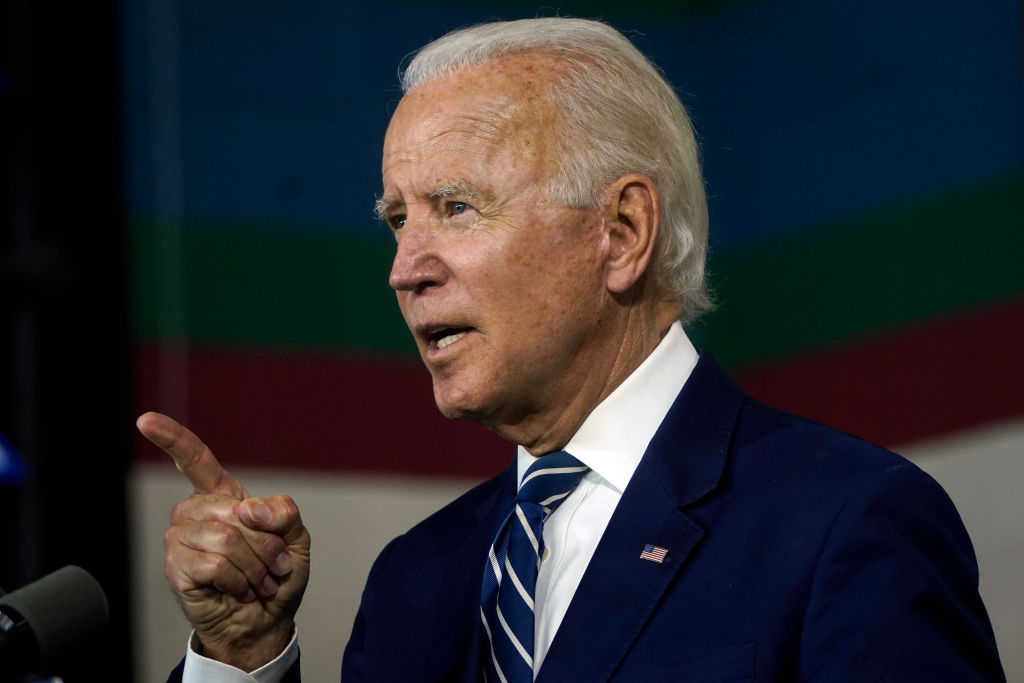 A Decline
This marks a decline from February when 28% of respondents approved of Biden's immigration management, while 59% disapproved. These figures underscore the ongoing challenges the administration faces in addressing this issue.
It's not only Republicans who have clashed with the administration on the immigration issue.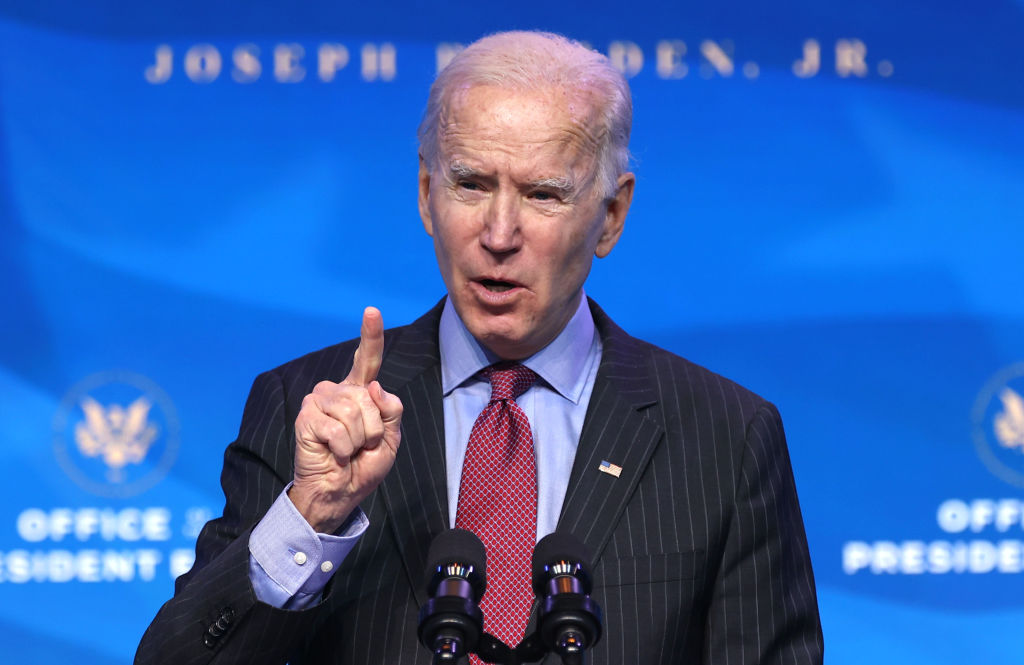 Biden's Relationship With NYC Mayor Eric Adams
In the past year, the previously friendly relationship between President Biden and New York City Mayor Eric Adams has cooled considerably.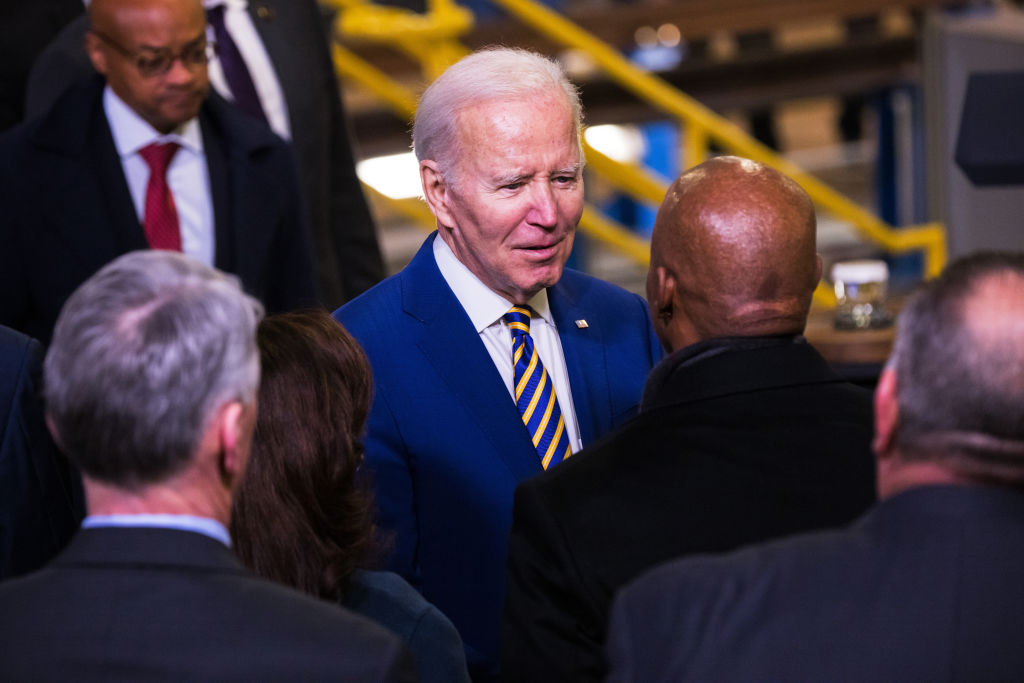 Resistance Against Migrants
This change has occurred as the city has had to bear substantial expenses related to providing housing and sustenance for the approximately 110,000 migrants who have arrived in the city from the southern border.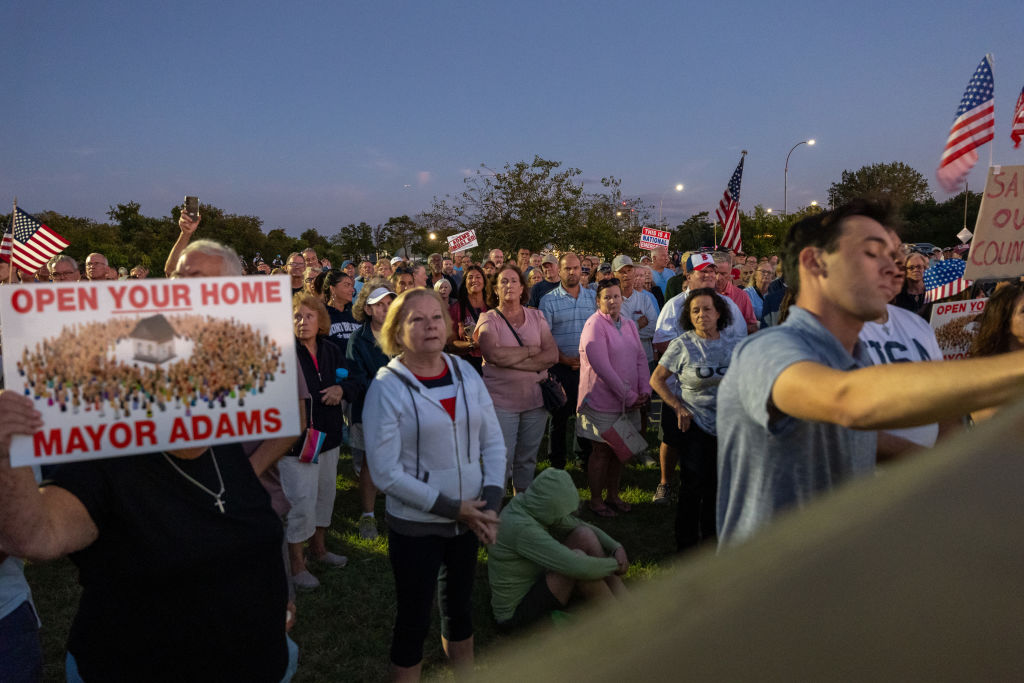 Costs Of The Migrant Crisis
Mayor Adams recently disclosed that the unexpected costs associated with the migrant crisis could reach a staggering $12 billion over three fiscal years for the city.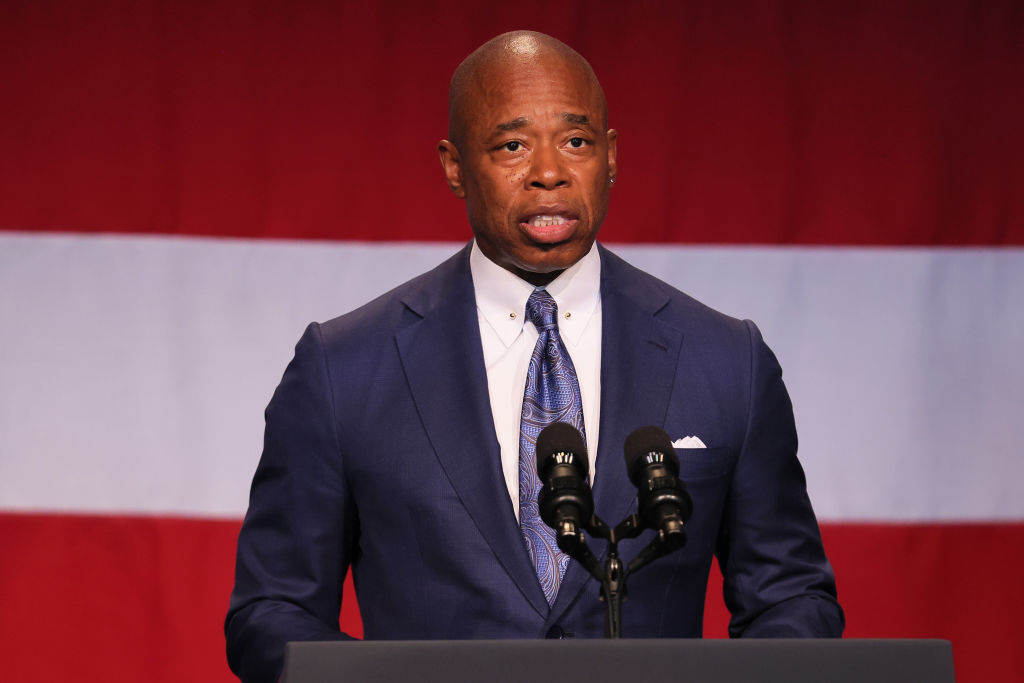 A Devastating Impact
The Democratic mayor made headlines nationwide when, during a Manhattan town hall gathering, he voiced concerns that the migrant crisis could have a devastating impact on the city.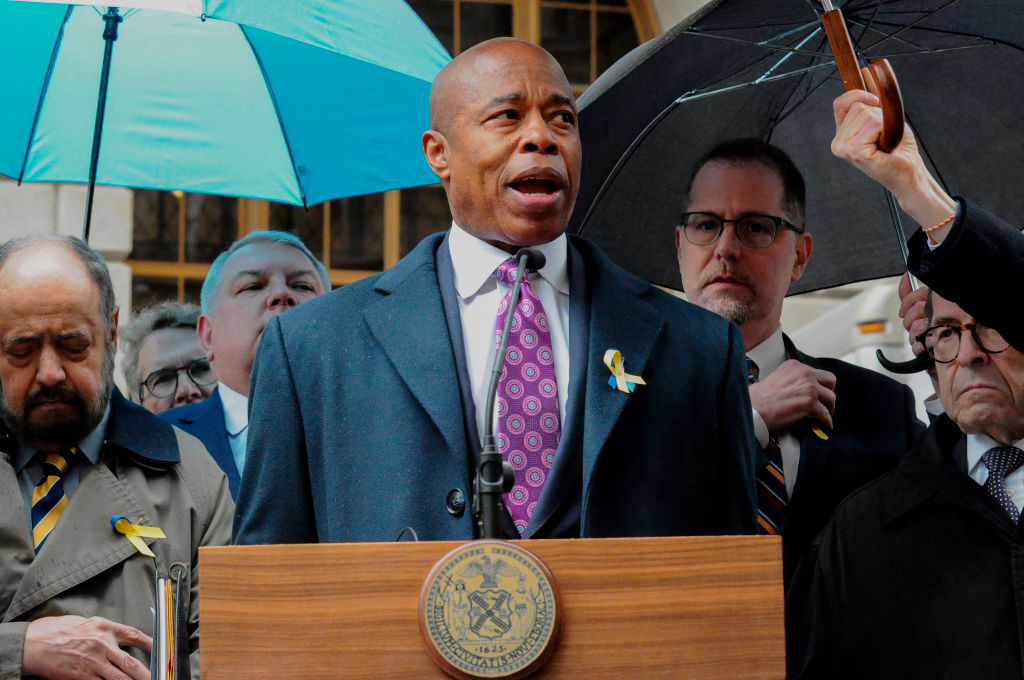 No End In Sight
Addressing the attendees, he remarked, "Let me tell you something New Yorkers, never in my life have I had a problem that I did not see an ending to — I don't see an ending to this."