20 Movies That Are Actually Based On True Stories
It's surprising to think that some movies which seem completely made-up or fictionalized, were based on events that really happened. In fact, there are more films out there that stem from real life than you might realize.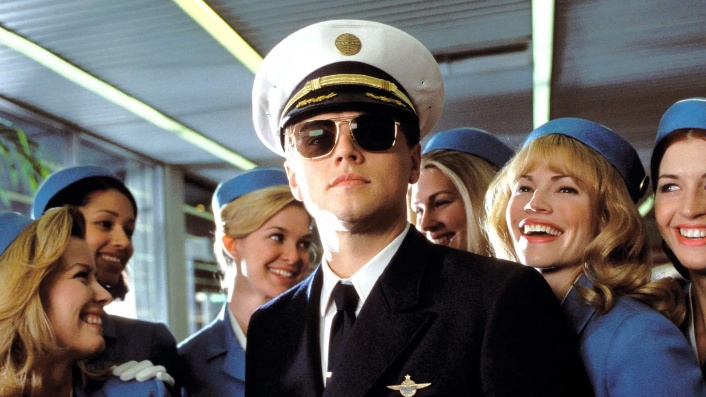 This hand-picked list of 20 films are all movies that may seem too unbelievable and far-fetched to be true but are actually drawn from real events. Movies such as The Conjuring, 50 First Dates, and The Terminal are just some of our picks. Let's dive in!
There's An Actual Town Where Dancing Was Banned, Just As In 'Footloose'
Elmore City, Oklahoma, was the real town where dancing was outlawed. As regular high school students would do in 1979, they wanted to plan their senior prom. Sadly, an ordinance from the town stated that dancing is illegal because of "a not-forgotten ordinance from the late 1800s that forbade dancing within the city limits."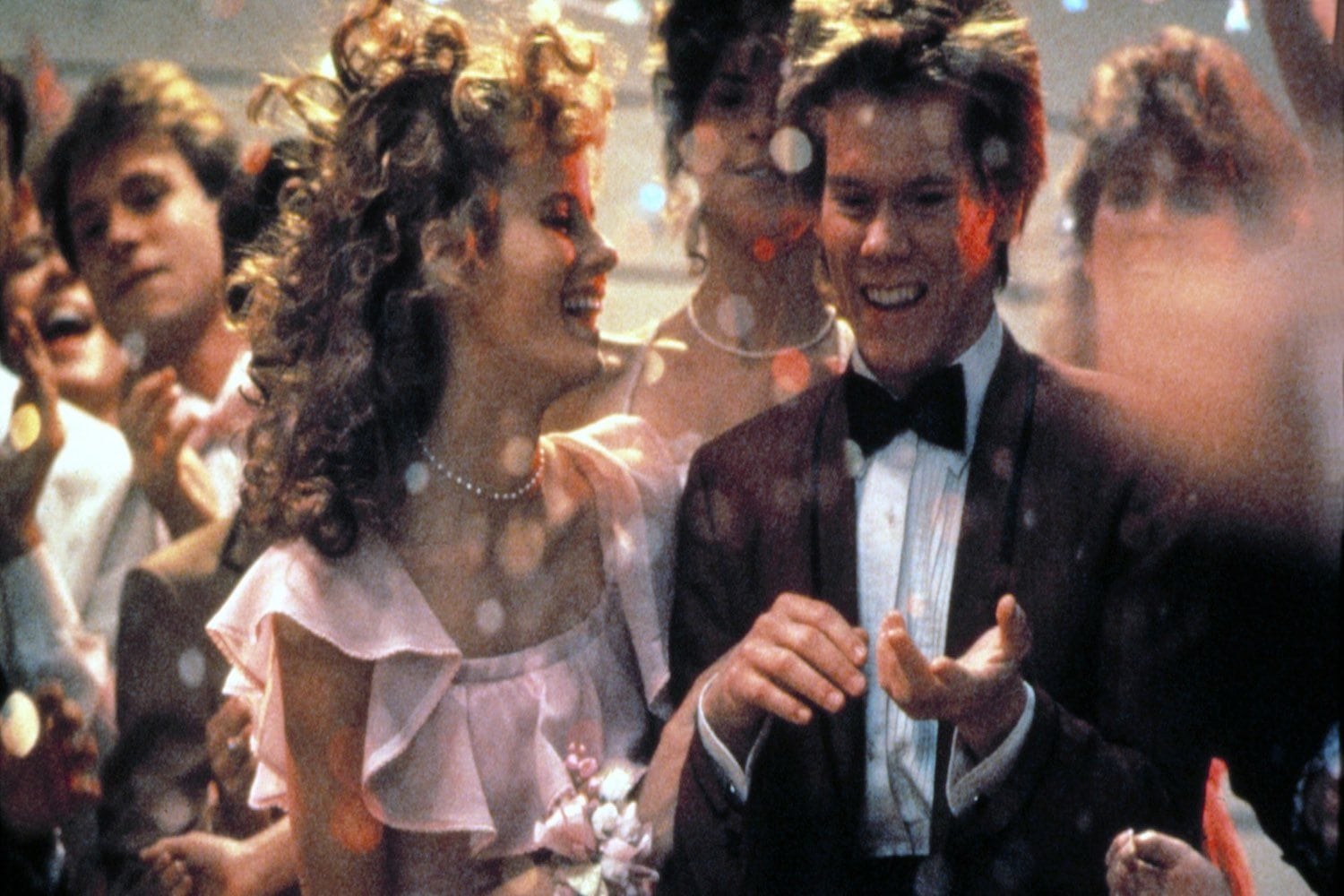 Elmore City's minister believed that dancing was the devil's tool. Later down the road, the law was revoked. A few years later in 1984, the movie Footloose starring Kevin Bacon was released. It follows Ren (Bacon) moving to a town with a strict pastor where dancing is prohibited.
The Premise Of 'It Could Happen To You' Is Part Fiction And Part Fact
The true portion of the story takes place in 1984. Phyllis Penzo, a waitress, made an agreement with a frequent customer, a police officer named Robert Cunningham, to split a lottery ticket rather than tipping her. Cunningham won $6 million and followed through with splitting the amount with Penzo.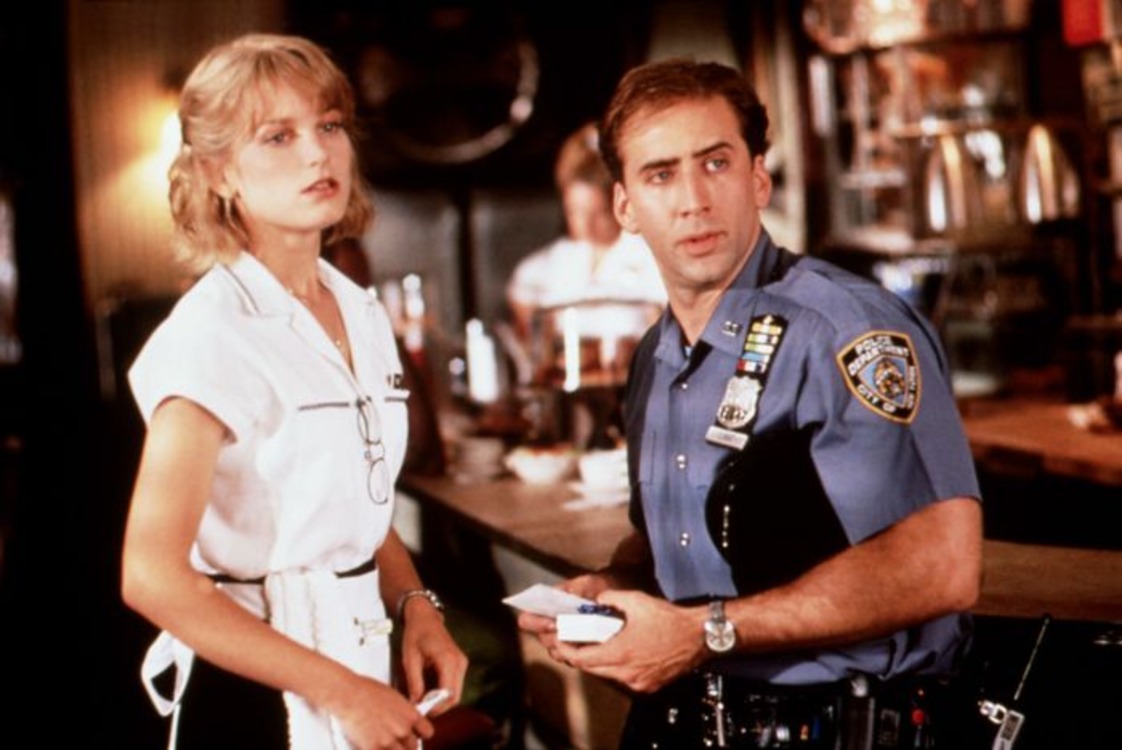 As it often goes in Hollywood, It Could Happen To You indulged in adding a romance storyline  between Penzo (Bridget Fonda) and Cunningham (Nicolas Cage). A love story is often implemented into the narrative to make things more interesting.
'The Conjuring' Is Based On A Couple's Recounting Of What Happened To Them
In 1970, the Perron family consisting of the husband Roger, his wife Carolyn, and their five daughters, moved into what was called the Old Arnold Estate. Not much time had passed before the Perrons reported strange paranormal disturbances going on. These occurrences from invisible forces ranged from opening and closing doors, furniture floating or moving, to being physically abused.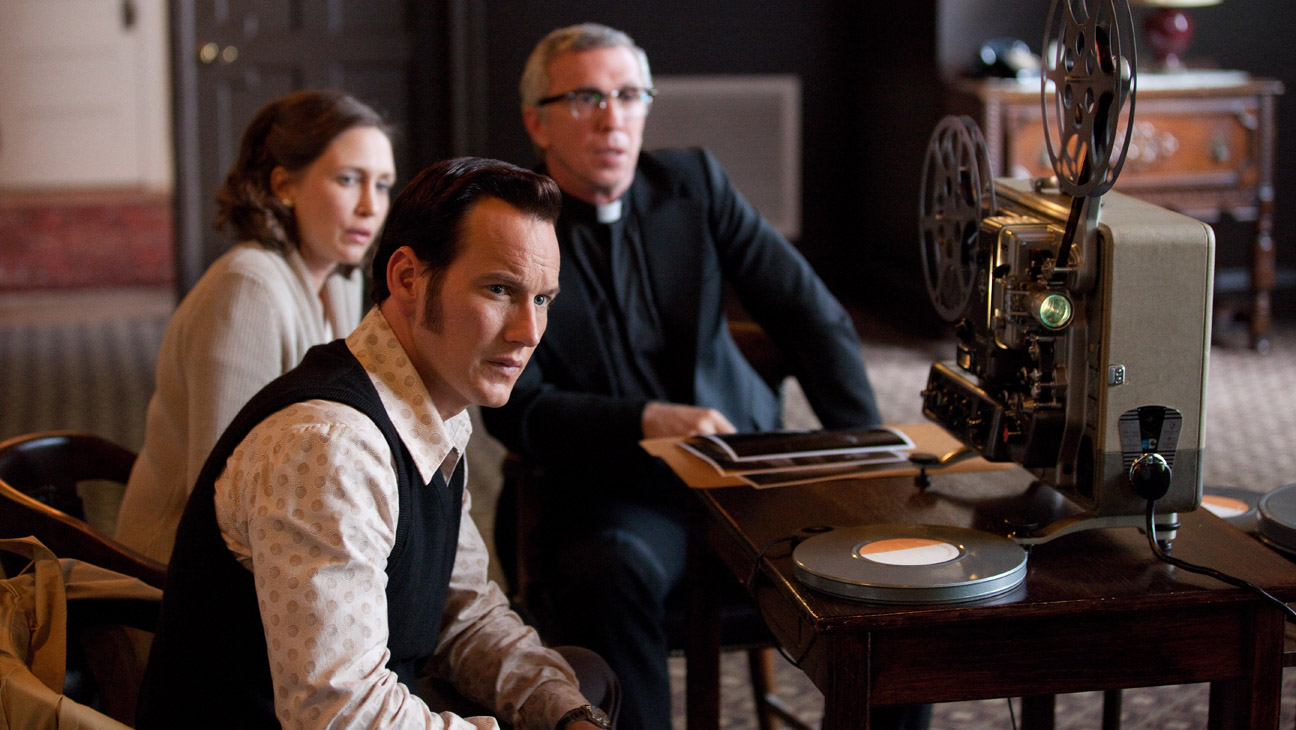 Ed and Lorraine Warren, two paranormal investigators were called in, to investigate the property. Indeed, they confirmed that the estate was riddled with spirits and one particular spirit, Bathsheba was the worst of them all. She used to live on the property in the 1800s and was charged with the murder of her first child. Four decades later, audiences were given The Conjuring.
'Cheaper by the Dozen' Is Loosely Based On A Partially Autobiographical Novel
In Montclair, New Jersey, there lived the Gilbreth family. There were six boys and six girls that were born over 17 years. The Gilbreth patriarch worked as a construction engineer who was highly efficient and saw that his structured practice could apply to managing an entire household.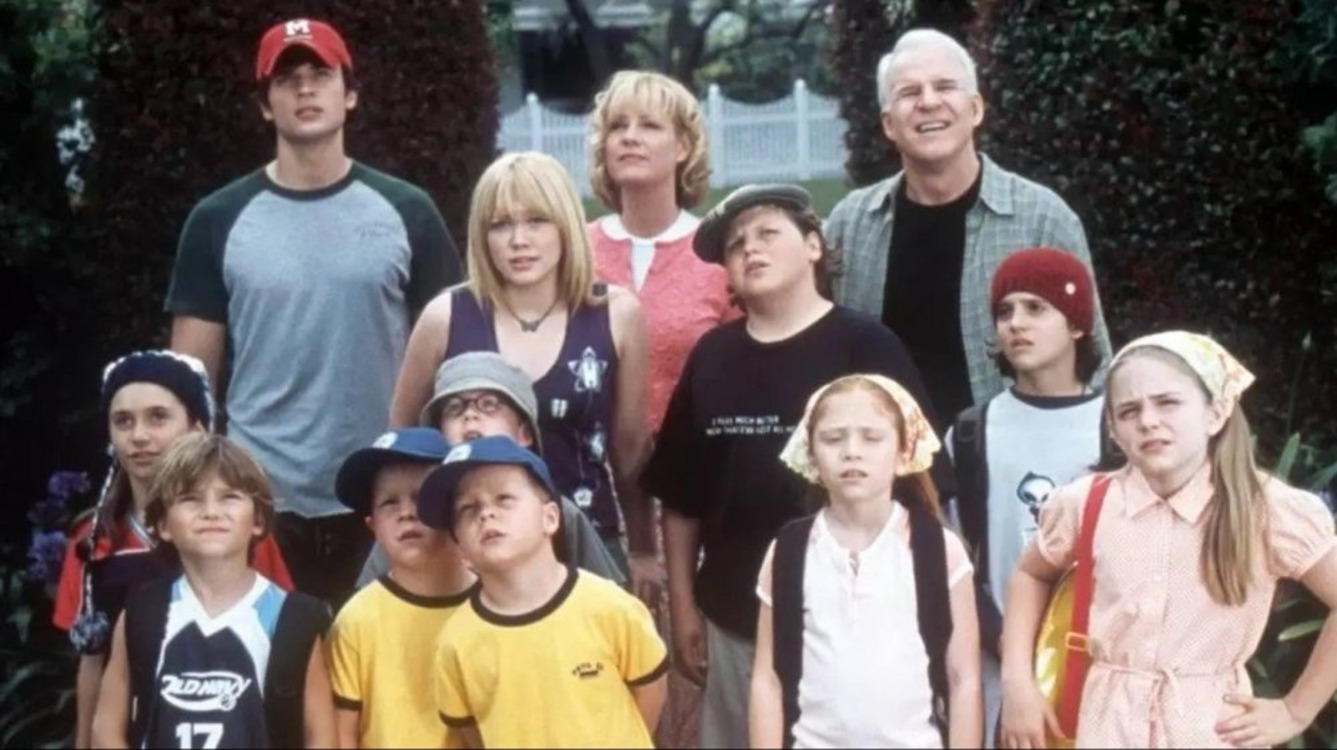 Cheaper by the Dozen has two remakes: one from 1950 and the other from 2003, both are based on the family's life. Steve Martin starred as the father and Bonnie Hunt as the wife in the 2003 movie.
Frank Abagnale Jr.'s Life Was What 'Catch Me If You Can' Is Based On
Scam Me If You Can, an autobiography written by Abagnale, came out in 1980. The book chronicles his scamming journey, beginning from age 15 to 21. In all U.S. states and 26 countries, Abagnale forged $2.5 million in fake checks, giving him the recognition as one of the most illustrious con-men in history. He was eventually caught by the FBI and actually started to work with them to target fraudsters just like him.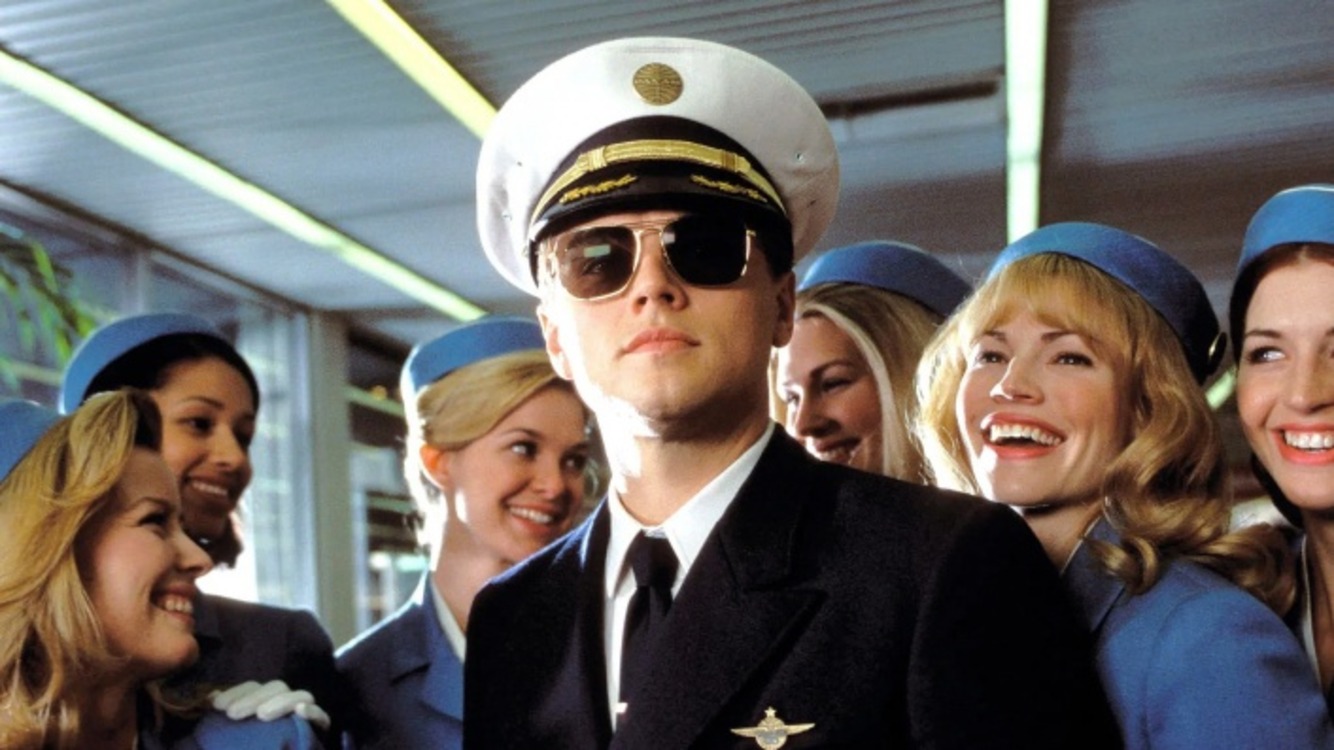 The 2002 movie was directed by Steven Spielberg. It starred Leonardo DiCaprio as Abagnale and Tom Hanks, as Carl Hanratty, the FBI agent who stopped at nothing to catch the infamous criminal. 
'Newsies' Shed Light On The 1899 Newsboys' Strike Of New York City
Before watching the 1992 movie Newsies, most people probably had no idea it was based on a true story. Directed by Kenny Ortega, the movie was a loose adaptation of the Newsboys' Strike that occurred in New York City in 1899. The aim of the strike was to make newspapers cheaper so that the newsies could buy them.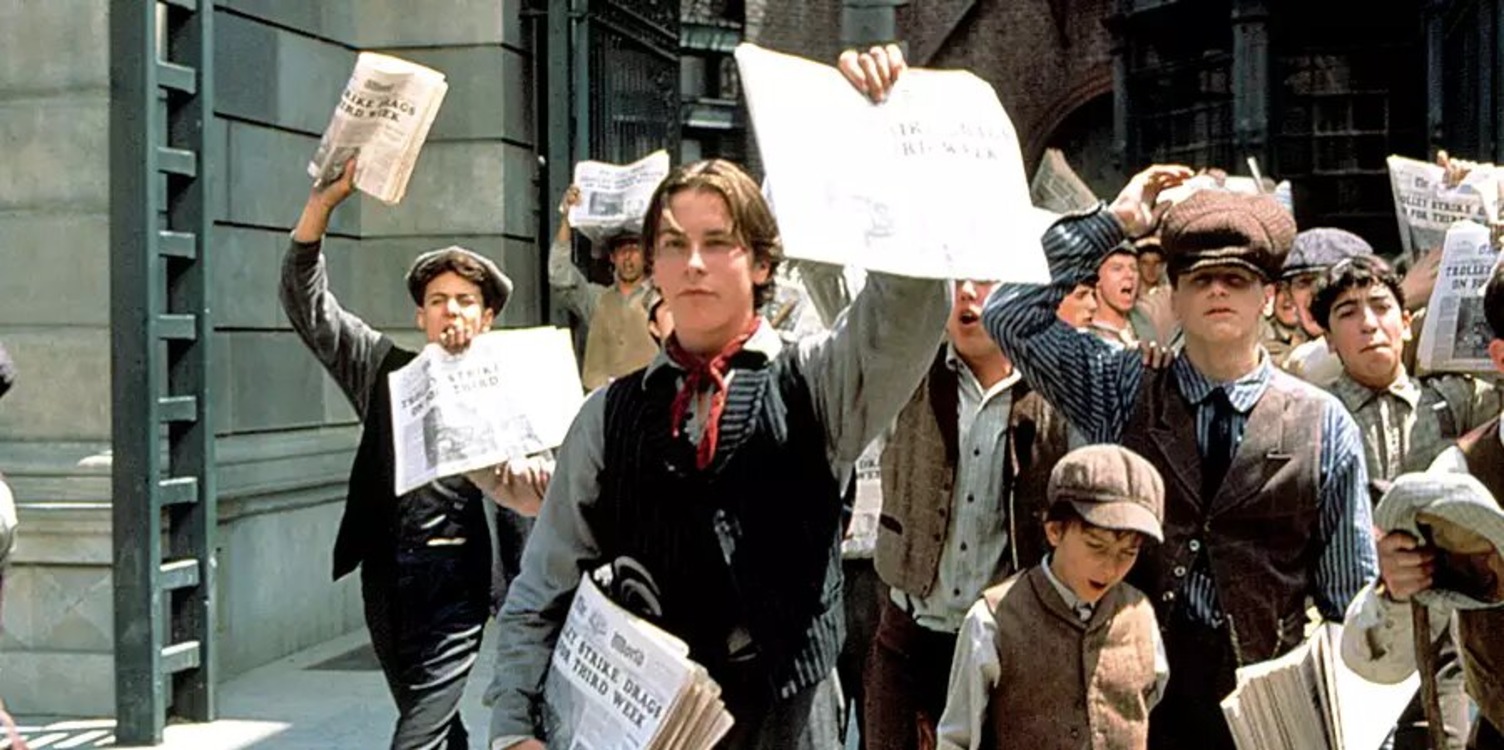 The attention that strike provoked got the attention of newspaper moguls William Randolph Hearst and Joseph Pulitzer. It garnered such broad interest because kids were the ones behind the movement. 
'Six Degrees of Separation' Is About The Con Artist David Hampton
David Hampton convinced many high-class members of New York circles he was Sidney Poitier's son and went to Ivy League schools with their children. During the late '70s and early '80s, Hampton wriggled into their lives and homes while also conning them to give him money.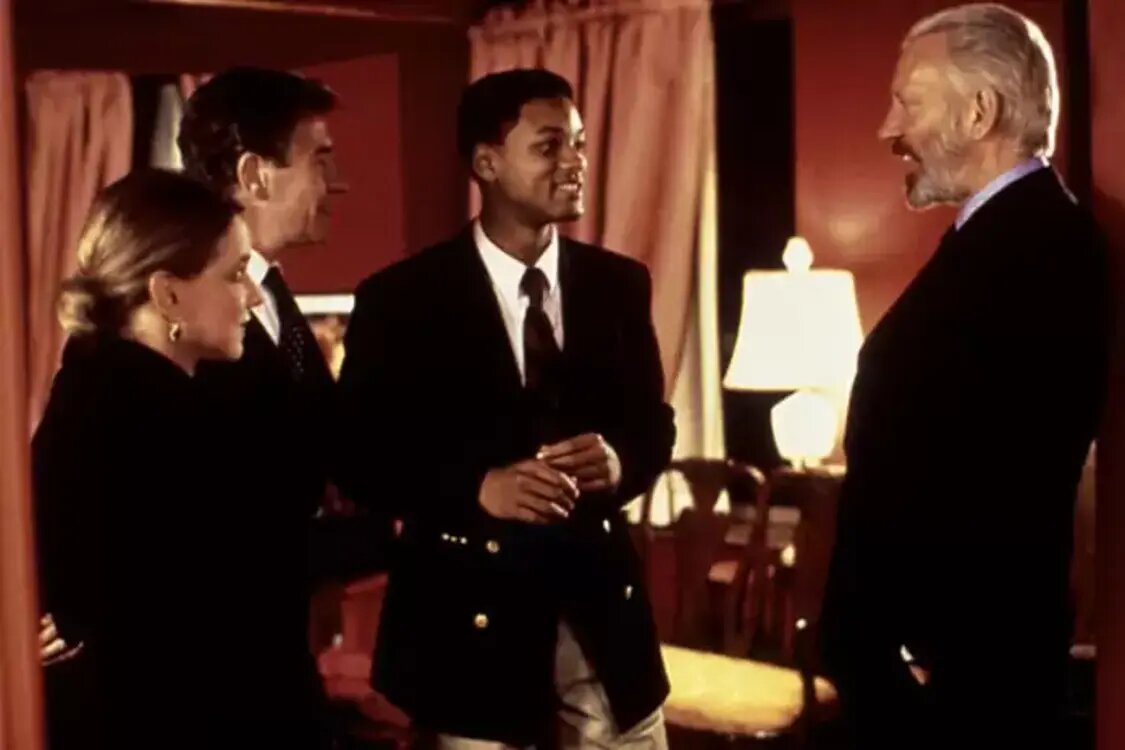 Before Six Degrees of Separation was adapted to be a movie, it was a stage play. The film starred Will Smith as the titular character of Hampton, whose name was changed to Paul.
The Twin Gynecologists In 'Dead Ringers' Are Real Twins
David Cronenberg's Dead Ringers is based on the true story of twins Stewart and Cyril Marcus who were gynecologists residing in New York. They shared everything, including their deaths.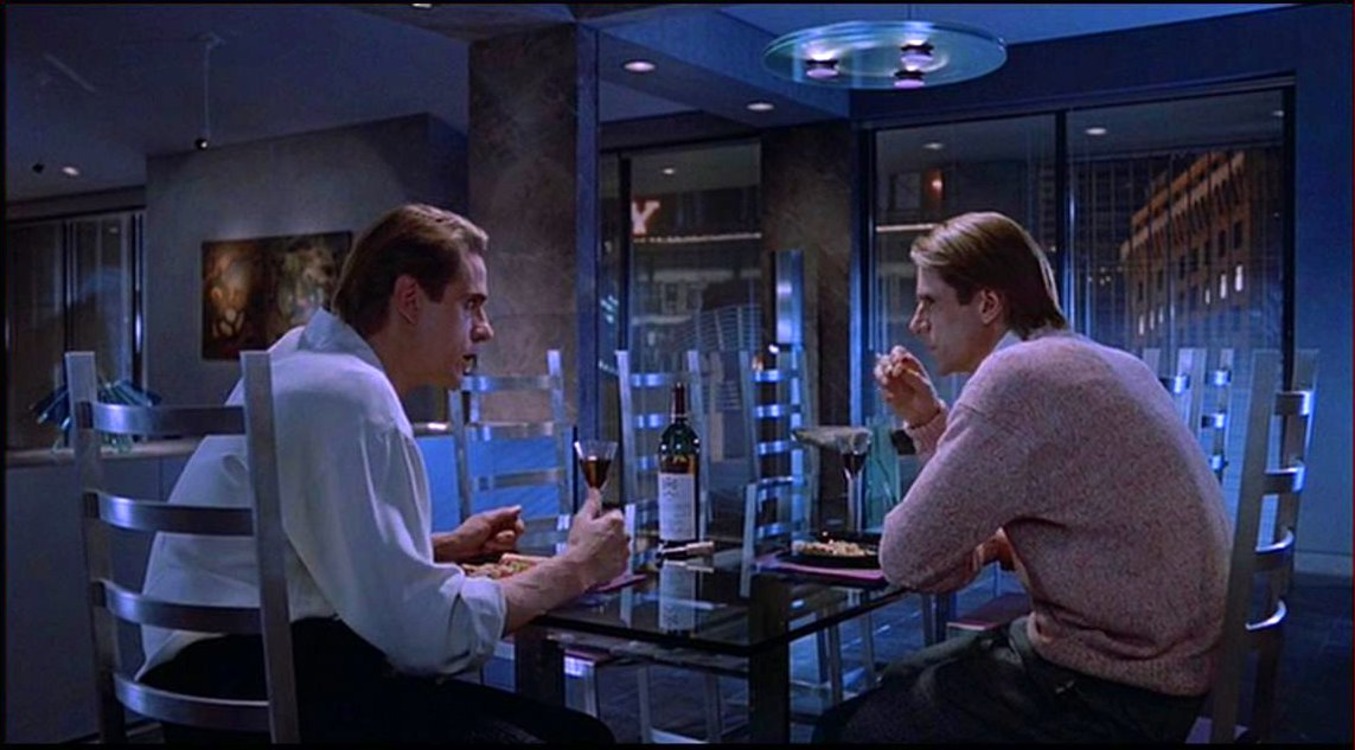 The twins were barbiturate addicts whose bodies were decomposing when discovered. At first, it was revealed that their odd deaths were caused by an overdose, and later on, withdrawal, since they might have been trying to taper off the drugs. It's also been said that Cyril lived in their apartment a few days before dying.
There Was An English Woman Who Woke Up Each Day And Thought It Was 1994, Just As In '50 First Dates'
Starring Drew Barrymore and Adam Sandler, the beloved rom-com 50 First Dates is based on the real life story of a woman named Michelle Philpots in England. The movie was scrutinized in how it portrayed amnesia.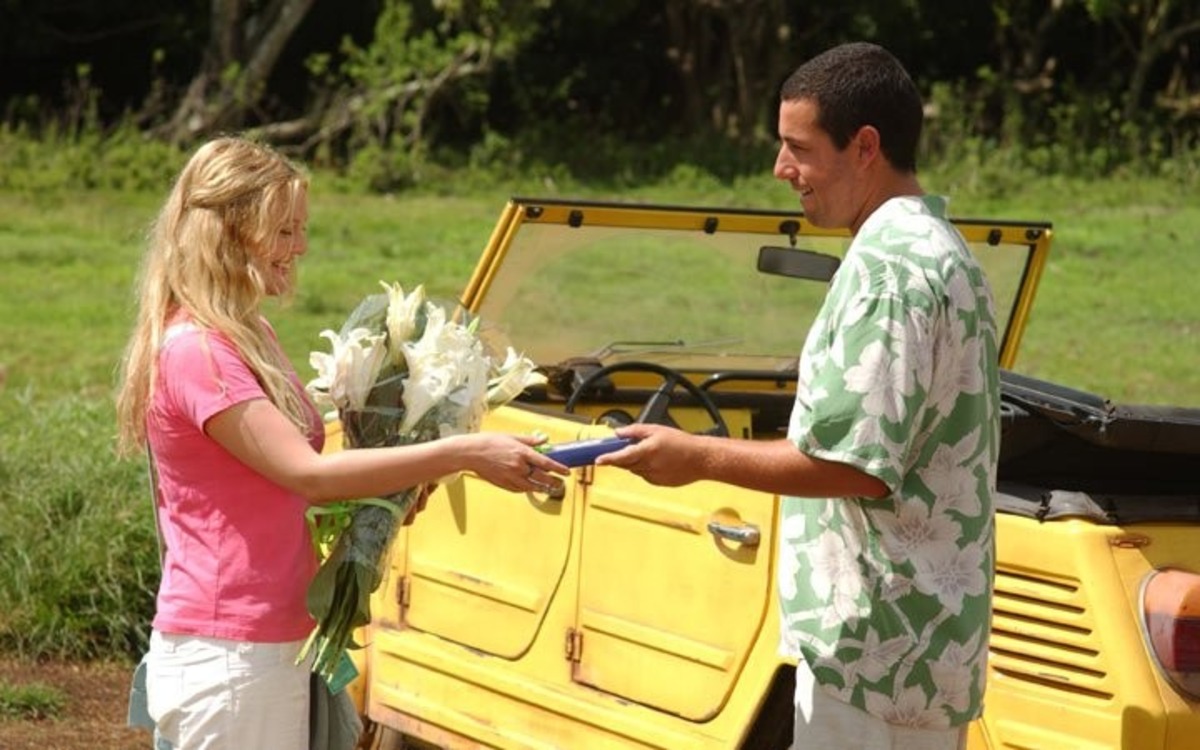 In 1985 and 1990, Philpots had endured two horrific injuries to her brain. Since then, she has been waking up every day convinced that it's the year 1994. Barrymore character's Lucy in the movie has a husband who has to constantly remind her that she is an amnesiac.
'The Terminal' Is Based On A Man Who Lived Inside The Charles de Gaulle Airport In Paris For Nearly Two Decades
Mehran Karimi Nasseri was stuck inside Paris' Charles de Gaulle airport for almost 20 years. Nasseri had been forced out of Iran, his homeland, but he didn't have an active passport and couldn't enter France legally. Because he didn't want to go home, but also didn't want to go anywhere else besides the U.K. (which refused his entrance), he was stranded in Paris.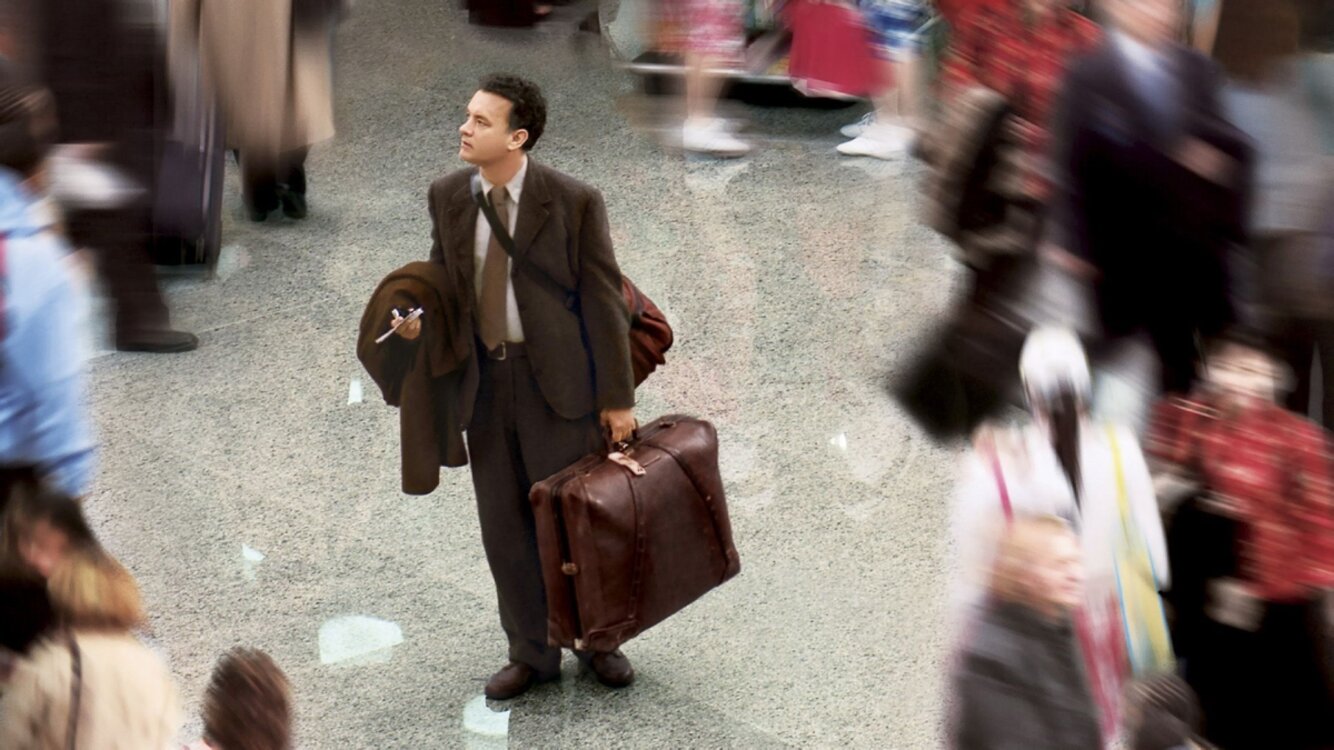 Similarly, in The Terminal, Tom Hanks plays the role of a visitor from Eastern Europe who can't leave a New York City airport due to the invalidity of his passport. Furthermore, he his rendered "stateless" since his native country engaged in a military revolt. 
'Chicago' Was Adapted From A Play Based On True Events
Before Chicago was made into a feature film, it was a musical from the 1970s which was adapted from a 1926 play. It centers on the real life story of Beulah Annan (changed to Roxie Hart in the film), a woman who kills her boyfriend.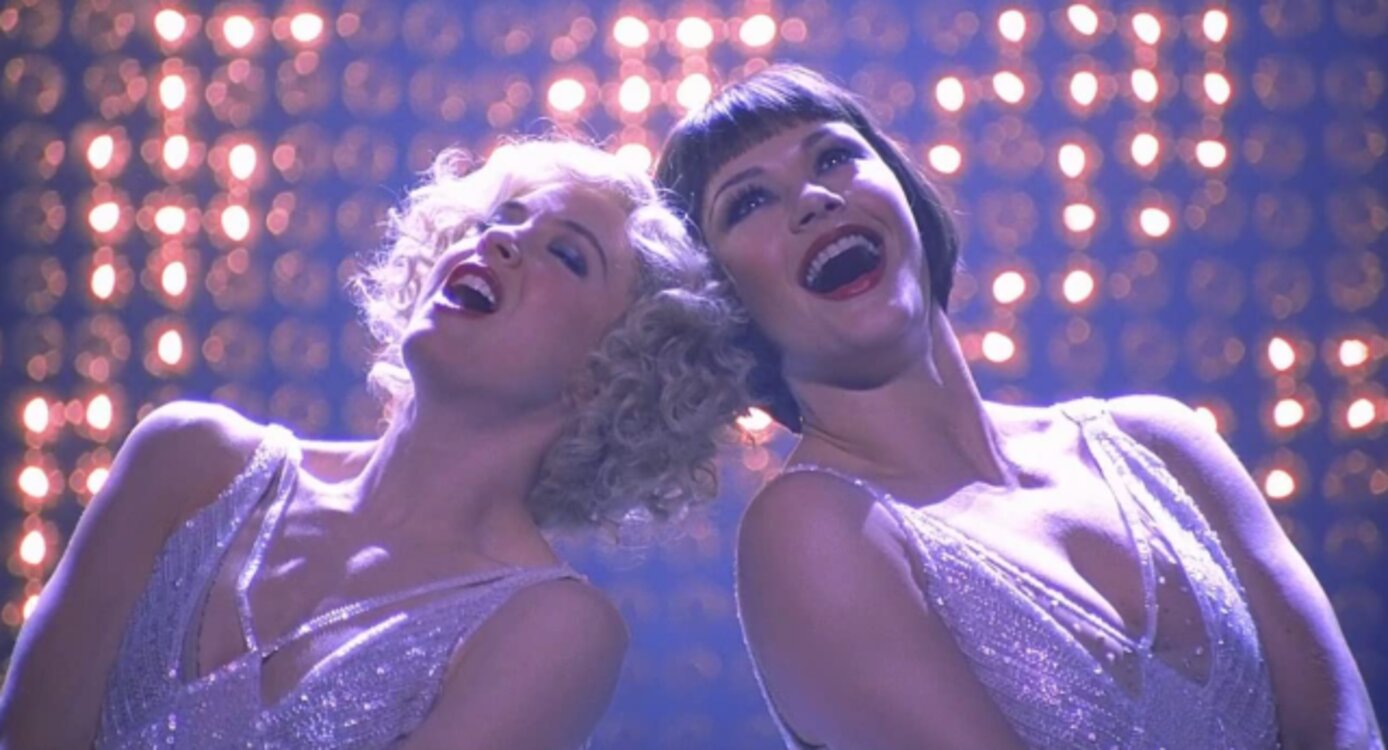 In 1927, a silent film was adapted from the play. Written by Maurine Dallas Watkins, the play was performed at the Yale Drama School as a class assignment.
'Almost Famous' Draws From Writer And Director Cameron Crowe's Experiences As A Rock Journalist
Written and directed by Cameron Crowe, Almost Famous is a semi-autobiographical take on Crowe's life as a young journalist. Just like William in the movie, Crowe toured and became close with the members of the bands.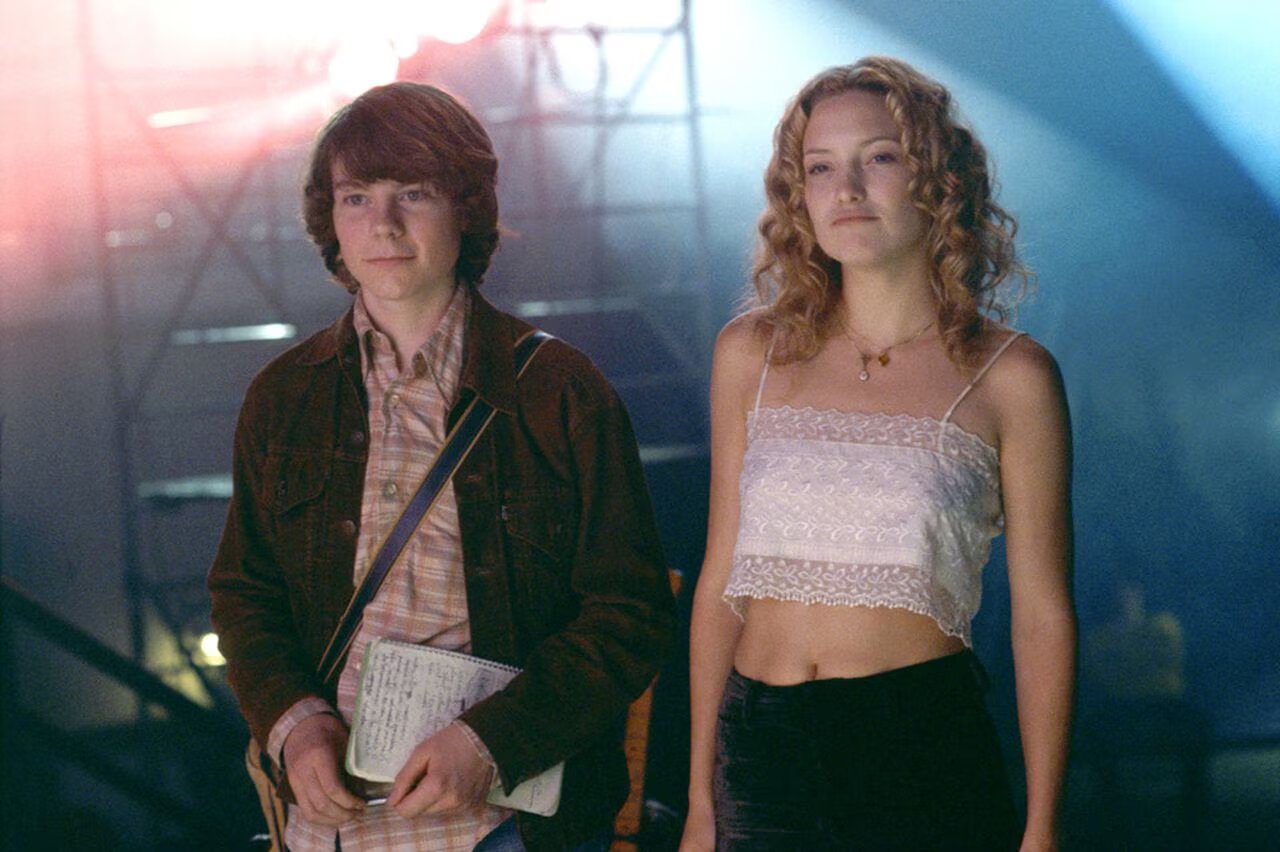 Coincidentally, while on a plane with The Who, Crowe and everybody else on board, nearly crashed. This actual event mirrors a scene in the movie where Stillwater's plane almost crashes and everyone thinks they are going to die so they all make confessions.
'A Beautiful Mind' Pulls From The True Events Of John Forbes Nash Jr.'s Life
Inspired by the incredible story of John Forbes Nash Jr., a Columbia professor who made instrumental contributions to game theory. He received a Nobel Laureate in Economics.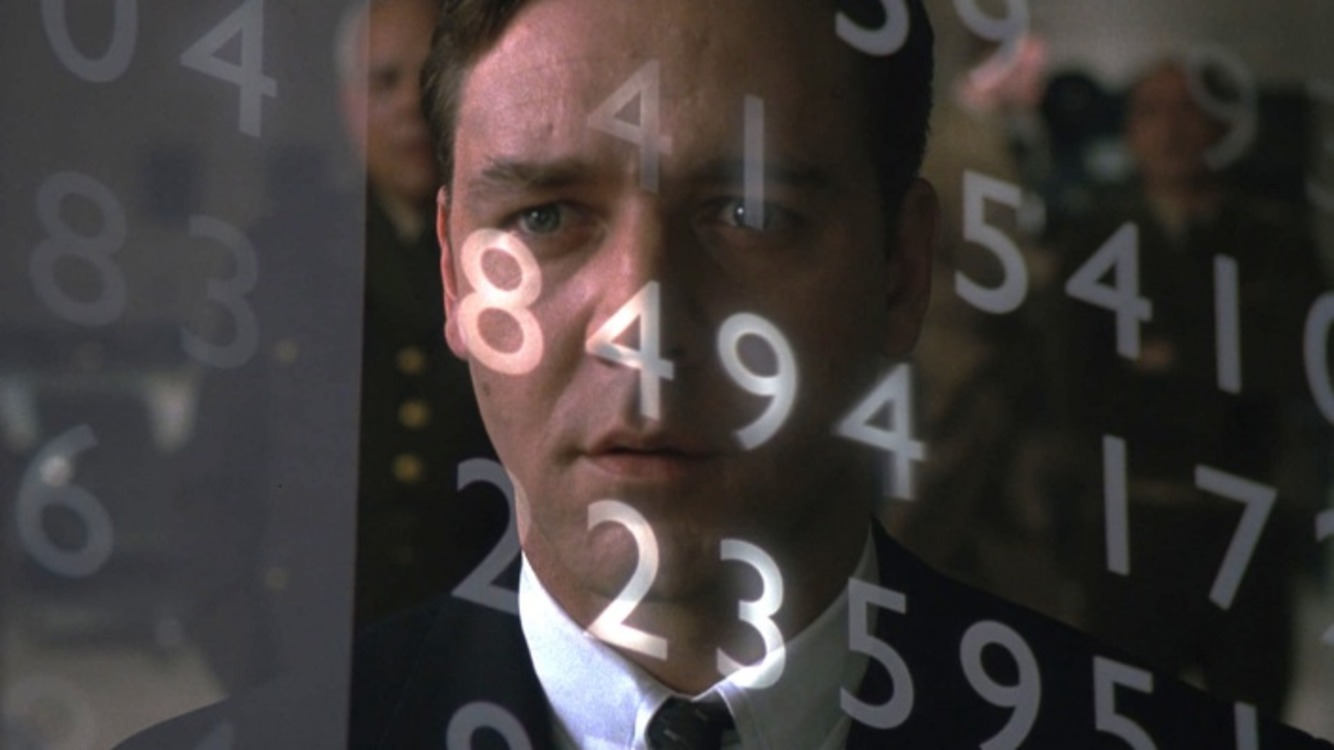 Loosely based on Nash's life as recounted in Sylvia Nasar's 1998 biography, Ron Howard's 2001 film A Beautiful Mind stars Russell Crowe. Nash had also dealt with schizophrenia and the movie captures his mental and emotional downfall.
Aaron Sorkin Wrote The Play That Turned Into 'A Few Good Men'
A Few Good Men is based on a play written by Aaron Sorkin. At the naval base in Guantanamo Bay, Sorkin's sister was working there and shared a story with him about a few Marines who nearly got another Marine killed in a hazing incident.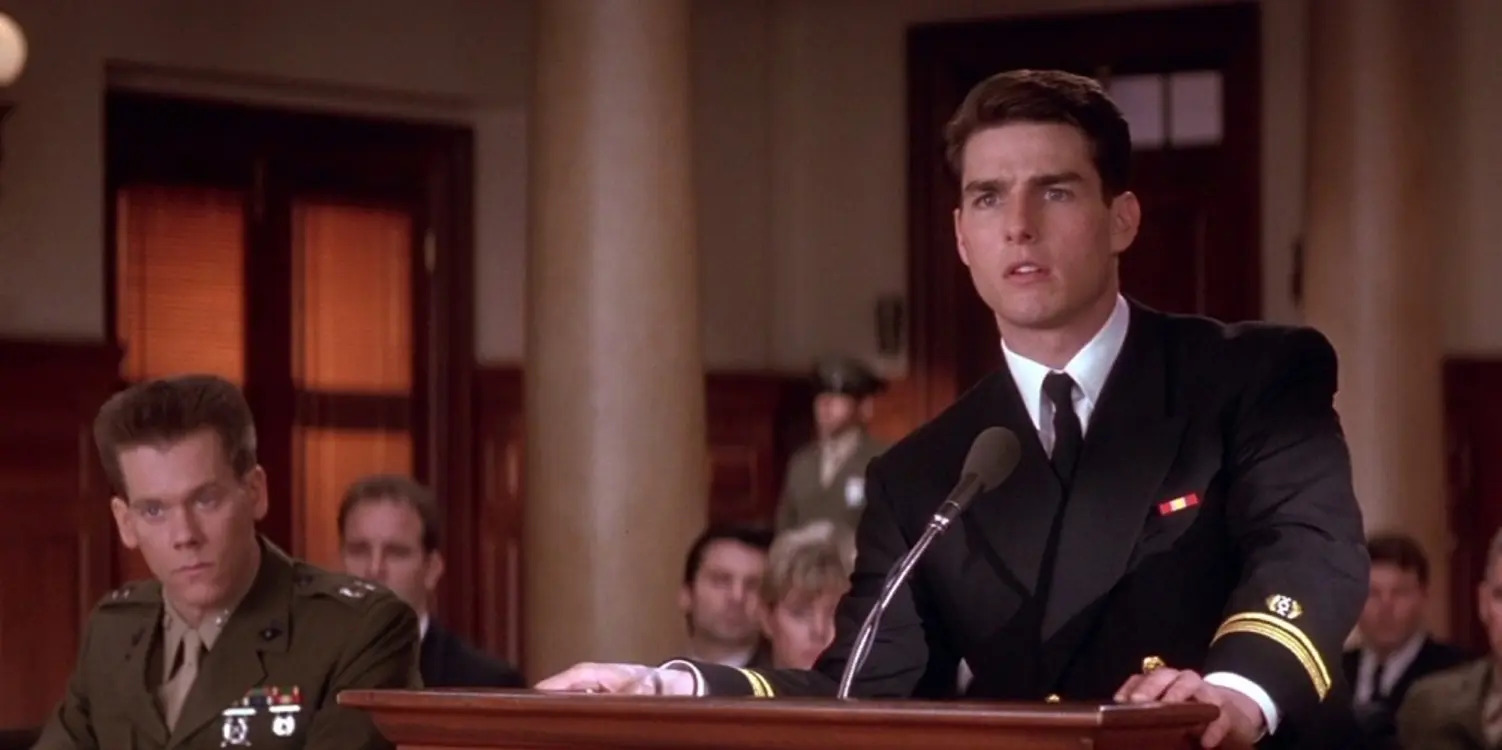 As Sorkin's sister was sharing all the details with him over the phone, he wrote everything on cocktail napkins while he was at a bar. The movie stars Tom Cruise, Jack Nicholson, and Demi Moore.
'The Blob' Is Based On A Story About A Blob That Fell From The Sky
The story goes that a purple blob fell from the sky in 1950, which Philadelphia police saw land in a field. To verify that they weren't seeing things, the cops called for backup. But, the blob had disappeared and left no trace as soon as the other cops arrived.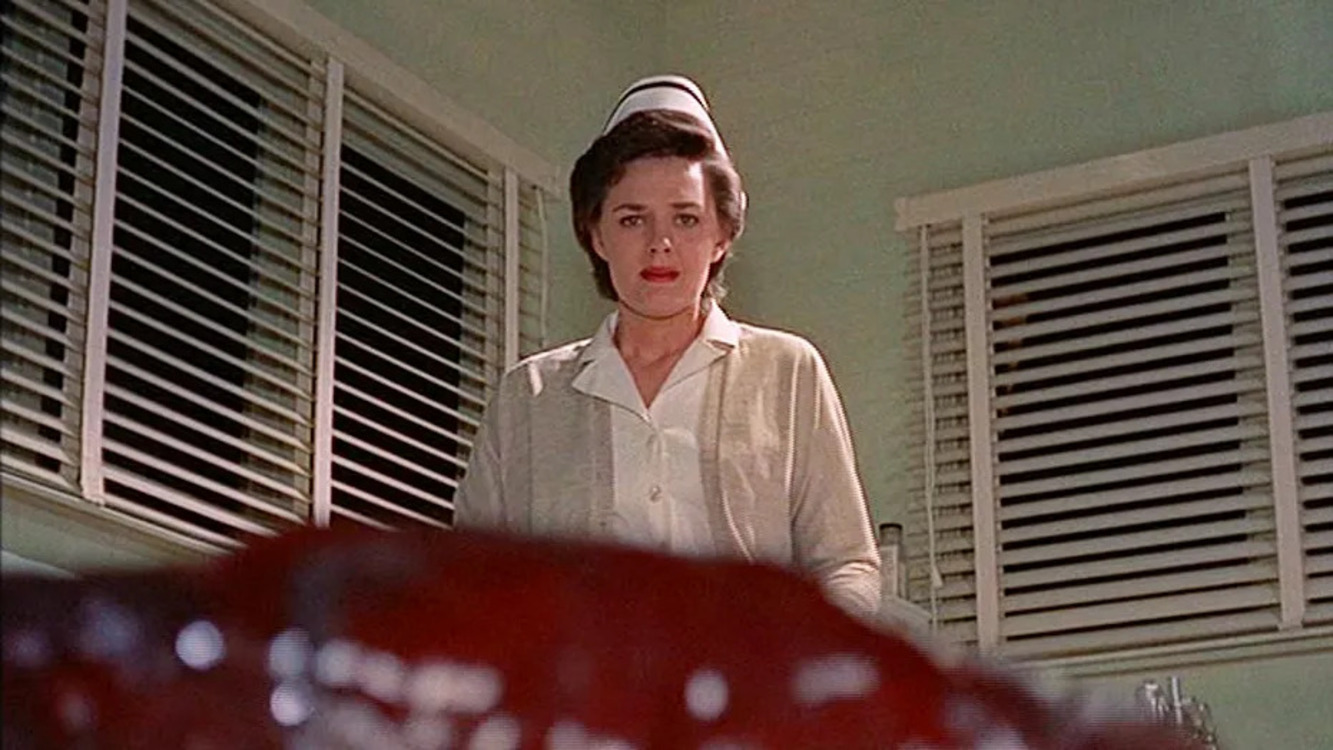 A producer was instructed to come up with an idea for a monster movie seven years later. He had recalled about the story of The Blob in a newspaper article. In 1958, the movie came out.
'Patch Adams' Was A Real Doctor Who Used His Humor To Help His Patients
Robin Williams plays Patch Adams, a doctor and comedian whose humor helps his patients have a more positive outlook on their illnesses. The real Patch Adams wrote a book called Gesundheit: Good Health is a Laughing Matter, which served as the inspiration for the movie.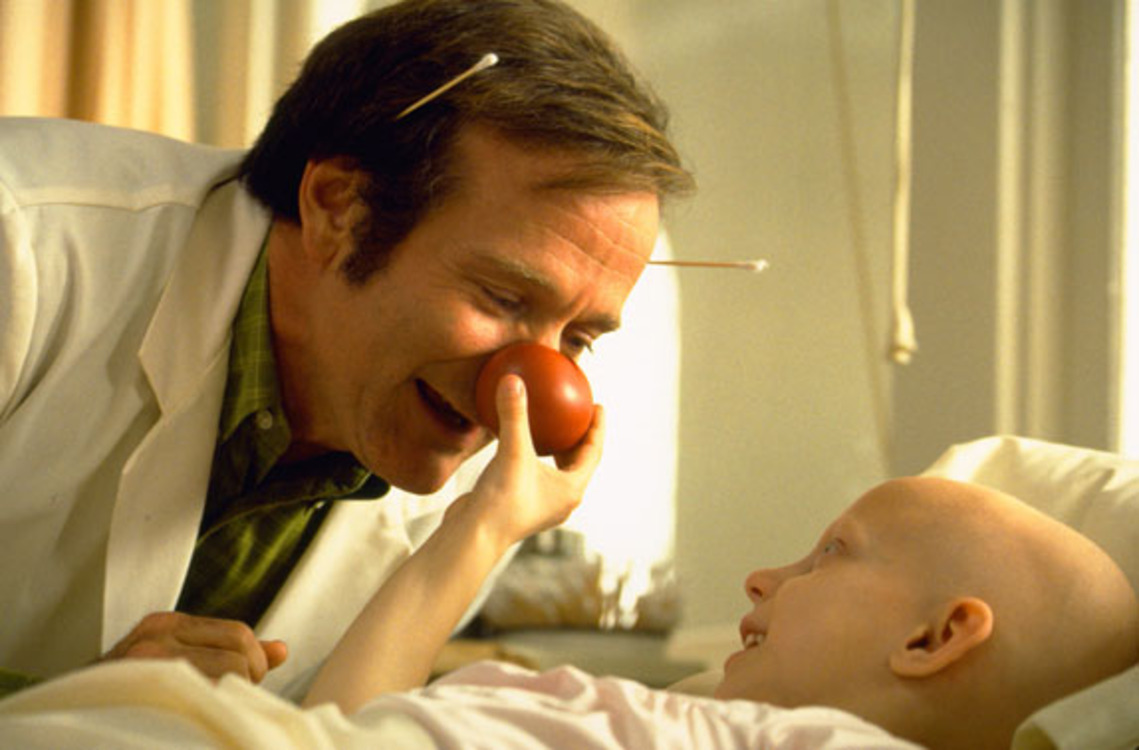 Every year, Patch Adams takes volunteers with him to different locations. He dresses up as clowns to put smiles on the faces of patients and orphaned children.
'21' Is Based On The Book About University Students Who Made Millions Playing Blackjack
Bringing Down the House is a novel by Ben Mezrich that's based on a true story of six MIT students who use their blackjack skills to make millions in Vegas. It's almost too crazy a story to believe that it actually happened.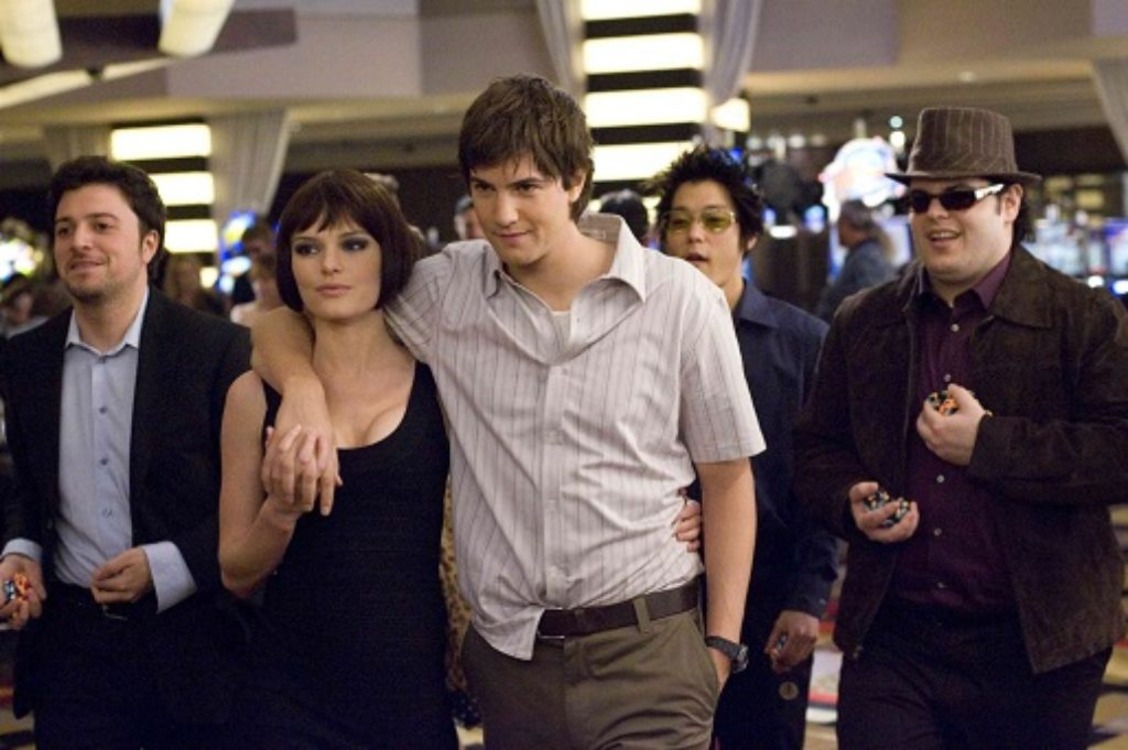 Of course, since it is a movie, some events were overdramatized for purposes of the narrative. The actual events that occurred in Mezrich's novel were significantly toned down in comparison.
'American Hustle' Focuses On A Real 1970s FBI Operation
The 2013 comedic crime film draws from the real life events of an FBI operation (called Abscam) that happened in the 1970s. The operation consisted of exposing seedy politicians with the help of convicted con artists. Many details of the movie were altered to make it more intriguing.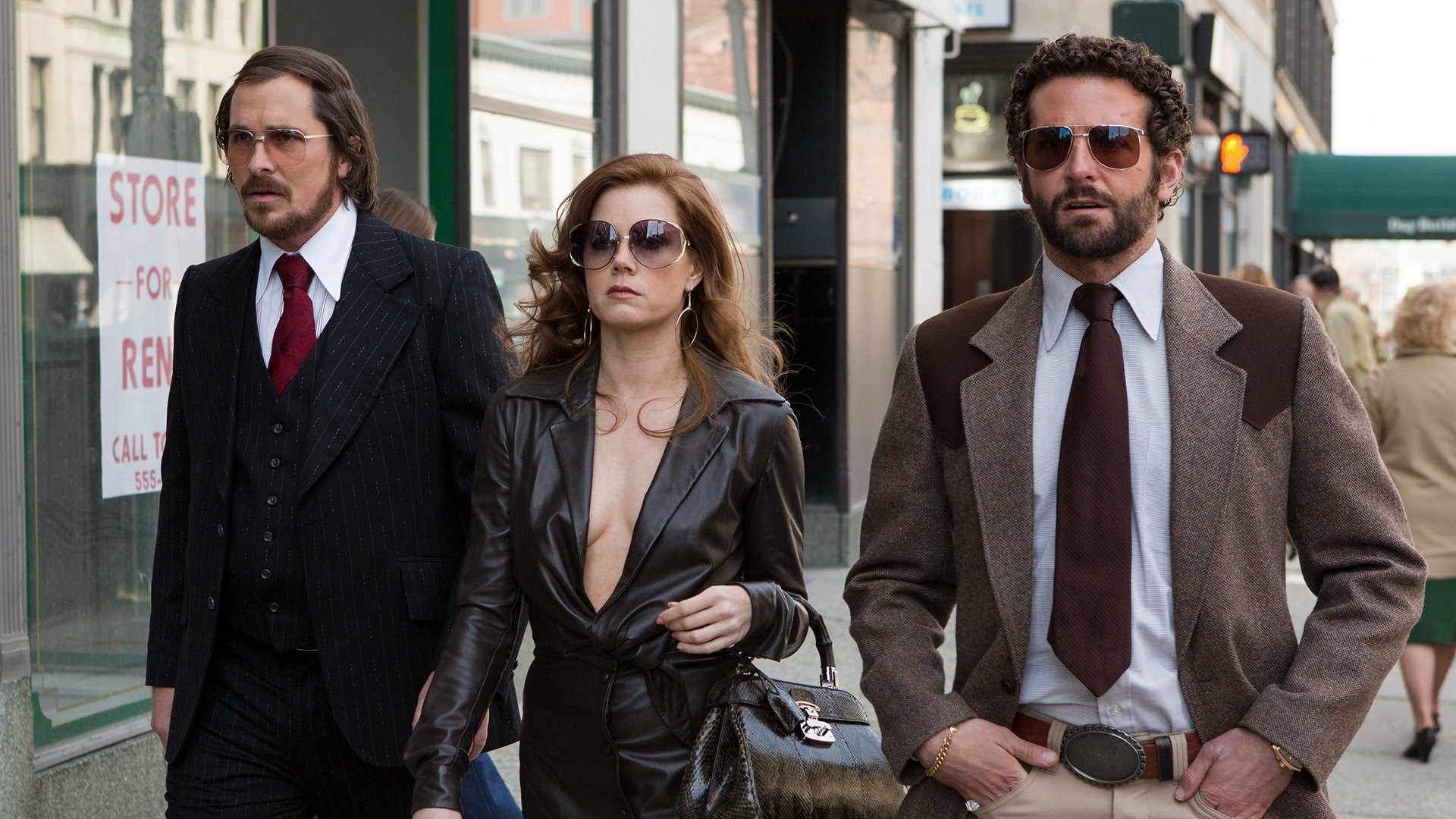 Directed by David O. Russell, American Hustle has a stacked cast of actors such as Jennifer Lawrence, Christian Bale, Amy Adams, and Bradley Cooper. The film received seven Golden Globe nominations.
'Remember the Titans' Contains Some Correct Facts, But Is Mostly Fiction
The Denzel Washington-starring film is loosely based on the true story of the football team at T.C. Williams High School in Alexandria, Virginia. While the screenplay is based on actual events, a majority of the movie contains fictional content.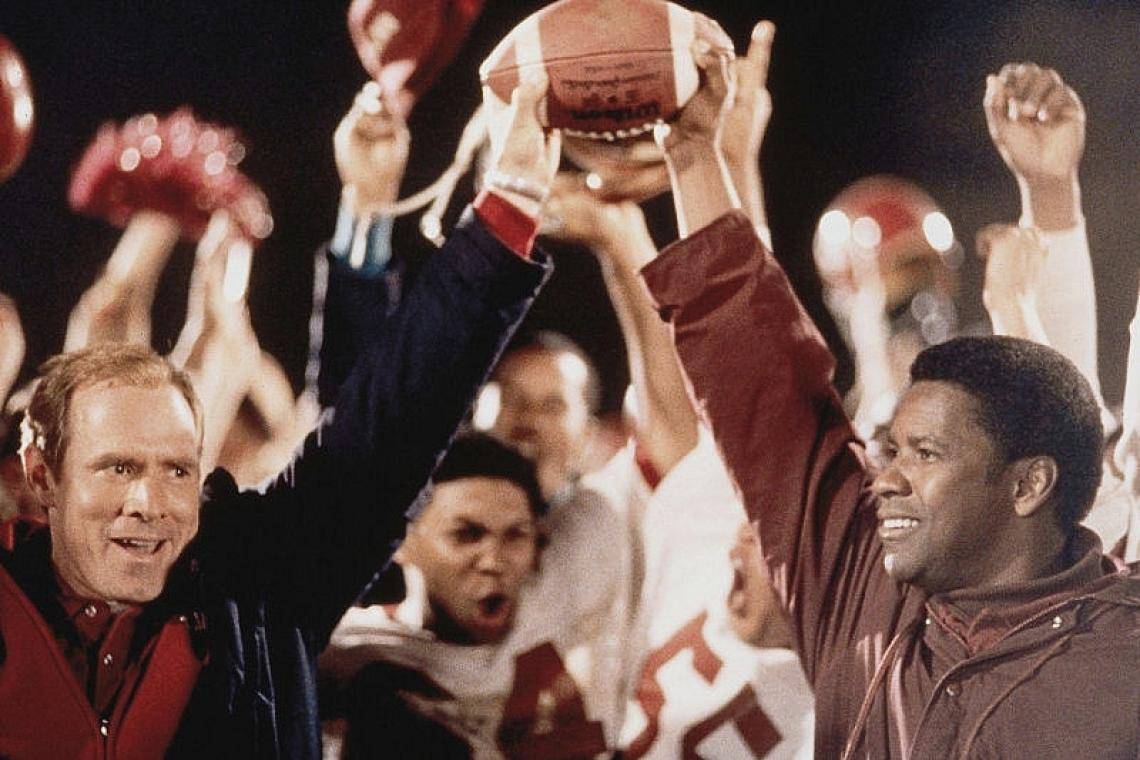 A touching and inspirational film, Remember the Titans follows an African-American coach as he leads his newly integrated high school football team in the early 1970s.