The 27 Club: 20 Famous People Who Tragically Passed Away At A Young Age
The 27 Club, also called the Forever 27 Club, refers to celebrities who met their demise at 27.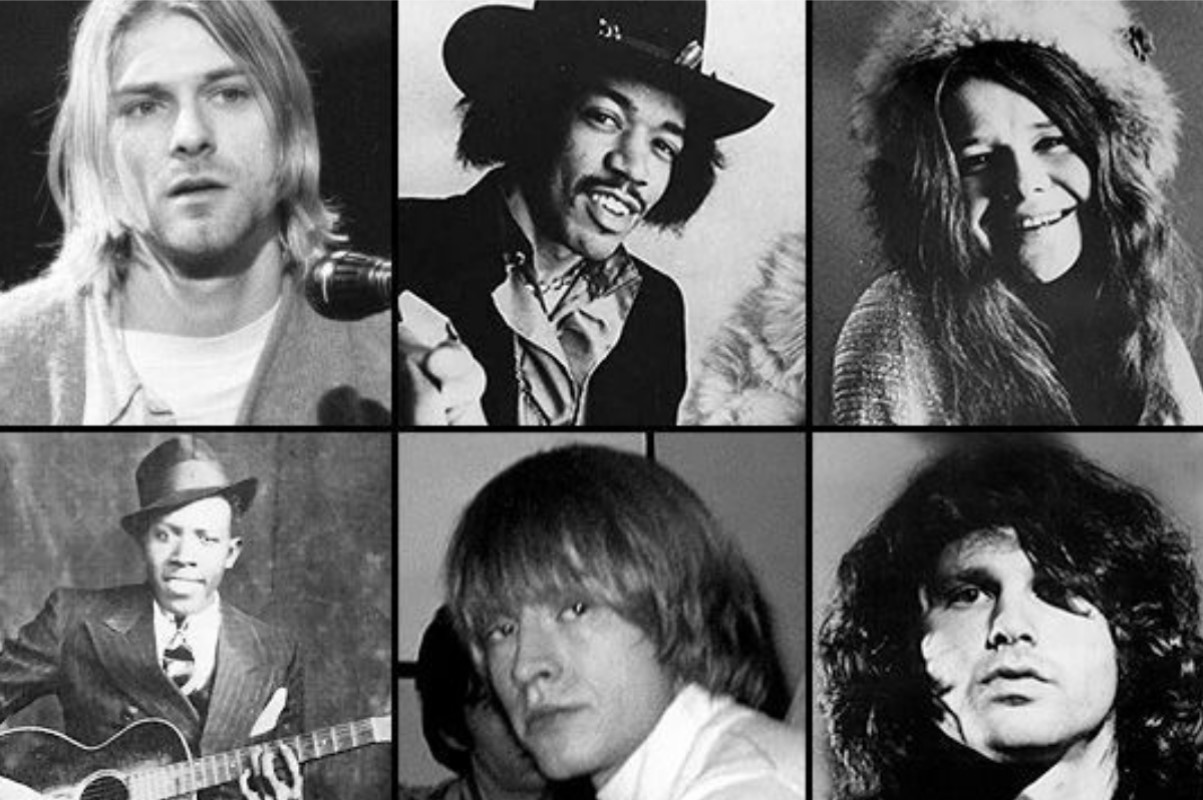 The group gained notoriety because of the different circumstances around their deaths, from accidents to suicides. Here's a list of 20 of its members that unfortunately lost their lives at that tender age.
Robert Johnson: May 8, 1911 – August 16, 1938
Robert Johnson was a highly celebrated blues singer, and the master of folkloric songs. He composed spine-tingling music about despair and the Devil, who he was rumored to have sold his soul to in return for his impeccable guitar skills.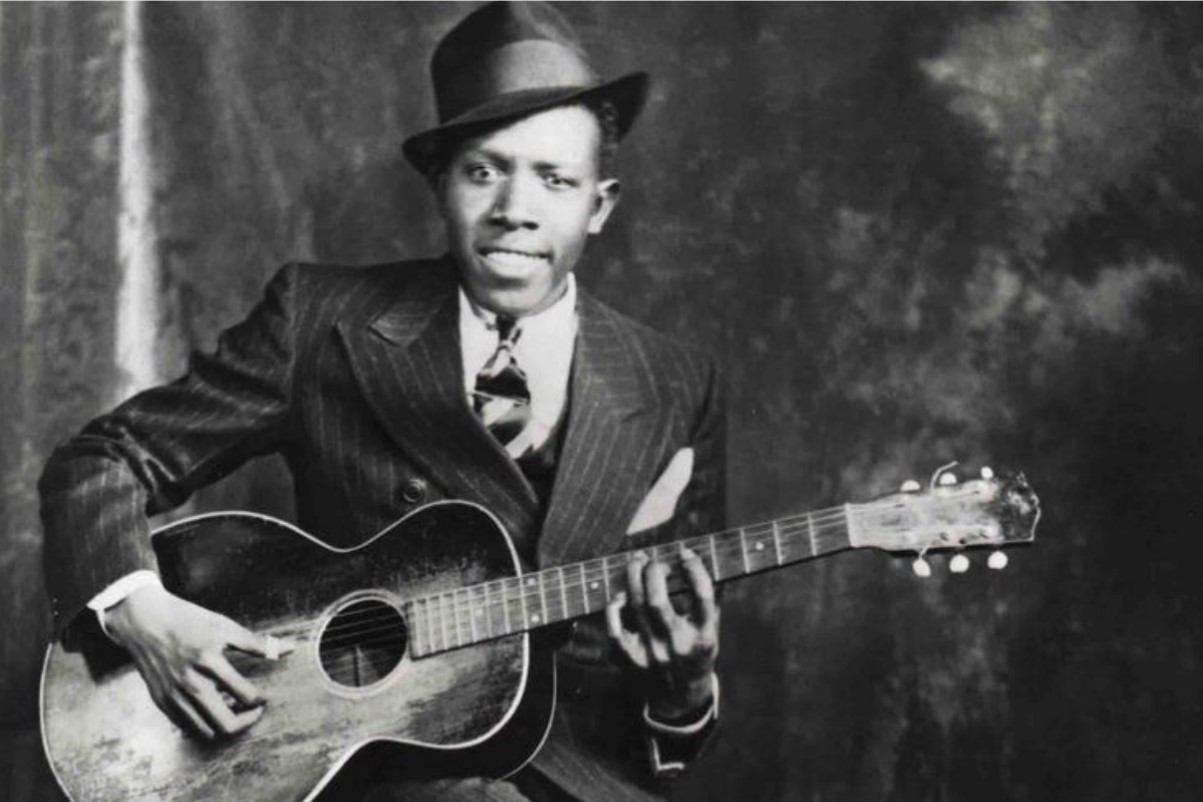 Johnson was playing at a roadhouse when he was given a bottle of whiskey containing lethal substances, and passed away three days later—he was 27 years, 100 days old.
Brian Jones: February 28, 1942 – July 3, 1969
Brian Jones was a multi-instrumentalist that thought highly of Robert Johnson. He was a founding member of the legendary rock and roll group, The Rolling Stones.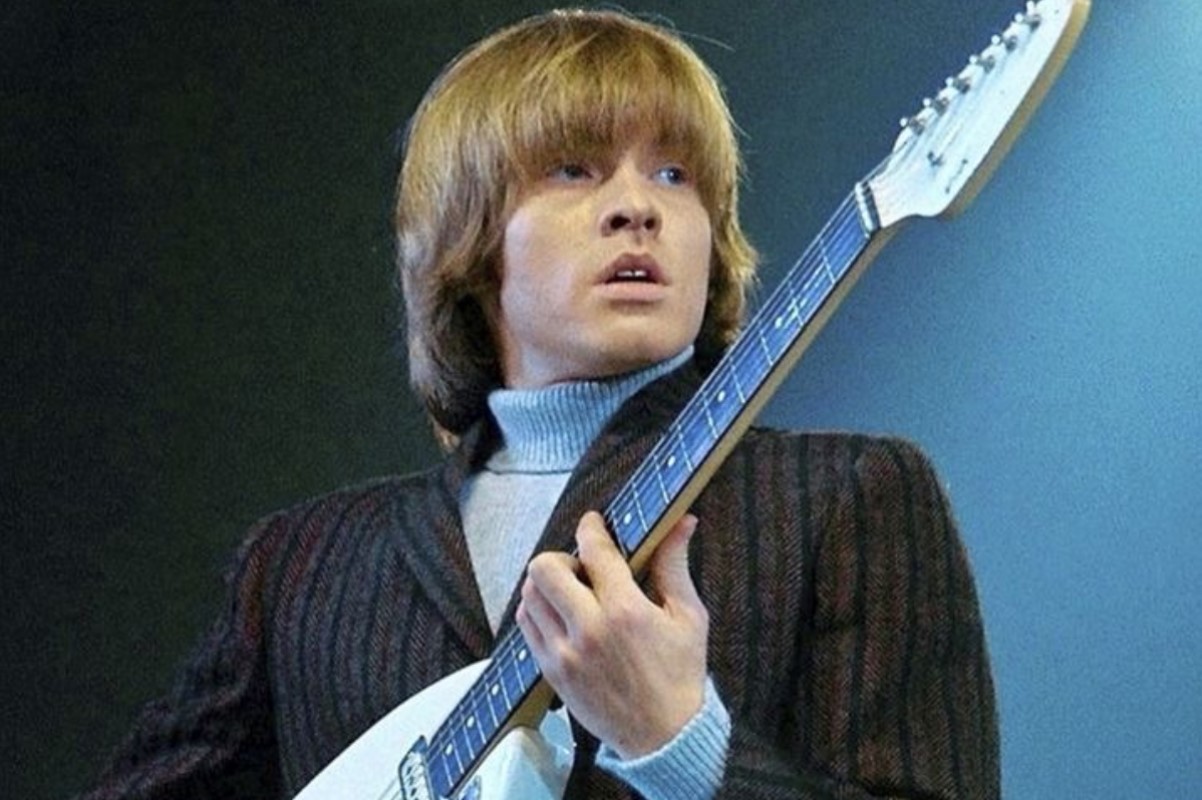 One fateful day, after taking some chemical substances mixed with alcohol, he dove into a swimming pool and was pronounce dead when rescued. His demise was mysterious, as other group members doubted the official cause of his passing. He was 27 years, 125 days old.
Alan Wilson: July 4, 1943 – September 3, 1970
Alan Christie Wilson, also known as Blind Owl, was recognized as the primary composer, co-founder, and co-lead singer of the successful rock and blues band Canned Heat. Alan was a depressed and troubled man. He liked sleeping outdoors like he did at a band member's house, where he was found lifeless.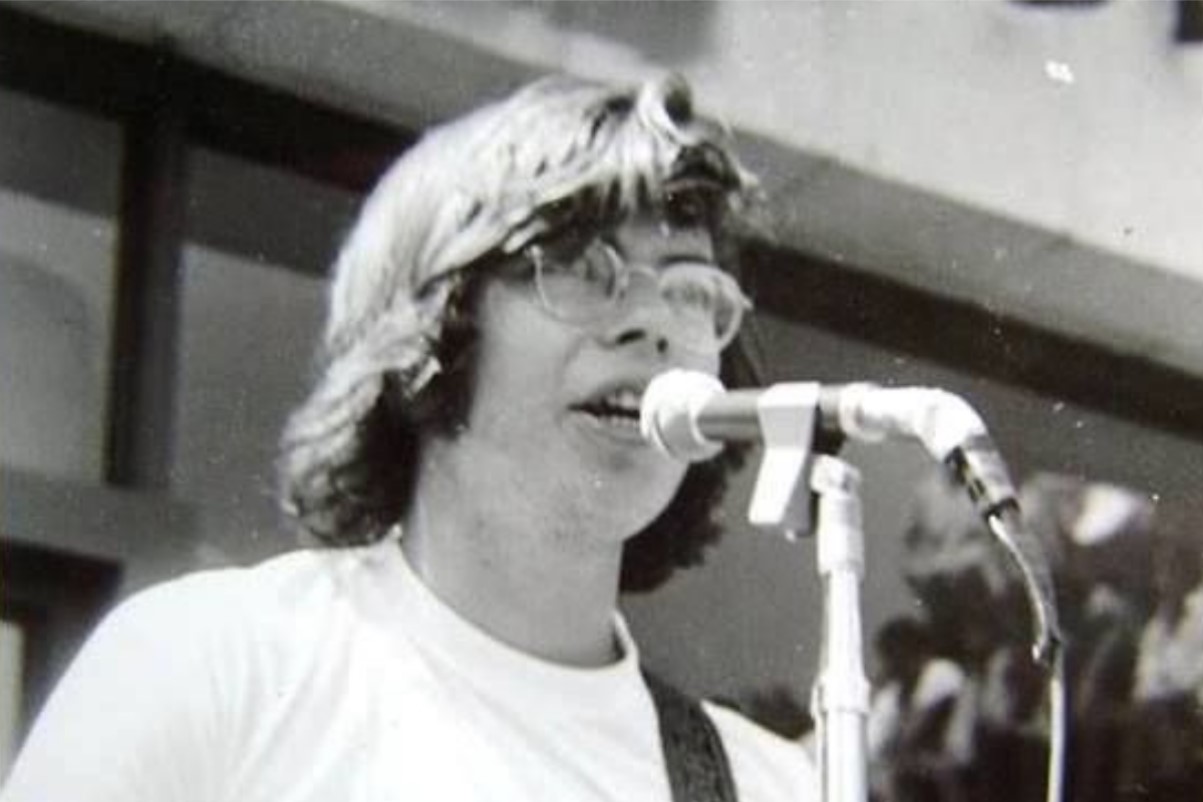 Although the cause of his demise was ruled as an accidental overdose of sedatives, some of his friends believed he took his own life. He was 27 years, 61 days old.
Jimi Hendrix: November 27, 1942 – September 18, 1970
Jimi Hendrix was a pioneering electric guitarist, singer, and songwriter. He was at his girlfriend's house in London when he met his demise.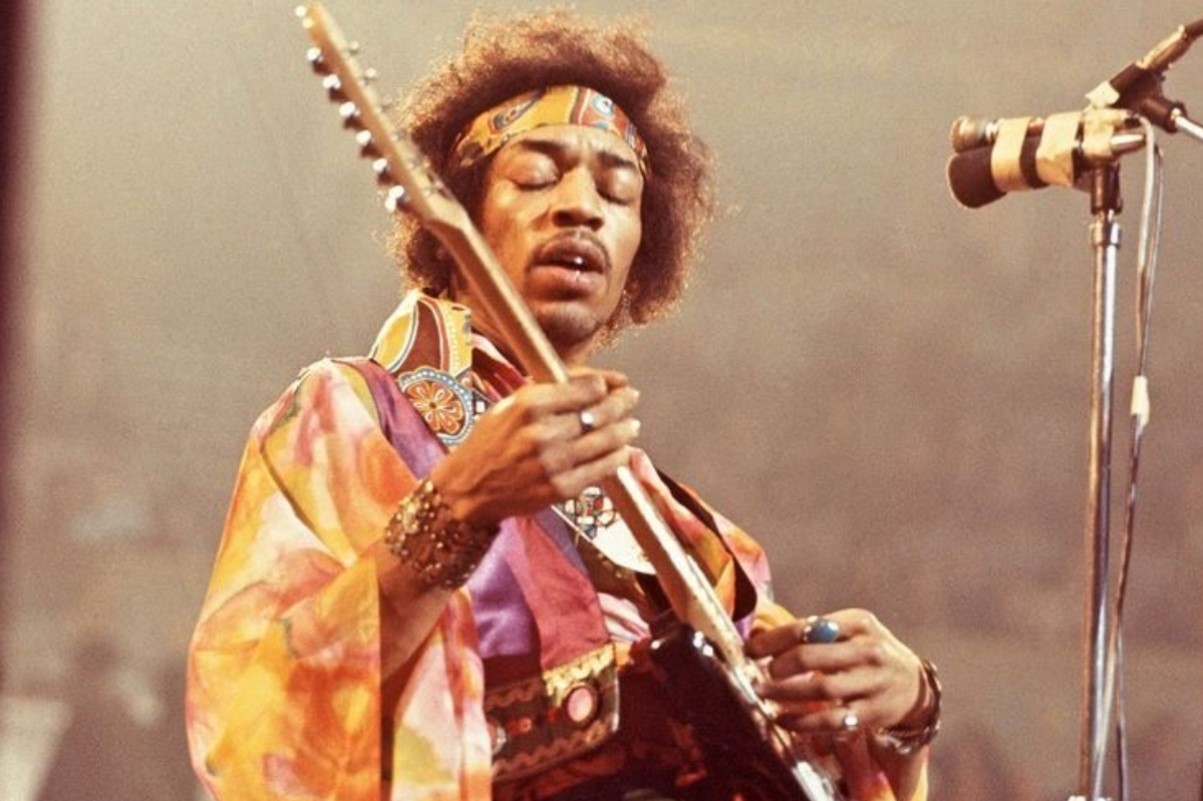 Hendrix took lots of alcohol along with a handful of Vesparax sleeping pills, just a half tablet of which could induce an 8-hour sleep. He was 27 years, 295 days.
Janis Joplin: January 19, 1943 - October 4, 1970
Janis Joplin was an American singer, frontwoman, and songwriter. She knew her boyfriend's deeds as she sang her pain and heart out in one of her final songs, "A Woman Left Lonely."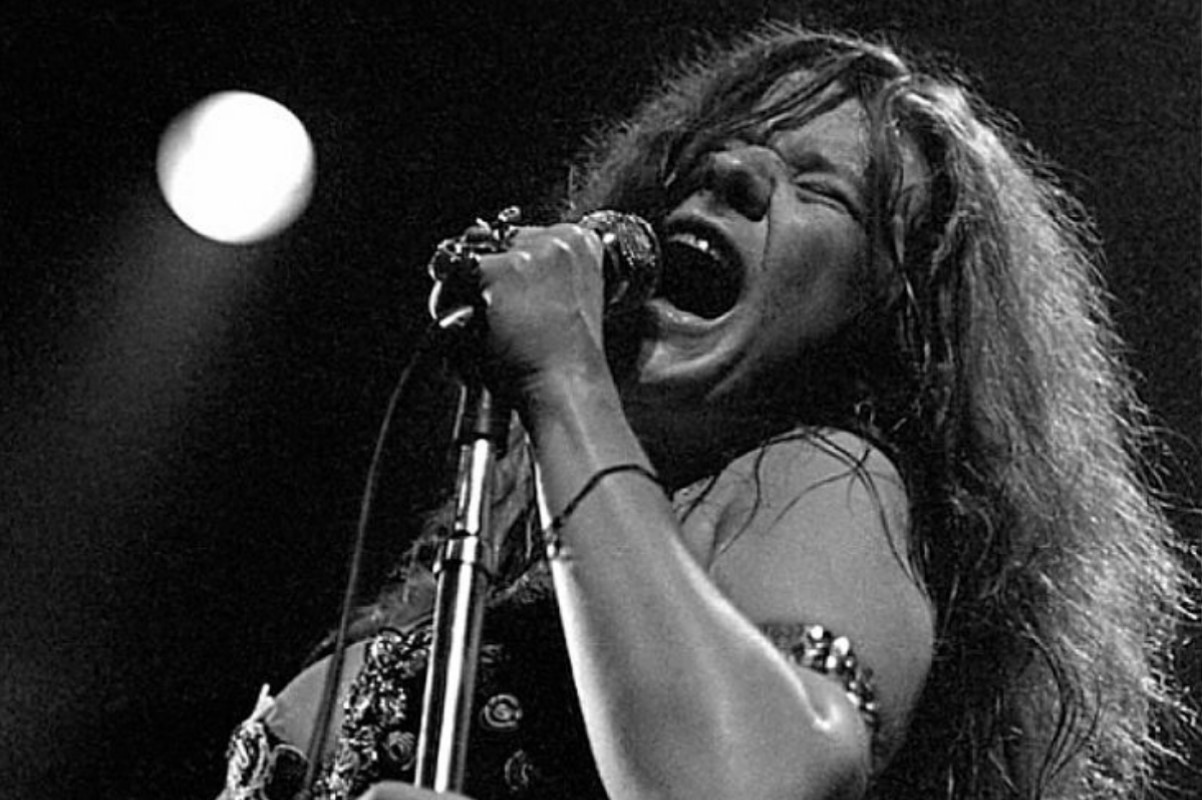 Unfortunately, the emotion she usually poured into her songs was not enough to help her. One day after recording, Joplin returned to her hotel room and injected herself with heroin. While under the influence, she slipped and fell to her demise. She was 27 years, 258 days old.
Jim Morrison: December 8, 1943 – July 3, 1971.
Jim Morrison was an American singer and songwriter. He was the lead vocalist of The Doors, a rock band. It was after his demise that people noticed the weird connection his death had with Jimi, Brian, and Janis.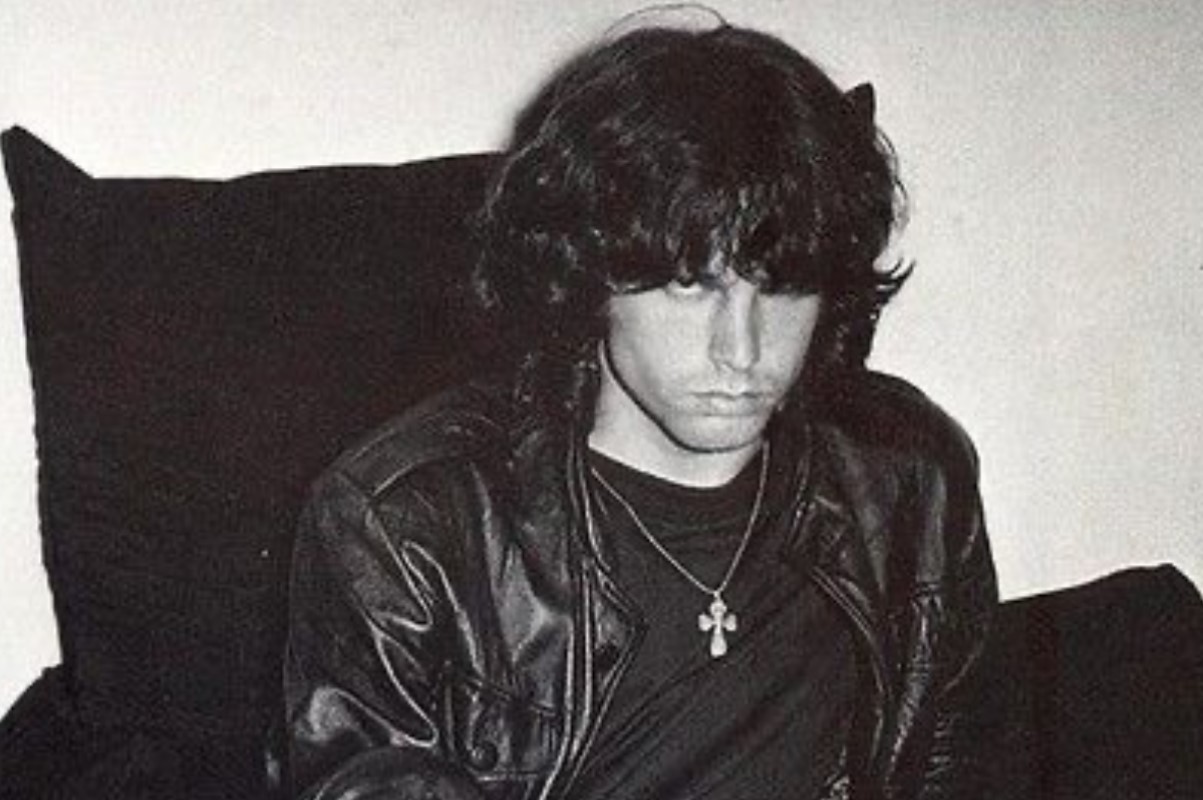 He was found lifeless in a Paris apartment bathtub by his girlfriend, Pamela Courson, who also passed when she was 27.
Ronald McKernan: September 8, 1945 – March 8, 1973
Ronald McKernan was popularly known as Pigpen, a keyboardist, singer, and founding member of The Grateful Dead. Unfortunately, McKernan had a bad drinking habit. He started indulging in alcohol when he was 12 years old.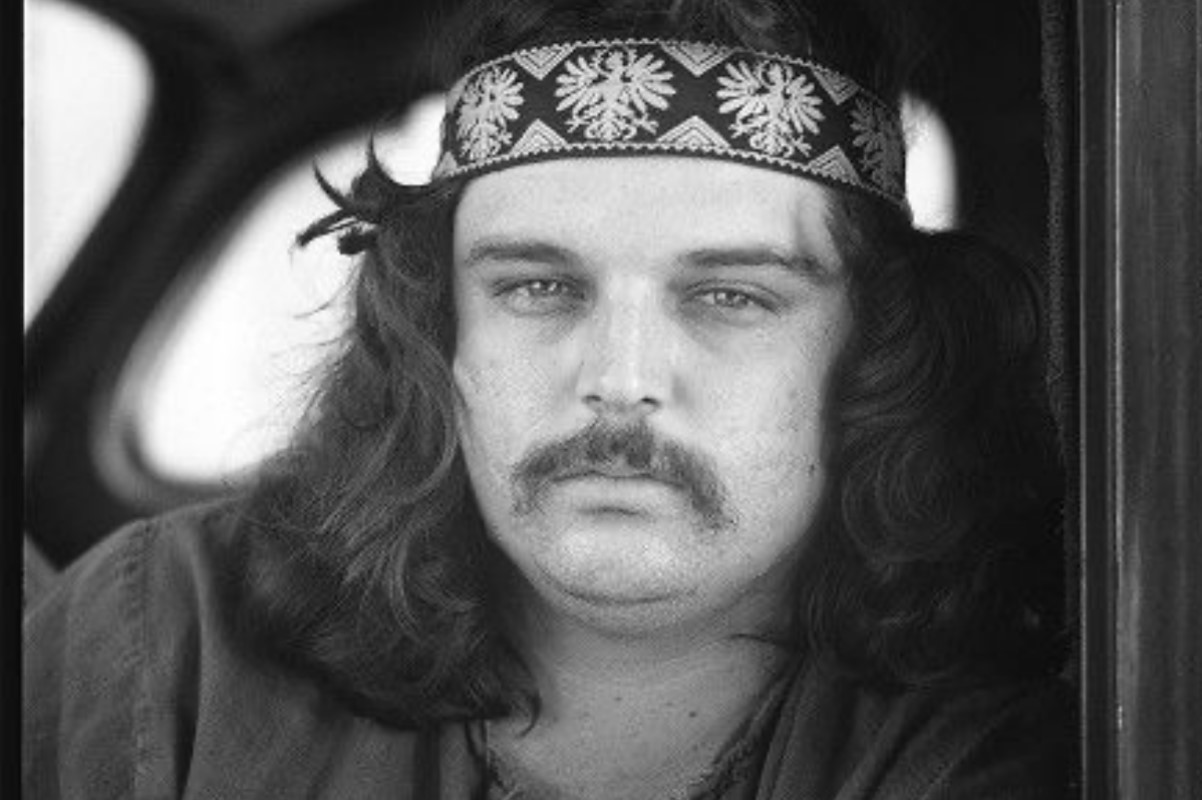 By his mid-twenties, Pigpen had already developed a series of health problems. He passed away in his apartment and was found two days later by his landlady. He was 27 years, 181 days old.
Dave Alexander: June 3, 1947 – February 10, 1975
Dave Alexander met Ron and Scott Asherton in high school. He dropped out after 45 minutes on the first day of his senior year just to win a bet. Two years later, he reunited with the Asherton brothers. The three went on to form the rock band "The Stooges" with Iggy Pop.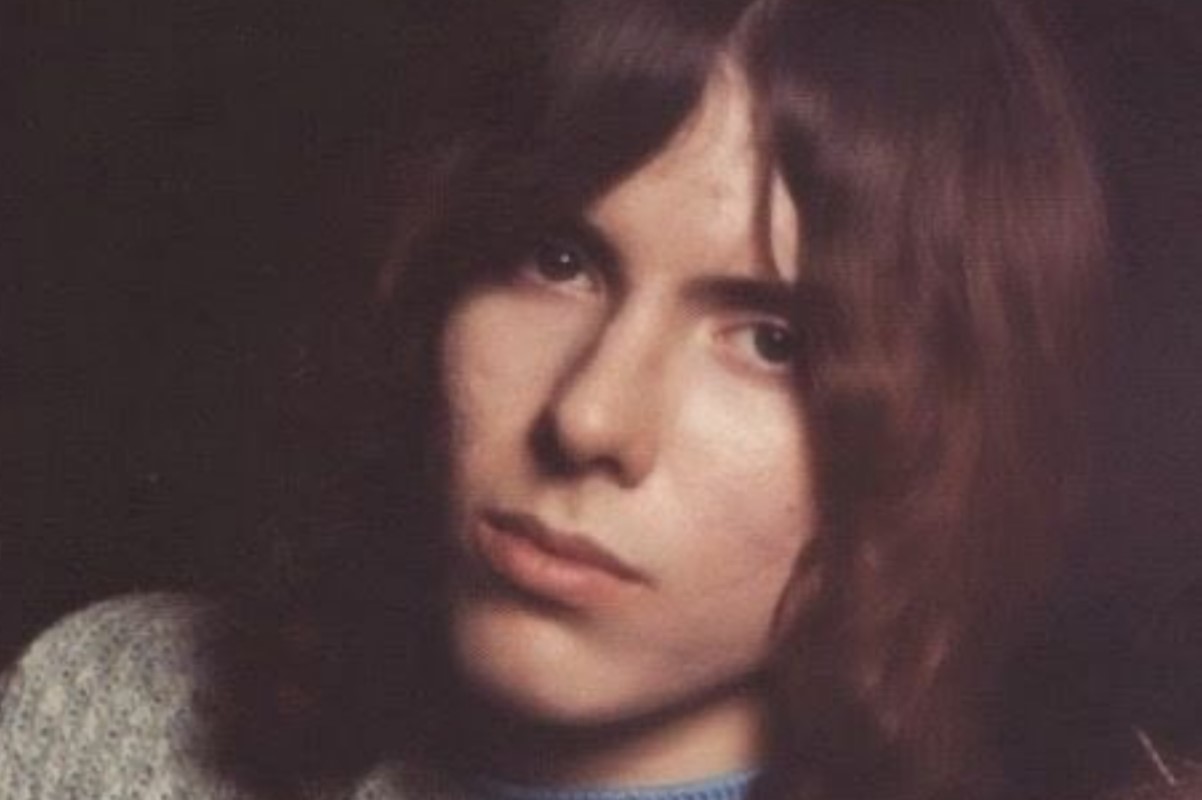 However, after showing up drunk to a show, he was fired by Pop. He later developed pancreatitis from drinking too much alcohol, and eventually passed away due to pulmonary edema. He was 27 years, 252 days old.
Pete Ham: April 27, 1947 – April 24, 1975
Pete was a guitarist, keyboardist, and leader of the band Badfinger. The Beatles signed the group to their label in 1960. After their manager ran off with their money, he felt leaving the world was the only way to sort out his problems.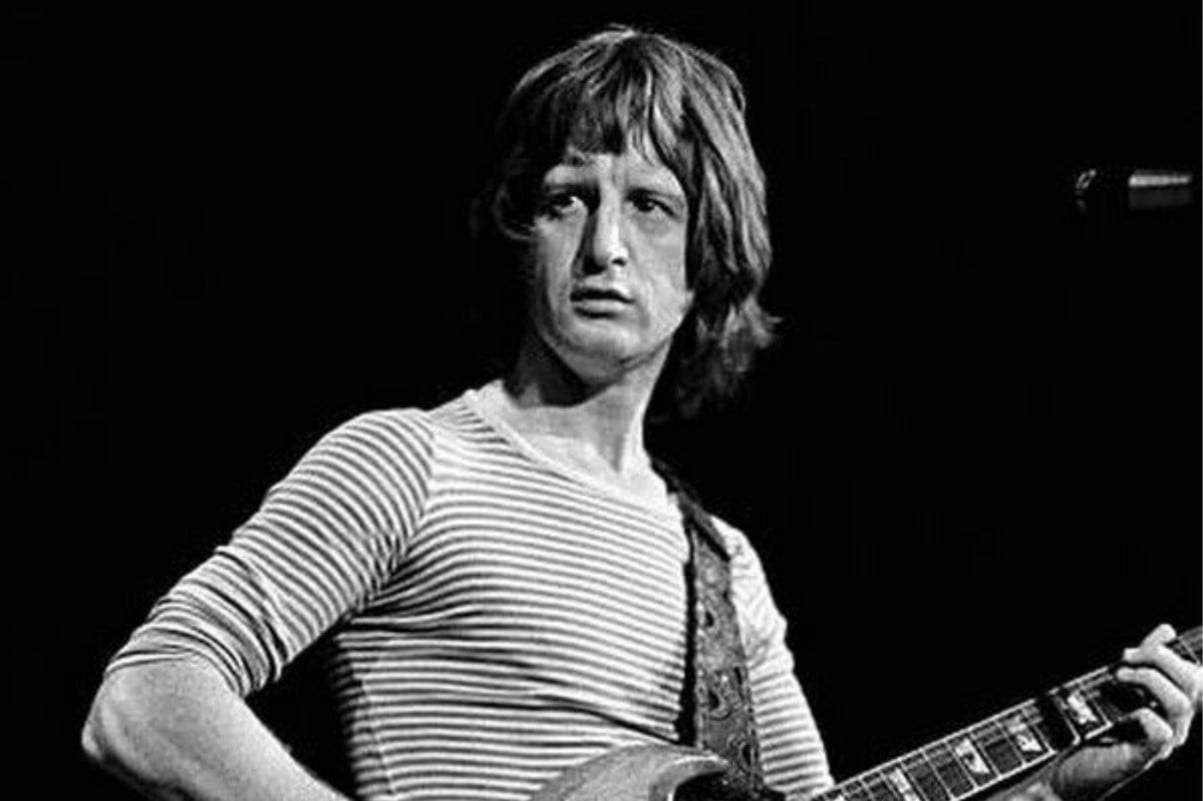 One of Pete's bandmates recounted his cryptic words: "Do not worry, I know a way out." Pete went home, wrote a suicide note, went to his garage, and hung himself. He was 27 years, 362 days old.
Chris Bell: January 12, 1951 – December 27, 1978
Chris Bell was the key ingredient in the power-pop band Big Star. Although it was quality music, the debut album, #1 Record, was not initially successful. Chris left the group depressed, going solo and performing small gigs at pubs and restaurants.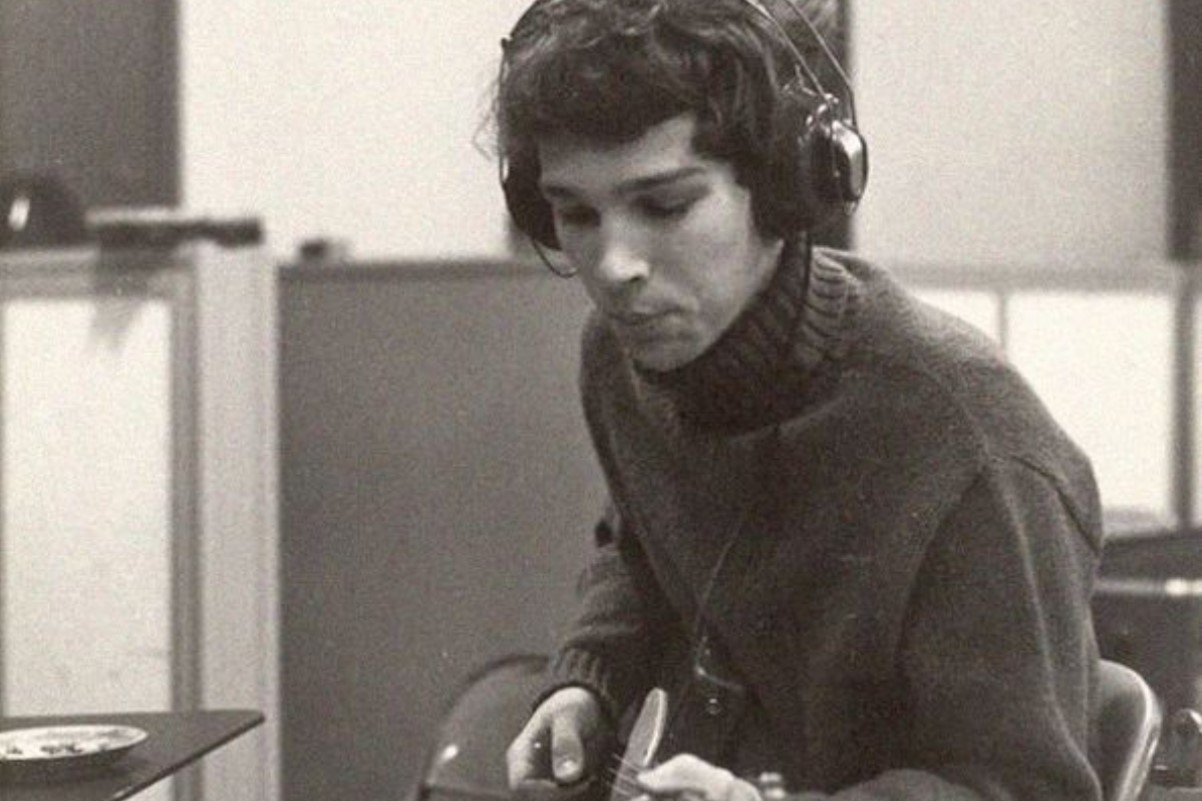 After a band rehearsal in 1978, Chris crashed his sports car into a lamppost and died instantly. He was 27 years, 349 days.
D. Boon: April 1, 1958 – December 22, 1985
Dennis "D" Boon was a guitarist and lead singer of the punk band Minutemen. After returning from a tour, Boon fell ill. He decided to rest at the back of a van traveling to his girlfriend's parents' place in Arizona.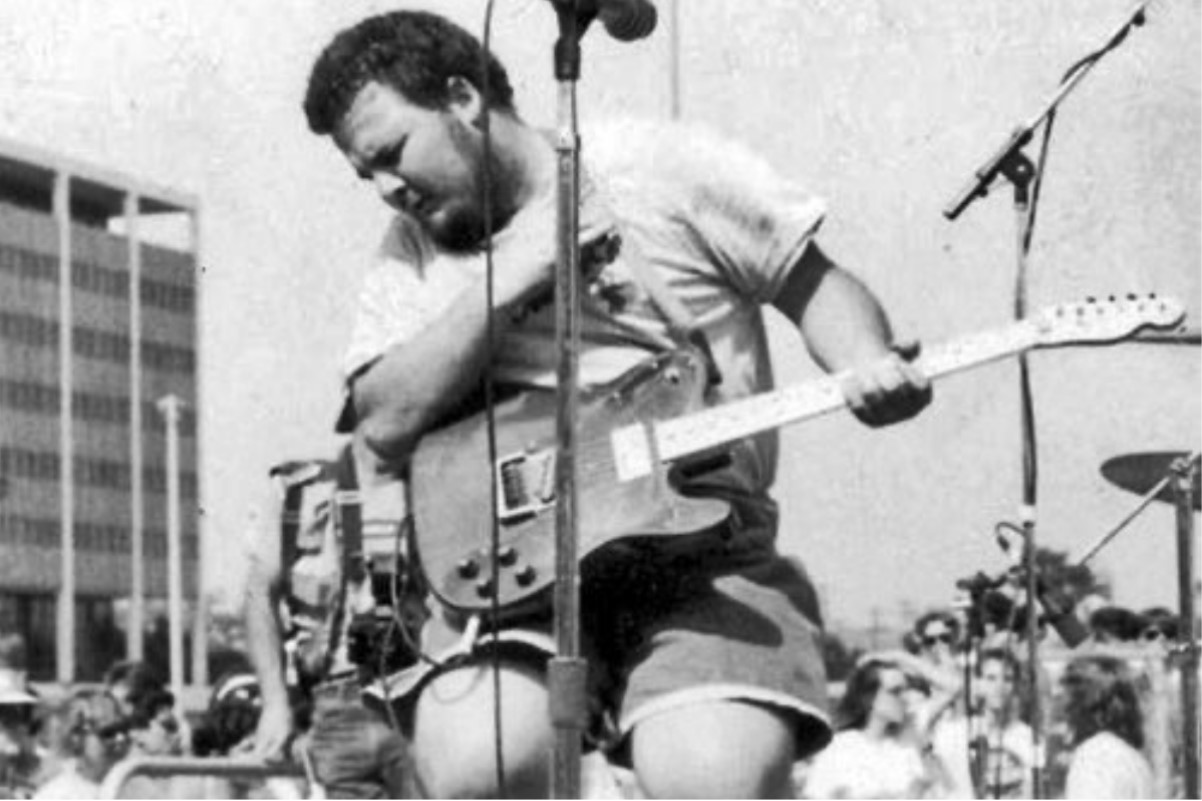 The driver dozed off while driving, and the van flipped. Boon was thrown out, broke his neck and lost his life. He was 27 years and 266 days old.
Jean-Michel Basquiat: December 22, 1960 – August 12, 1988
Basquiat was a painter and graffiti artist. When the self-taught artist clocked 20 years, he was already recognized globally. With his permission, his colorful graffiti and paintings were featured in group shows, a path to a turning point in pop culture.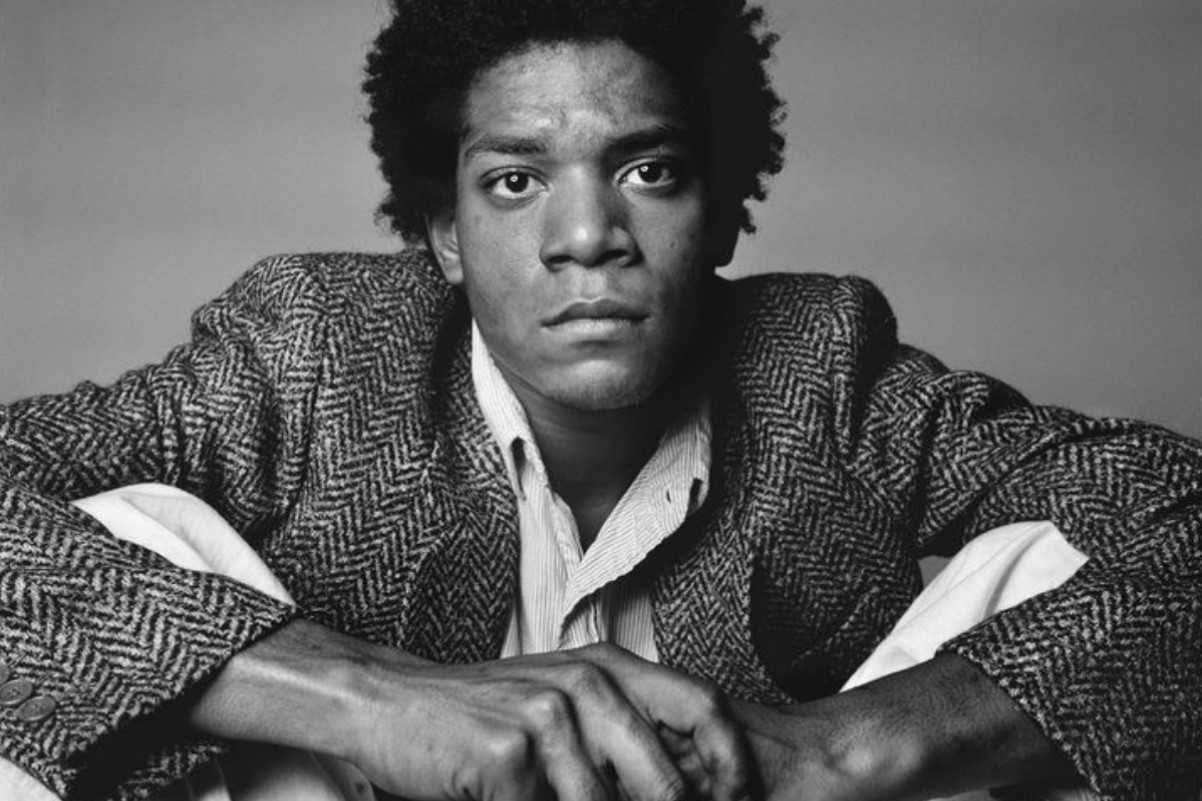 Sadly, Basquiat became hooked on heroin over the years. Despite attempts to get clean, he passed away due to an overdose in 1988.  He was 27 years, 234 days old.
Mia Zapata: August 25, 1965 - July 7, 1993
Mia Zapata was the lead singer of the band The Gits. The band's first album made them popular among the locals. Zapata was a force to be reckoned with in the Seattle punk music world, one which was dominated by men.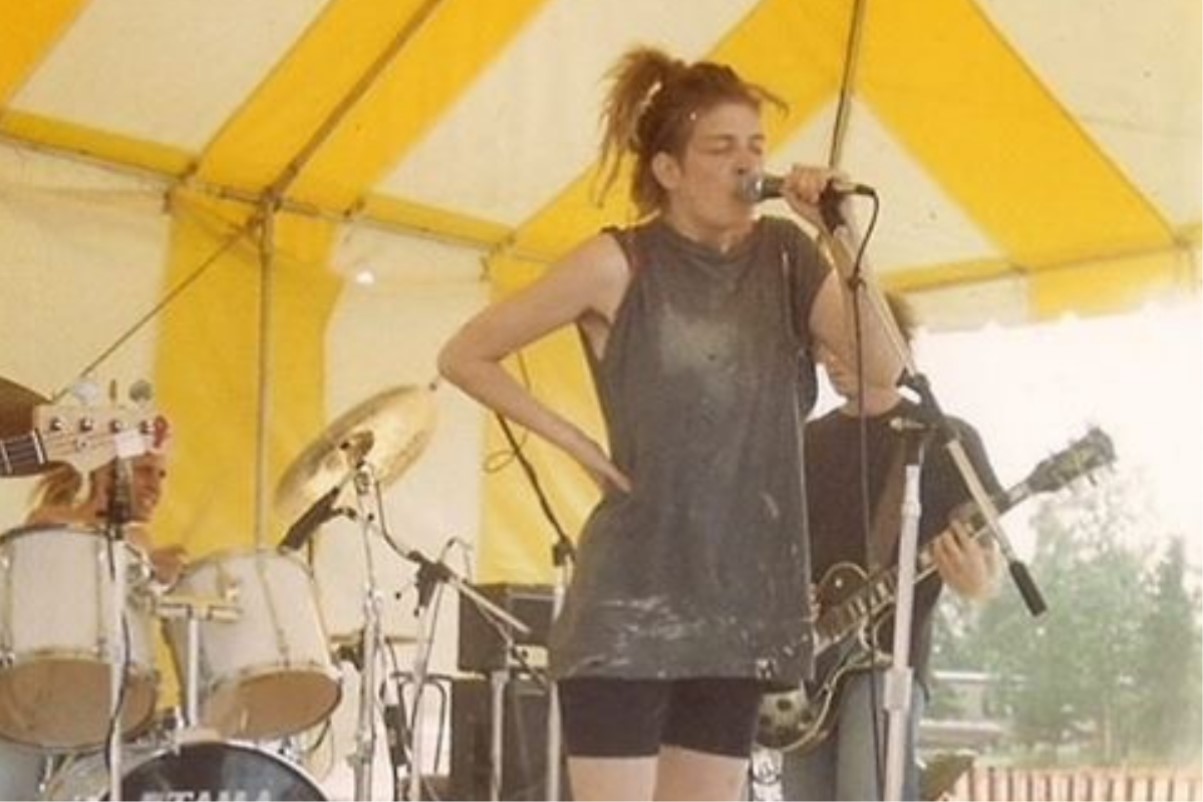 The group was about to release its next album when Zapata was raped, and ultimately lost her life. Her killer wasn't found until a decade later. She was 27 years, 316 days old at the time of her death.
Kurt Cobain: February 20, 1967 - April 5, 1994
Kurt Cobain was the founding member, guitarist, and lead singer of Nirvana. His lyrics often mirrored the demons he constantly struggled with. Sadly, Cobain developed a heroin addiction late in his career—many believe he used the drug as a way to self-medicate.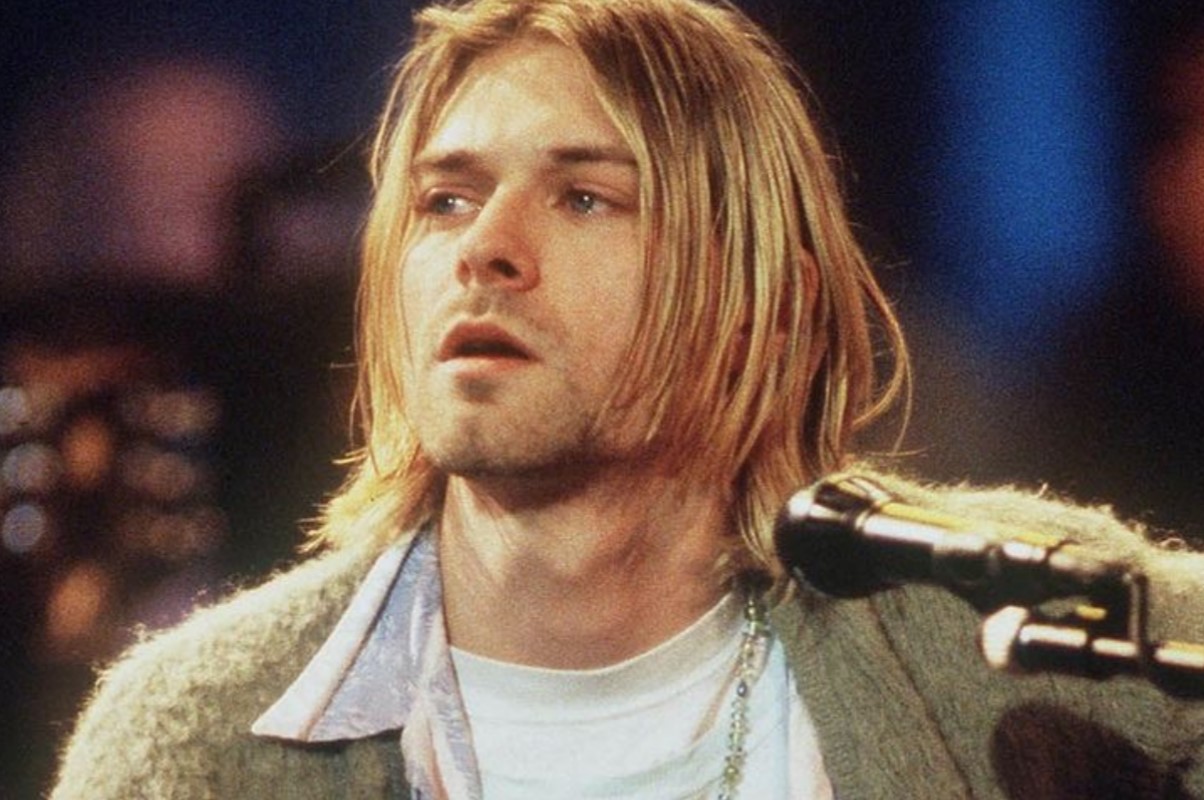 Cobain took his life violently with a shotgun, leaving a suicide note before the act. His counselor, Niam Stimson, felt he wanted to make a statement about his suicide. He was 27 years, 44 days old.
Kristen Pfaff: May 26, 1967 – June 16, 1994
Kristen Pfaff was the bass guitarist for two groups—Hole and Janitor Joe. She was a former bandmate of Courtney Love, who had lost her husband, Kurt Cobain, two months prior to Kristen's death.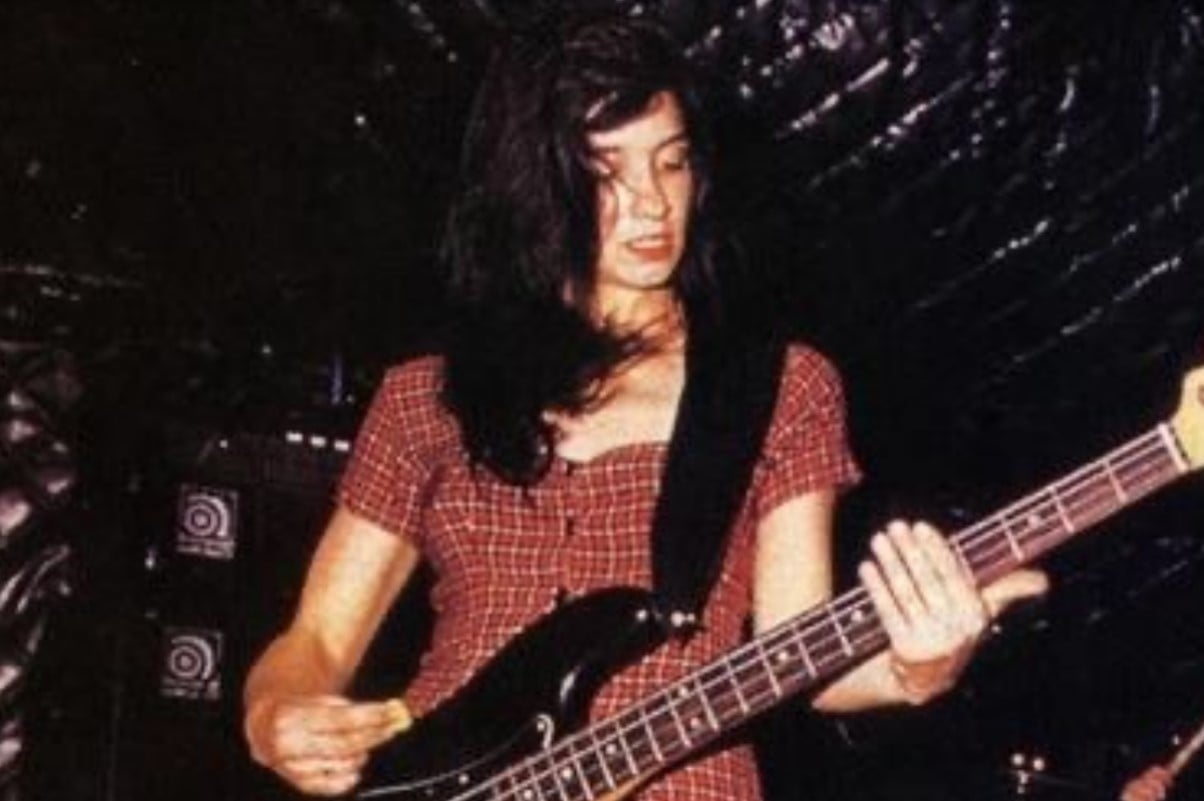 Just as she was about to turn her life around, Pfaff suffered a heroin overdose in the bathroom at her apartment in Seattle. She was 27 years, 21 days old.
Randy "Stretch" Walker: April 8, 1968 - November 30, 1995
Randy Walker, aka Stretch, was a rapper, and part of the East Coast group Live Squad. However, he would go on to leave the group and meet Tupac Shakur, who made him famous.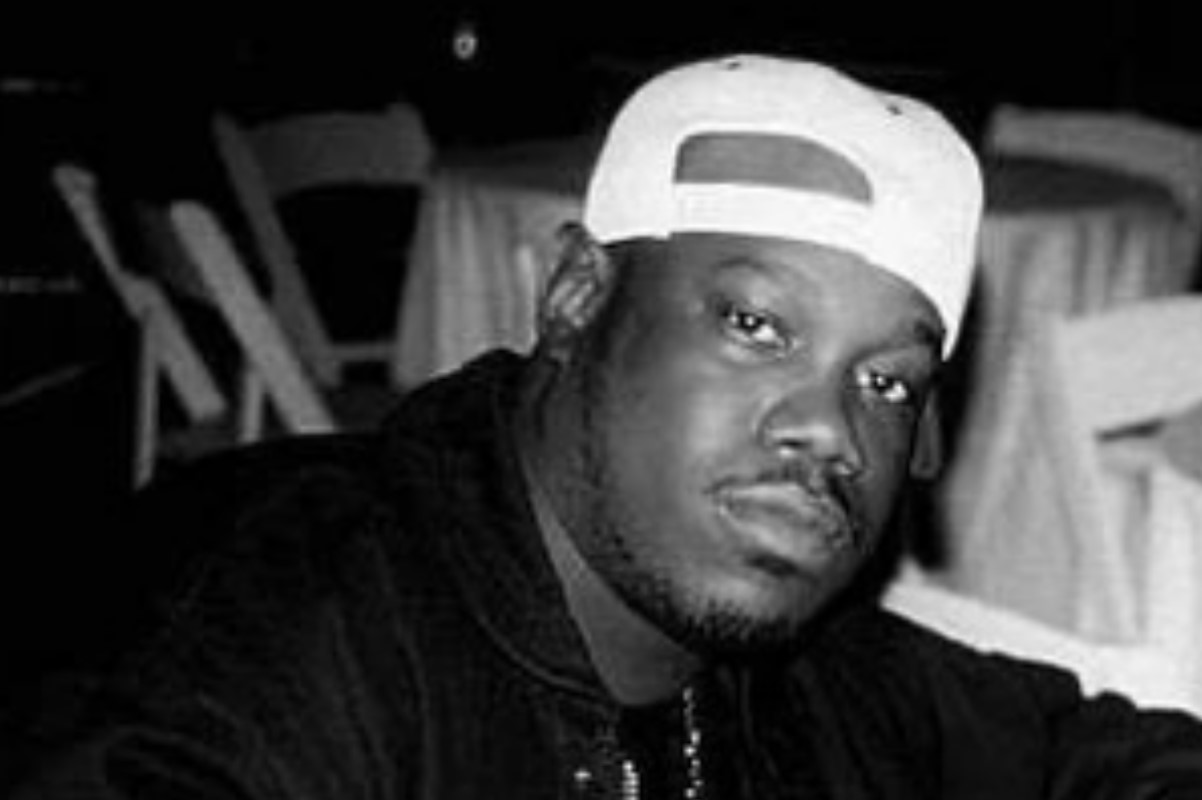 His authentic original-gangsta personality made his records in the '90s a success. Stretch was shot to death in 1995, less than a year before Tupac met the same fate. He was 27 years, 236 days old.
Jeremy Ward: May 5, 1976 – May 25, 2003
Jeremy Ward was a sound manipulator for two groups, The Mars Volta and De Facto. Ward manipulated audio and contributed sound effects. De-Loused in the Comatorium, the debut album The Mars Volta was preparing to release was highly anticipated.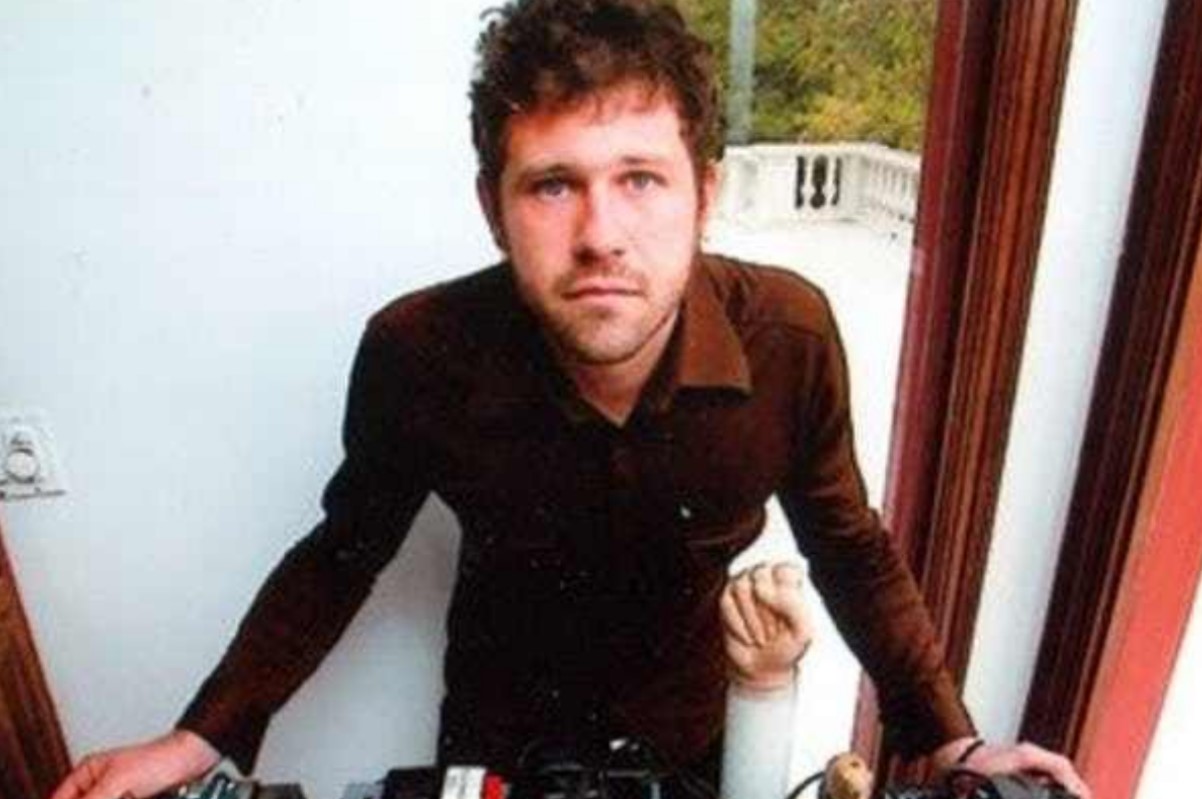 However, about a month before its release in 2003, Ward was found lifeless in his home in Los Angeles. He was yet another member of 27 club who dies of a heroin overdose. He was 27 years and 20 days old.
Jonathan Brandis: April 13, 1976 – November 12, 2003
Jonathan Brandis started acting at the age of six. He became famous at 17 when he appeared in the popular TV series, seaQuest DSV. He was so popular among teens that his fandom almost rivaled Beatlemania. After the show was cancelled in 1996, Brandis struggled.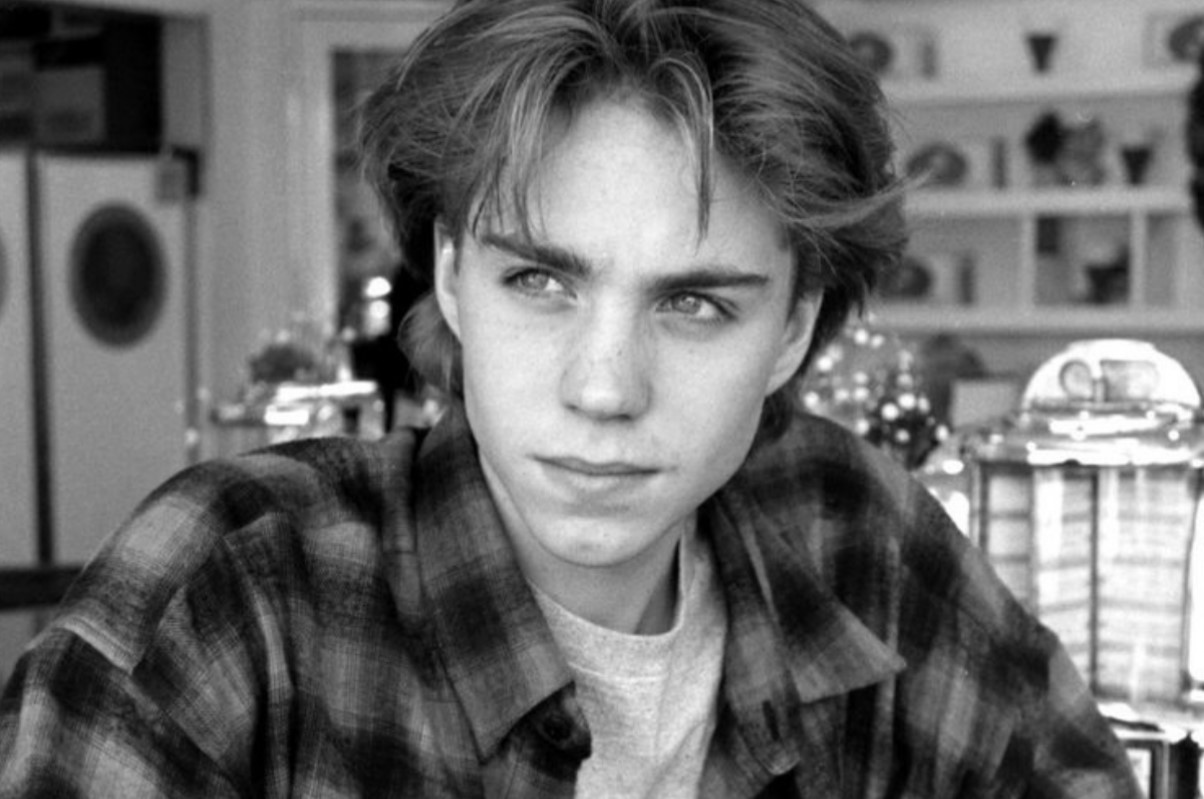 In 2002, he had an opportunity for a breakthrough in a film, but his scenes were removed. He later hung himself in his LA apartment and eventually passed on at a hospital. He was 27 years, 213 days old.
Amy Winehouse: September 14, 1983 – July 23, 2011
Amy Winehouse was a versatile singer and songwriter. She delved into different genres like soul, jazz, blues, and pop music. However, she struggled with being in the limelight, and was perceived to have been tired of being famous.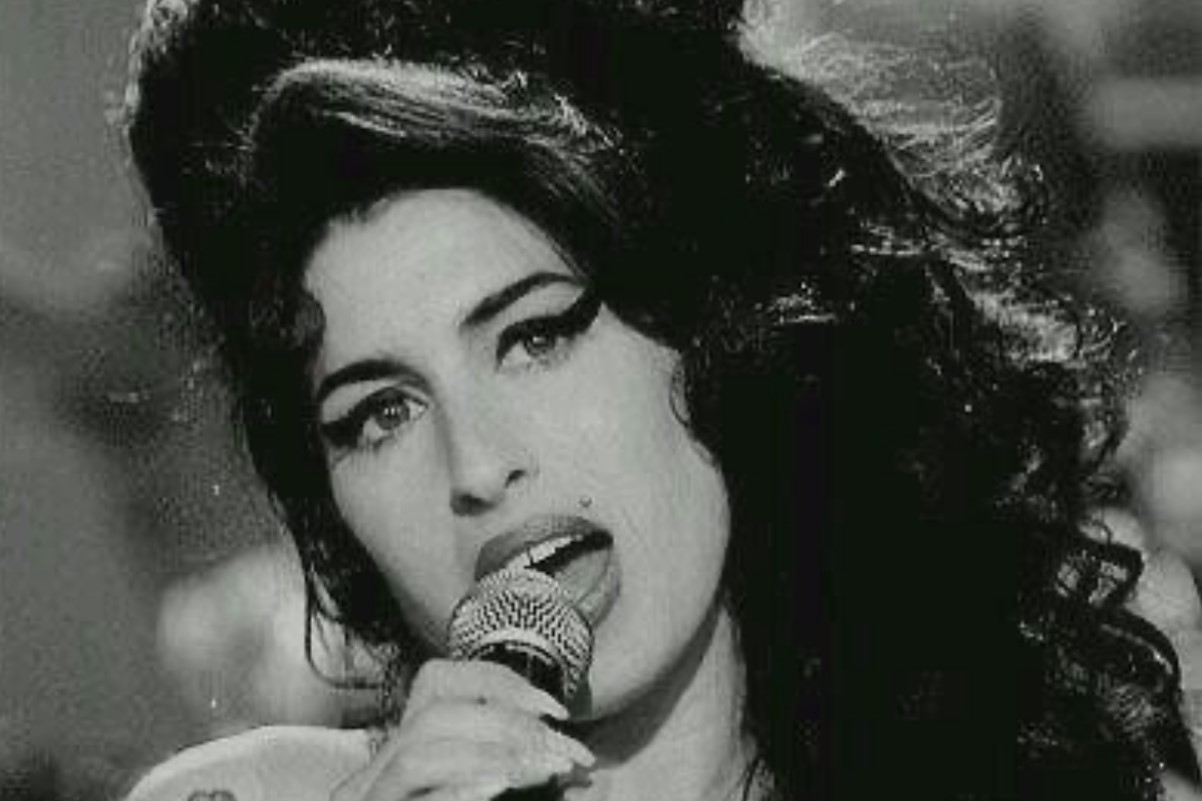 Far away from the people she cared about, Winehouse eased the pressure she felt by taking alcohol and other harmful substances. She fatally overdosed in 2011 at her home in London. She was 27 years, 312 days old.
Anton Yelchin: March 11, 1989 - June 19, 2016
Anton Yelchin was a famous actor who starred in eighteen movies in just four years, excluding his voiceover gigs. He had only started his best years when he was pinned between a brick pillar and his car in a freak accident.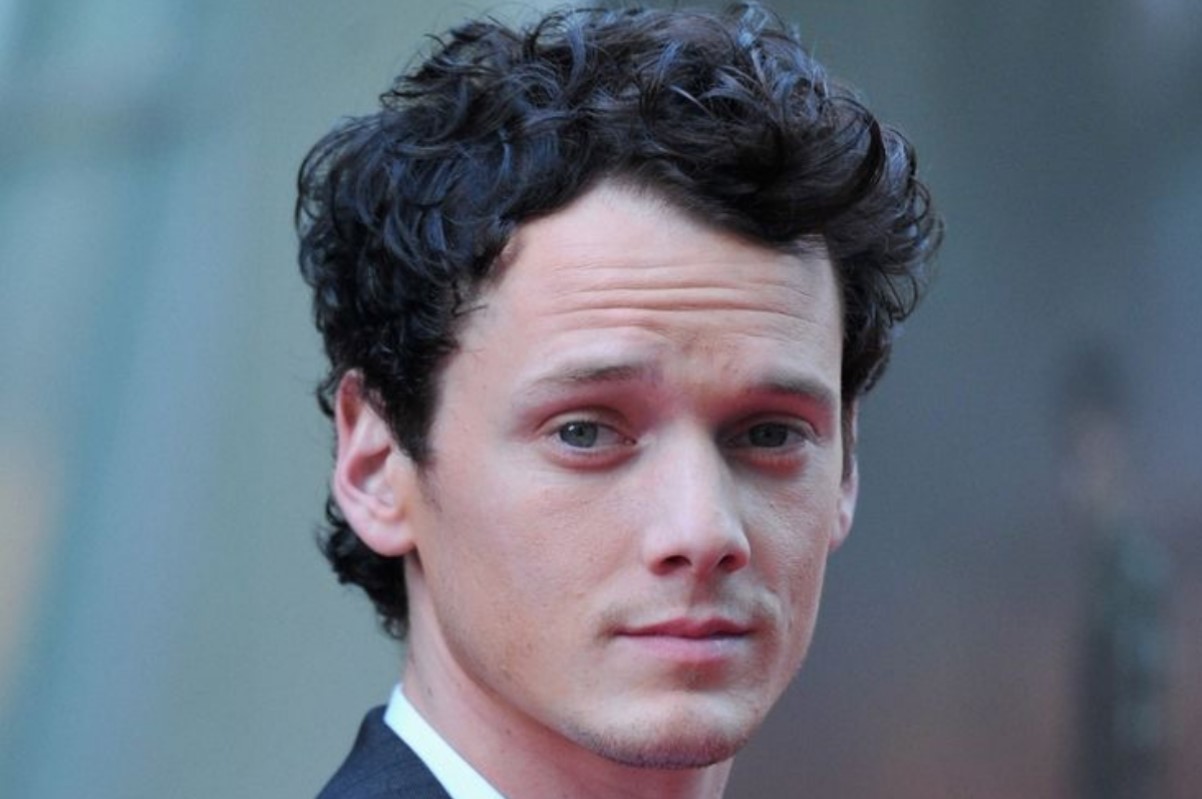 Yelchin left an impressive body of work, appearing in everything from a Star Trek reboot to other films like Fright Night. He was 27 years and 100 days old.