15 Female Billionaires for 2022
Originally Published on
savvydime.com
and repurposed with permissions
When most people think of the so-called "billionaires club," they tend to think it's made up entirely of men. There's a bit of truth to that. For example, the top 10 richest people are all men. That being said, women are increasingly claiming their seats at the (incredibly expensive) table. These women range from industrial magnates like Diane Hendricks and Fan Hongwei to entertainment icons like Rihanna and Kylie Jenner.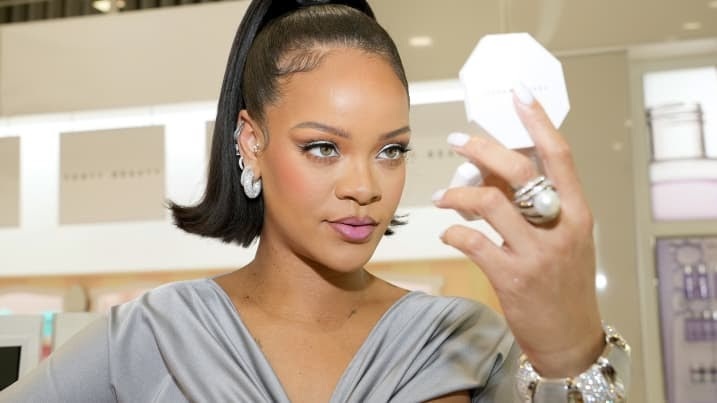 Although they all share an enormous net worth, they each came to that from a different starting point. Some inherited wealth from billionaire parents, others inherited an incredible list of professional contacts, and others slowly built up their companies over decades. Let's take a look at 15 of these female billionaires. 
1. Lisa Draexlmaier
Lisa Draexlmaier may only be 30 years old, but she's currently worth around $1.7 billion. Along with her father, Fritz Draexlmaier, she oversees Fritz Draexlmaier Holding GmbH – one of the largest auto parts makers in the world.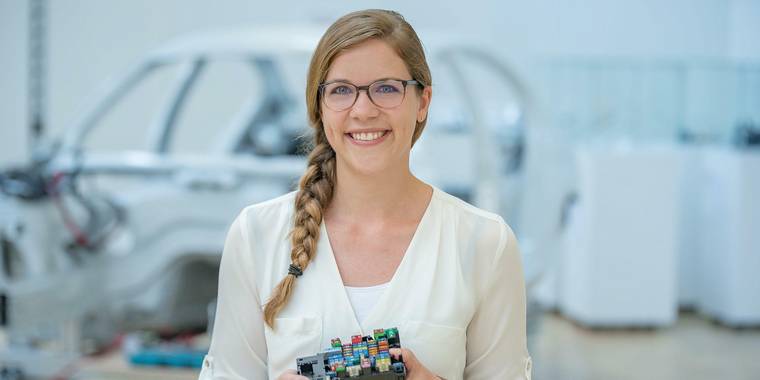 She not only controls it, in fact, but she's also the sole owner. The company was started by her grandmother (also named Lisa) and grandfather before being run by her father and now her. The company makes parts for BMW, Audi, Cadillac, and many more big names. 
2. Wu Yajun
Chinese real estate billionaire Wu Yajun has a net worth of around $10 billion. Her path to wealth took a somewhat circuitous route. First, Yajun studied engineering at school and then went into the field of journalism. However, in the early 1990s, she moved into real estate by co-founding Longfor Properties with her ex-husband.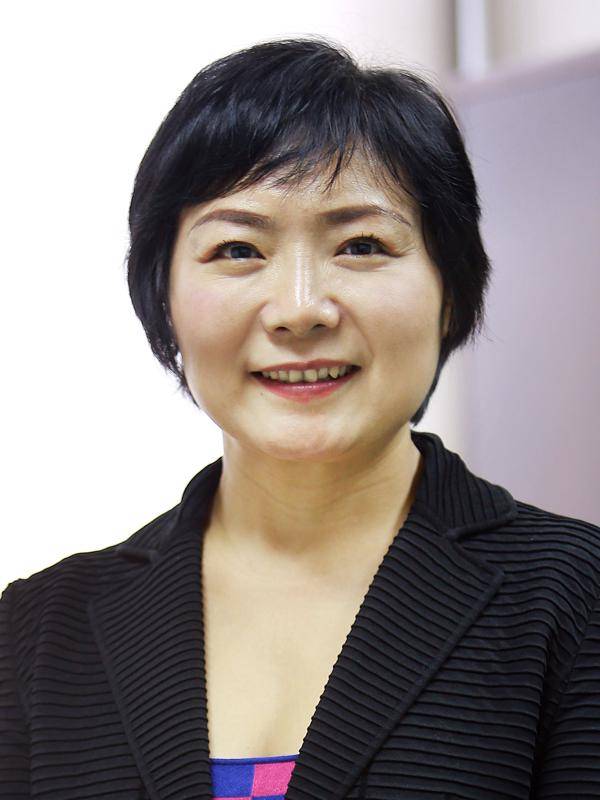 Over the years, Longfor Properties continued to grow and grow. Nowadays, it's responsible for over 61 shopping centers spread throughout all of China. In 2018, she transferred a 44% ownership stake to her daughter – giving rise to another billionaire. 
3. Whitney Wolfe Herd
Whitney Wolfe Herd is one of the youngest female billionaires in the world. That happened shortly after taking the online dating app Bumble public at the age of 31. Now, at 33, she's worth around $1.5 billion. As the daughter of a wealthy property developer in Salt Lake City, she got interested in business at an early age.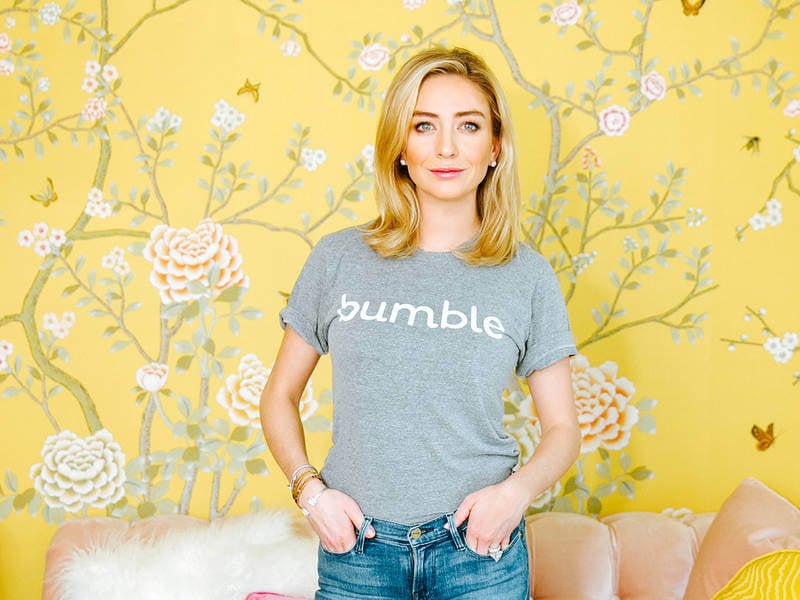 After resigning from Tinder due to sexual harassment, she wanted to create a more female-focused dating that. That led to Bumble, a kind of "feminist Tinder" where only women are allowed to send the first contact message. 
4. Elisabeth Furtwaengler
At the age of 28, Elisabeth Furtwaengler became a billionaire – one of the youngest billionaires ever! Now, she's worth around $1.3 billion. She owns 25% of the Burda Media Group, a massive publishing house owned by her billionaire father Hubert Burda.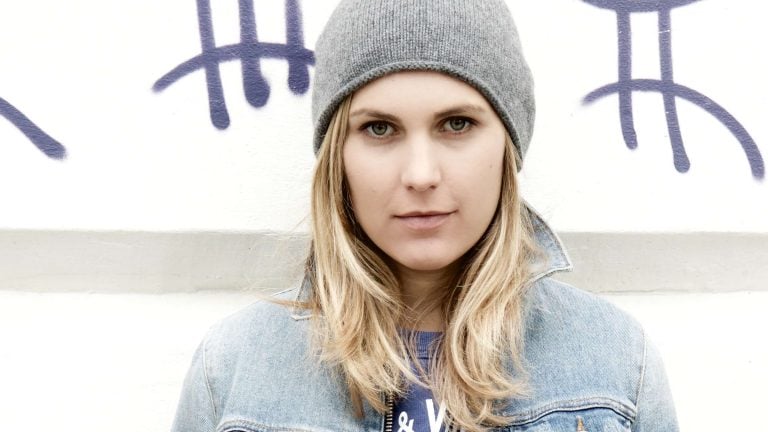 The Group owns roughly 600 media products (online, print, and other) that span across 20+ countries. These include Focus, Harper's Bazaar, InStyle, HuffPost Germany, and many more. Alongside that, she's a singer-songwriter who has performed in music festivals as "Lisa Fou" all over Munich. She also runs a charitable foundation seeking to end violence against women. 
5. Rafaela Aponte
In 1970, the Italian businessman Gianluigi Aponte and his wife Rafaela Diamante founded the Mediterranean Shipping Company (MSC). It started off small with only one ship going between Europe and Africa. Over the years it grew and grew.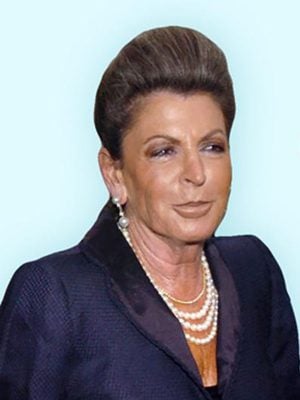 Nowadays, MSC operates in every major port on earth and has roughly 600 massive shipping vessels. It's the largest in the world. Rafaela and her husband's fortune is said to be around $16 billion. Not only that, but it seems to be growing as shipping routes increase. 
6. Eva Maria Braun-Luedicke
The 34-year-old Eva Maria Braun-Luedicke has a net worth of around $1.4 billion. She and her sister, Friederike Braun Luedicke, collectively own around 12% of the medical device company B. Braun Melsungen. They make surgical instruments, infusions, and much more.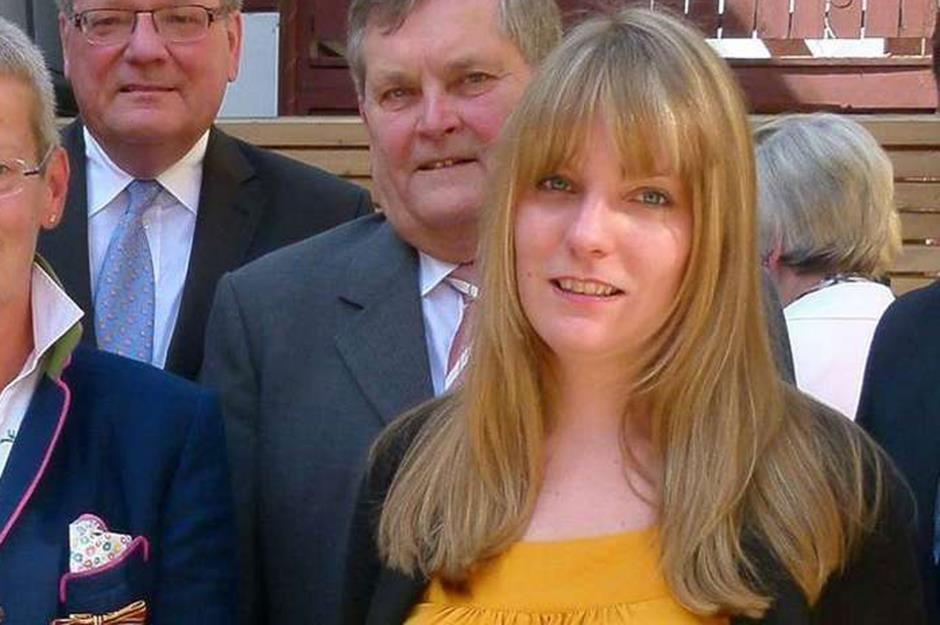 Braun Melsungen started out small in the 1800s but now has over 60,000 employees. Her family has been instrumental in that success. In the late 1970s, her mother's cousin grew the company, and nowadays her mother is a board member. Currently, Eva is the Communications Manager for the company. 
7. Alexandra Andresen
Although she's only in her mid-20s, Alexandra Andresen has a net worth of around $1.2 billion. What's even more remarkable is that she broke the billion mark at the age of 19! That was back in 2016, about eight years after her father, Norwegian billionaire Johan H. Andresen Jr., gave her 42% ownership of the company Ferd.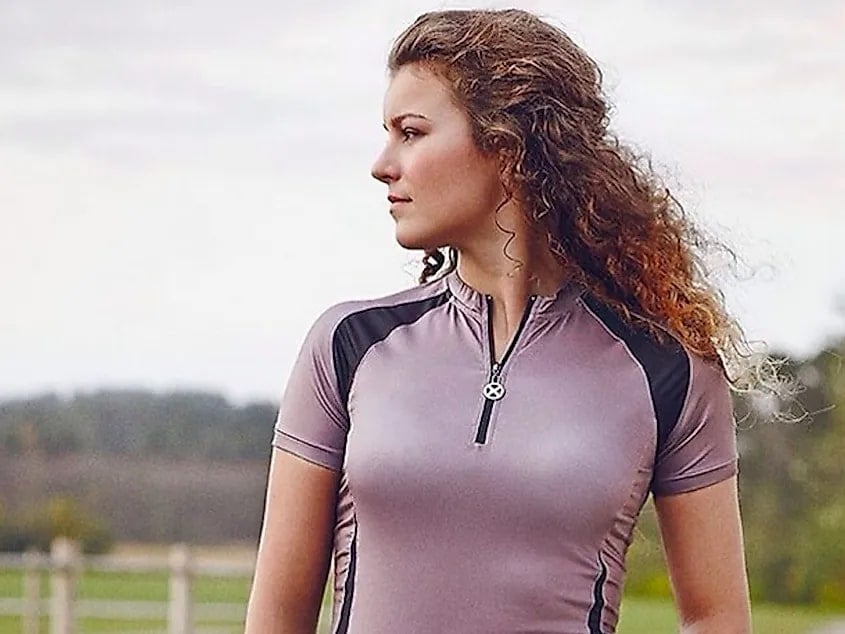 Ferd is one of the biggest companies in Norway. It's a holding company with a portfolio of investments and real estate. Along with her father and sister, Alexandra owns the multi-billion dollar company. 
8. Lynda Resnick
The 79-year-old businesswoman Lynda Resnick has a net worth of around $4 billion. Most of that comes from being vice chair of The Wonderful Company, a holding company she owns with her husband Stewart Resnick. Wonderful Company started in the 1970s and currently rakes in about $5 billion in profits each year.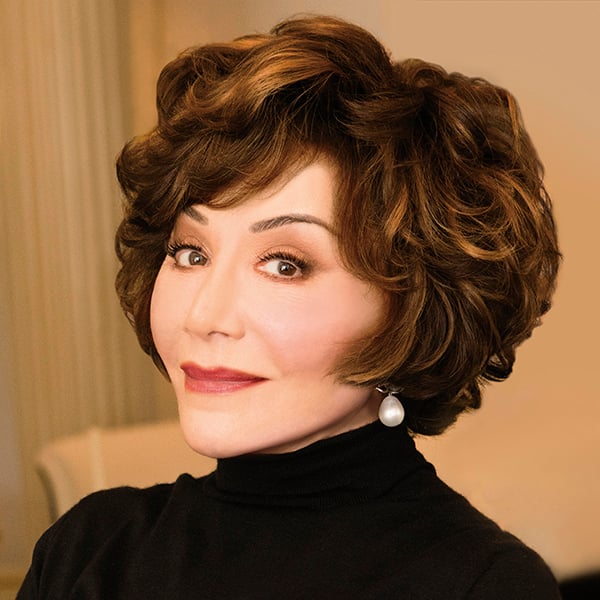 They're well known for popular products like Fiji Water, Wonderful Almonds and Pistachios, JUSTIN Wine, and lots more. Lynda Resnick has played a key role in the marketing success of the company and won a Gold Effie for her Teleflora ad campaign. 
9. Kylie Jenner
Kylie Jenner rose to fame during the hugely successful (and profitable) reality TV show Keeping Up with the Kardashians. Although that certainly helped her career and connections, her wealth really began growing in 2015 when she started Kylie Cosmetics.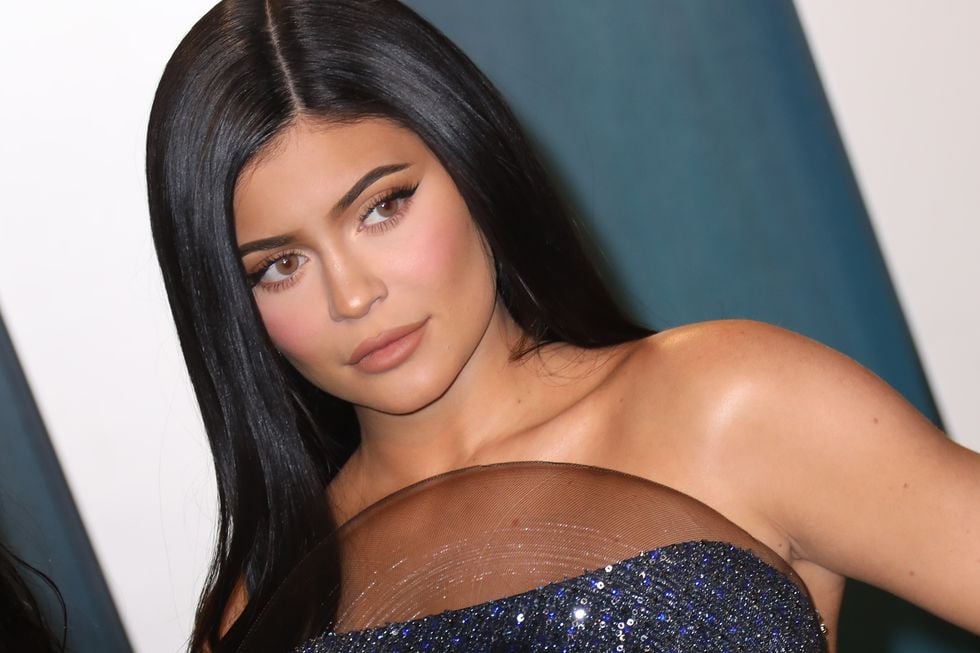 When she made a deal to sell over half of the ownership stake, that skyrocketed her into billionaire status. She was only 21 at the time. Jenner is a hugely influential figure on social media – her sponsored posts on Instagram garner her millions of dollars – and in the world of fashion.
10. Caroline Hagen Kjos
In 2014, Caroline Hagen Kjos became Chairman of the massively profitable Canica private holding company which owns the popular grocery store RIMI among other companies. She also owns a majority stake in that company, largely because her father, Stein Erik Hagen (one of the wealthiest men in Norway and the owner of the company) transferred the shares to her.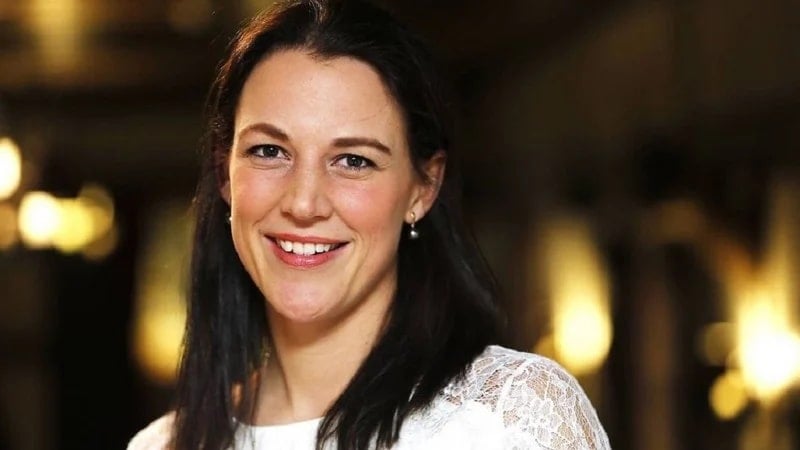 The 37-year-old billionaire is currently worth around $2.1 billion. That might be increasing as well because Canica recently merged with ICA group and a Dutch retailer, so the profits will continue to come in for many years to come. 
11. Rihanna
The 34-year-old singer and entrepreneur Rihanna became a self-made billionaire in 2021. After leaving her home country of Barbados, she moved to the U.S. to pursue a music career in the mid-2000s. That grew like wildfire, bringing in fame, fortune, and plenty of recognition (dozens of awards).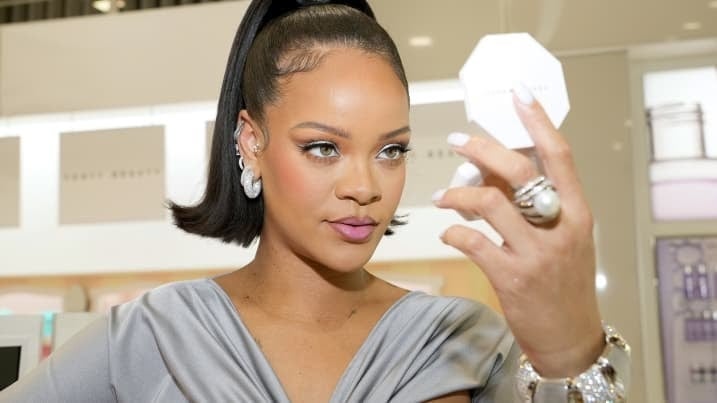 Rihanna started the fashion brand Fenty in 2017. Eventually, it grew into three main companies, Fenty Beauty (for cosmetics), Fenty Skin (skin products), and Savage X Fenty (lingerie). The success of these ventures catapulted her into the billionaire club.
12. Anna Kasprzak
Although she's only in her early 30s, Danish dressage rider (horse rider) and entrepreneur Anna Kasprzak is worth around a billion dollars. A huge chunk of that wealth is due to her involvement in the shoe brand ECCO, which operates in 99 countries and has well over 2,000 shops.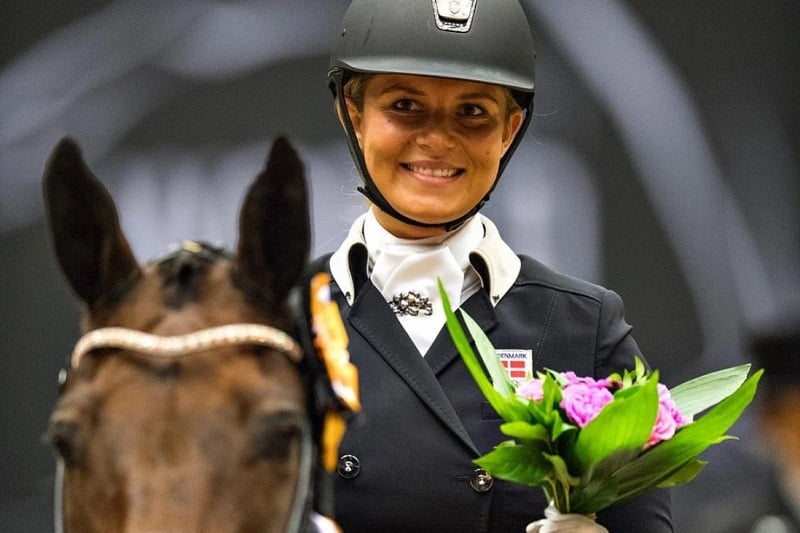 The company was started by her grandfather Karl Toosbuy and is chaired by her mother Hanni Toosbuy Kasprzak. Nowadays, Anna and her brother Andre also help run it. Outside of that, she has gained fame as a dressage rider who has competed in the Summer Olympics.
13. Fan Hongwei
As CEO of Hengli Petrochemical (a company involved in oil refining and synthetic fibers) and vice chair of the Henglai Group holding company, Fan Hongwei is regularly listed as one of the top 10 richest people in China. That largely comes from owning 45% of Hengli Petrochemical.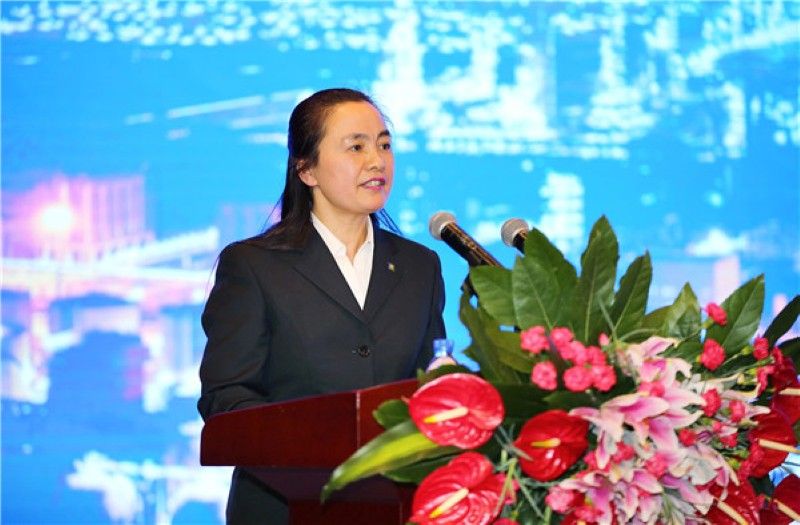 On top of that wealth, she's also married to the billionaire director of Hengli Group, Chen Jianhua. Her net worth was estimated to be around $6 billion in 2020. However, by 2021, that increased by $18 billion to give a cool $23 billion! 
14. Diane Hendricks
Diane Hendricks is co-founder and current chair of ABC Supply, a wholesale distributor of roofing, siding, and window materials. Although it's now the largest distributor in the US, it started out small in the early 80s.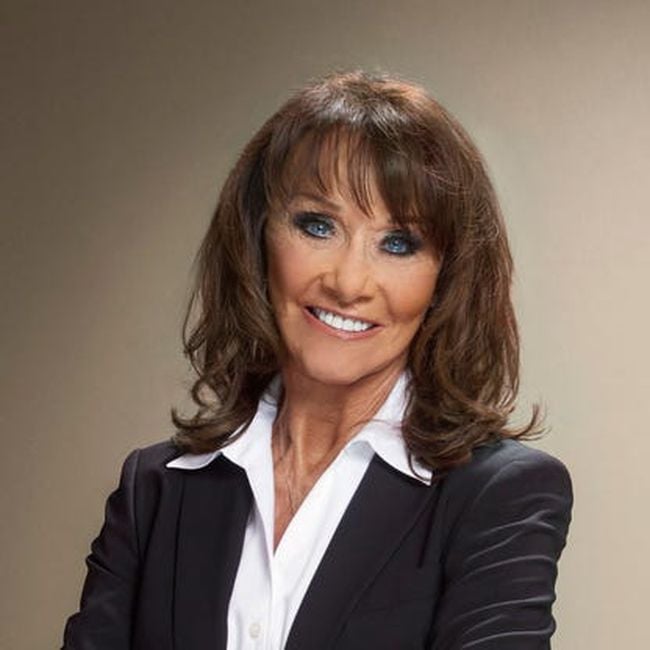 Diane and her husband Ken (a former roofer) secured a loan and began building up the company. From a modest three locations, she has helped grow it into over 800 locations. In 2021, that brought in a revenue of roughly $15 billion. Her current net worth is around $12.6 billion.
15. Judy Love
Just like Diane and Ken Hendricks, Judy and Tom Love are a dynamic, powerful, and very wealthy couple. Back in 1964, Judy and Tom opened up their first gas station with a $5,000 loan. Over the decades that grew into 590 stores across 41 states.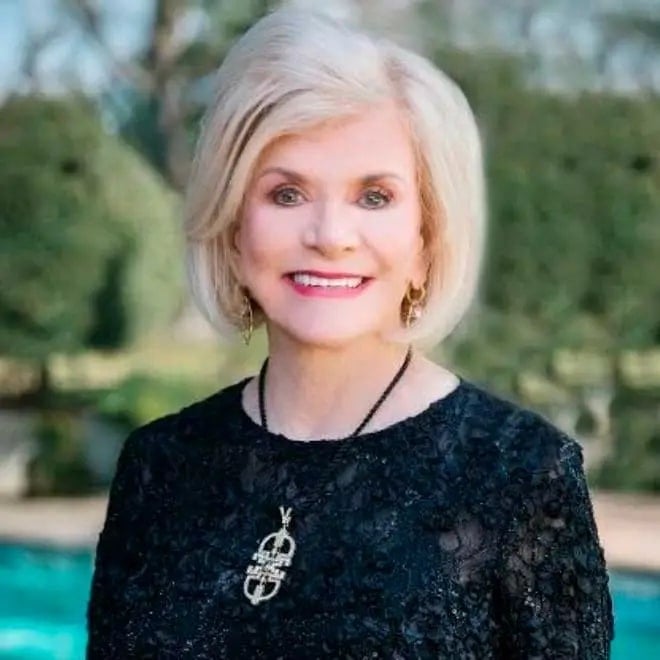 As Executive Secretary of Love's Travel Stops & Country Stores, Judy, her husband Tom, and three of their kids oversee revenues that reach up to $25.5 billion a year! Of that, Judy has a current net worth of around $5.2 billion.