30 Celebrities Who Have Lost The Respect Of Their Fans
The celebrity lifestyle thrives on admiration and, sometimes, respect. While both are, in most cases, hard to earn, they are pretty easy to lose. Some celebrities who were once loved dearly by fans have lost that love and are now 'canceled.'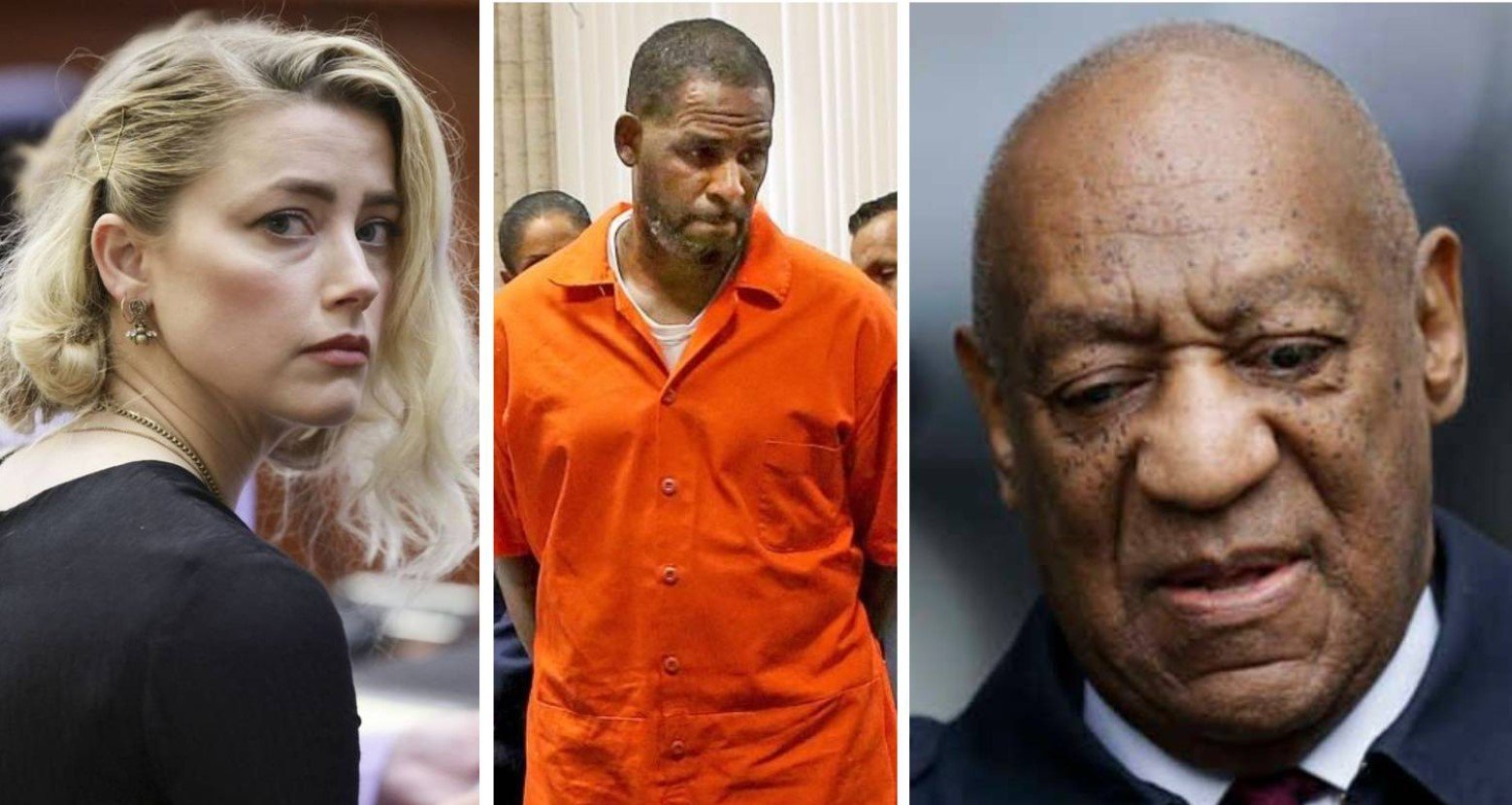 Here is a list of celebrities who have fallen from grace in the eyes of former fans and admirers. We'd also find out what "sin" they may have committed. 
Chris Brown Assaulted Rihanna and Seemed to Get Away With It
Chris Brown drew the ire of the entertainment world when pictures of his assault on Rihanna began to surface online. It was 2009 and a night before the Grammy Awards.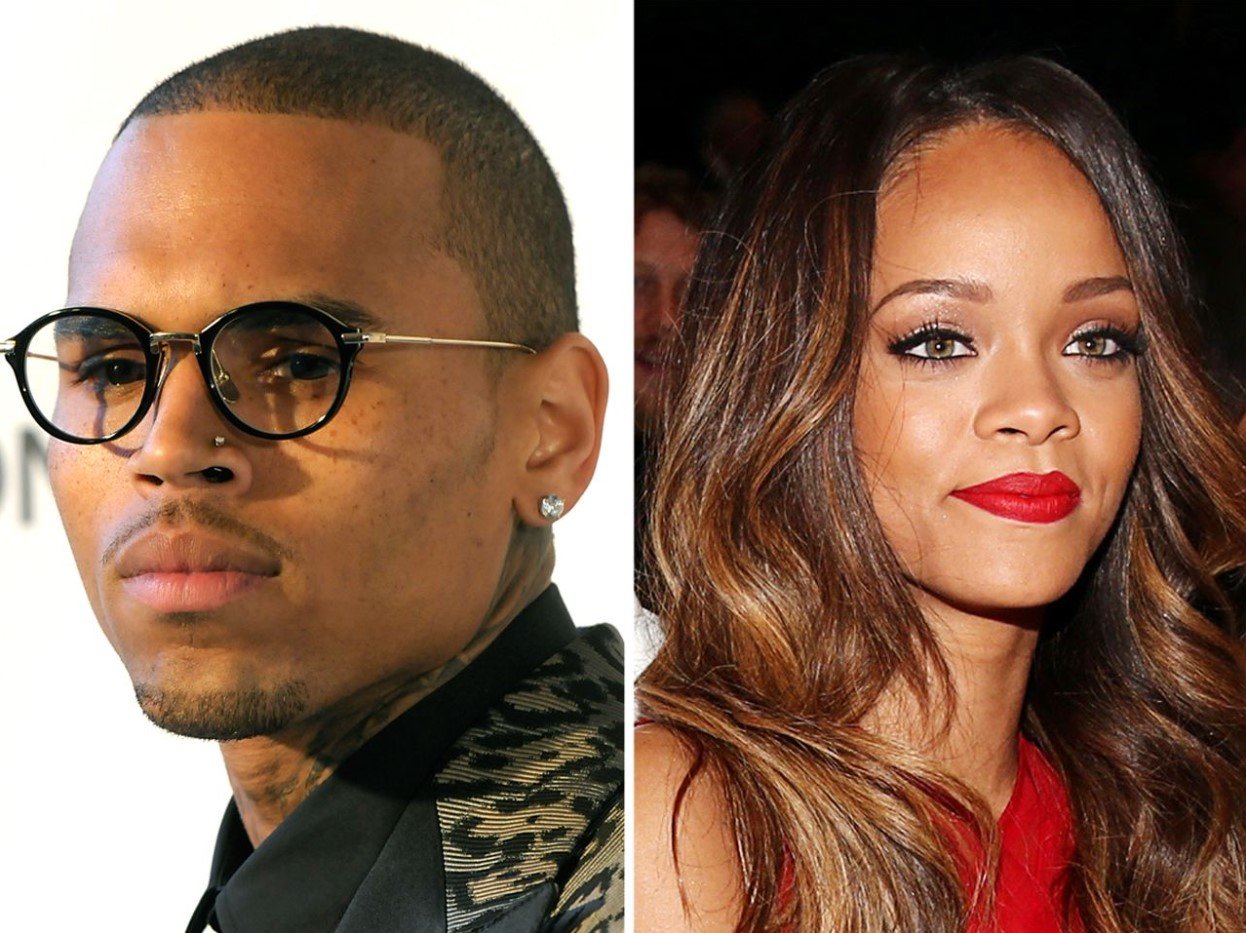 To date, some people believe that Chris Brown belongs in jail and that his probation, community service, and counseling sentence were a slap on the wrist.
The Police Reports Made Matters Worse for Chris
Even though the American singer and songwriter expressed his regrets over the incident, the fire seems to never go out. Fourteen years later, the incident has continued to linger in the minds of many people.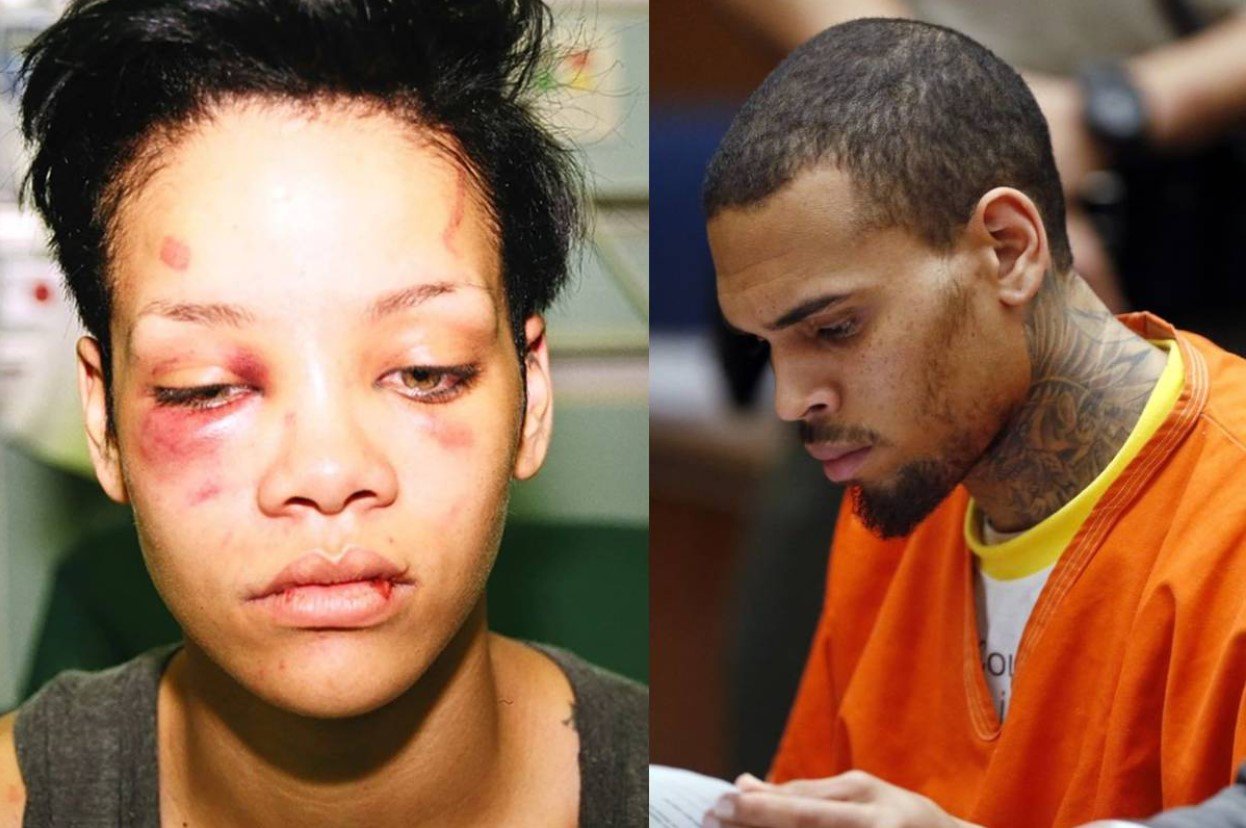 With the picture of a bruised and badly beaten Rihanna plus a disturbing police report still circulating on the internet, forgiveness seems too much for Chris Brown to ask.
Have You Heard About Ellen DeGeneres' "Spectacular Downfall?"
For nearly two decades, Ellen DeGeneres anchored The Ellen DeGeneres Show, portraying herself to be an affable and funny talk show host. Everyone taught so until damning revelations of a toxic work environment began to surface. These revelations began what the New York Post termed a "spectacular downfall."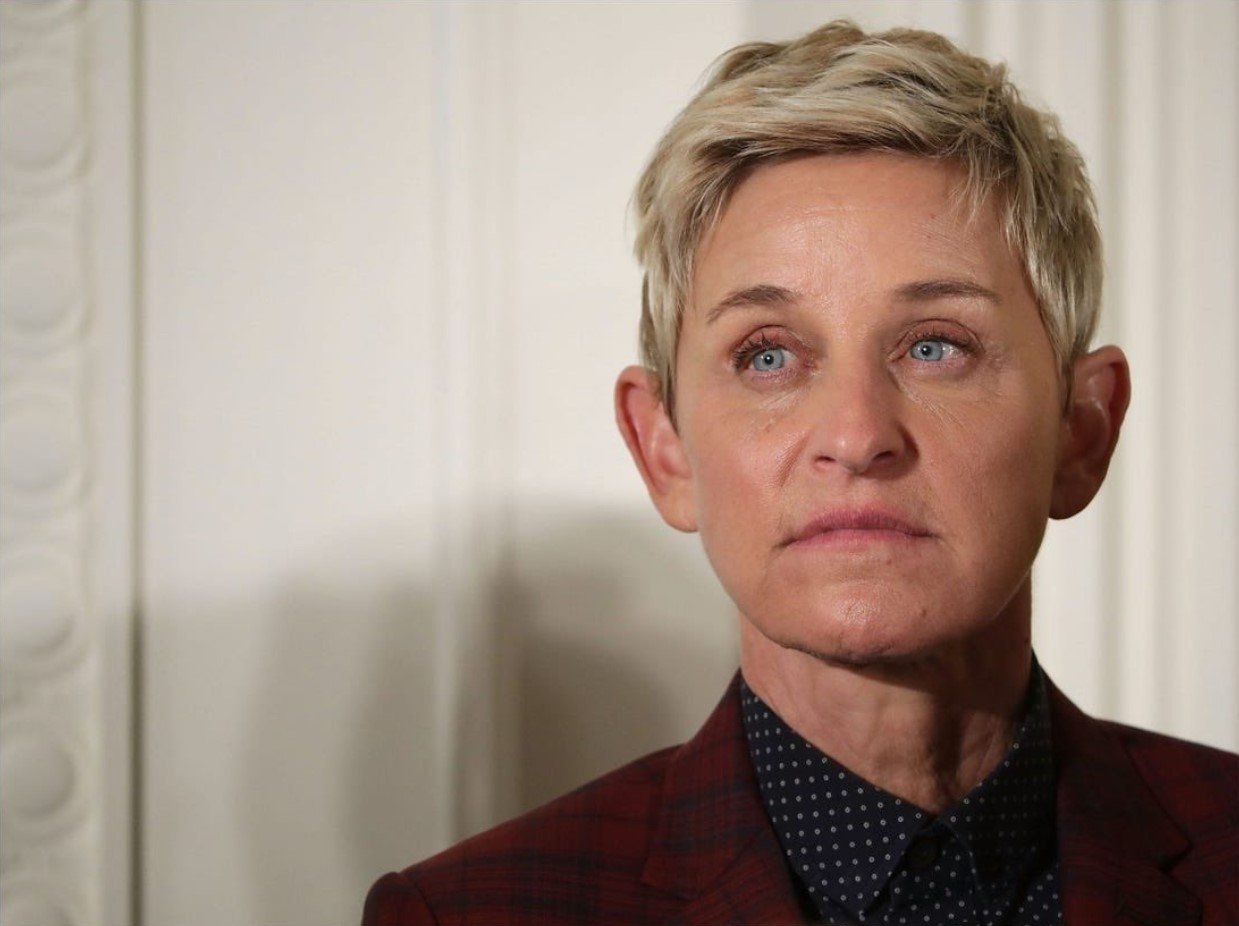 The reports showed that behind the scenes, the show host was a different person from the one who interviews celebrities and ordinary people on TV. Overwhelming testimonies from former staff showed that Ellen knowingly supervised a workplace of sexual harassment and discrimination. Plus, she verbally abused her staff.
Was Ellen Practicing What She Preached?
These reports of a toxic workplace led to a review of Ellen's "nice" personality. Previous episodes of her show began to come under the spotlight. Maybe Ellen wasn't as nice as we thought she was or as she taught us to be. We just ignored the signs.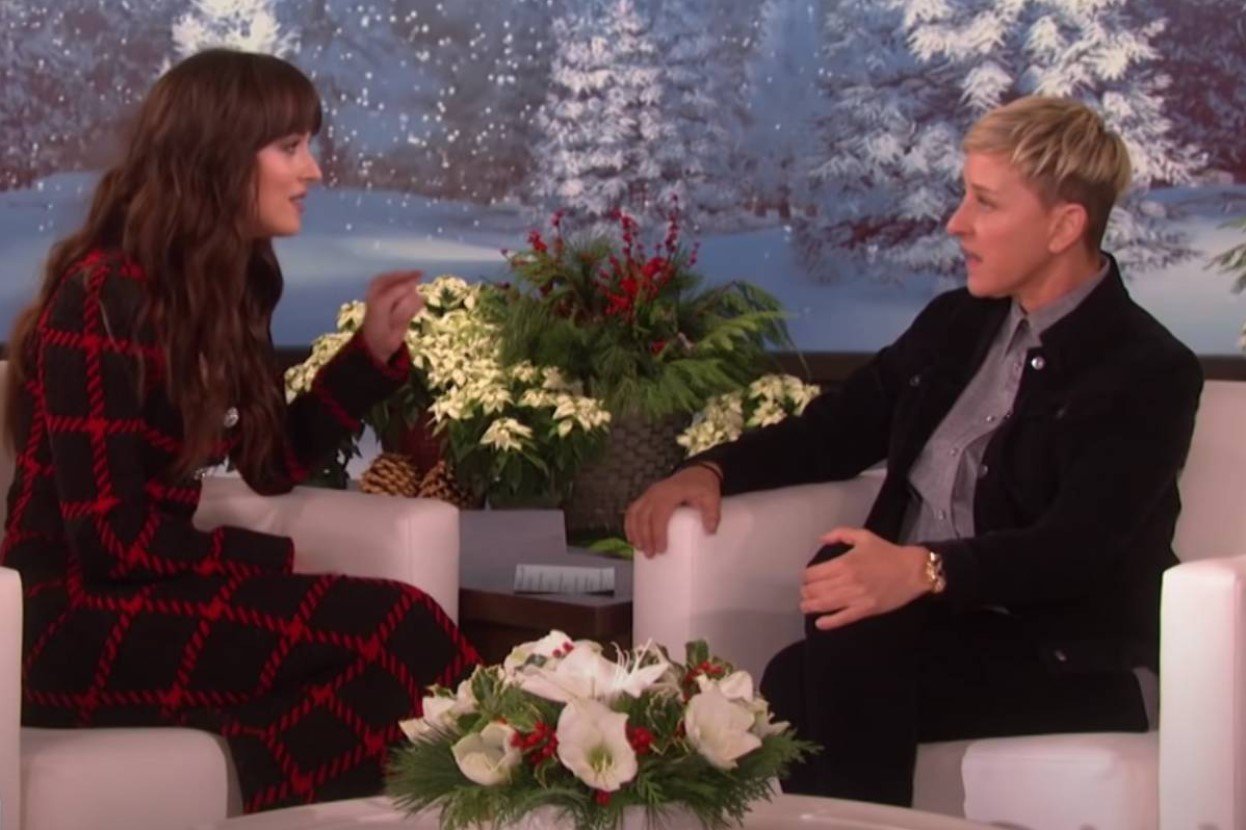 Among previously unsavory episodes of her show, one particularly convinced her viewers that Ellen wasn't as nice as she preached. It was the one with celebrity Dakota Johnson where Ellen denied being invited to Dakota's birthday before the truth showed she was and didn't show up. 
Kanye West's Anti-Semitic Tweets Set Twitter On Fire
"I'm a bit sleepy tonight but when I wake up, I'm going death con 3 on JEWISH people," read a shocking and largely unexpected Kanye West tweet on October 8, 2022. The tweet was just one among a series of anti-semitic tweets by the rapper and businessman.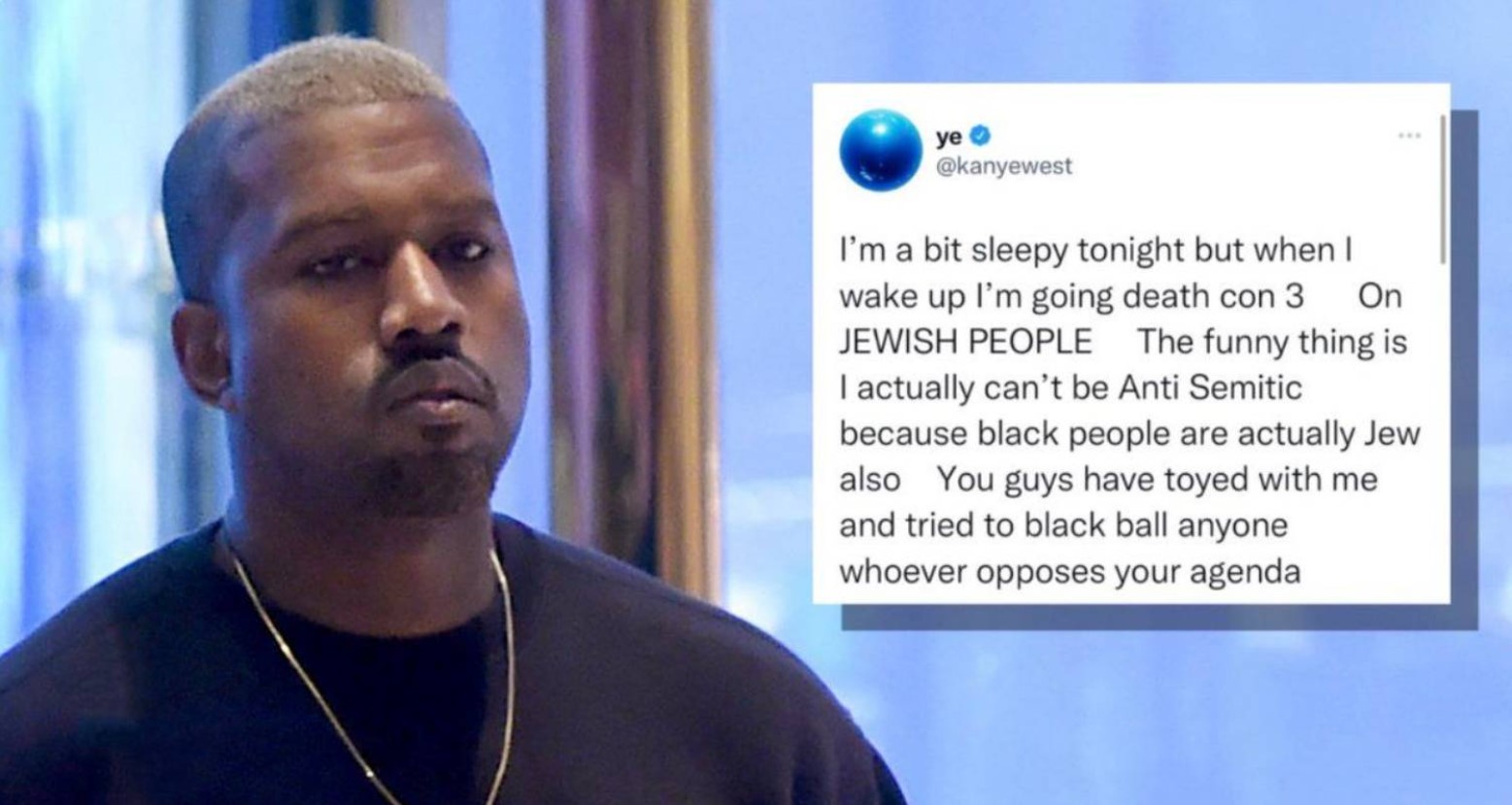 The multiple award-winning artist, who at the time had just recently returned to Twitter, not only angered millions of Jews but lost the admiration of his fans, as well.
Kanye Lost More Than a Few Billion Dollars
Just a little over two weeks after the billionaire rapper posted the tweets, the popular sporting wear manufacturer, Adidas, pulled the plug on its business partnership with the entertainer. The deal, reportedly worth over $4 billion, had elevated West to the billionaires club, a status he would no longer enjoy.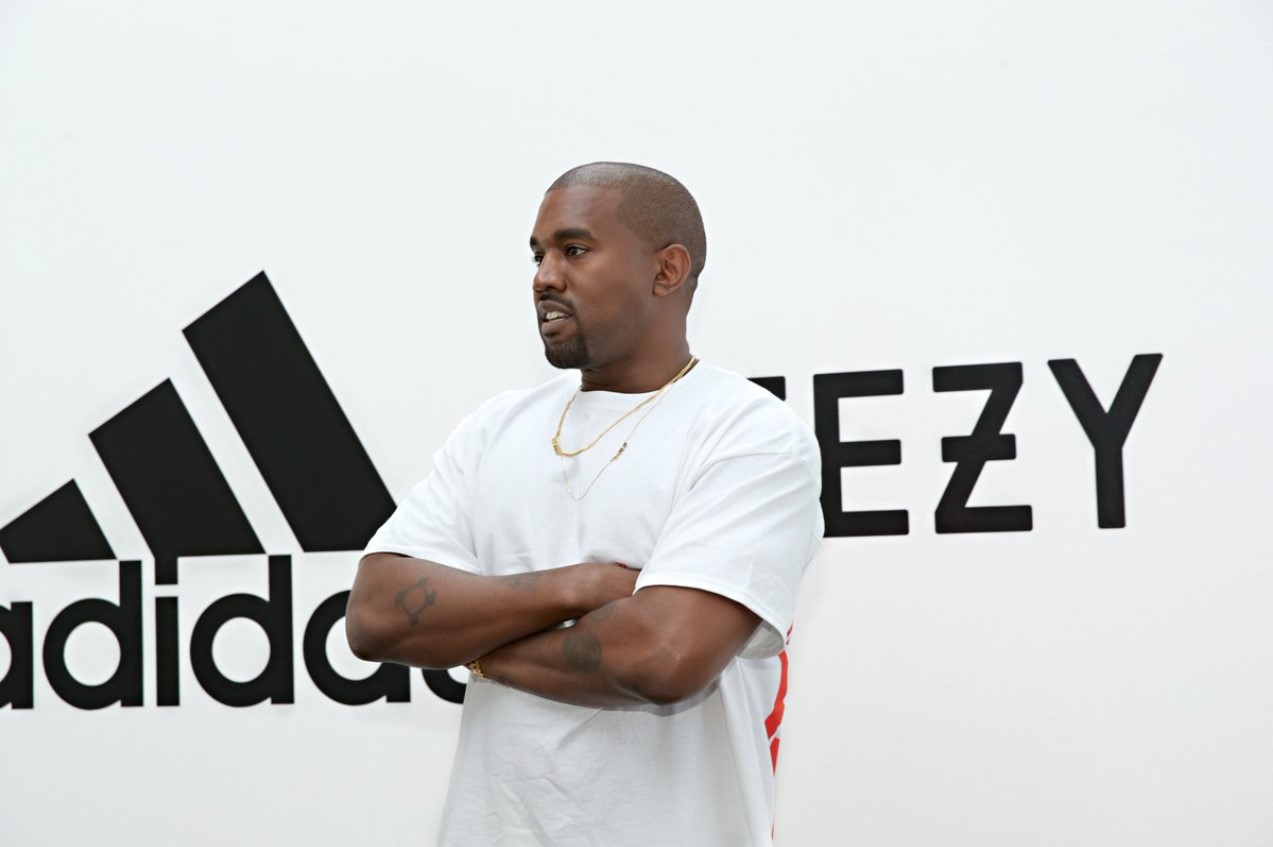 But Kanye West has lost more than that. The sympathy over his "failing" mental health and the huge respect he previously commanded have gone with the wind.
People Haven't Forgotten Roman Polanski's Sins
Many people who witnessed or heard about Roman Polanski's sexual escapades still haven't forgiven him for his sins. The then 43-year-old film director was accused of non-consensual sexual intercourse with a minor, sodomy, and perversion, amongst other frightening acts.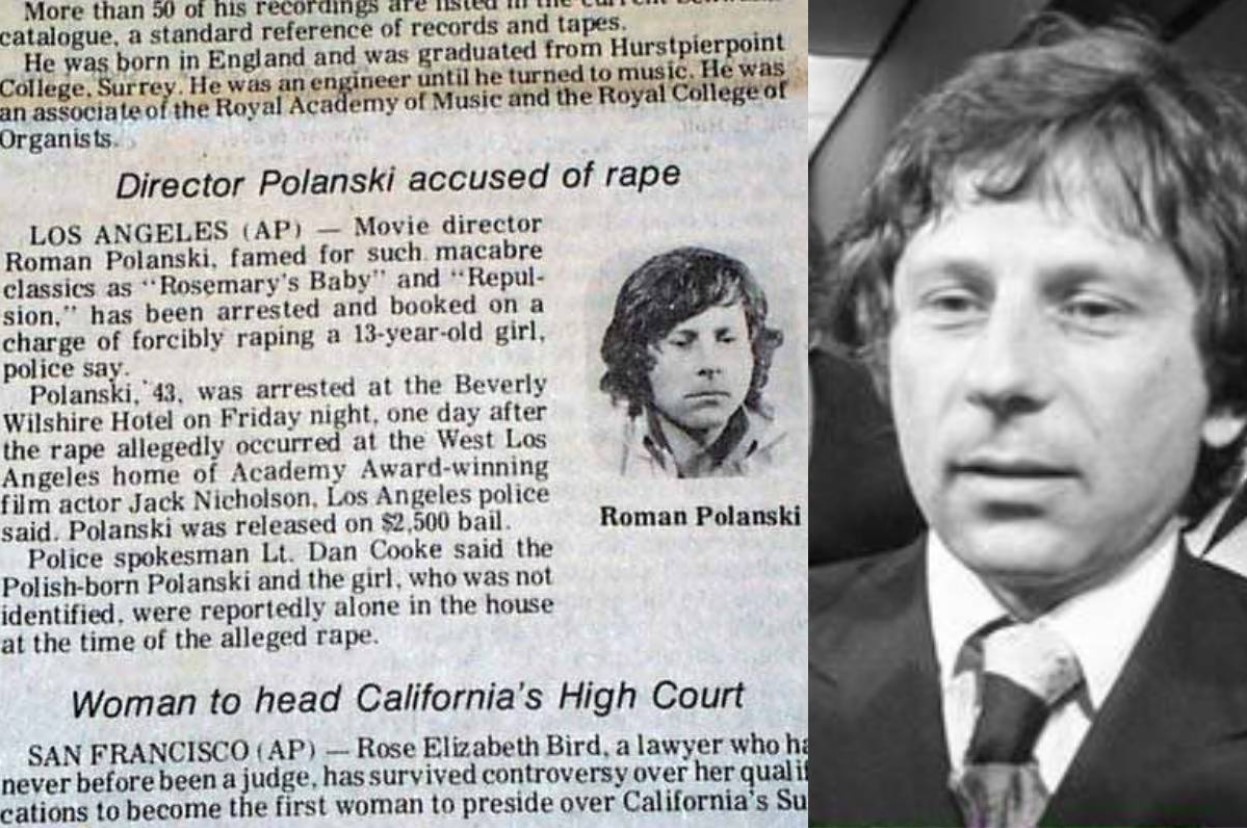 After the trial, Mr. Polanski's career was never the same again. However, besides the horrific acts and the plea bargain that almost lightened his punishment, Mr. Polanski did something else that harmed his reputation.
Mr. Polanski Tried to Escape the Law
In the middle of the trial, while a court granted leave to continue filming a movie, Mr. Polanski was pictured with several young girls. This provocative action convinced the judge to toughen the previously planned light sentence.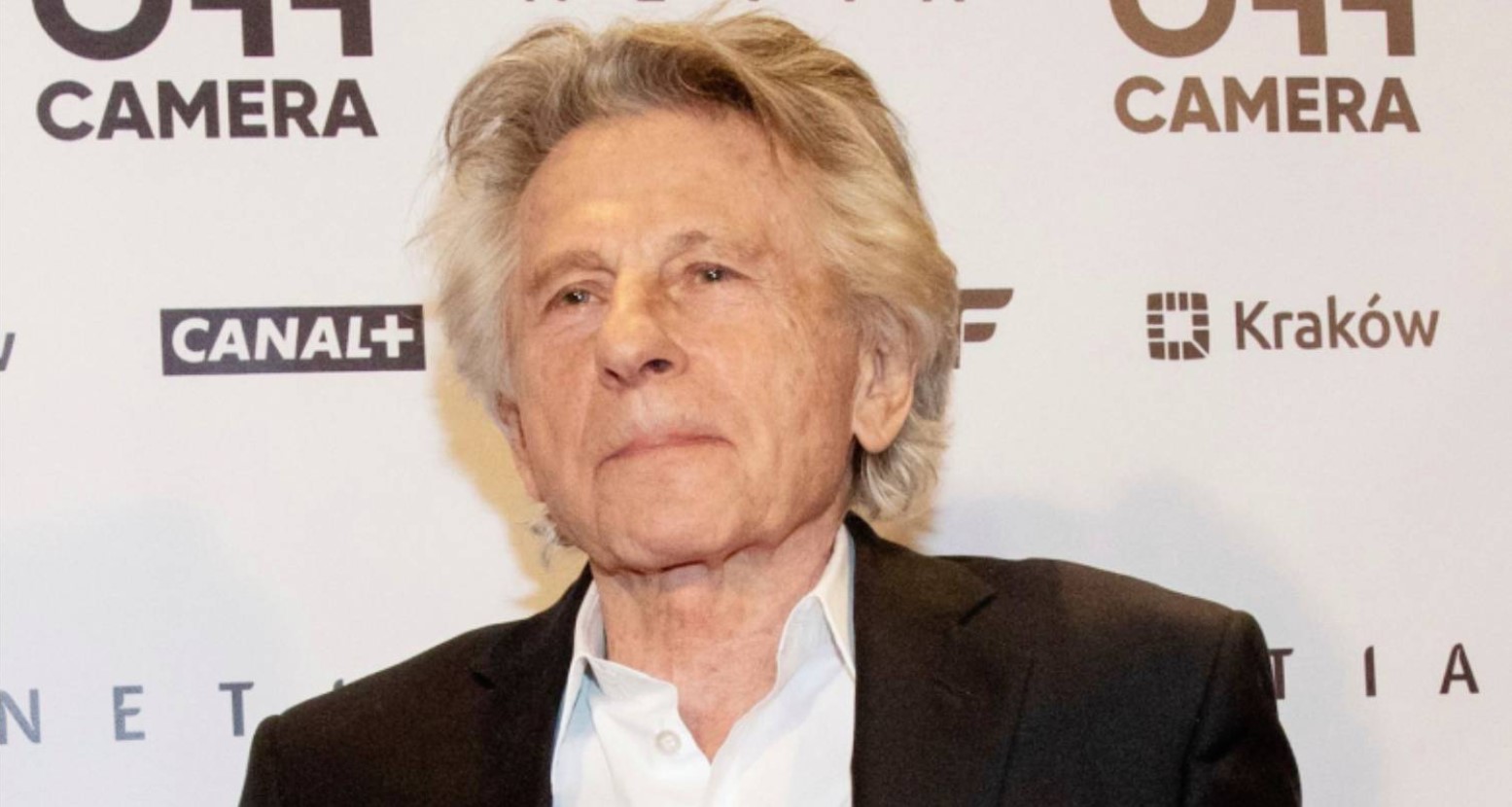 Aware of the change of the Judge's mind through one of his lawyers, Mr. Polanski decided to run from the law. He first escaped to France, where he held citizenship and enjoyed protection before he was captured in Zurich in 2009 after over 30 years on the run.
Jussie Smollett Stages An Assault
In March 2022, fast-rising Hollywood actor Jussie Smollett was sentenced to 150 days in prison (he served only six days) for staging his assault and lying to law enforcement about it.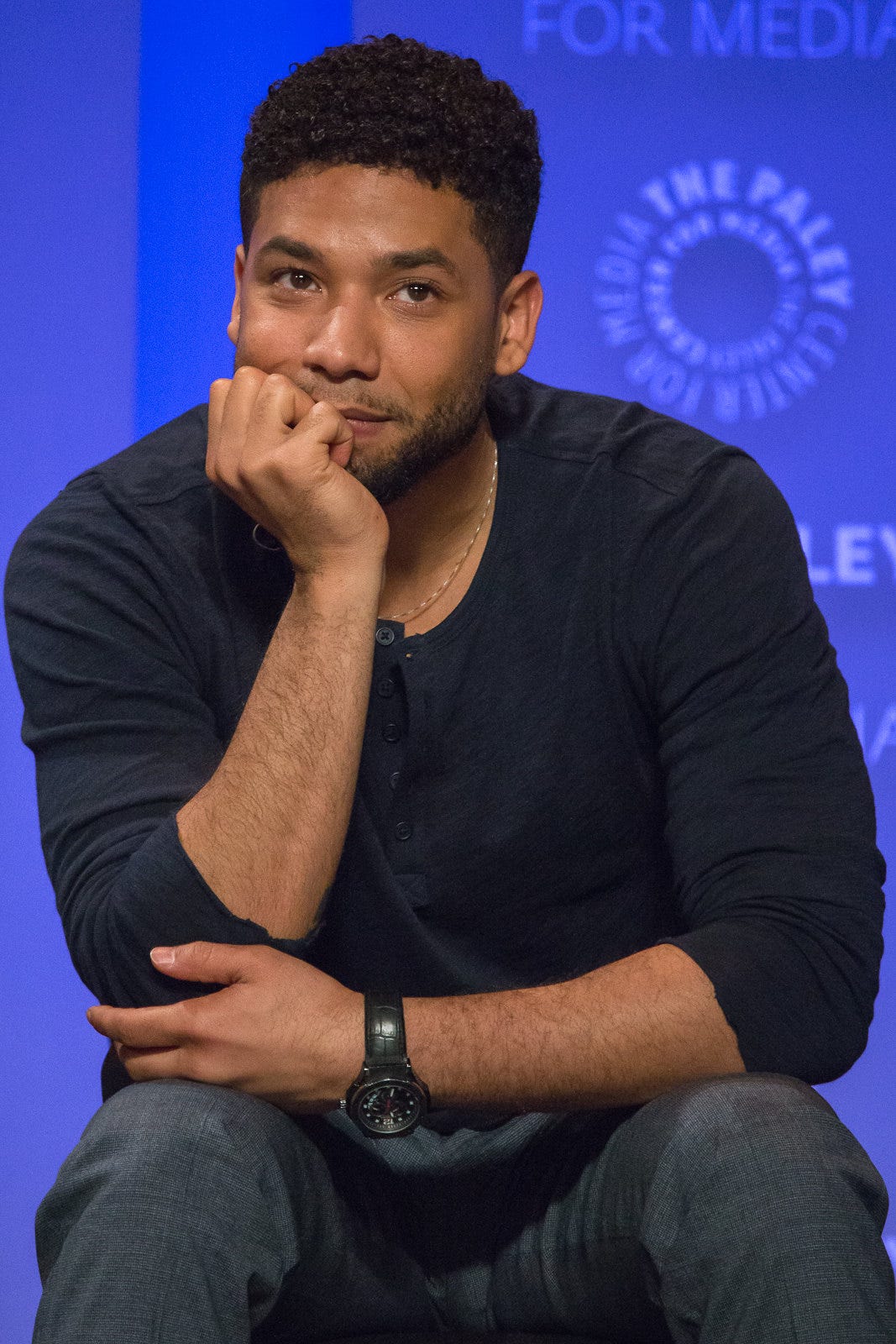 In 2019, the Empire star paid two Nigerian brothers to pose as Donald Trump supporters, hurl racist and homophobic slurs, and pour bleach on him. The plan was reportedly intended to whip up enough public sympathy to provoke a salary raise, fell flat on its face.
Jusie Smollett Lost $100,000 Plus A Lot of Respect
After an embarrassing court session where Smollett screamed at the top of his voice for a minute or two, he also had to part with $100,000 in bail bonds. What began with an outpouring of sympathy from Hollywood colleagues and top politicians eventually ended with anger and disappointment for the actor.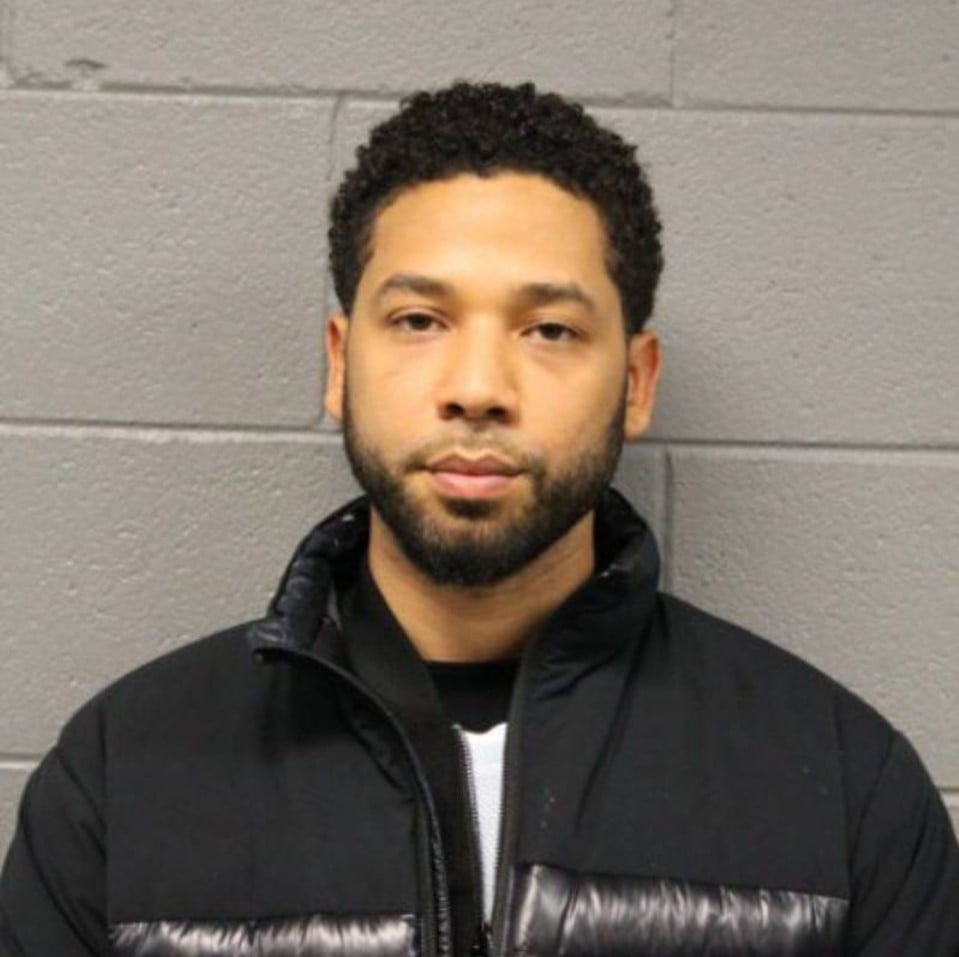 Jussie Smollett will have a hard time repairing his battered reputation after weeks of lies and deceit. Besides $100,000, the star still has a debt of respect to pay.
Many People Will Never Believe Anything Amber Heard Ever Says
If not for an op-ed Amber Heard wrote for The Washington Post in 2018, no one would have guessed that her relationship/marriage with Johnny Depp was as catastrophic as it was.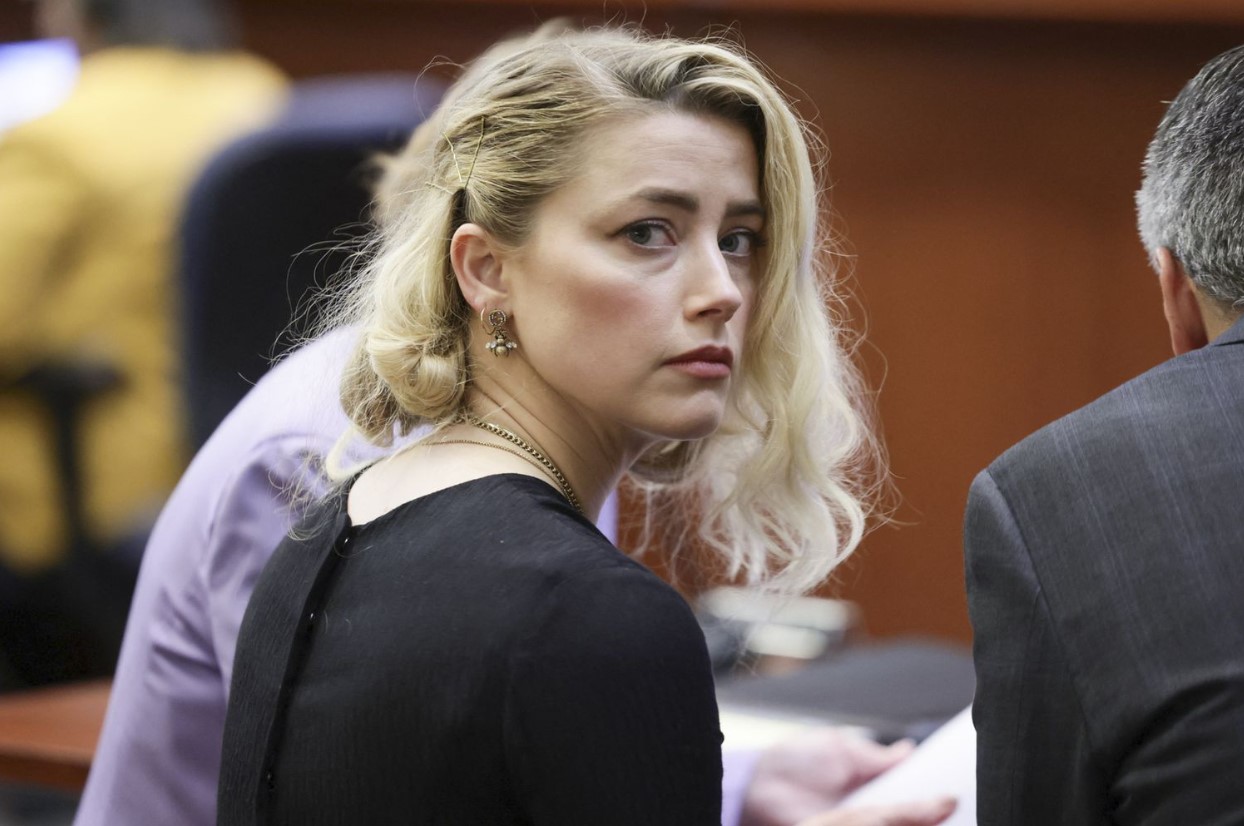 After she wrote about her ordeal in a certain domestic violence-ridden relationship, all fingers began to point to Johnny Depp, her estranged lover of two years (at the time). After Johnny sued her for defamation, her castle of lies began to crumble. The court ruled in Johnny Depp's favor.
It Gets Even More Interesting
Not only did Amber Heard lie about being abused, but new reports also revealed she was, in fact, the abuser. Evidence upon evidence showed that she was trying to turn the tables against Johnny, not minding if she ended his career in the process. Thankfully, the court ruled and awarded the major damages in Johnny's favor.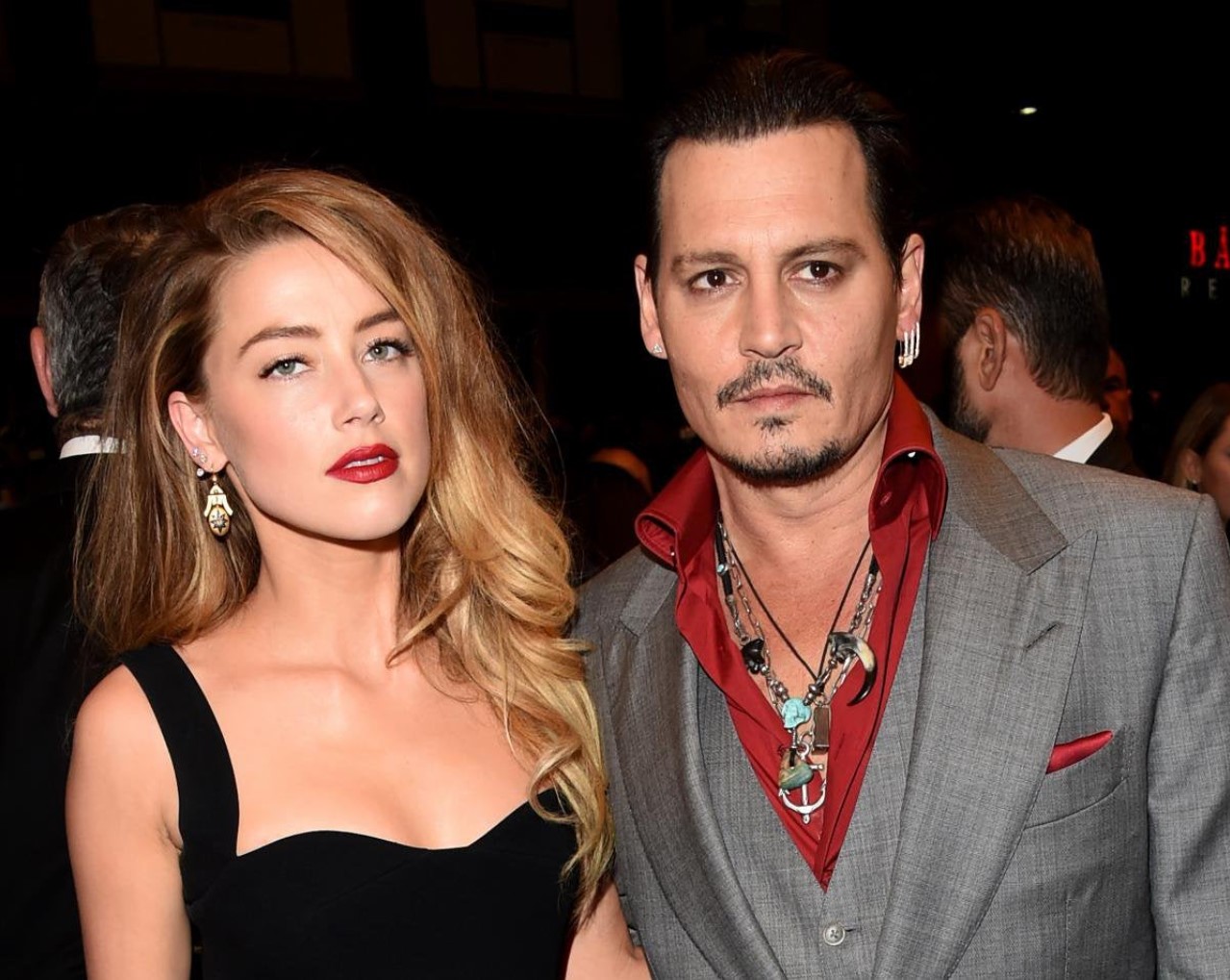 Amber Heard, who many people hadn't heard about going into the trial, lost lots of respect even before she gained them. A respondent even described her as "an embarrassment to women everywhere."
Deitrick Haddon Falls From Grace
For many people, gospel singer Deitrick Haddon wasn't just a minister of the gospel – he was a role model. But not anymore. A series of scandals have shown that the Preachers of LA star hasn't been a worthy example of Jesus Christ.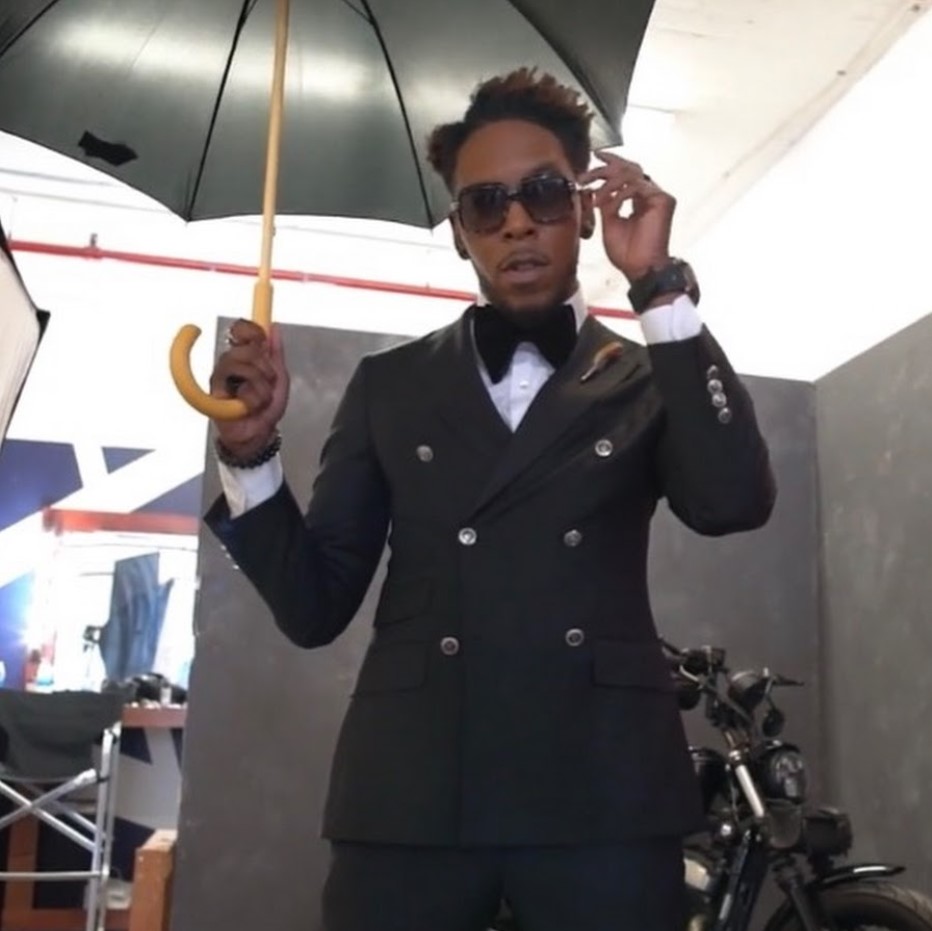 An extra-marital affair has taken his reputation to the lowest ebb. A certain woman, Simone Lewis, surfaced in 2008 with solid evidence of an affair with the gospel minister, which happened while he was still married to his ex-wife, Damita Haddon.
It Didn't End There…
What was left of Deitrick Haddon's reputation was further flushed down the drain when Wendy Williams, a popular talk show host, got him to admit to yet another case of marital infidelity.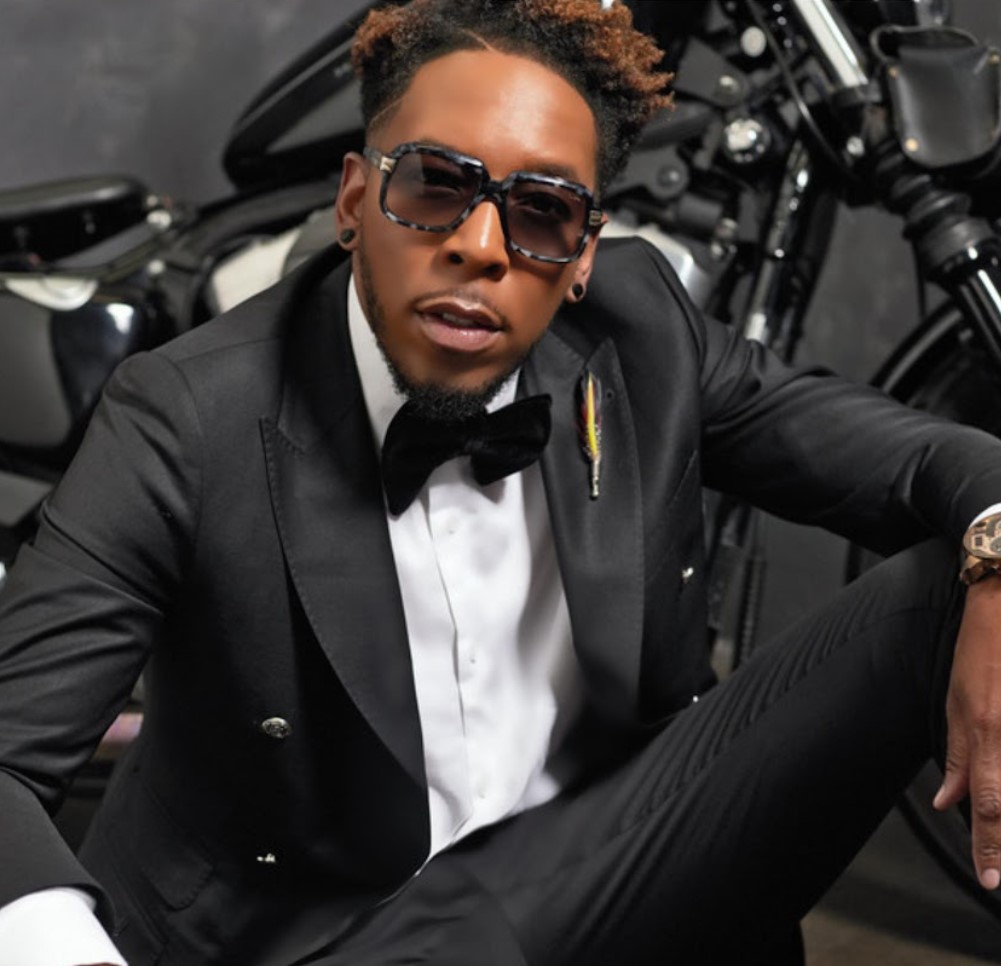 He revealed on her show that he had been seeing his current wife, Dominique Haddon, even while still married to Damita. At this point, there is probably little Deitrick Haddon will do that would shock his disappointed fans.
Does R. Kelly Still Have Fans?
If there were a list of "people who don't deserve to be celebrities," R. Kelly would probably clinch the top spot.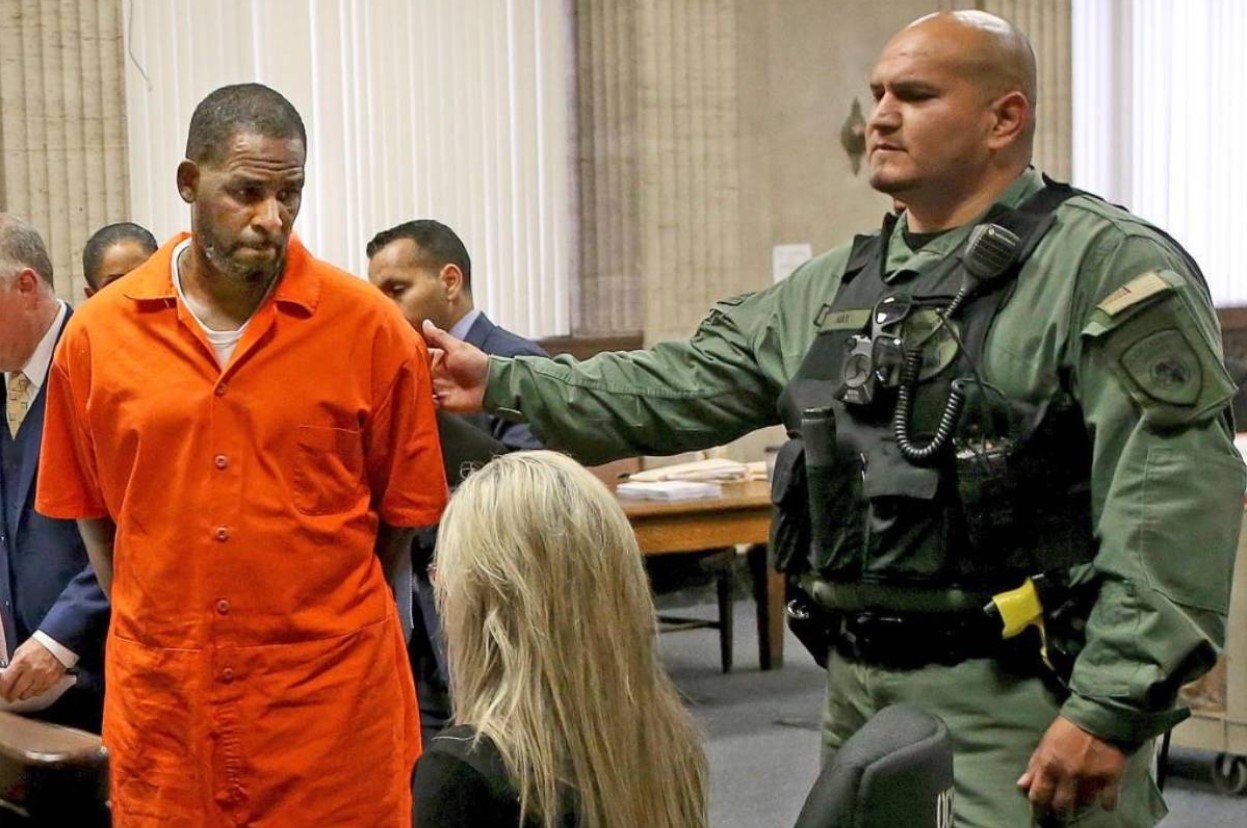 The famous singer has dropped from the top in every regard. Formerly one of the most respected in the entertainment industry, the "I Believe I Can Fly" star will attract stones whenever he gets out of a 31-year jail sentence. From sex trafficking to child pornography, the list of his sins dates back to 1994 and is pretty nauseating.
An R. Kelly Redemption Is Almost Impossible
It will be almost impossible for the multiple Grammy award-winning singer to win the widespread admiration and respect he once enjoyed. Even his music has been a subject of derision.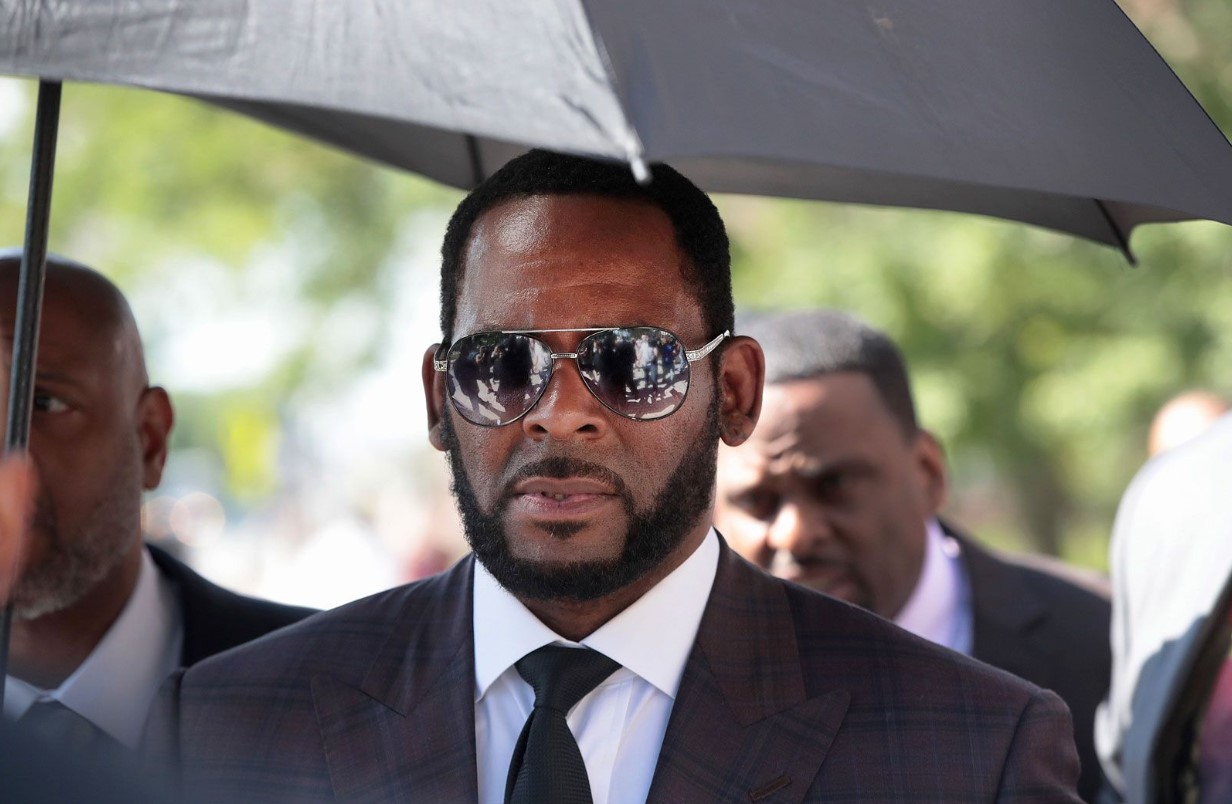 One internet user had this to say. "…aside from his pedophilic habits (where I lost respect for him as a person), his music for the past five years has been pure crap."
J.K Rowling Has Lost Some Respect and She Is Fine With It
If there are any fans the Harry Potter author isn't scared of losing, it is the left wings. After receiving backlash for referring to transgender women as misogynists, the award-winning British author seems unfazed.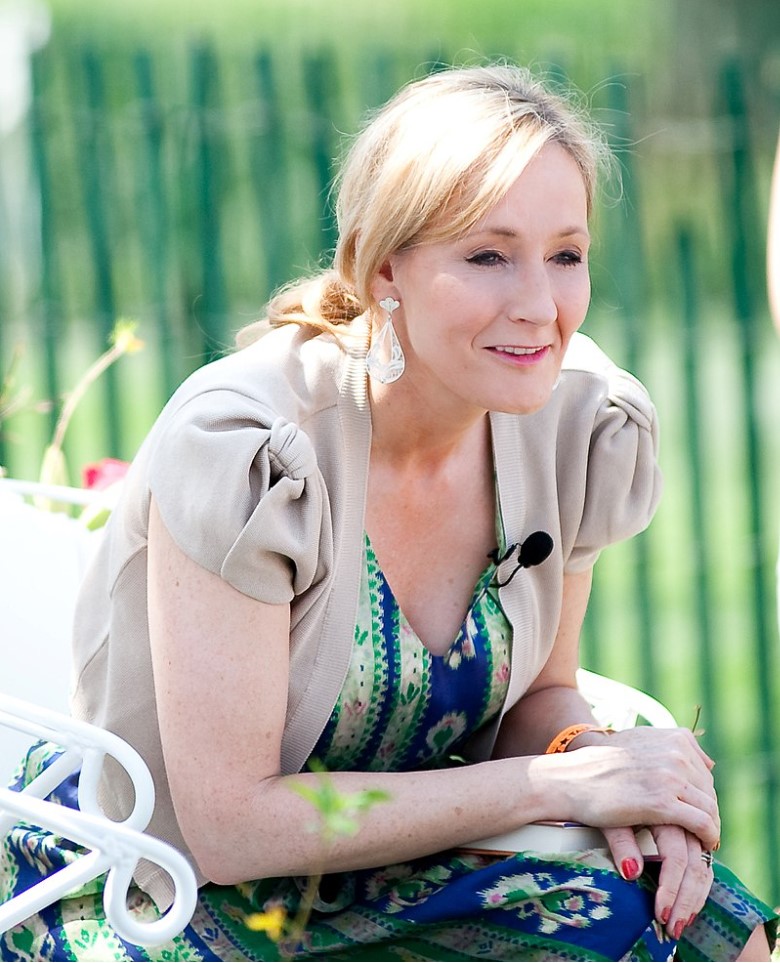 If anything, she is only "deeply amused." The 57-year-old author seems content with the support her views have garnered from the conservatives.
A "Trans-Exclusionary Radical Feminist"
J.K Rowling has been tagged a "trans-exclusionary radical feminist" by the left, a reflection of their displeasure over her anti-trans comments.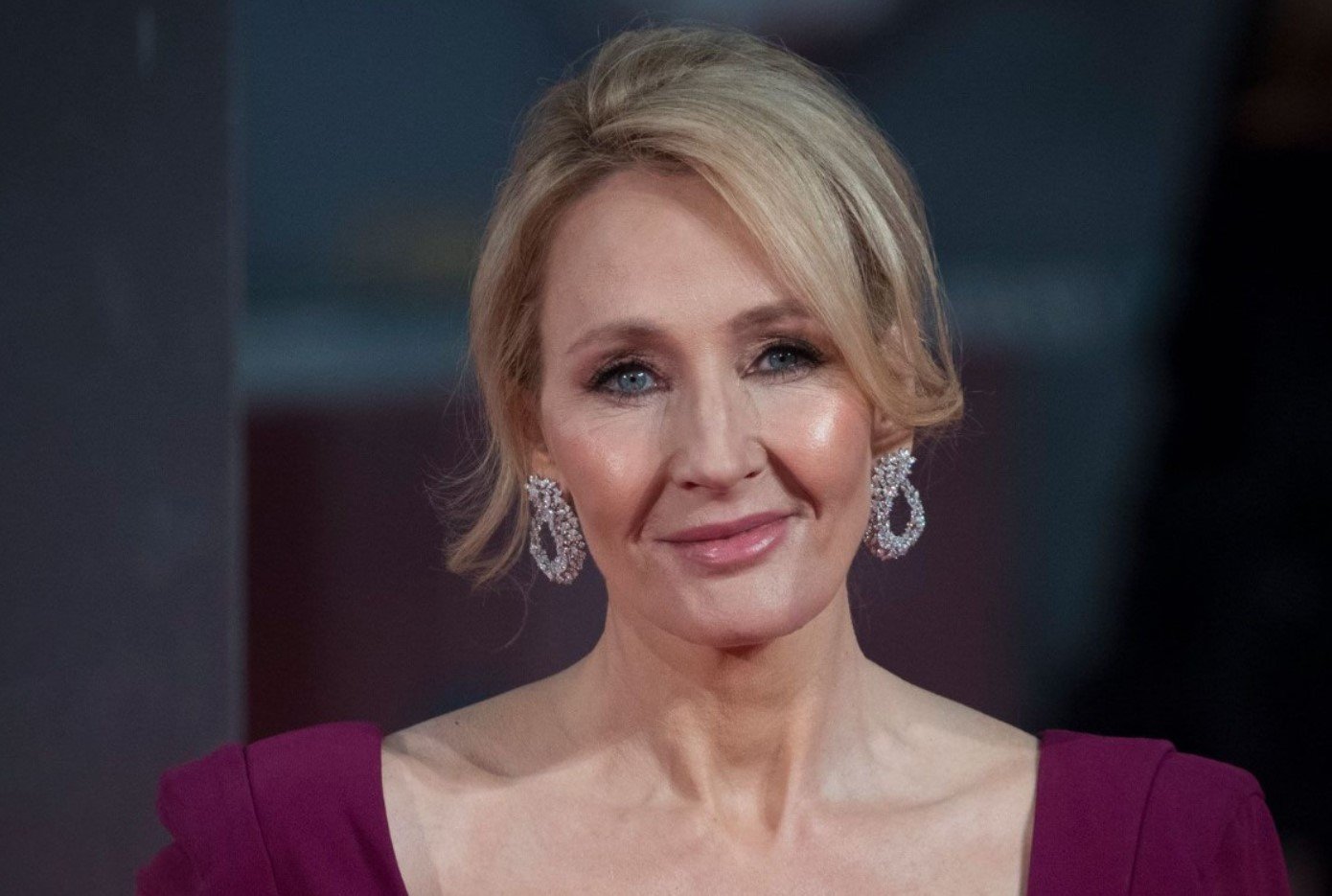 Prominent amongst her opposition are the stars of the Harry Potter movie adaptation itself (such as Daniel Radcliffe and Emma Watson). Ultimately, Rowling has said what she said and, for now, has no plans of backing down on her views.
Oprah Winfrey's Association With Two Doctors Comes Under Scrutiny
When the topic of celebrities who have lost your respect surfaced online, one Reddit user didn't mince words in calling out a popular talk show host. "I'm surprised no one has mentioned Oprah Winfrey yet. Not only did she give a major platform to Dr. Oz & Dr. Phil…"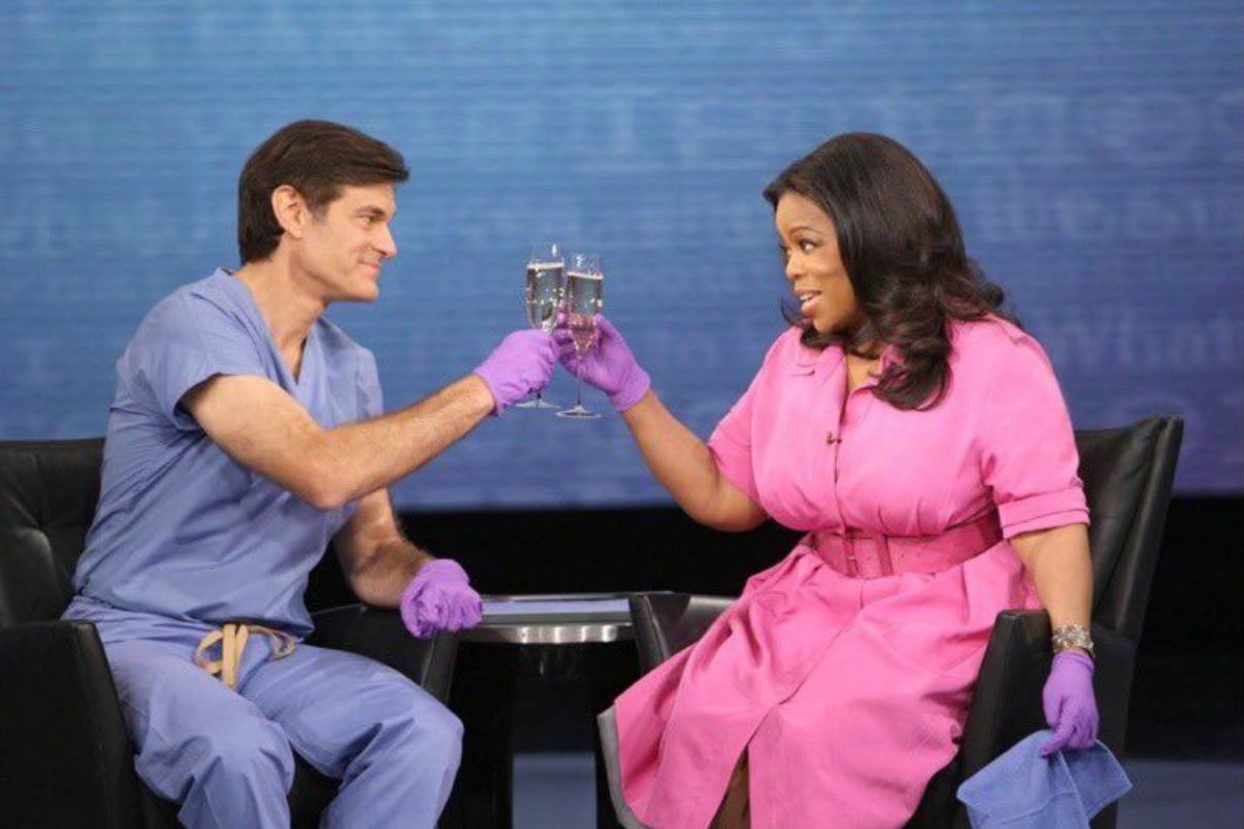 Oprah had been on the receiving end of sharp criticism for handing a microphone to the controversial Dr. Mehmet Oz. Dr. Oz has been accused of spreading medical disinformation on TV.
Oprah Later Threw Dr. Oz Under the Bus
In what many see as a last-ditch effort to redeem herself from the anger of her former fans, the billionaire TV personality has supported Mr. Fetterman for a Pennsylvania senate seat. Mr. Fetterman was Dr. Oz's main rival in the Senate race.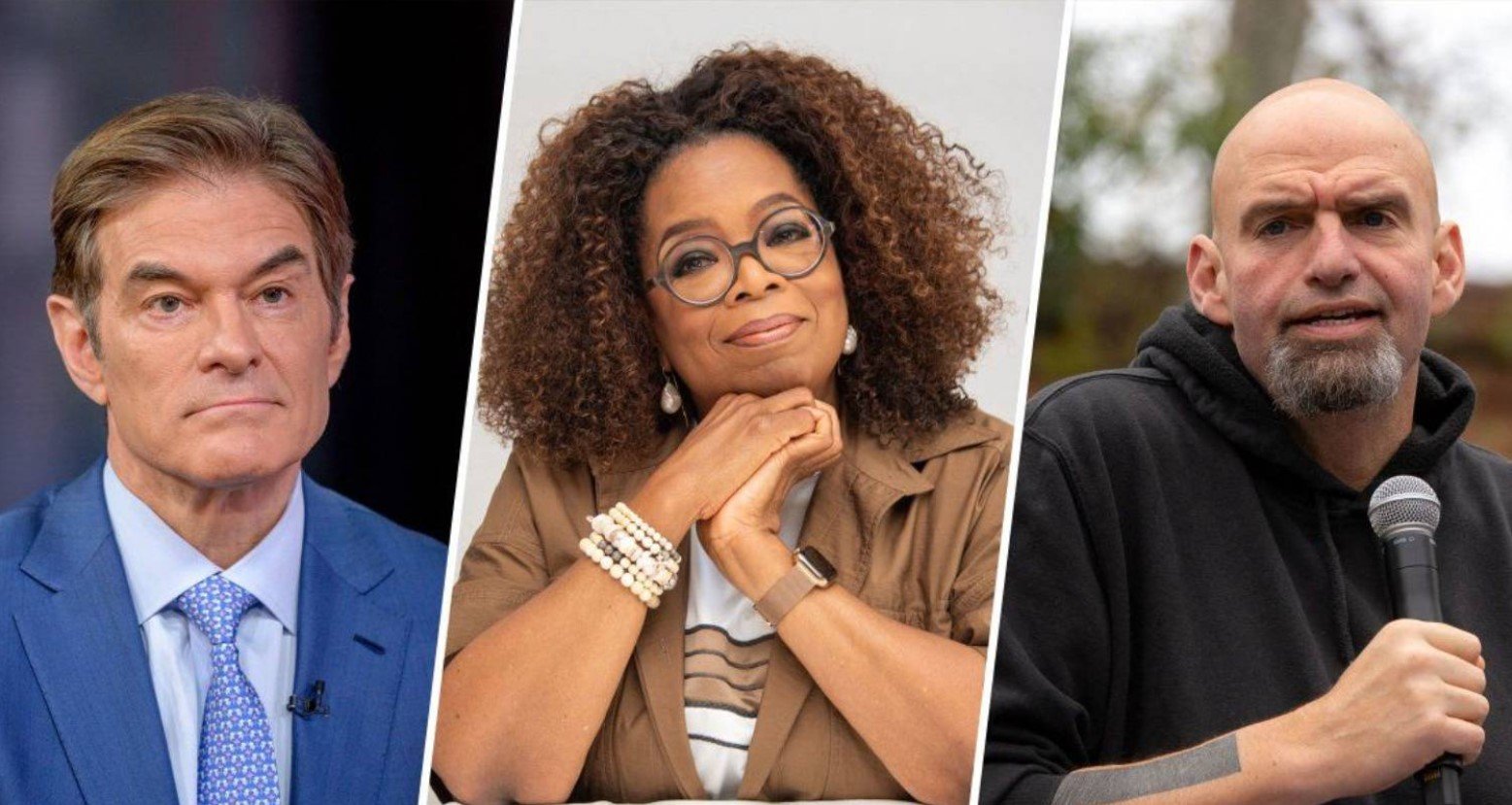 It isn't easy to tell if her anti-Oz endorsement will pacify her former fans. But there is no harm in trying.
Oprah Has Also Been Blamed for the Rise of Dr. Phil
Many people regard Dr. Phil McGrew as an entertainer who calls people to share their life challenges on his show. For others, he is a psychologist who just wants to help people get past challenging phases of their lives.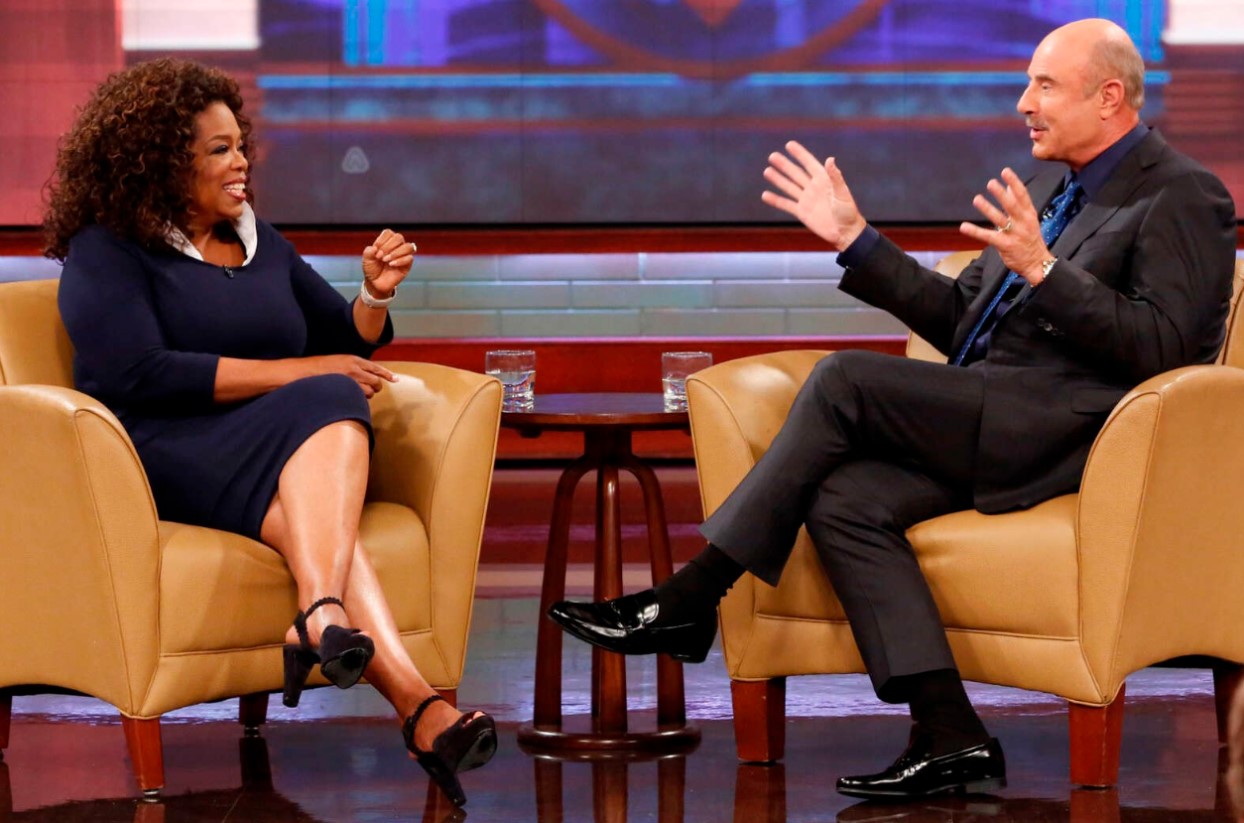 However, many others think he is a quack weight loss expert who shot to fame through Oprah Winfrey's show.
Elon Musk Has Taken the Red Pill
Billionaire entrepreneur Elon Musk has taken the red pill. By red pill, we mean he appears to have pitched his tent with the conservatives, which include the controversial Donald Trump.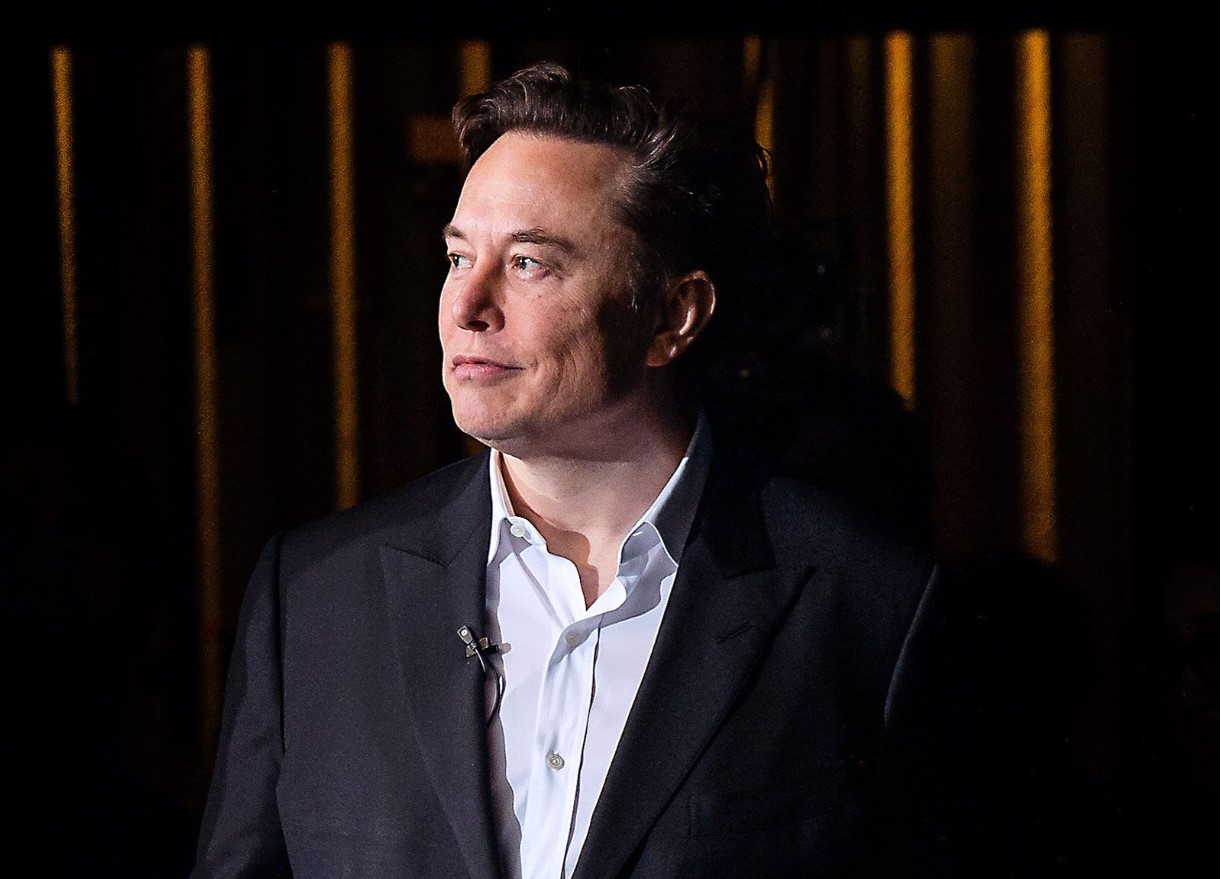 Not a few people have derided him for his new political leanings. Some of his right-leaning tweets and his takeover of the social media giant, Twitter, have also provoked some angst.
Many Believe That He Is a Terrible Boss
Regard for Elon Musk has also diminished in the eyes of those who consider him a terrible boss. On several occasions, he has had run-ins with his employee unions.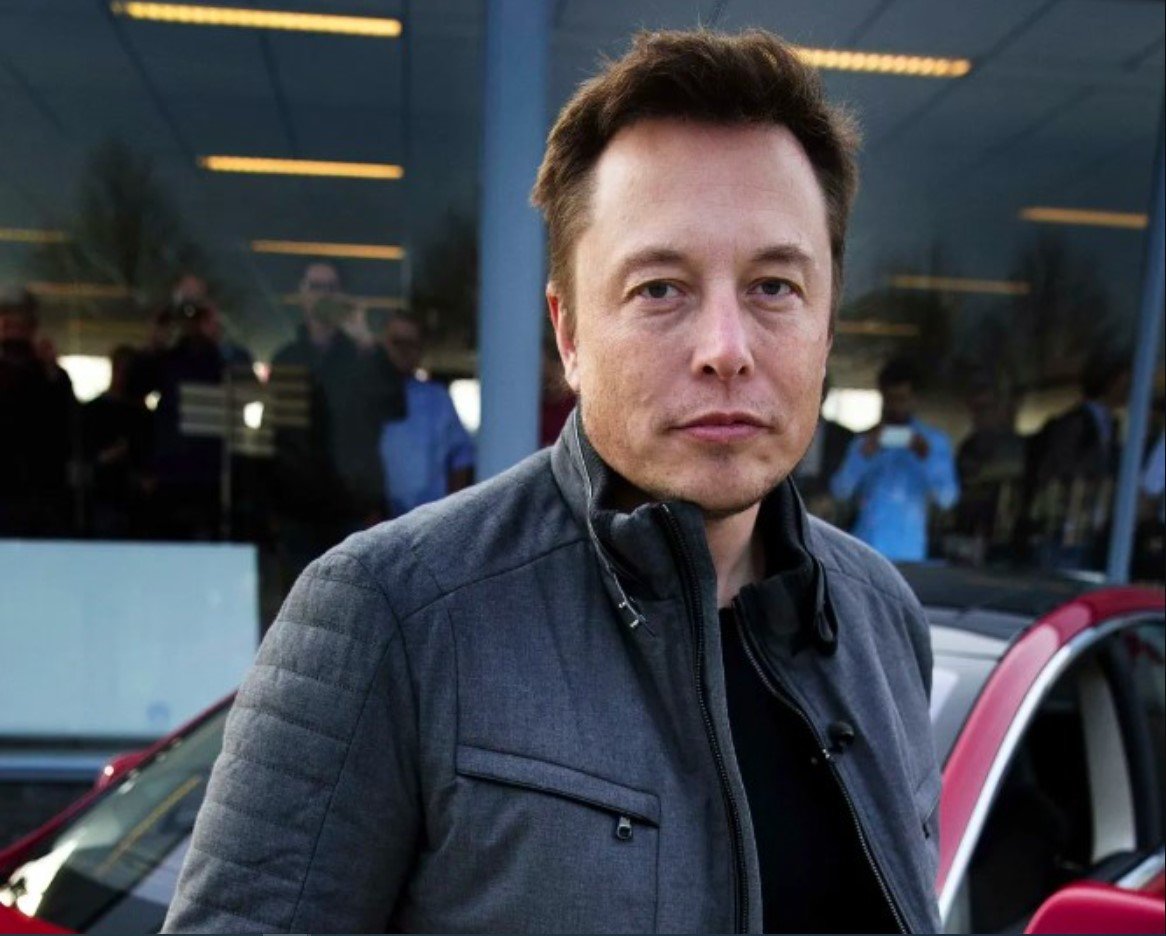 The accusations range from excessive work demands and disregard for workers' welfare and safety to being "too proud." Maybe Elon can make all of these go away by making his electric cars free.
"Kylie Jenner for Not Paying Her Factory Workers"
Kylie Jenner has been in the eye of the storm for something pretty unexpected — not paying her workers. The ex-billionaire, alongside her sister and business partner, has been accused of owing factory workers who produce their fashion line products.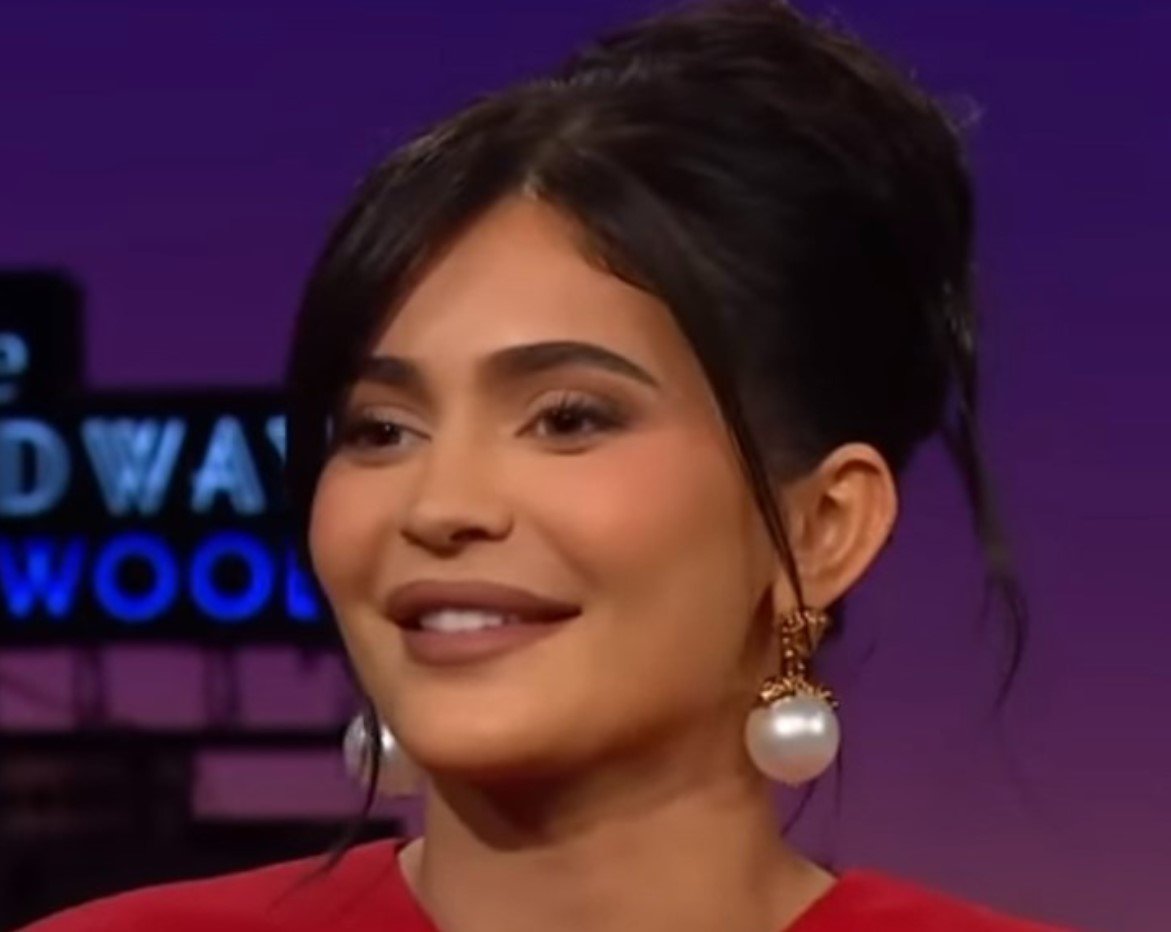 Even though the management of their fashion line, Kendall + Kylie, has come out to clear the air, the erroneous impression or allegation has stuck in the minds of many. 
Kevin Spacey's House of Cards is Shaky
The respect for Hollywood veteran actor, Kevin Spacey Fowler, has diminished after allegations of improper sexual conduct surfaced. In 2017, the House of Cards actor was accused of sexual impropriety with a minor as far back as 1986.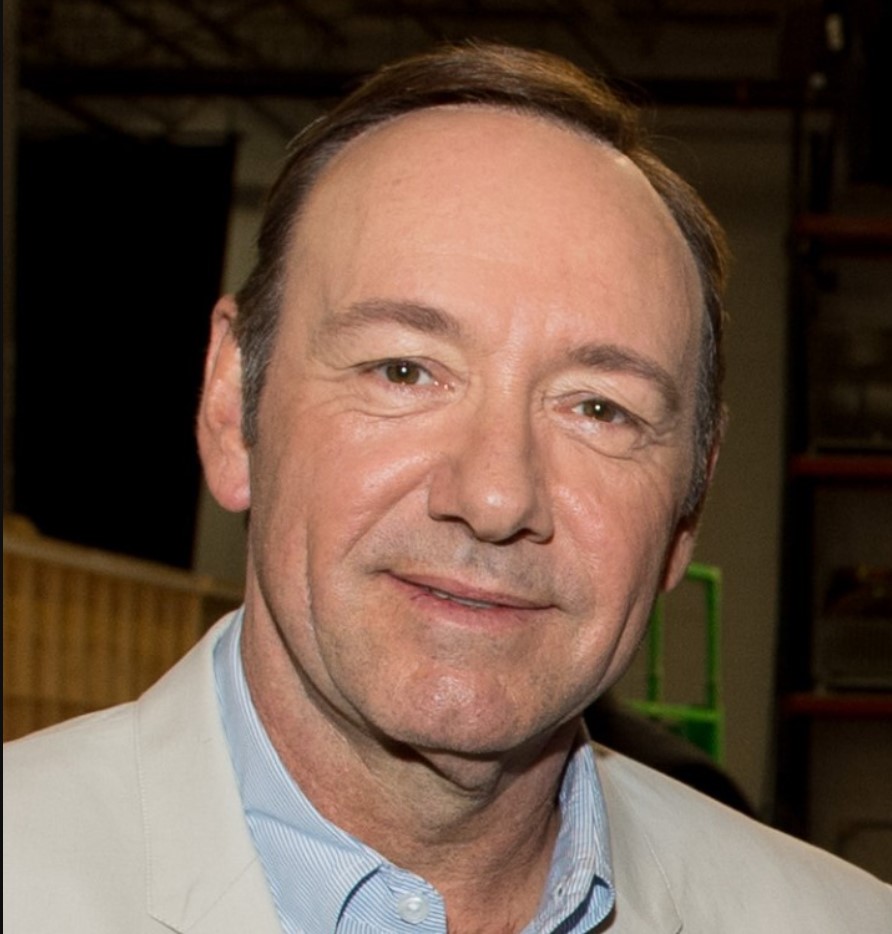 Even though Kevin apologized for the incident, the damage to his career had already been done.
Another Kevin Spacey Allegation Makes Matters Worse
Just as he was striving to recover from the previous one, yet another allegation came to the fore. This time, it was for indecent assault and battery.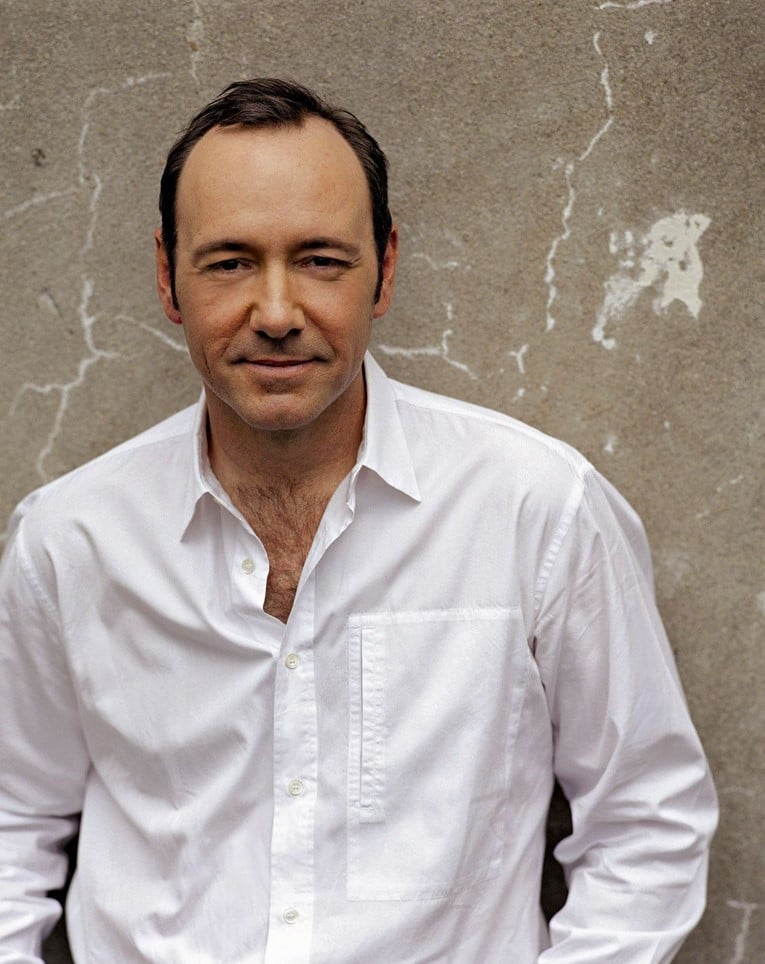 Spacey was charged to court, where he pleaded not guilty. Afterward, the case was squashed due to the unavailability of the witness in court. Many fans believe he would have been found guilty if the trial had concluded. Not only has he lost money from severed partnerships, but he has also lost the loyalty of many fans.
Don Lemon's Fans Won't Be Forgiving His Misogynist Statements Anytime Soon
Don Lemon has drawn the anger of many TV viewers and political watchers over a recent misogynistic statement. Don, in his comments on live TV, claimed that female presidential candidate Nikki Haley, who is 51, is past her prime.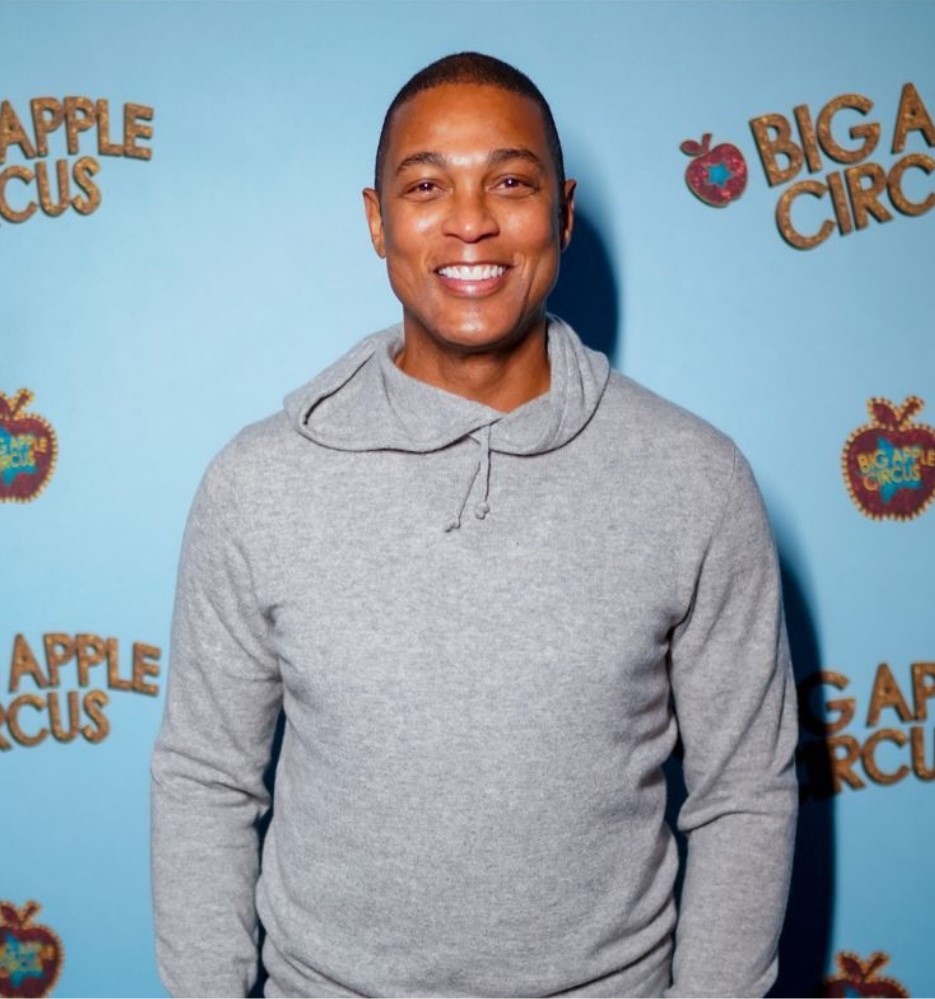 The statement was a response to Nikki Haley's call for "mandatory competency tests" for presidential candidates over 75. Many of his female fans, including his female CNN co-host, weren't too pleased with his comments.
Don Lemon's Apology Doesn't Seem to Have Done Much
In response, CNN has mandated Don to participate in formal training, as well as "listen and learn." The gay TV personality has also apologized for his sexist comments.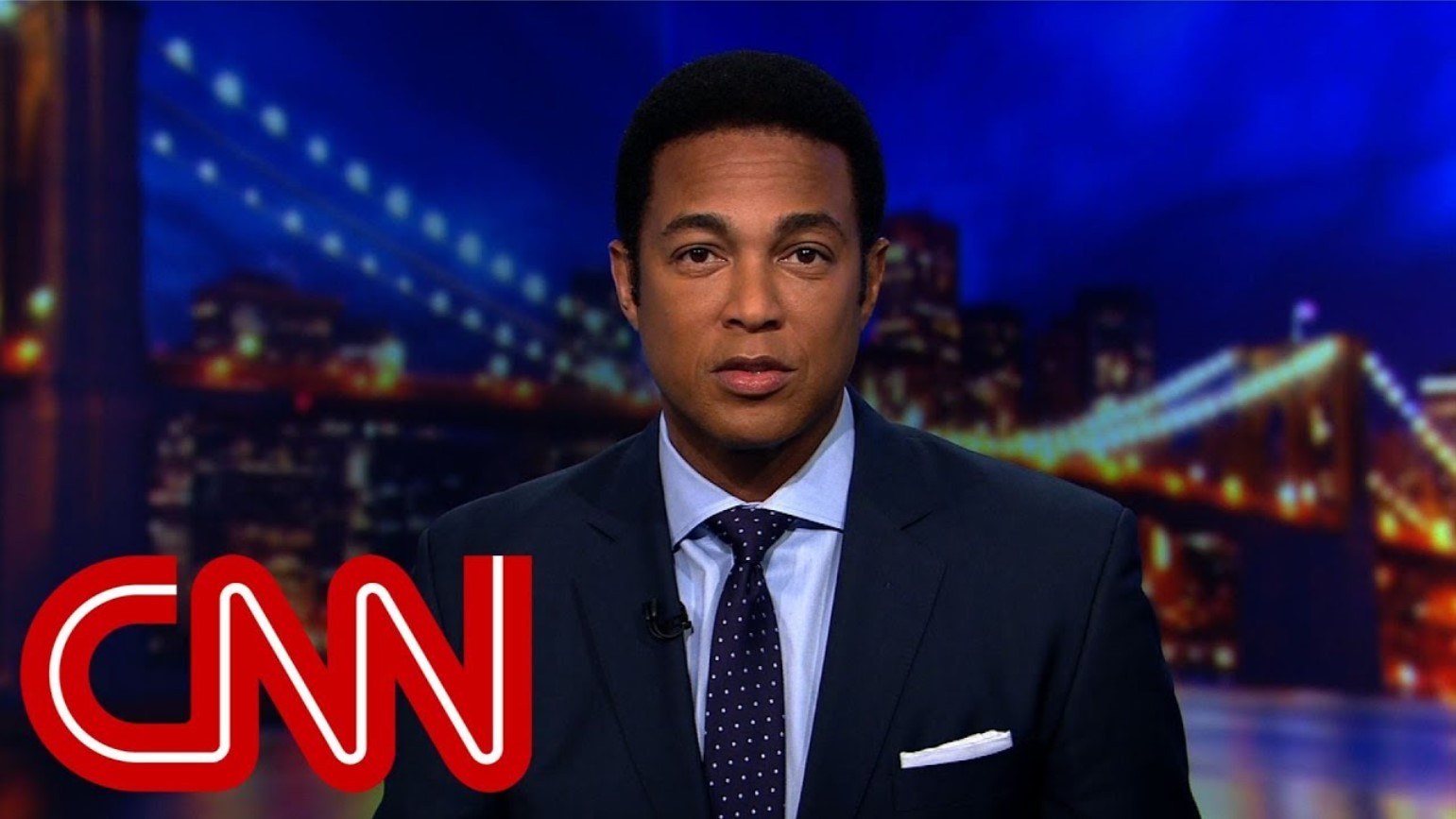 His apology, however, doesn't seem to have brought tempers down. He was at the top of the Twitter trends list for several hours and has been urged by many to resign from the news network.
Bill Cosby's Fell Off Pretty Badly
Many of Bill Cosby's fans took a long time to recover from the shock of the allegations of sexual misconduct against the comedian. Famously dubbed "America's Dad" for his pleasant performances in The Cosby Show, Bill would have been one of the last people to have been suspected of harming anyone.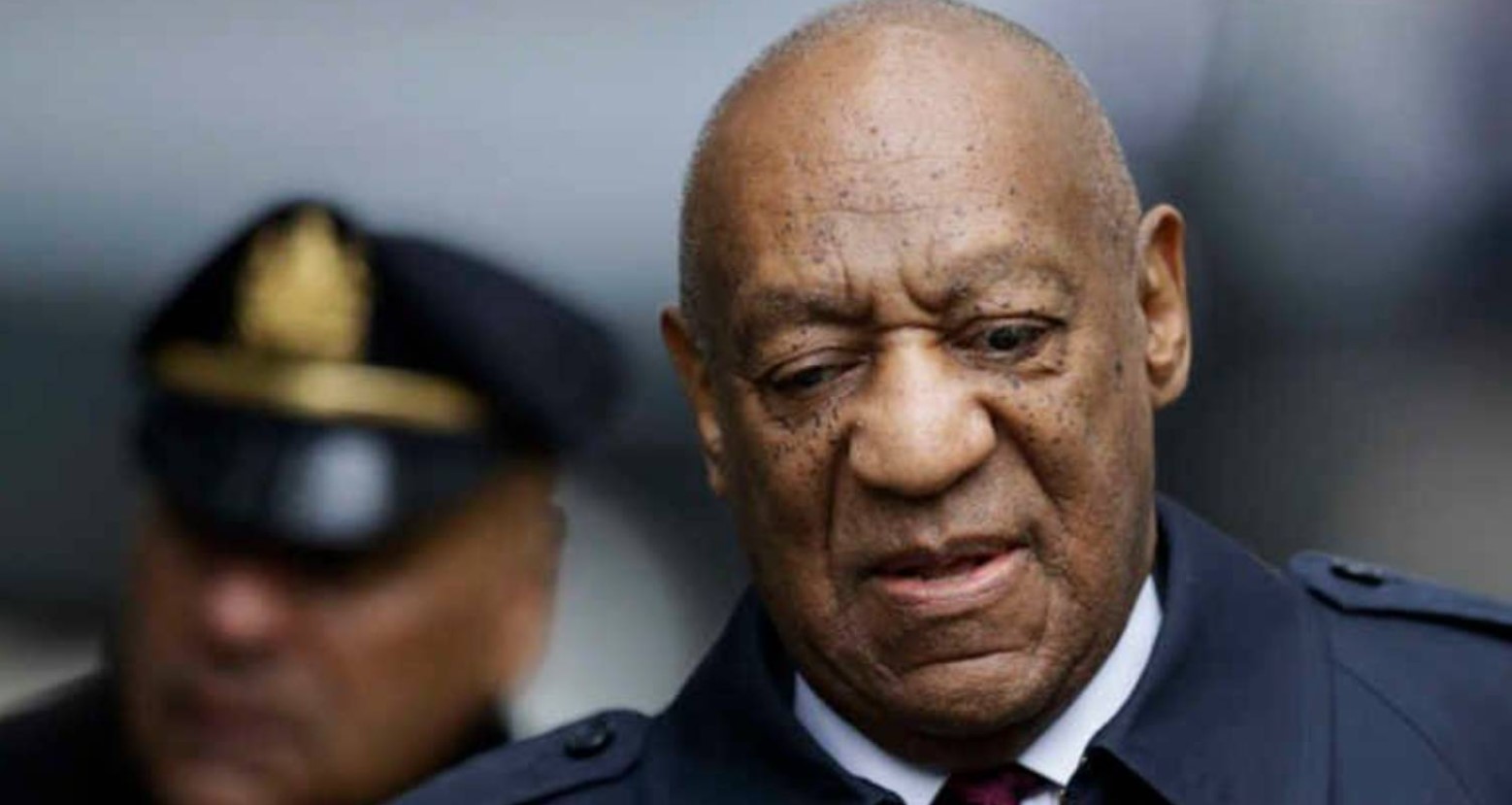 It wasn't only about the weight of the allegations – their number was also mind-boggling. 60+ allegations of sexual misconduct on one man is something.
Celebrities Aren't Perfect, But…
Bill Cosby is arguably the biggest example of a celebrity's fall from grace. Not only did he lose many endorsements and partnerships, but the host of "America's number one show" has also gotten his numerous awards and accolades stripped from him.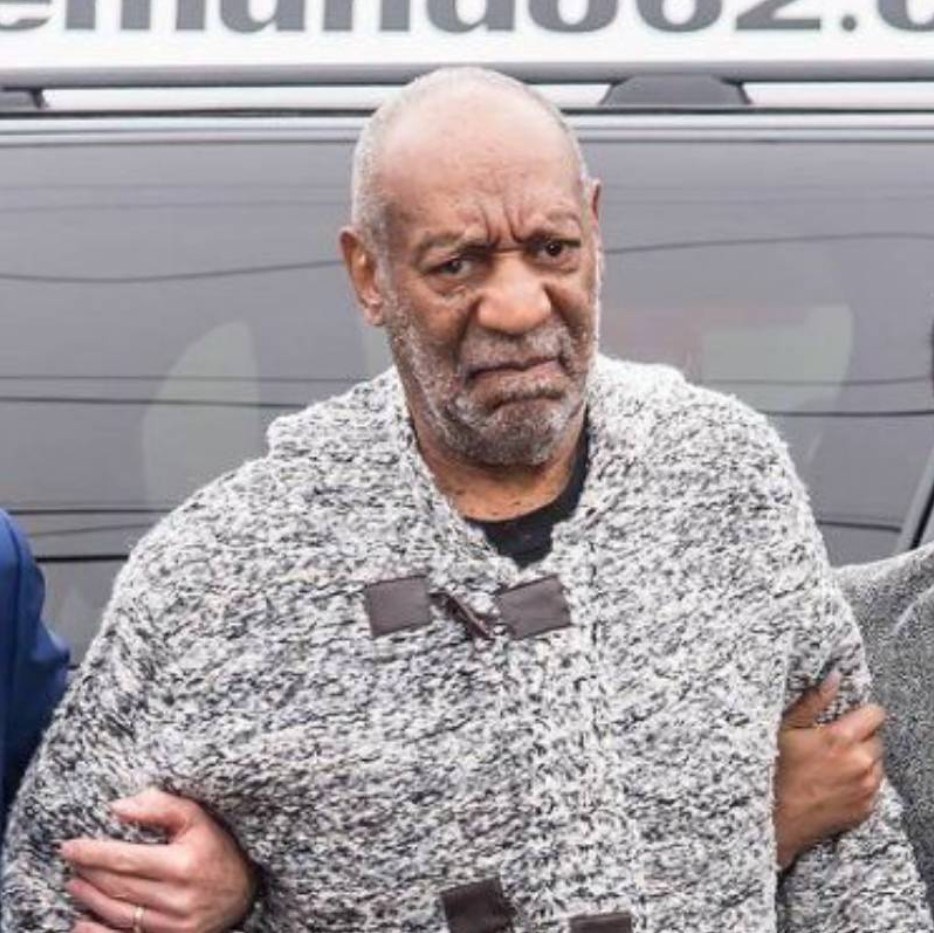 He probably doesn't have a single fan left, not even among his family. We know celebrities are human, but staying away from 60 allegations of sexual misbehavior shouldn't take much.