14 Celebrities Spotted Following A Break From The Limelight
Being a successful celebrity comes with money, glitz, glamor, and above all, fame. Celebrity culture dominates every corner of our lives—we see them in glossy magazines, on TV, and all over our social media feeds.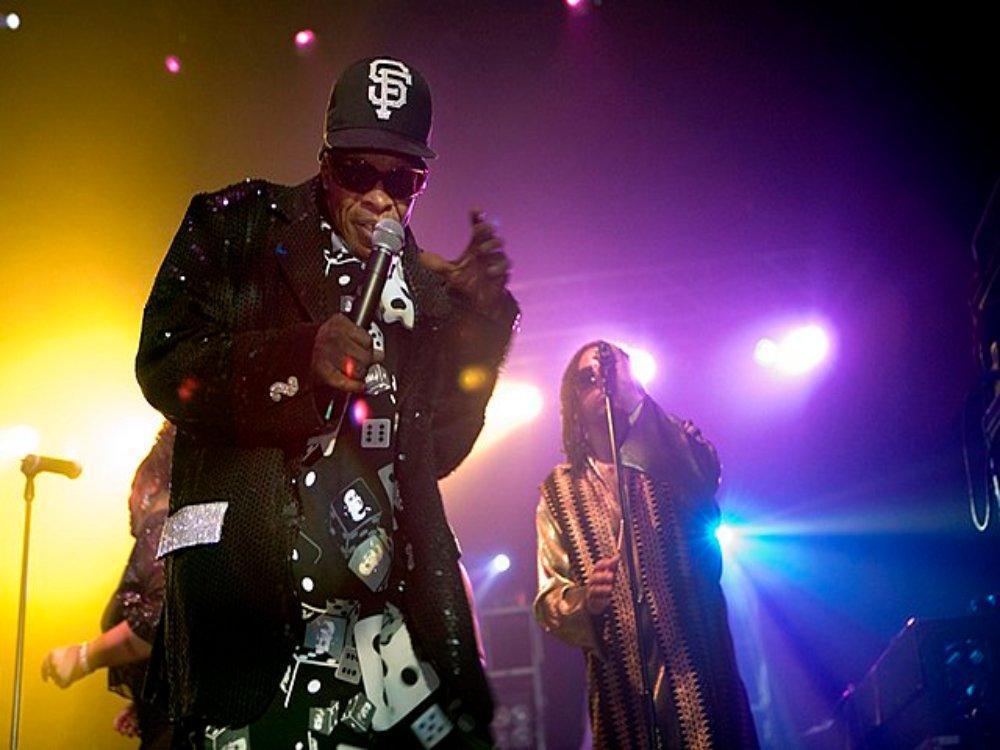 However, just like ice cream flavors, fame doesn't suit everyone's taste. While some celebrities have gracefully stepped away for a few years, others have vanished. Let's look at some stars seen years after leaving the public scene.
Angus T. Jones Unrecognizable Looks
It was only recently that former child star, Angus T. Jones, graced the public for the first time in a long time. Many did not expect his physical looks to be so very different from what we knew him as.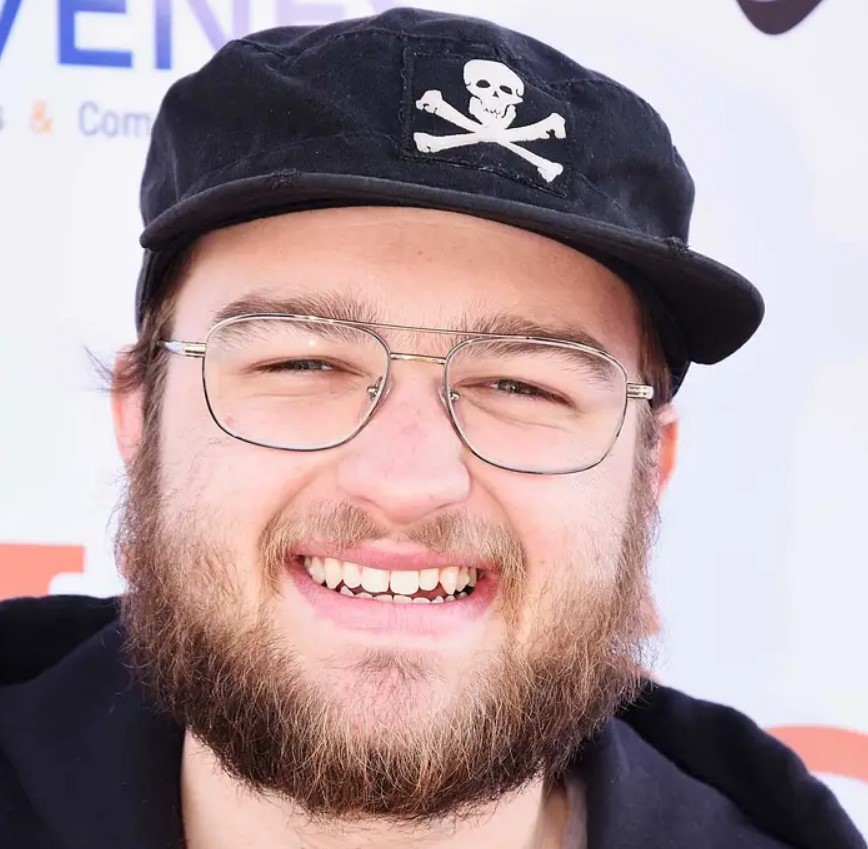 The 29-year-old came out in a light gray t-shirt and dark shorts. He complemented his style with a vibrant red baseball cap and aviator sunglasses, giving off a casual vibe.
Bridget Fonda Steps Out to Look After Her Family
Bridget Fonda starred in many movies in the '90s and experienced a huge career boost during the decade. However, Fonda decided to step away from the glitz and glamor of Hollywood, taking out time to start a family with her husband, Danny Elfman.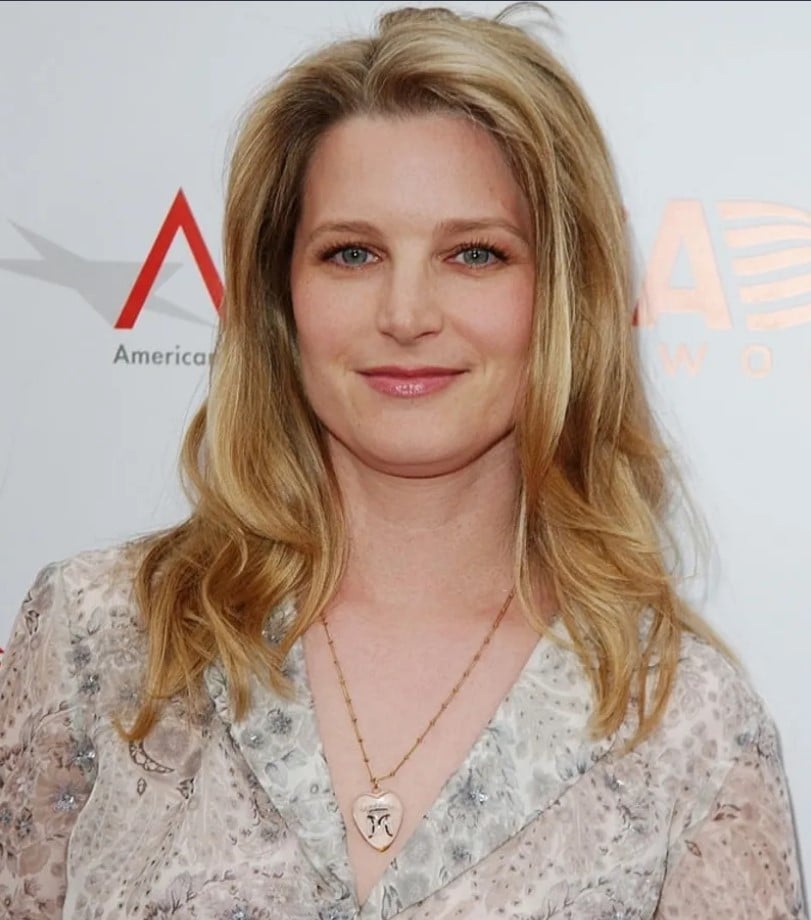 In April 2023, she was seen at LAX Airport in Los Angeles. While approached by a paparazzo, Fonda candidly affirmed that she has no intentions of re-emerging into the public sphere.
Jack Nicholson Shows Up Courtside at Lakers Game
Before recently, the last we saw of Jack Nicholson was when he made a striking appearance at a Los Angeles Lakers game on October 19, 2021. The next time he was in public was at the Crypto.com Arena for the Lakers' playoff game against the Memphis Grizzlies.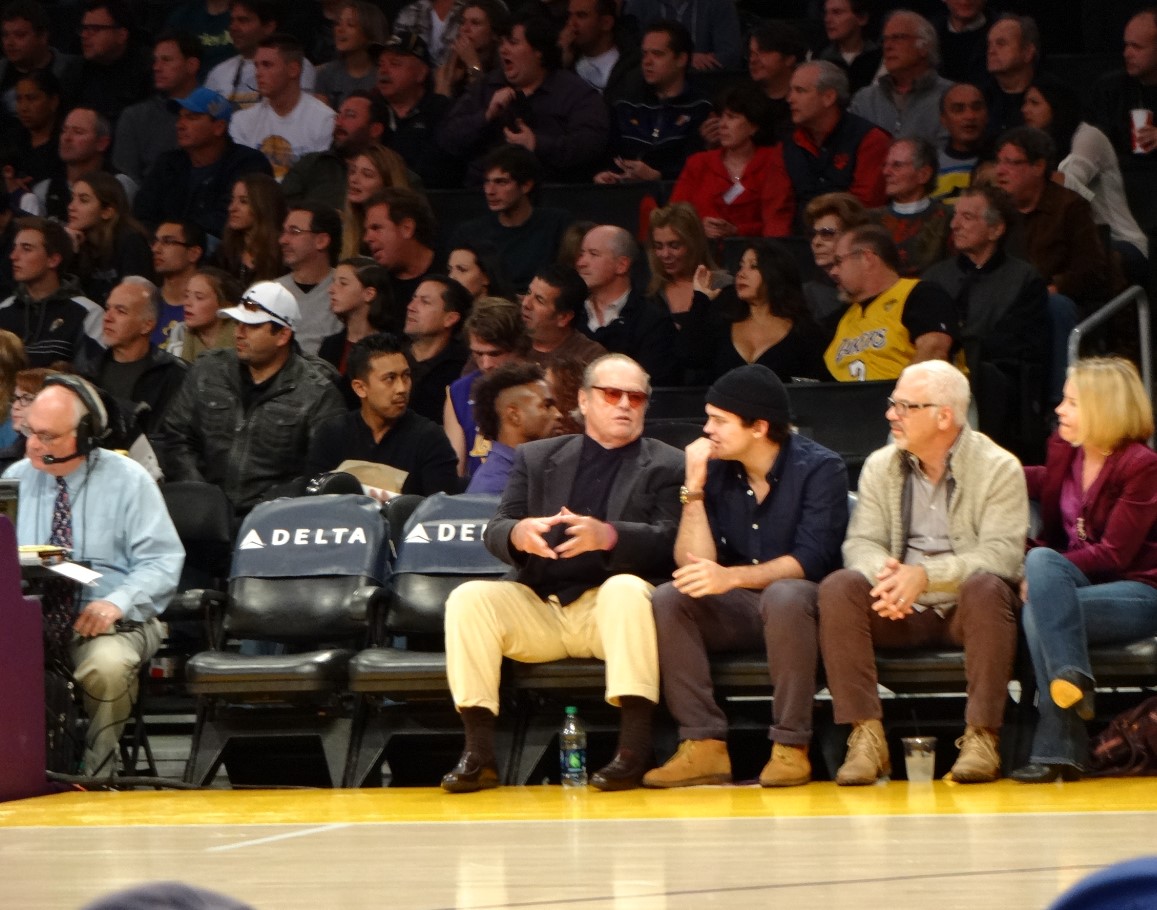 Having been a courtside fixture at Lakers games, Jack's conspicuous absence had not gone unnoticed. He received a warm welcome and jubilation upon his return to the public eye.
Axl Rose's Journey into Exile and Back
The lead singer and other band members of Guns N Roses disappeared from the limelight shortly after concluding their "Use Your Illusion" tour back in 1993. Axl's absence from the limelight lasted a staggering ten years.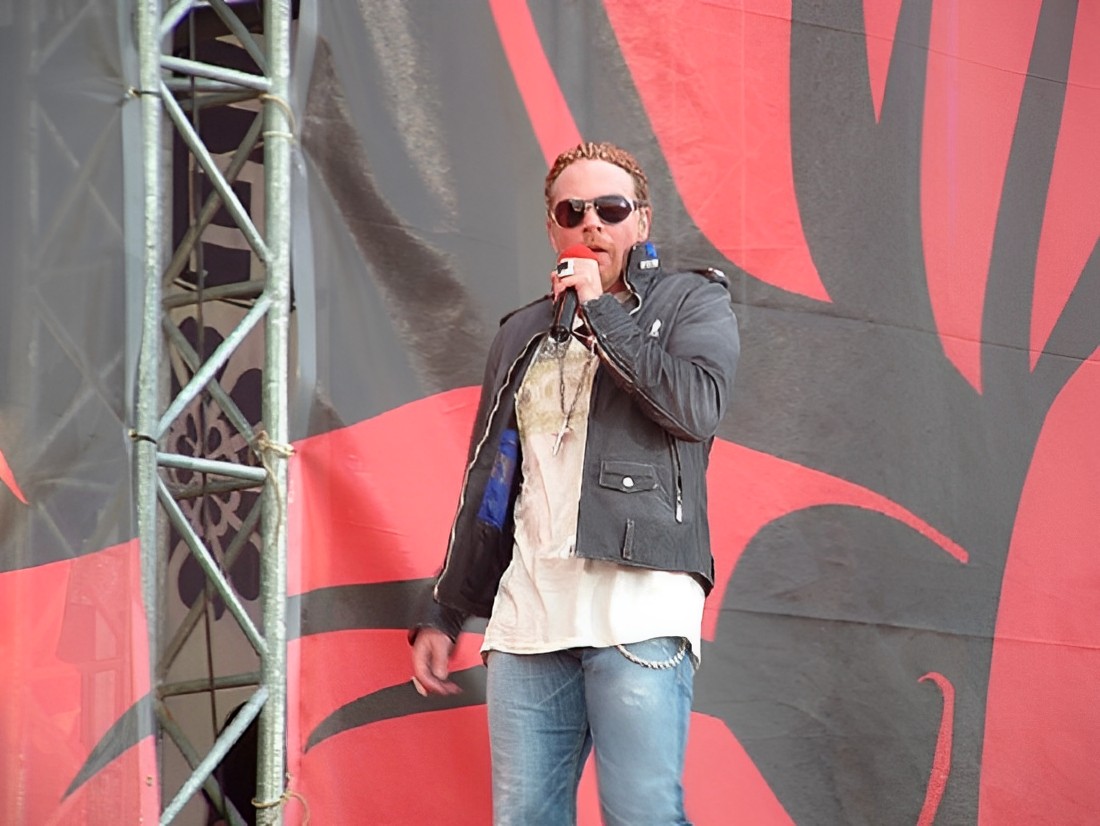 It wasn't until 2004 that he resurfaced, making a noteworthy comeback. He released the highly anticipated album "Chinese Democracy" in 2008. However, Axl's retreat from the public eye persisted for several months. In 2016, Axl made a resolute decision to fully re-emerge into society.
Daniel Day-Lewis's Journey Into Retirement
Having declared his retirement in 2017, Daniel Day-Lewis gracefully withdrew from the public eye. However, the illustrious three-time Oscar winner resurfaced on the influential dates of May 18 and 19, 2023.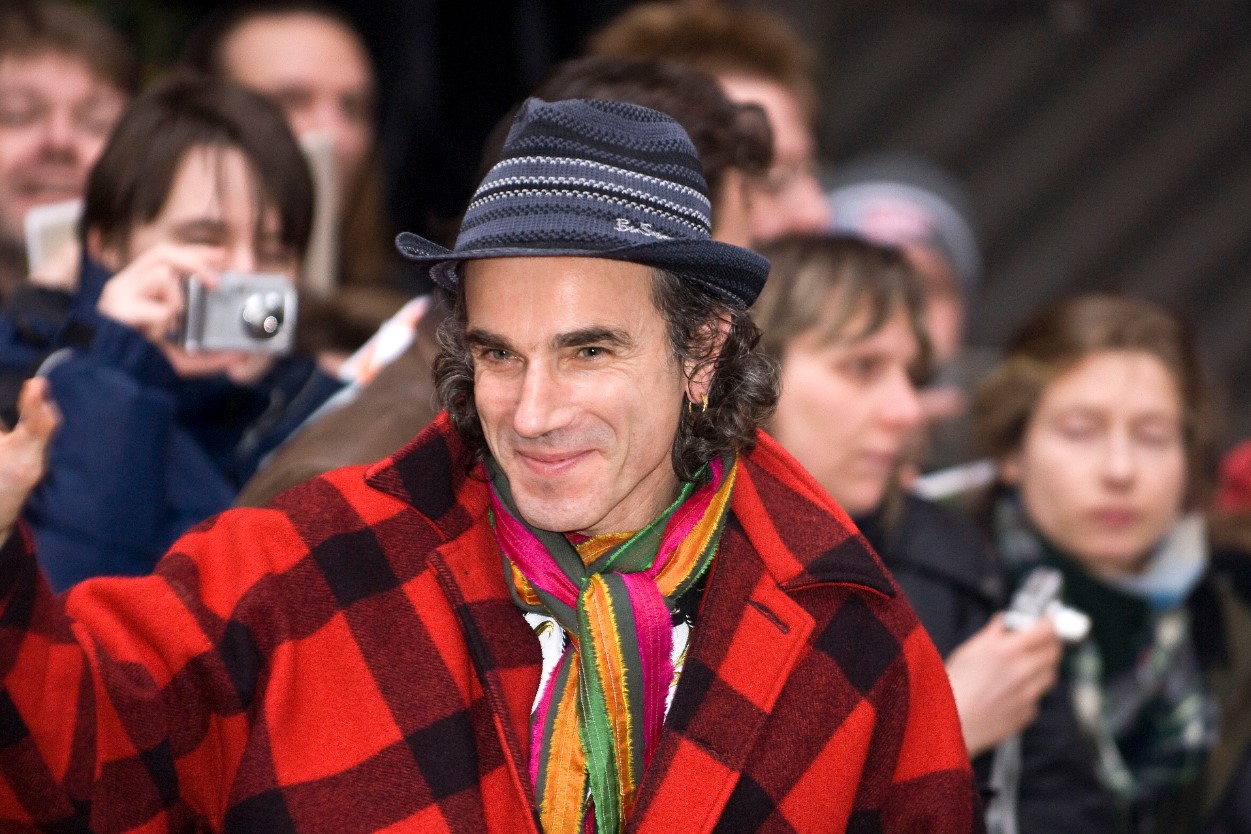 Pictures showcased a Daniel Day-Lewis who was virtually unrecognizable. The actor wore a trucker hat and wore long tresses that framed his countenance. The following day, he was sighted alongside his wife, Rebecca Miller.
Richard Simmons Doing Well Away from the Public Eye
In 2014, Richard Simmons bid farewell to the public eye. Concern began to mount among his friends in early 2015 about his absence. Some worried that he might be battling depression or even being held against his will by his housekeeper in his own home.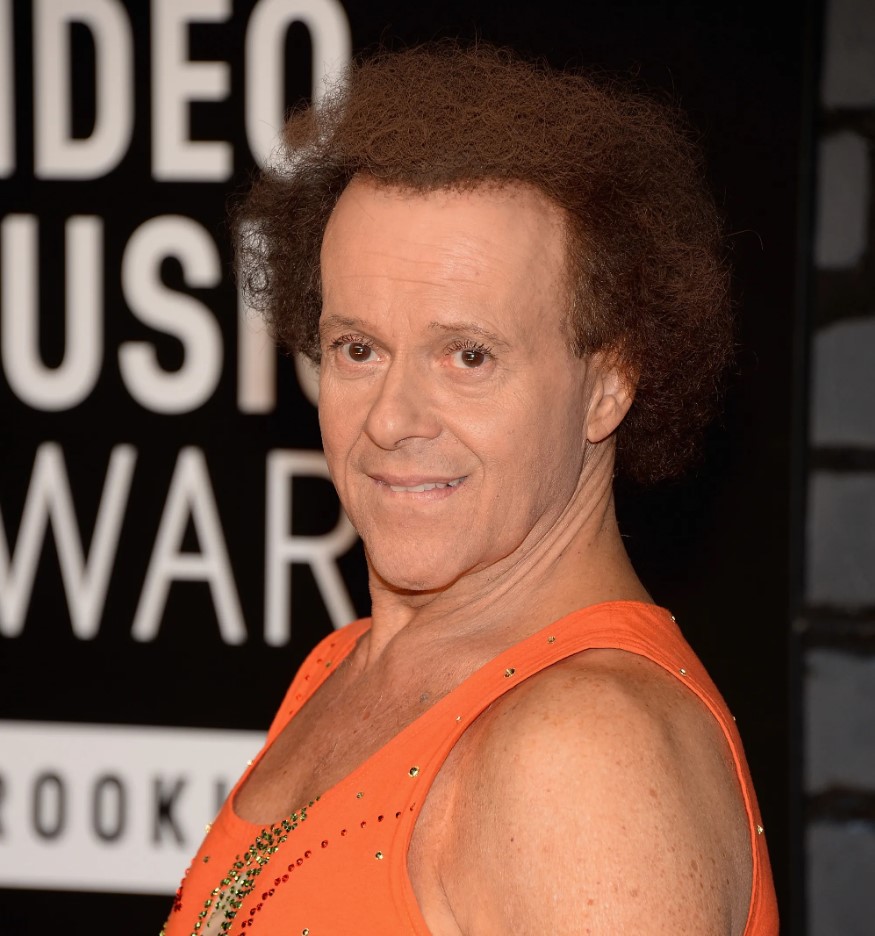 In June of the following year, reports suggested that he was undergoing a gender transition. In response to these swirling rumors, Simmons released statements assuring the public that he was doing well and needed time away.
The Kardashian Who Hates Attention
Unlike his sisters, it seems Rob Kardashian is not a huge fan of attention. After ditching his sister Kim Kardashian West's wedding in 2014, we saw little of him.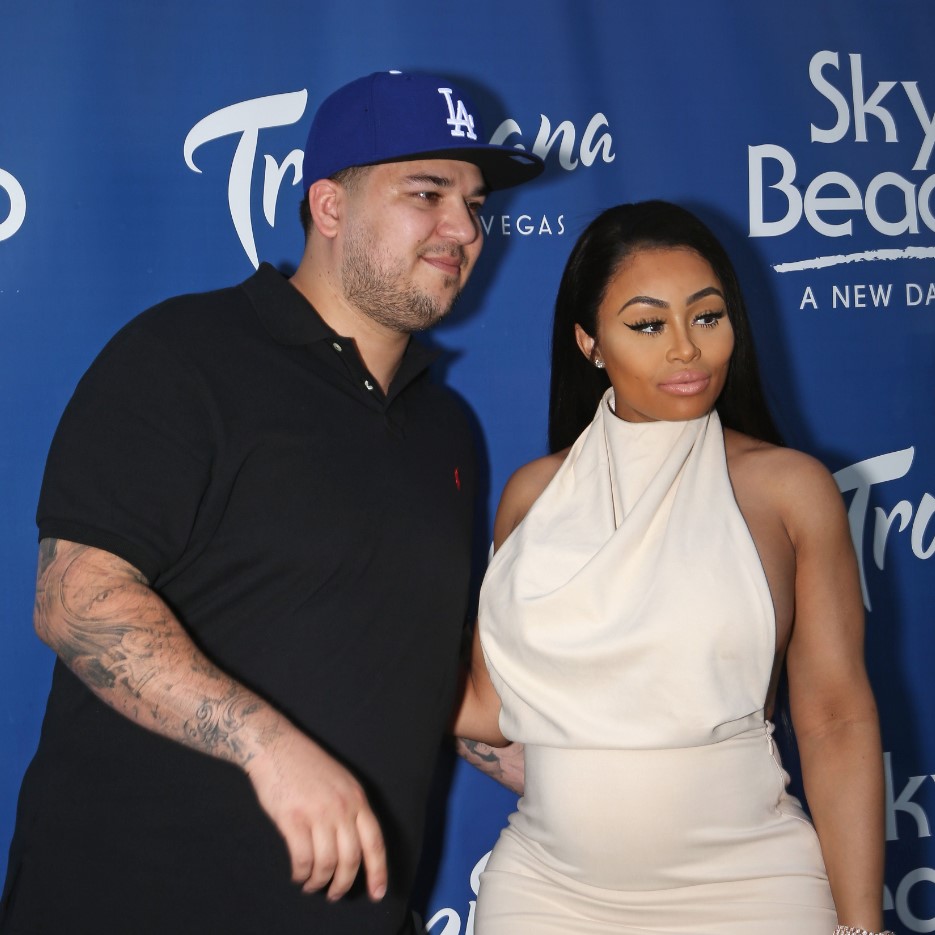 It wasn't until February 1, 2016, that Rob resurfaced, revealing himself to the world after an absence of over 18 months. His return to the limelight coincided with the news of welcoming a child with Blac Chyna. However, we still don't see much of him.
The Misadventures of Lauryn Hill
In 1999, Lauryn Hill soared to the pinnacle of success, having garnered five Grammy Awards for her album The Miseducation of Lauryn Hill. However, two years later, she seemingly vanished from the public gaze, retreating from the spotlight.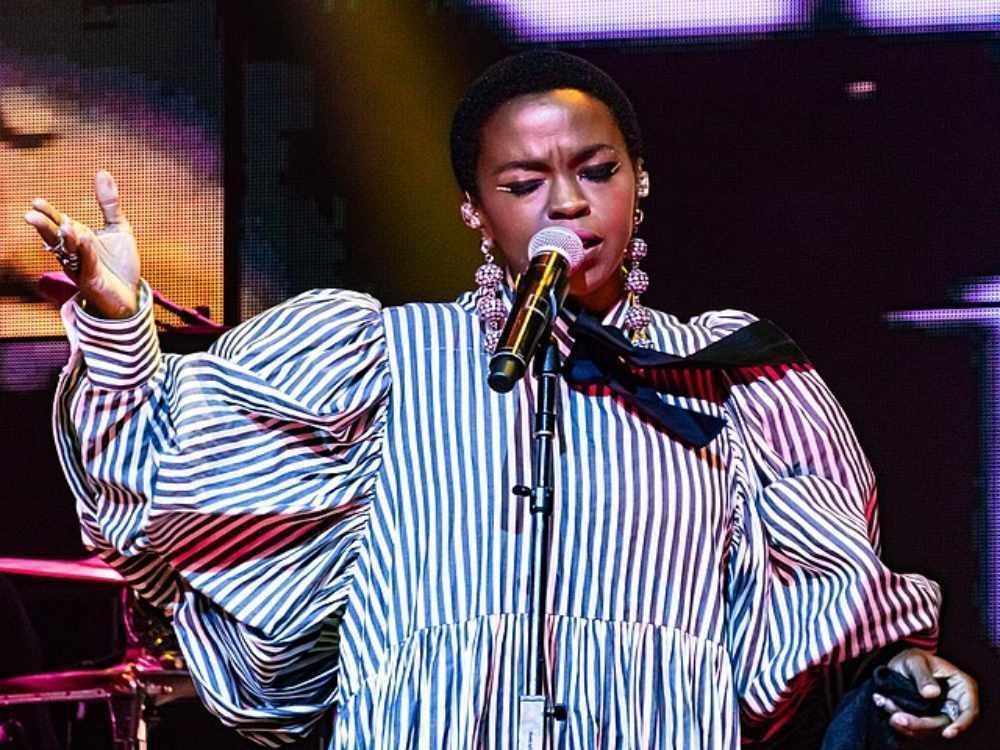 She remained elusive until 2013, when she reported to prison to serve a three-month sentence for tax evasion. She gradually returned to public life after her release and resumed her touring activities.
Brian Wilson on His Self-Imposed Isolation Journey
Brian Wilson, the renowned founder of the Beach Boys, lost his father in 1973. After which time, he retreated to the confines of his bedroom, disconnecting from the outside world for nearly two years.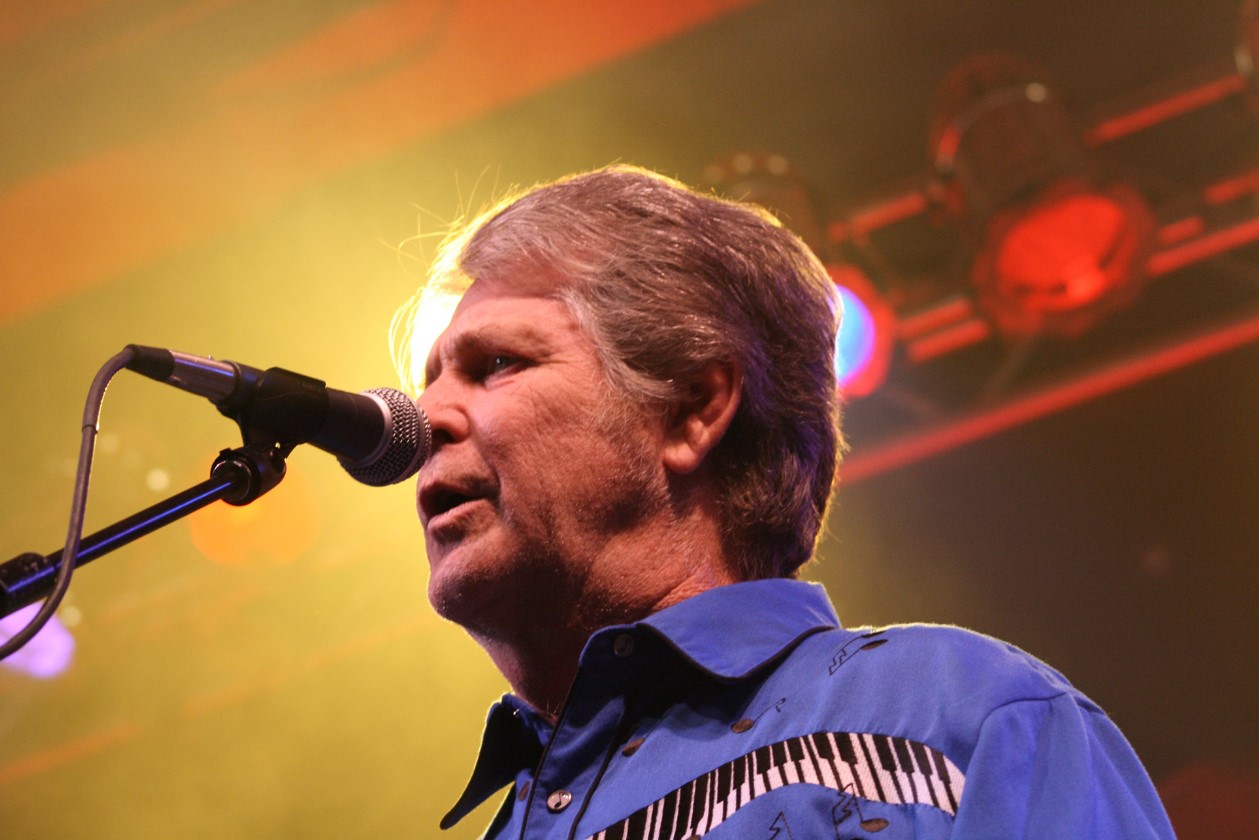 During that timeframe, he rarely ventured beyond those walls, candidly revealing to various media outlets that he relied heavily on drugs and engaged in chain smoking. However, by late 1974, Brian slowly began to resurface from his self-imposed isolation.
John Hughes' Tragic Recluse
John Hughes, the undisputed king of 1980s cinema, left an indelible mark by directing iconic films like the Home Alone series and Ferris Bueller's Day Off. However, in 1991, he decided to step away from directing.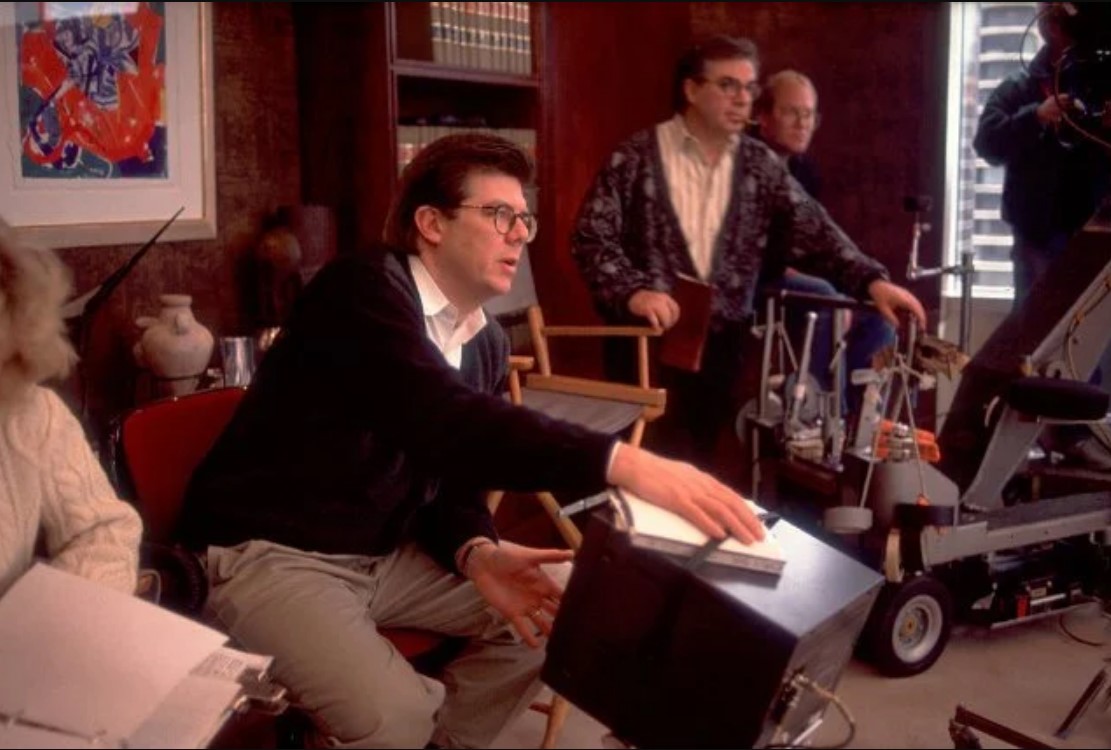 He relocated to Chicago in 1995, choosing to live in a self-imposed exile in which he rarely made public appearances. Tragically, he passed away on August 6, 2009, due to a heart attack.
Greta Garbo and Her Love for Privacy
Greta Garbo was "the girl" and always captivated audiences with her magnetic presence in the 1920s and 1930s. Shockingly, she maintained an air of privacy and mystique that extended well beyond the silver screen.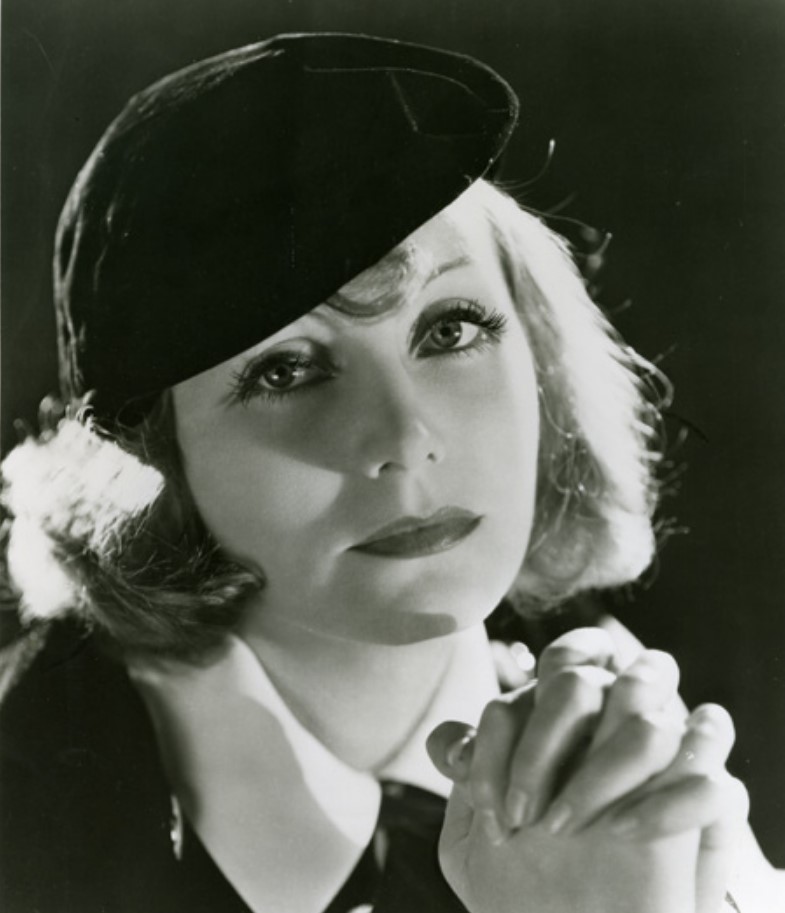 She staunchly refused to sign autographs, and failed to grace the Oscars with her presence despite receiving three nominations and an honorary statuette in 1954. Seems like she just wanted a quiet life.
Doris Day's Last Days
Doris Day was a big star back in the 1950s. After some time in Hollywood, the actress-singer sought refuge in a rustic ranch nestled in the serenity of Carmel, California. She found solace there until her peaceful passing in 2019 at the age of 97, embracing a life far from the glaring spotlight.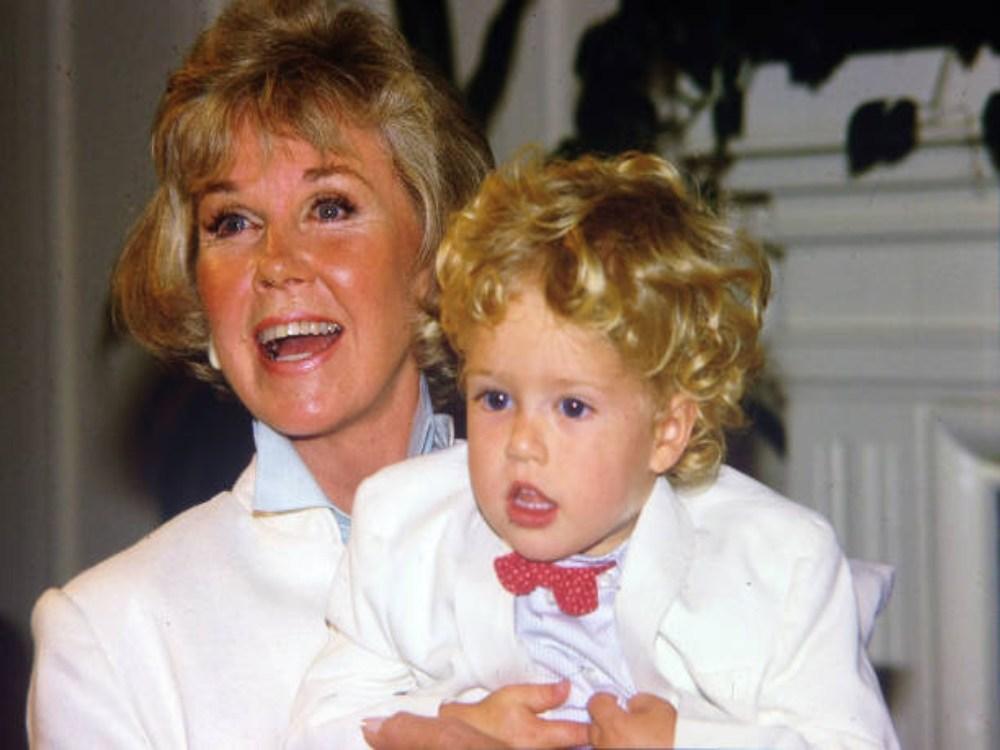 However, on her 90th birthday, a touch of enchantment graced her secluded haven. 200 devoted fans flocked to her abode like a magical gathering, creating an unforgettable atmosphere.
Sly Stone's Decades of 'Travel'
Sly Stone, the leader of the eccentric Sly and the Family Stone, had many lovers and fans back in the day. In the 1980s, he retreated from the public eye, becoming a rare sighting. It wasn't until 2007 that he resurfaced.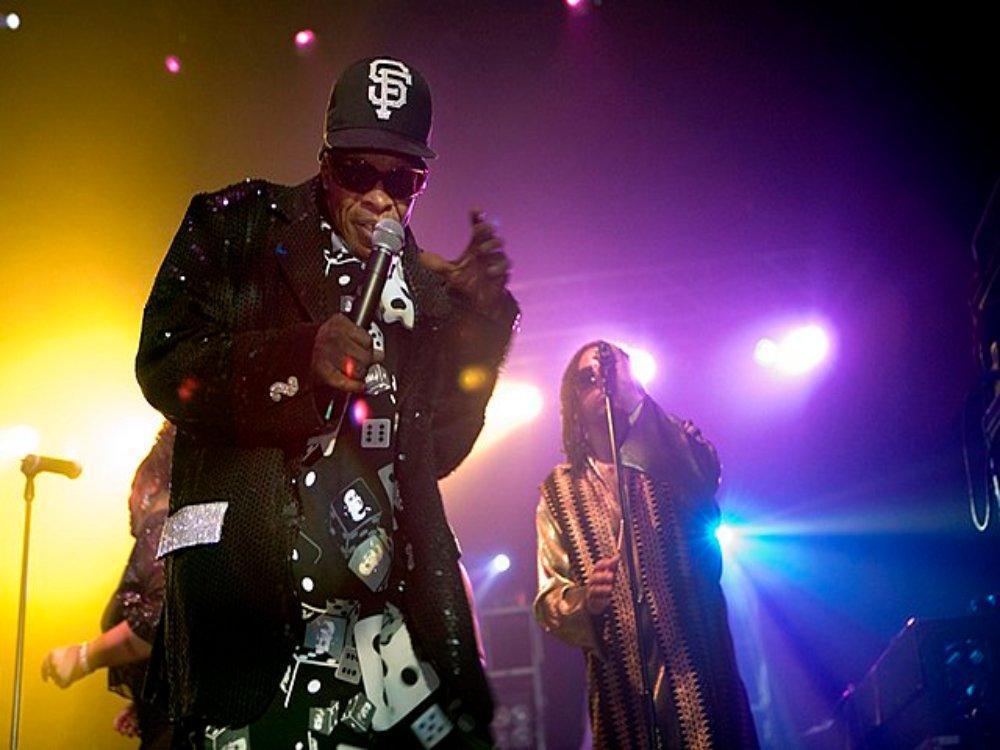 That year, he granted a feature interview to Vanity Fair. When asked where he had been, Stone simply stated that he had been "just traveling" and constantly on the move.
Bettie Page: The Queen of Pin-ups Private Journey
Bettie Page, renowned as the "Queen of Pinups," rose to stardom modeling during the 1950s. However, in 1957, at the age of 35, she made the surprising decision to step away from the world of modeling.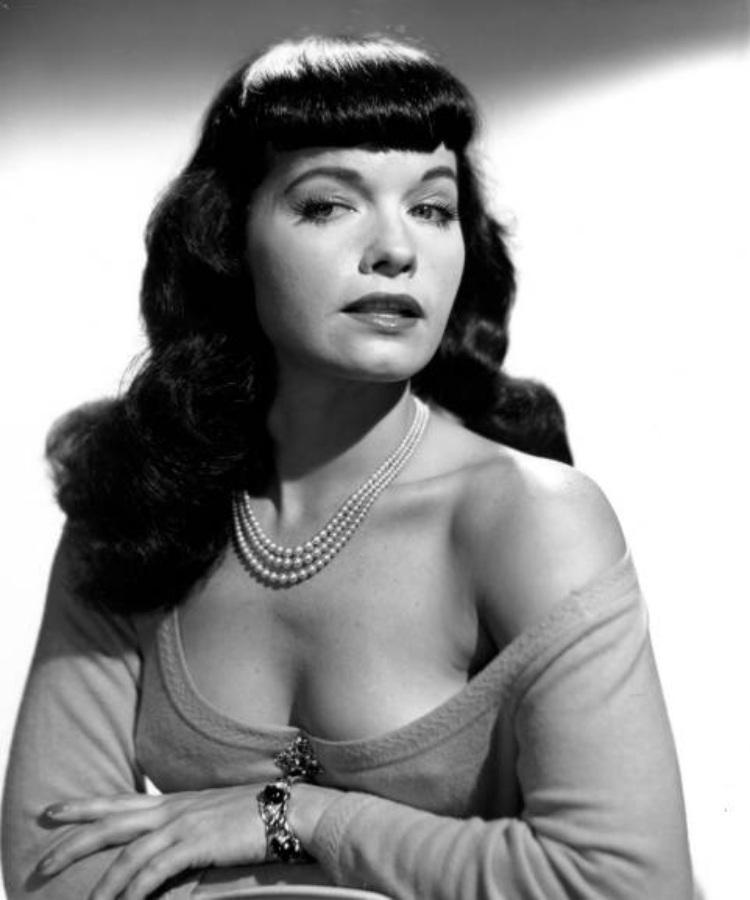 She retreated to Florida, seeking solace and seclusion from the public eye. She struggled with mental illness, candidly speaking about hearing voices and recounting conversations involving devils and angels. Tragically, Page passed away in 2008.